home & living
15 Best Pet Shops in Singapore for Food, Supplies, Toys and More
Published Date
: 11 Sep 2023 10:00
From online pet stores to sprawling retail favourites, these pet shops in Singapore offer a wide range of supplies for your fur kids
Looking for the best pet shops in Singapore? Whether you are a seasoned pet parent or considering welcoming a new addition to your family, finding the right pet store is a crucial part of that journey. 
Today, we scour the island nation's pet-friendly landscape, discovering the best pet shops in Singapore so you don't have to! From online pet stores to sprawling retail favourites, these pet stores offer not only a wide range of pet supplies but also a commitment to the well-being and happiness of your adorable pets. From premium pet food and stylish accessories to grooming essentials and health supplements, you will find all you need at these fantastic establishments. Psst...there's even a speciality store meant just for hamster parents! 
15 Best Pet Shops in Singapore for Pet Food, Supplies, Toys and More
With a comprehensive range of products and services specifically tailored for dogs and cats, Pet Master is a haven for pet enthusiasts. Their unwavering commitment to uncompromising integrity and a burning passion for what they do sets them apart from the rest.
Pet Master goes above and above to make your purchasing experience as smooth and enjoyable as possible. They have created the perfect retail paradise for pet lovers, with everything you need available under one roof. Their extensive product catalogue and convenient shipping options are accessible seven days a week, making it easy for you to get the best pet supplies.
The best part? Pet Master house products for both little doggos and cats, so you can find a wide variety of options for your fur kids, and enjoy every moment of it! 
Available online or check out their retail shops here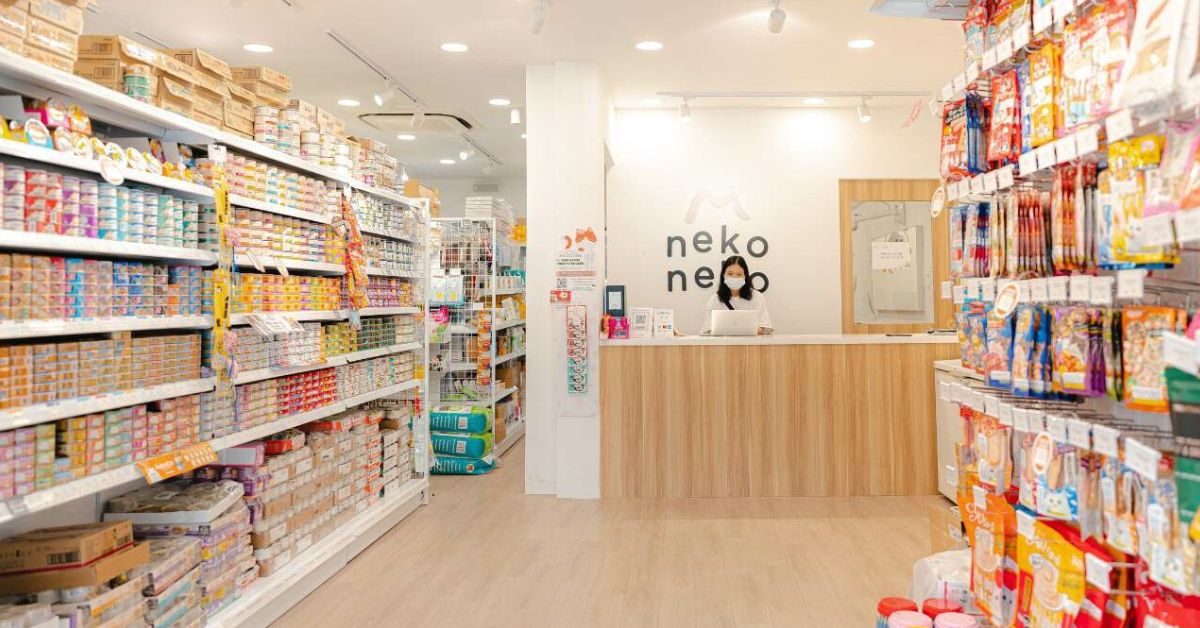 When choosing the best pet shop in Singapore for cat lovers, one name stands out above the rest, Neko Neko Cat Store. Neko Neko was founded by Debrah, a true cat aficionado, and has since become the go-to place for all things cat-related. Neko Neko is not just a pet shop, it is a sanctuary where cats are cherished and their well-being is prioritised.
With a team of over 30 dedicated cat lovers and owners, Neko Neko has been committed to making high-quality cat care accessible and affordable since 2012. They offer a wide range of products and services tailored specifically to meet the unique needs of our feline friends. From premium cat food and treats to interactive toys and cosy beds, Neko Neko ensures that every item they offer is of the highest quality.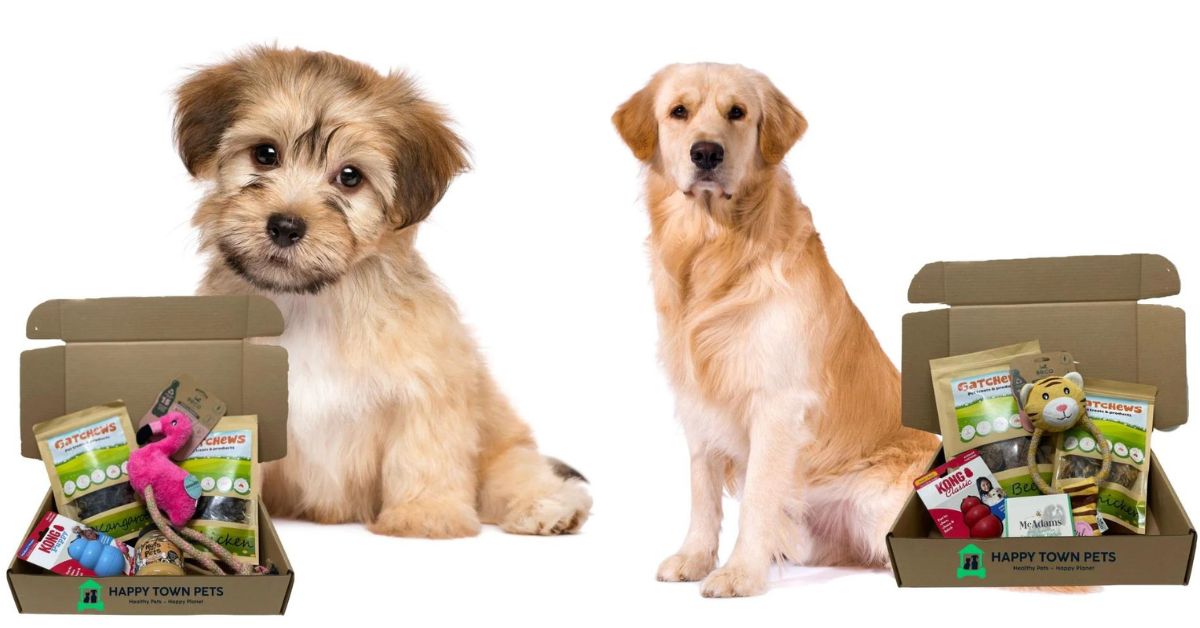 If you're searching for a one-stop shop for all of your pet's requirements, you will want to check out Happy Town Pets. Happy Town Pets is dedicated to offering the greatest products and services that make both pets and their owners happy. 
Our favourite feature at Happy Town Pets, is their monthly subscription boxes. With options like the Puppy Box and the Happy Pet Box - Basic Subscription, they curate a selection of at least five high-quality products for your pets. These boxes include a range of treats, toys, accessories, grooming products, and even unique and quirky items that you won't find in other pet stores. What's more, all the products in the subscription boxes are eco-friendly and healthy, aligning with Happy Town Pets' commitment to minimizing waste and promoting pet health. 
Surprise your pets with a heartfelt box with a bunch of treats and toys every month or gift these to someone with a fur baby - they will love you for it!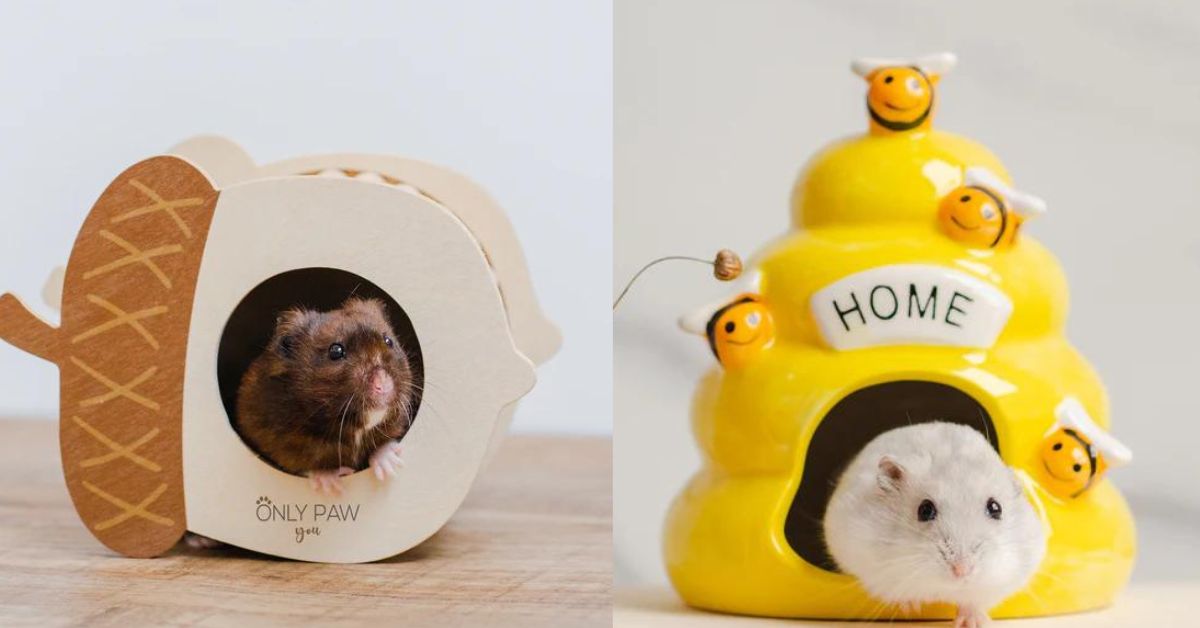 For all the hamster paw-rents out there, if you're seeking a specialised pet shop catered to only your little hamster's needs, Only Paw You have got you! Founded in 2020 with a passion for hamster care, Only Paw You believes that your furry friend's happiness is just as important as their health.
With Only Paw You as your go-to hamster supply store, you can trust that they have carefully selected products that meet high quality and safety standards. They understand the unique needs of hamsters and strive to offer items that will enhance their overall well-being.
Check out their adorable housing choices for your hamster from simple hideouts like the Cooling Granite Platform Hideout or something whimsical like The Thinker Astronaut Hideout.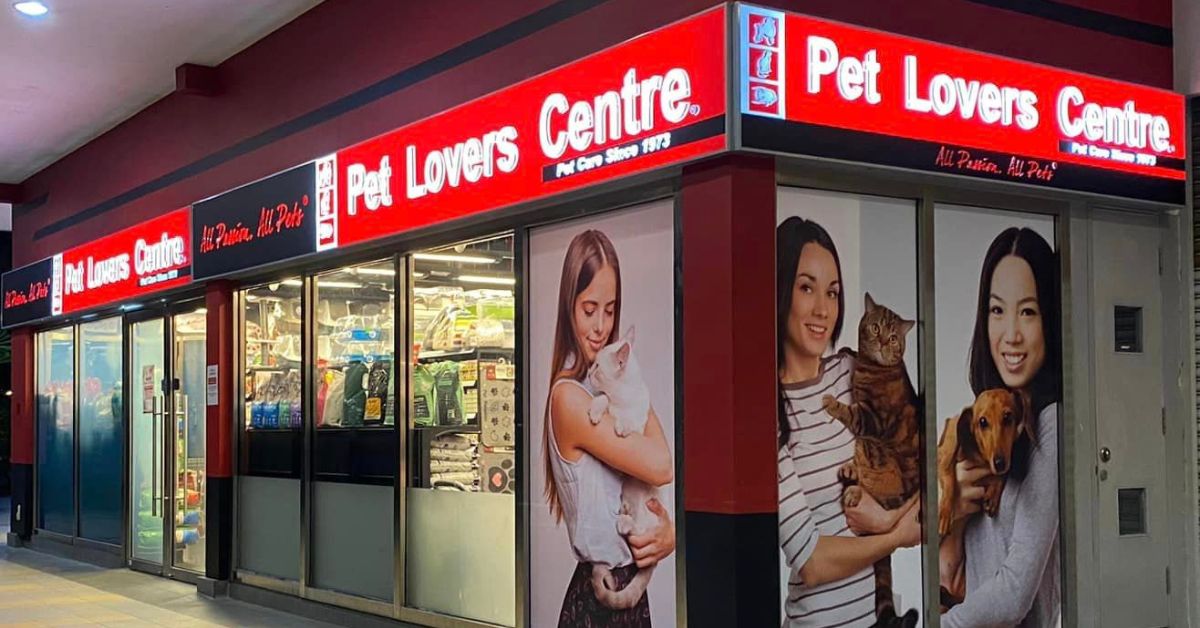 Pet Lovers Centre has earned its reputation as Asia Pacific's leader in pet services by consistently delivering exceptional value and care to pets and their owners. This widely trusted brand stands out because it caters to a diverse range of pets, from beloved dogs and cats to more unique companions like fish and reptiles.
Pet Lovers Centre understands that every pet has unique needs, and they strive to provide a comprehensive selection of quality products and services to meet those requirements. With a commitment to accessibility, Pet Lovers Centre ensure that pet parents can easily access the necessary supplies and expert guidance for their furry, scaly, or aquatic friends.
With over 66 stores island-wide, chances are there's a Pet Lovers Centre near you. Their accessibility and convenience make the brand an excellent choice for pet owners across Singapore.
Find their store locations here.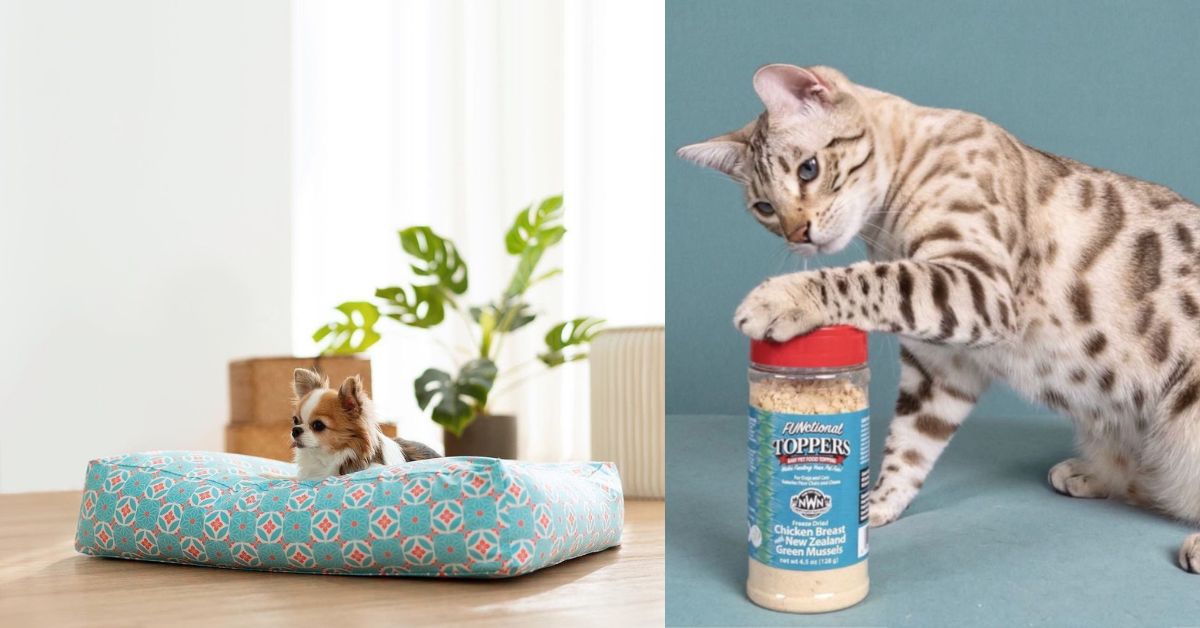 DoggyFriend is an online pet store that guarantees a reliable and trusted experience for your dog. Since its humble beginnings as a push-cart in Northpoint Shopping Centre, Yishun, Singapore, DoggyFriend has grown to become a reputable and well-regarded brand. 
Over the years, they have established themselves as an alternative to traditional brick-and-mortar stores, paving the way for other online pet stores to enter the market. DoggyFriend offers a wide range of products, including speciality items, health supplements, grooming accessories, and more, sourced from the best pet food brands globally. 
Shop on their website Doggyfriend.com and enjoy free shipping on orders over $50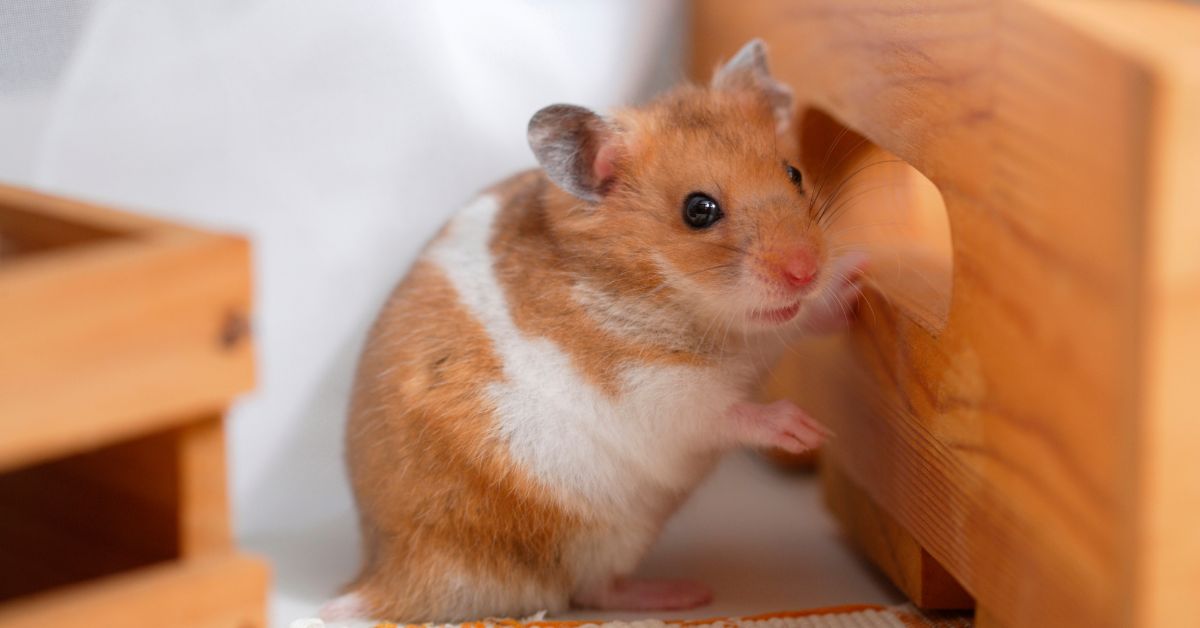 Pet Fables is the ultimate destination for pet owners, offering everything you might need to care for your beloved pets. With a wide variety of products, carefully handpicked to suit your pet's specific needs, Pet Fables ensures that you can find everything in one convenient place. 
From premium pet food and treats to cosy beds, toys, grooming essentials, and healthcare products, they have thoughtfully curated their selection to cater to the diverse needs of pets.
What sets Pet Fables apart is their commitment to providing valuable information and tips for pet owners through their blog section. This dedicated blog space even offers insightful articles and guides on pet care, training, nutrition, and overall well-being. Happy reading!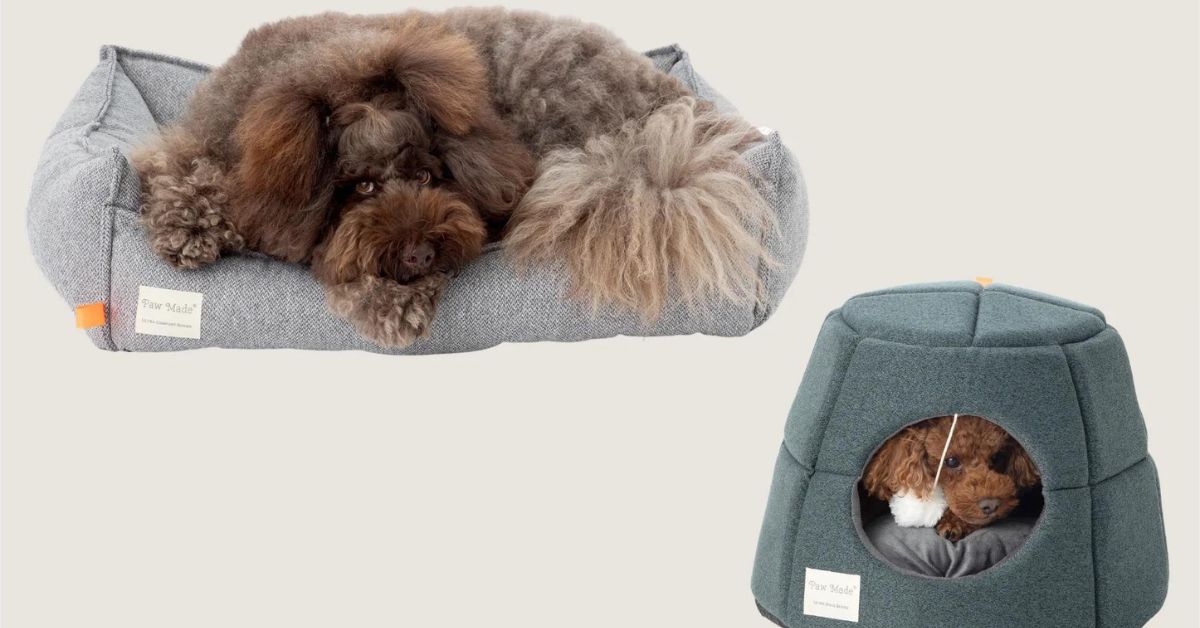 When it comes to pet care, convenience plays a crucial role for busy pet owners. Gone are the days of dragging yourself to a physical store and carrying heavy bags of pet supplies. With Perromart, Singapore's best online pet store for dogs, convenience takes centre stage. Offering the lowest prices and fastest delivery, Perromart ensures that pet owners can easily access a vast range of products with just a few clicks.
No matter where you are in Singapore, Perromart delivers right to your doorstep, saving you time and effort. The extensive selection includes top brands of food, treats, toys, and useful accessories that cater to your furkids' unique preferences. By providing a seamless online shopping experience, Perromart allows pet owners to pamper their dogs without any hassle.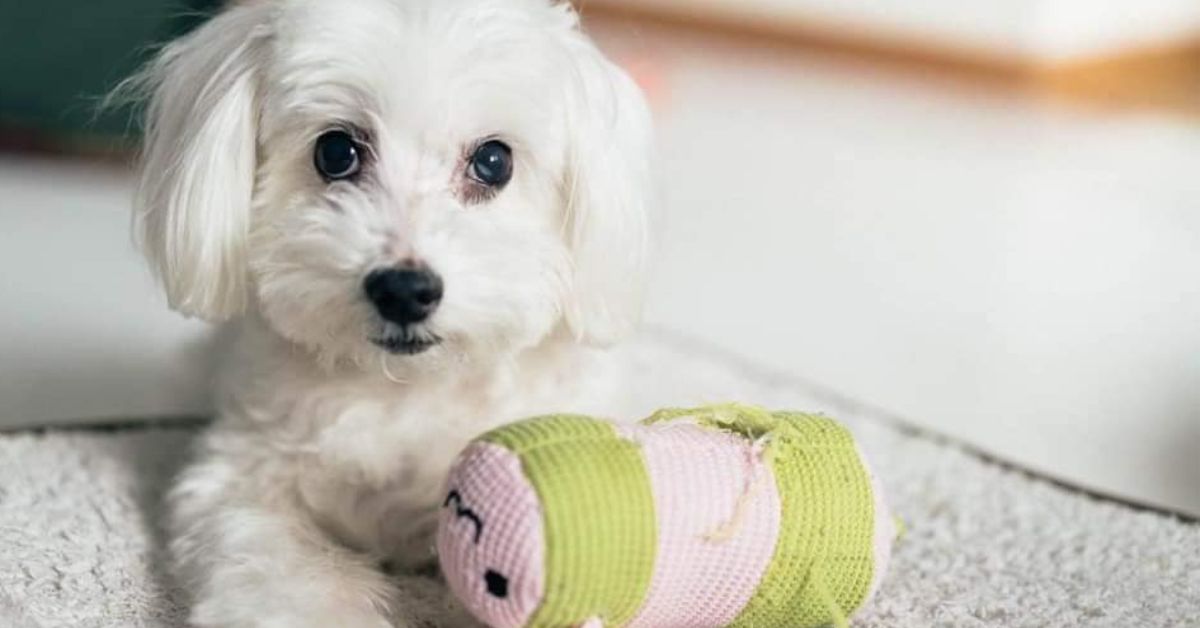 Benji Pet Kennel is one of the oldest and most trusted pet stores in Singapore, serving pet owners for years with unwavering reliability. Its long-standing presence in the industry is a testament to its commitment to providing exceptional products and services. 
They have carefully picked their inventory to appeal to the different needs of pets, including high-quality food and treats, toys, accessories, and healthcare goods. What distinguishes Benji Pet Kennel is its commitment to not only satisfying the material needs of pets but also providing professional pet grooming services. Their professional grooming crew understands the specific grooming needs of various breeds and delivers expert care to keep dogs looking their best.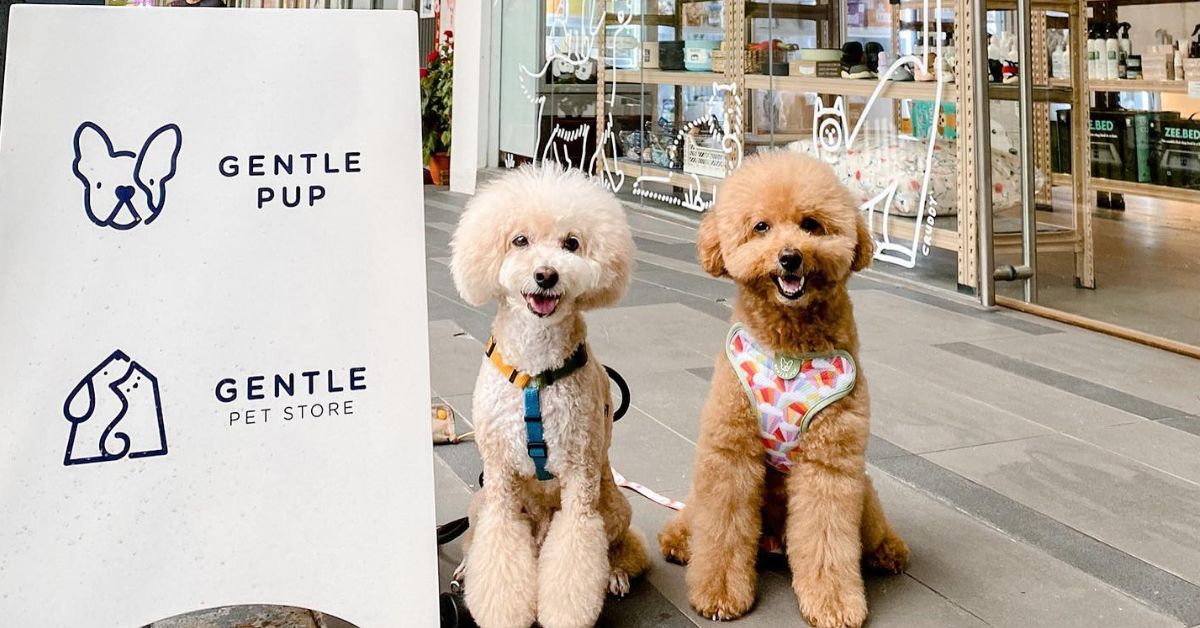 Gentle Pet Store is a delightful homegrown pet store that offers a one-of-a-kind and carefully chosen collection of lifestyle products and minimalist furniture for our cherished pets. This cosy online nook is a paradise for pet owners looking for high-quality and fashionable things for their furry friends.
In addition to its thoughtfully curated collection, Gentle Pet Store also boasts its own brand, Gentle Pup, which offers a range of adorable pet accessories. From stylish bandanas to cute collars for your cats, the accessory collection has something to suit every pet.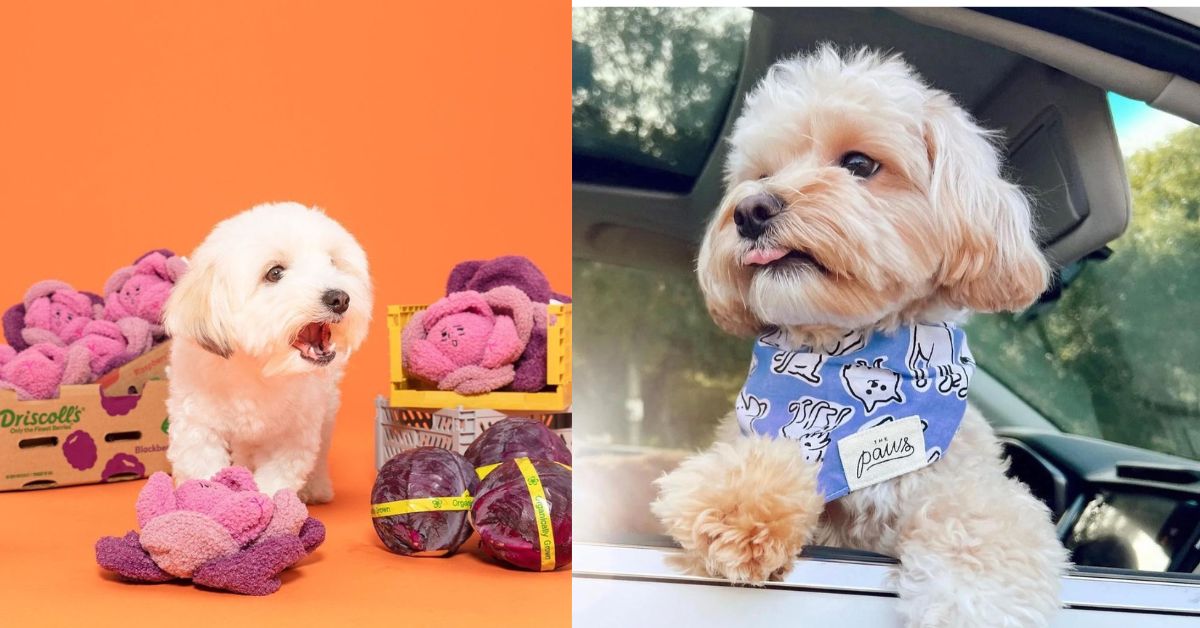 Vanillapup is a reliable and curated pet store that may not have the largest variety of pet stock, but it guarantees the highest standards of safety and health for your beloved dogs. 
What sets Vanillapup apart is its meticulous selection process, ensuring that every product in its online pet shop meets its strict criteria. They prioritise quality materials and ingredients, ensuring that the items they offer are free from harmful substances and nasties that could potentially harm pets.
As first-time dog parents themselves, the founders of Vanillapup understand the importance of reliable and trustworthy products. They started their blog to share their own learnings and experiences as pet parents living in Singapore, and their online store is an extension of their commitment to providing pet owners with the best for their furry friends.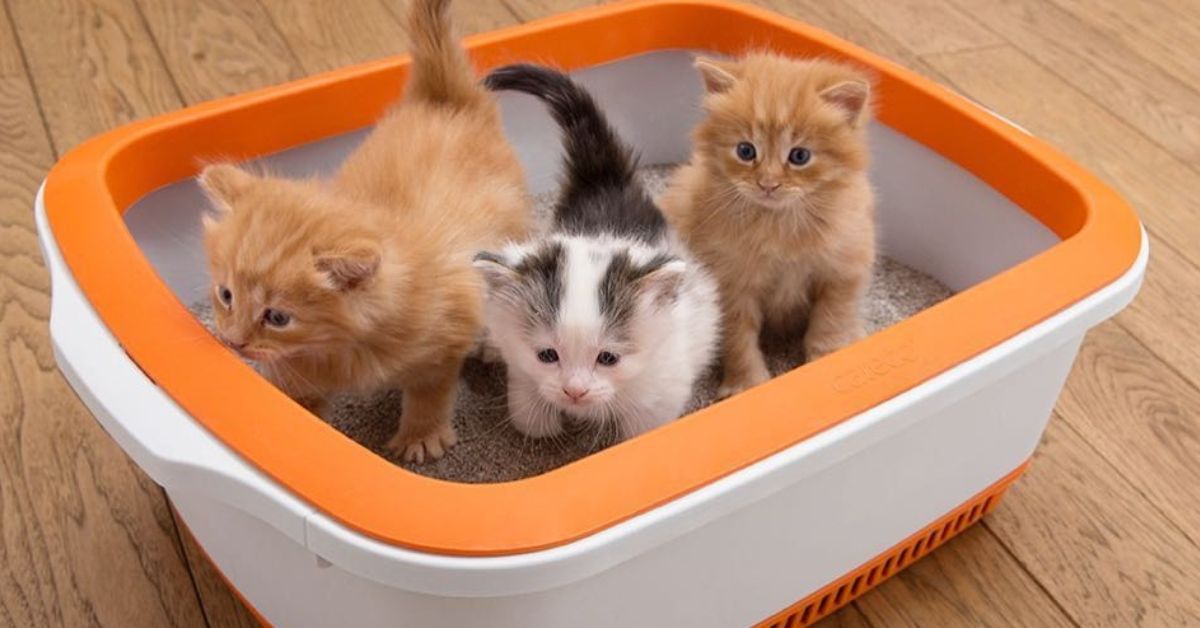 BrioPets is the perfect pet store for pet owners dealing with pets that have specific health conditions. What sets BrioPets apart is their unique categorisation of food supplies based on possible health conditions that pets may have.
This thoughtful approach makes it easier for customers to find the best food option tailored to their pet's specific needs. Whether your pet requires a specialised diet for allergies, digestive issues, weight management, or other health concerns, BrioPets has you covered.
The site even offers samples so that you can ensure your little furry friend will enjoy the products before committing to a whole bag.
Get 20% off storewide and free delivery when you spend over $80 on briopets.com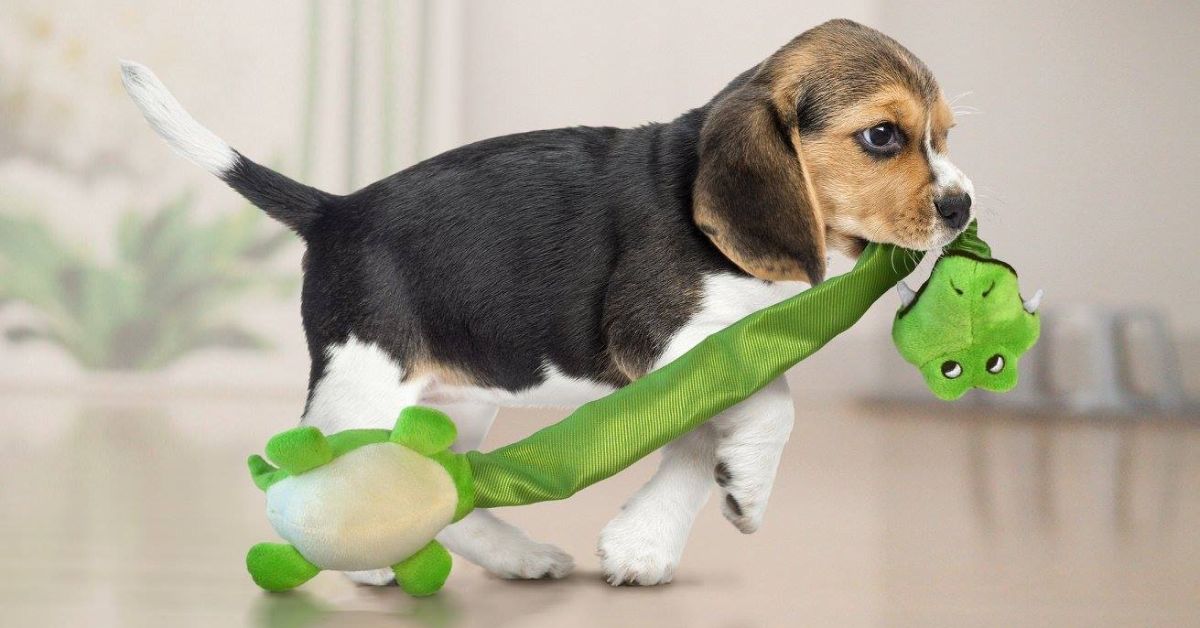 JEPetz can be your go-to pet store for all your little animals' needs. With thousands of positive reviews on their Shopee page, JEPetz has established a reputation for its customer-centric service and efficient delivery. They offer an extensive range of products that cater to a variety of pets, from furry companions to feathered friends.
JEPetz understands the evolving landscape of online retail and has been a pioneer in the industry, ensuring that buying pet supplies online is a worry-free experience for pet owners. Trust in JEPetz to provide excellent service and a seamless purchasing journey, making them your reliable choice for fulfilling your little animals' needs.
Available at jepetz.com.sg, free shipping for orders over $60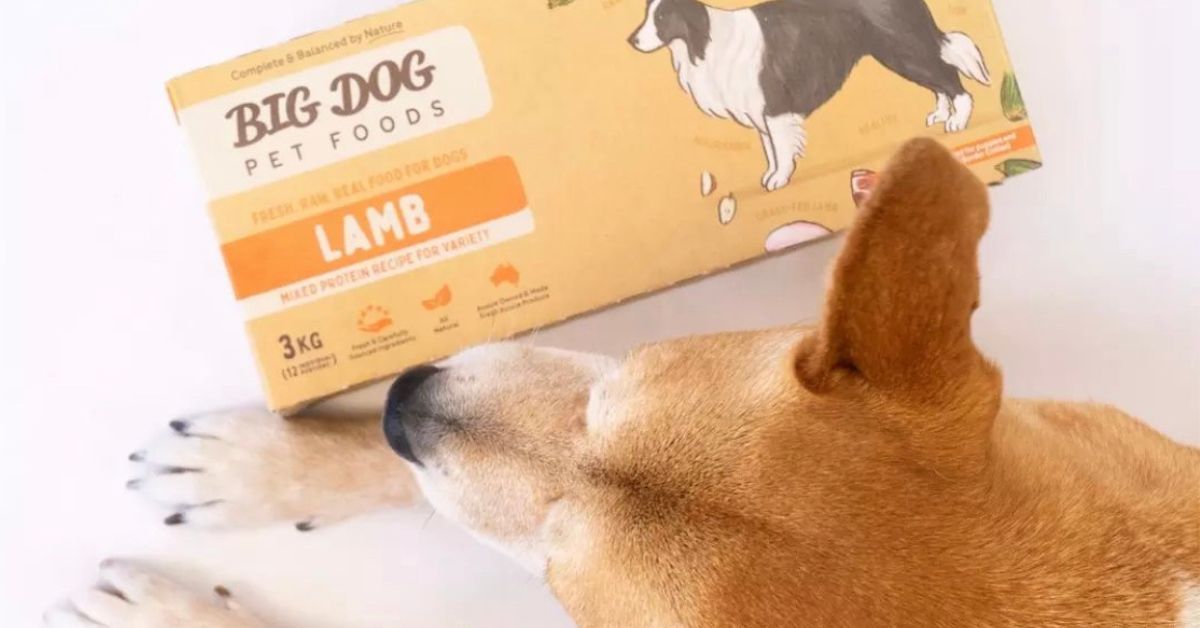 Pets are an integral part of our families, bringing joy, companionship, and unconditional love into our lives. Caring for our beloved pets is a responsibility that we hold dear, and ensuring their well-being is of utmost importance. That's why a pet store like Pets' Station holds great significance. 
With their deep understanding of the bond between humans and animals, Pets' Station was founded in 1969 out of a genuine love and passion for pets. Their dedication to improving pet care prompted them to create its first retail location in 1990, offering a broad selection of solutions and goods that cater to the specific needs of our four-legged friends. Pets' Station has become a trusted destination for pet owners thanks to their wide experience and dedication, giving quality products and services that ensure our pets receive the care and attention they need.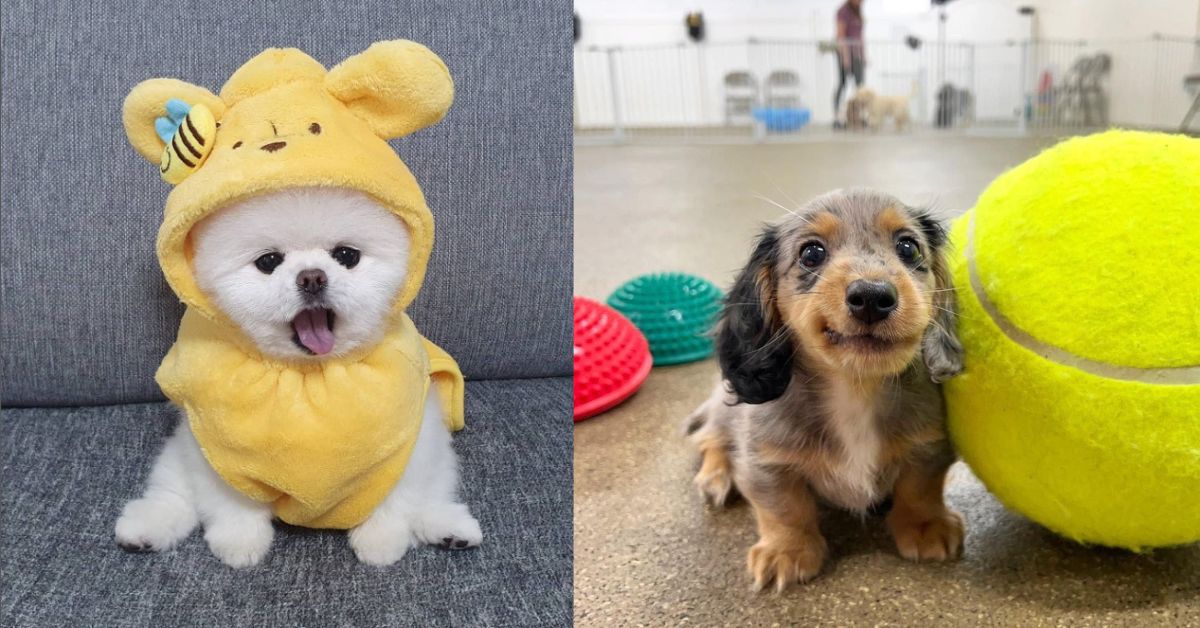 When it comes to finding the best pet store that truly understands the love and importance of pets, Polypet stands out as an exceptional choice. Founded in 2004 by Mr and Mrs Loo, this family-owned retailer is located in Sunset Way and caters to a wide range of pets, including cats, dogs, small animals like guinea pigs, rabbits, hamsters, chinchillas, as well as birds and fishes.
One of the notable aspects of Polypet is its strong stance against the sale of live animals. Instead, they actively promote and encourage rehoming and adoption of pets. Their 'Save The Strays' campaign demonstrates their dedication to raising awareness about rescuing and adopting stray and abandoned animals. Through partnerships with animal shelters and welfare groups, Polypet strives to make a positive impact by collecting donations of pet food and supplies and delivering them to these organisations.