Travel
10 Unique Travel Experiences To Have in Singapore
Published Date
: 06 Sep 2023 10:00

Ensure you have a trip to remember by experiencing as much of Singapore as possible. Here are ten experiences you shouldn't miss.
Singapore is often called the "Lion City" and is unlike anywhere else — successfully blending culture, beauty, and innovation into a single-city state. 
In this article, we'll look at 10 of the most amazing experiences this small but spectacular Asian city-state has to offer. 
Why Visit Singapore?
Singapore might not be the largest country in the world, but it certainly packs a punch, offering a lot more than just somewhere for Europeans to visit on their latest Asian expedition. 
If you're looking for somewhere that will be sure to make a lasting impression and give you an experience to remember, Singapore should be high on your bucket list of dream destinations.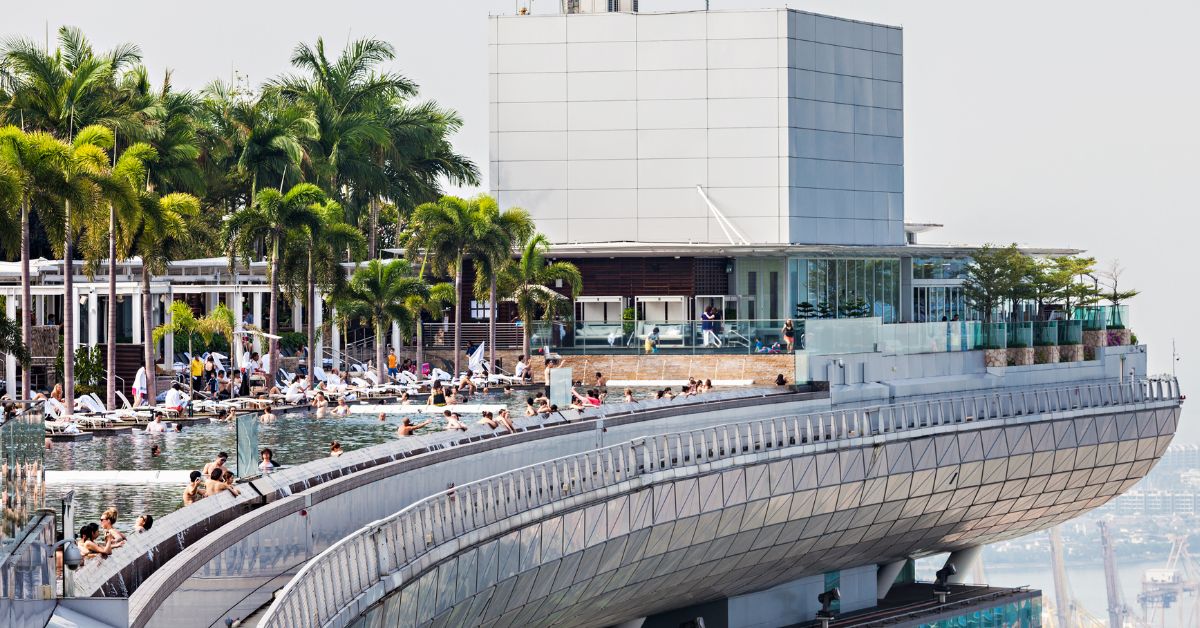 Marina Bay Sands is an incredibly breathtaking architectural masterpiece that is an iconic mainstay on the skyline of Singapore. If you're travelling by charter jet, this is one of the best hotels to suit your taste. Although this luxurious hotel provides a fantastic level of service that can rival the world's very best, its most well-known features are its SkyPark and the awe-inspiring infinity pool, which appears to merge flawlessly with the horizon, providing the perfect photo opportunity.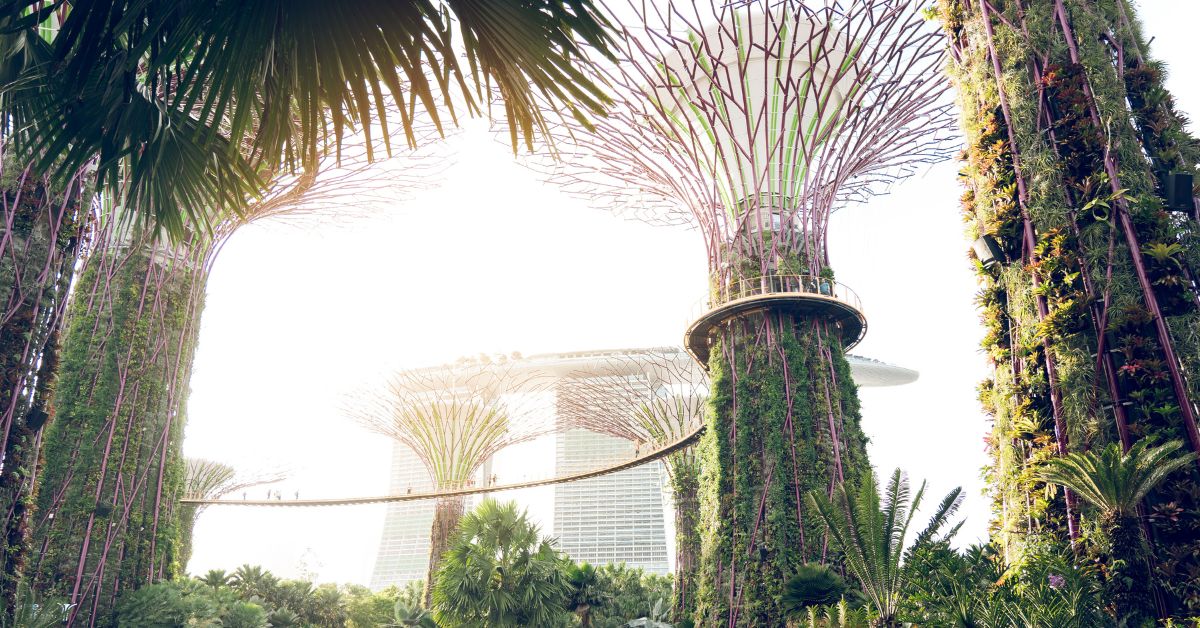 If you consider yourself a horticulturist — or even just somebody with a keen interest in nature — visiting the Gardens by the Bay is something you absolutely need to do when you decide to visit Singapore. The Supertree Grove is home to various incredible superstructures flanked by exotic plants and ambient lighting. Similarly impressive, the Cloud Forest is a misty conservatory with an indoor waterfall nestled within the vibrant mountain-like landscape. This is something that you need to see to believe.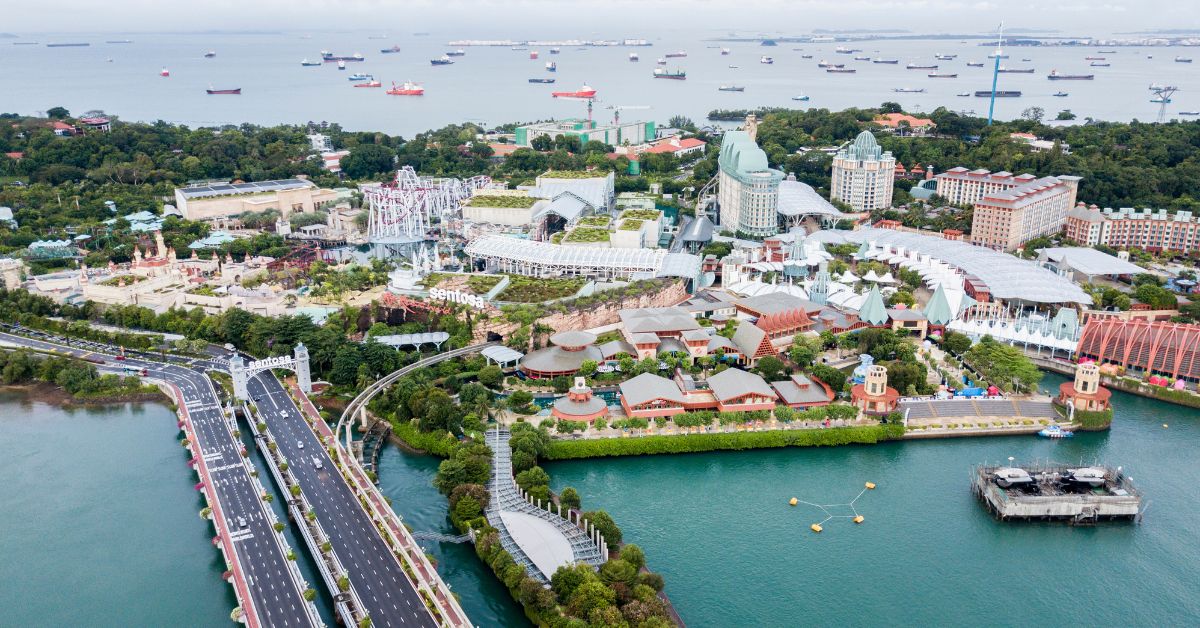 For those who want to relax, recharge, and experience something truly exquisite, a trip to Sentosa Island might be perfect. Home to Universal Studios Singapore, you can take a spin on many of the fantastic rides and rollercoasters found there. The island is also home to the SEA Aquarium, where you can learn everything there is to know about the world's sub-nautical inhabitants. If you're feeling brave, you could even cap your day off by wandering through the Butterfly Park & Insect Kingdom — but expect to collect some 'friends' along the way.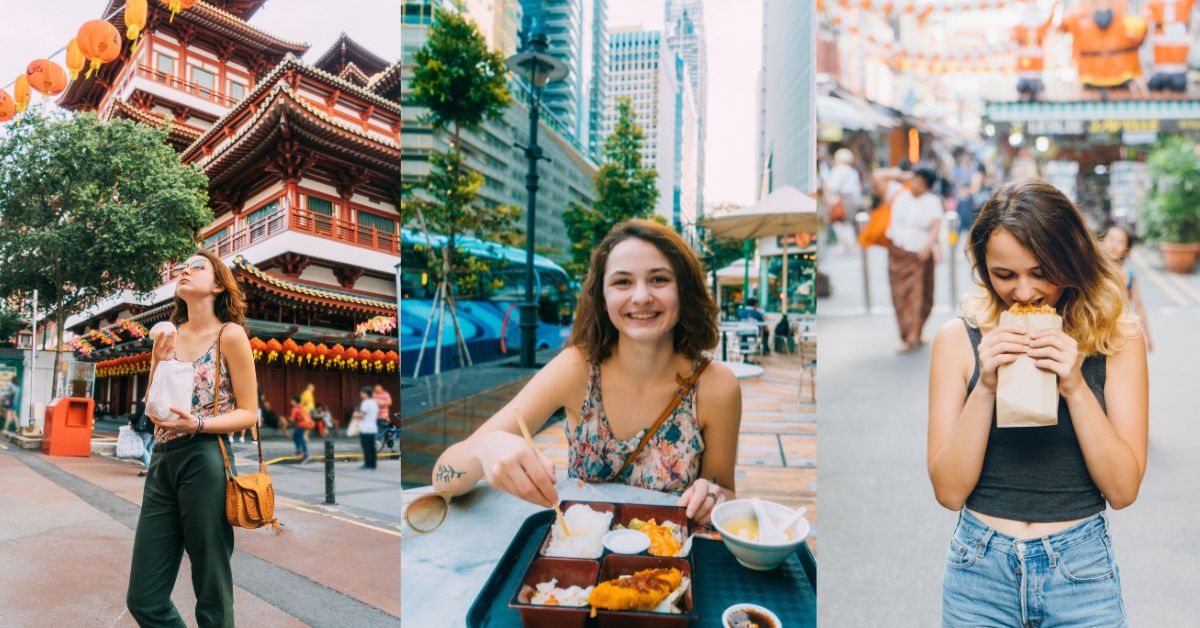 4. Street Hawkers
To get an authentic taste of Asian culture, head down to a local street hawker, where you can sample delicious Singaporean street food — an innovative cuisine influenced by Chinese, Malay, Indian, and other Asian cultures. Knowing how to order food from a street hawker could be tricky, as they may not speak your native tongue. However, this will be worth the inconvenience as the food is unlike anything else, with the bonus of being very budget-friendly.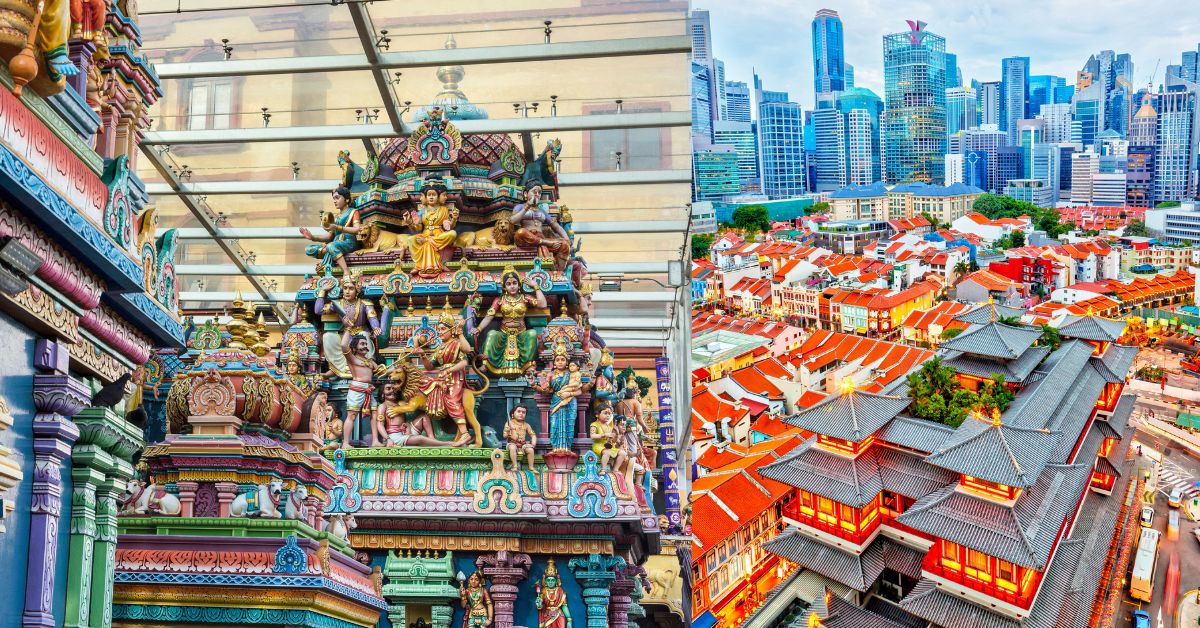 5. Chinatown and Little India
You can fully immerse in the rich cultural history of Singapore by exploring its vibrant ethnic neighbourhoods. In Chinatown, you can aimlessly wander through bustling markets, admire intricate temples, and indulge in Chinese delicacies. While in Little India, you can stare at the colourful facades, visit incredible temples, and smell aromatic Indian spices used to create the most delicious meals. These areas provide a glimpse into Singapore's diverse heritage, history, and traditions.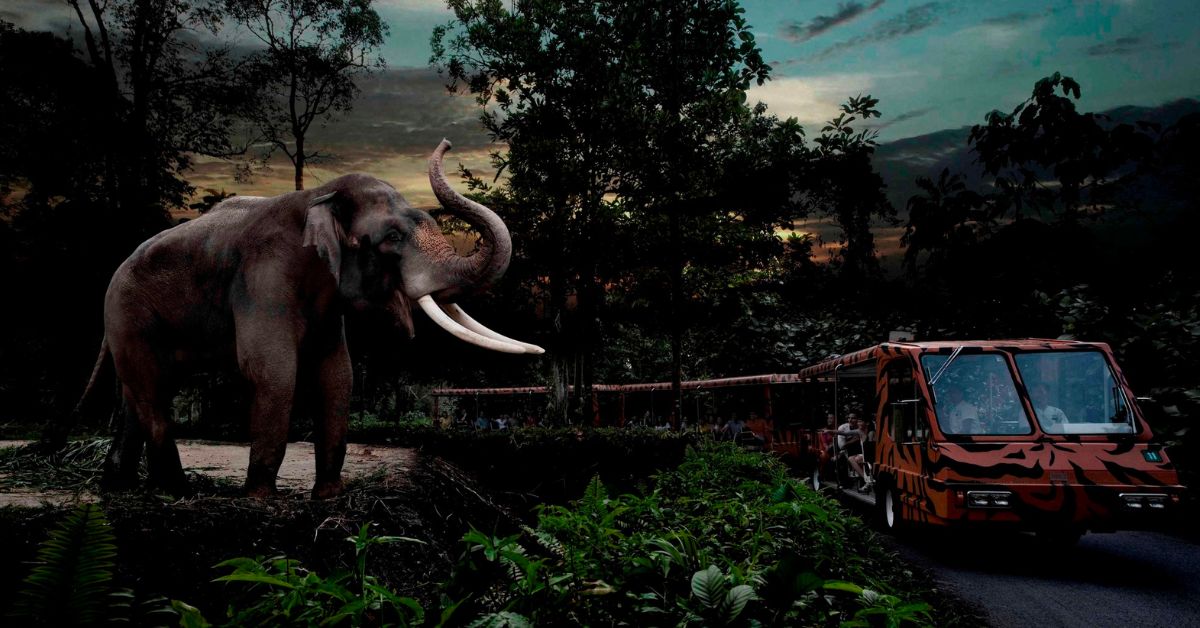 Head off on a unique adventure at the world's most well-known night-time zoo, where you can see over 2,500 animals from 130 different species in their natural nighttime habitats. The Night Safari is a brilliant experience for anybody visiting Singapore, allowing you to explore diverse ecosystems illuminated with subtle lighting, replicating the ambience of the moonlit wilderness.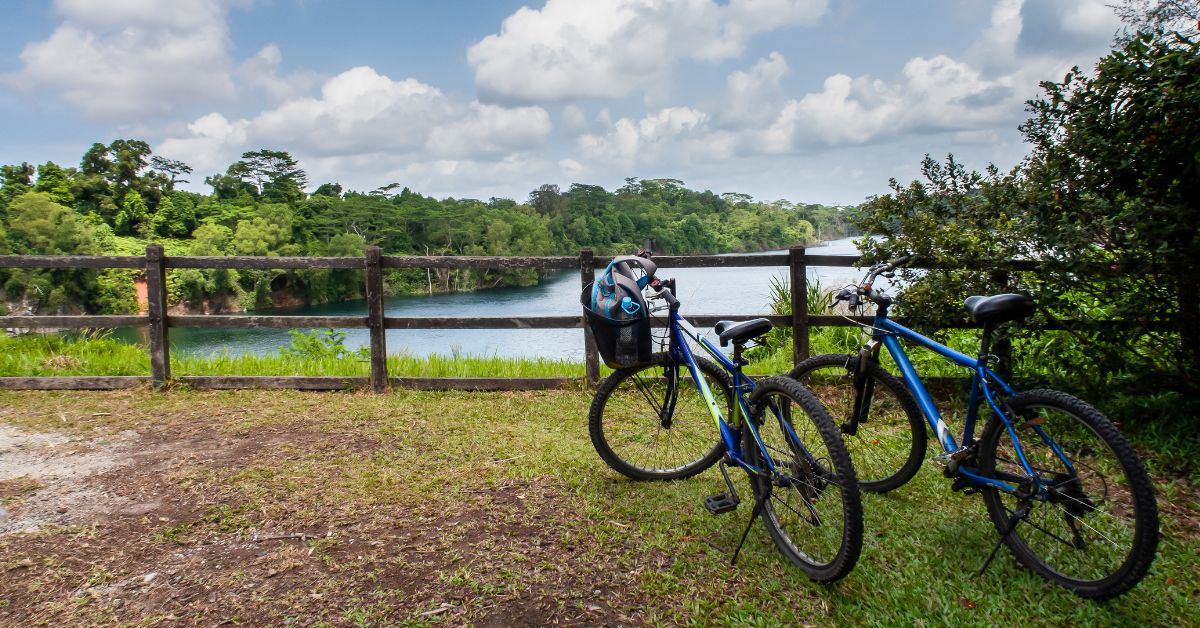 Reject modernity and experience a real taste of history by visiting Pulau Ubin, a quaint island located northeast of the Singaporean mainland. This small destination offers a glimpse into Singapore's past, complete with dirt trails, traditional villages, and a more leisurely pace of life. While there, you can rent a bike to explore the island's lush forests and vibrant wildlife, making it an ideal destination for nature lovers.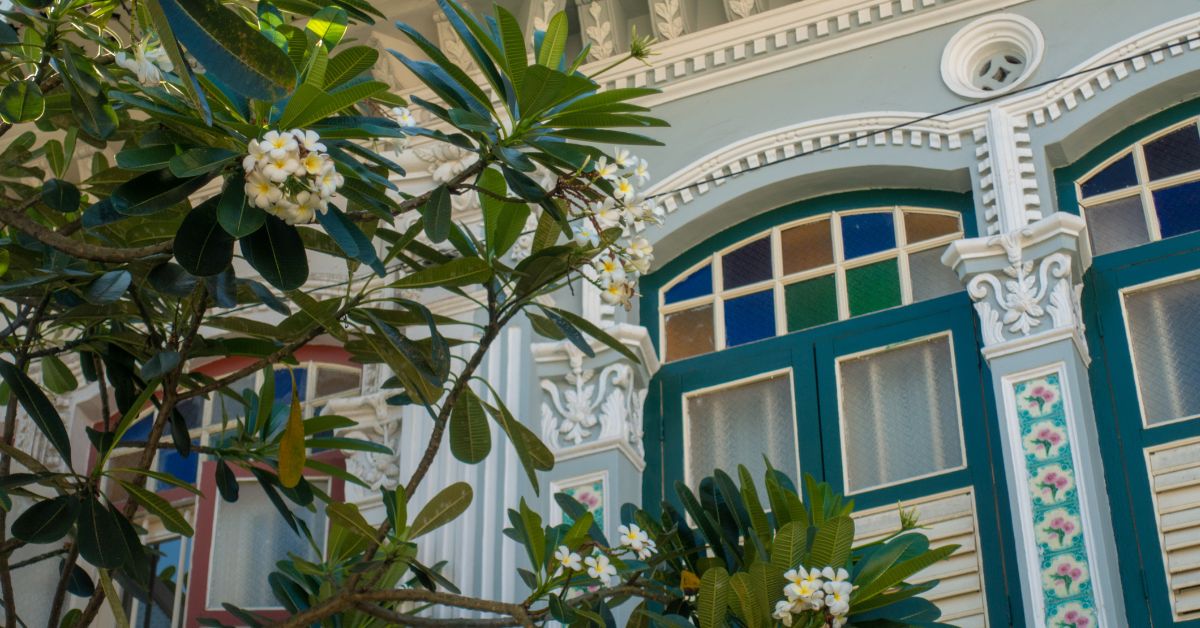 To really learn about a city and its cultural traditions, a trip to a local museum is an absolute must for any tourist eager to learn and immerse themselves. At the Peranakan Museum, you can learn about the Peranakan people, who are an ethnic community of Chinese, Malay, and Indonesian origins who first settled in the region a long time ago. While at the museum, you can see their intricate textiles, ceramics, jewellery, and elaborate wedding customs, giving you an insight into their culture and traditions.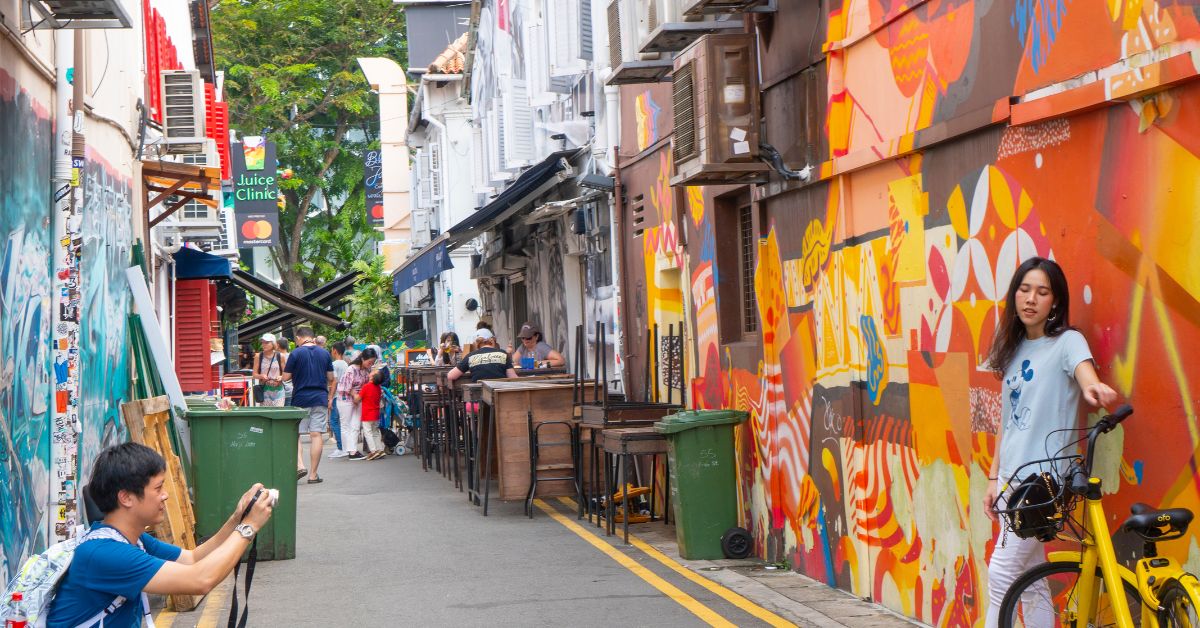 If you want to take a break from the sunny beaches and busy eateries, visiting Kampong Glam — an area traditionally known as a historic Malay-Arab district — might be perfect. Not only does it have immense ethnic and cultural significance, but it also has a vibrant and thriving art scene, which you'll see painted and sprayed on the walls as you wander through. If you decide to visit Kampong Glam, you can be sure that your Instagram feed will look better than ever.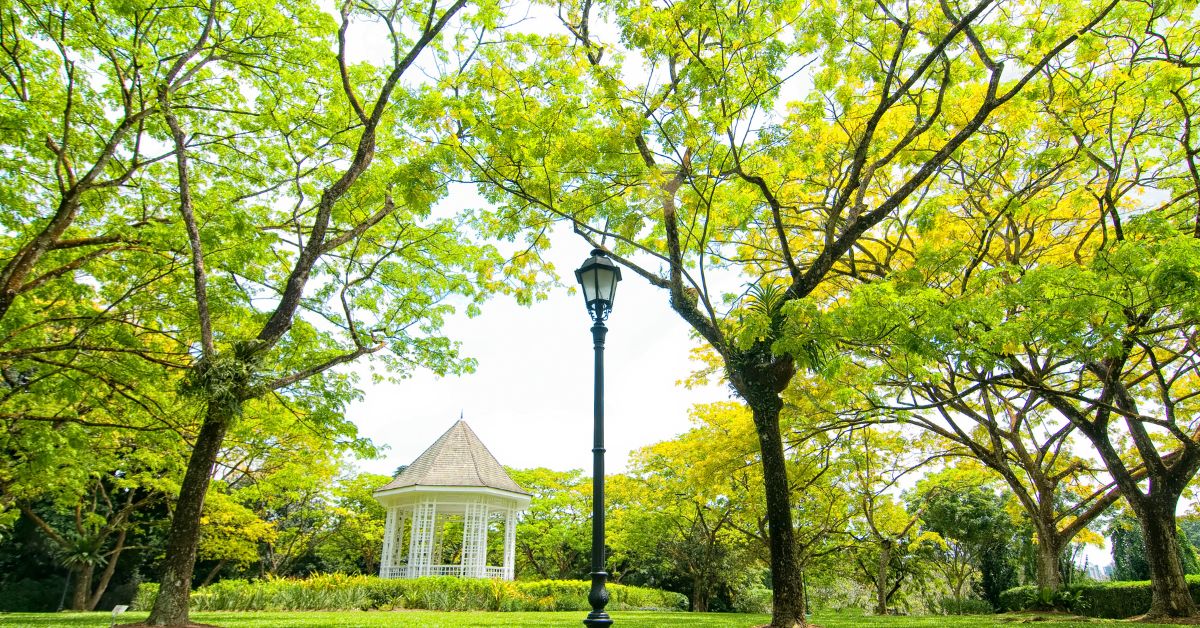 The Singapore Botanic Gardens is a UNESCO World Heritage site — a lush and green oasis in the heart of a busy and vastly modern city-state. While there, you should prioritise visiting the National Orchid Garden, home to a wide range of incredible orchids, including Singapore's national flower, the Vanda Miss Joaquim.
If you're planning a trip to Asia any time soon, visiting Singapore should be high on your to-do list, complete with lush gardens, a thriving art community, and cultural and culinary traditions that rival anywhere else in the world.