wellness
The Worst and Best Sex Advice
Published Date
: 14 May 2018 10:00

The Worst and Best Sex Advice
When was the last time you had a discussion revolving around sex? If you're looking for a chance to do so, SPARK Fest Asia 2018, Asia's first sexual wellness festival, takes place on 19 May at The Hive Lavender.
SPARK, which stands for Sexual Pleasure and Relationship Konversations, was founded by sex and relationship counsellor and TEDx speaker Erin Chen and Yoga Instructor Sinnead Ali. The duo aims to #BreakTheWall and provide a curated space to bring conversations about sex, pleasure and relationships into the open.
We decided to find out what people from different walks of life had to say about the worst and best sex advice they have gotten.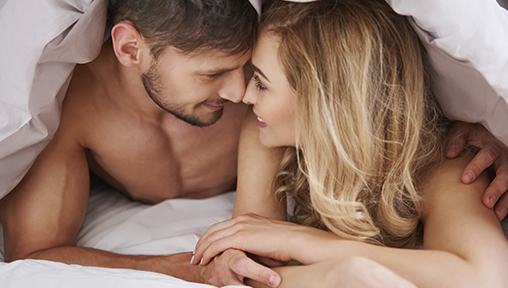 What is the worst sex advice you have received?
1. Just Do It
Clara: Yes, it is a big deal! Don't just do it. I think it's a myth that you can have sex with zero emotional attachment.
2. Good Girls & Boys Don't Watch Porn
Adam: Come on, everyone watches porn and there's nothing wrong with it as long you don't create unrealistic expectations in your mind about your how your own personal encounter will be.
3. BDSM Is Only For Perverts
Hardy: Not true! People who engage in BDSM are perfectly normal. They just like to experiment. It may not be for everyone but for some, it does spice things up a little.
4. Good Girls & Boys Don't Masturbate
Wendy: Really? Knowing how to please yourself goes a long way in helping your partner understand what to do when engaging in foreplay.
5. You Can't Talk About It So Openly
Nadia: Why is it a taboo topic? We really should be talking about it openly and removing the stigma around it. I don't want to worry too much about whether my grandmother is going to judge me for having such open discussions on sexuality.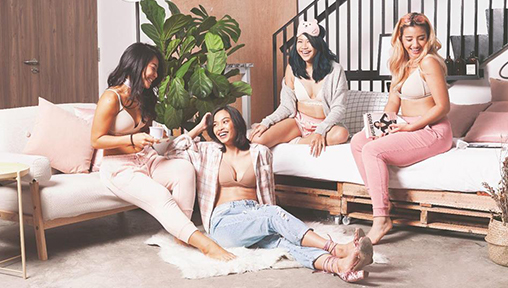 What is the best sex advice you have received?
6. Be Yourself
Nicole: You don't have to act like a pornstar in bed for the experience to be pleasurable. Do what you and your partner feel comfortable with.
7. Don't Feel Pressurised To Fake An Orgasm
Saraphine: If you're not feeling it, be open to your partner instead of faking an orgasm. The experience should be pleasurable for both parties, not just one.
8. It's Okay To Say No
Elizabeth: Sex should not be an item on your bucket list. Don't think of it as an experience that you need to fulfil before college is over or something. Only say yes when you feel you are ready and the time and person is right!
9. Use Protection
Mandy: Especially, if you're intending on going through with a one-night-stand. Safe sex is important to protect yourself from potential infections and unwanted pregnancies.
Faizal: Don't rely on the pull-out method!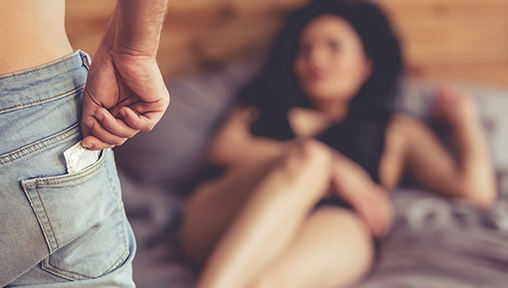 SPARK Fest 2018: Asia's 1st Sexual Wellness Festival
Venue: The Hive Lavender, Level 6 Vanguard Building, 1 Kallang Junction, S(339263)
Date: 19 May 2018, Saturday
Time: 11am to 7pm
Buy tickets from https://sparkfest2018.peatix.com.