Who better to ask about Goa than Iconic Fashion Legend Wendell Rodricks. If you've been following his Instagram, you would know a lot more about Goa, making him the perfect person to ask our burning questions.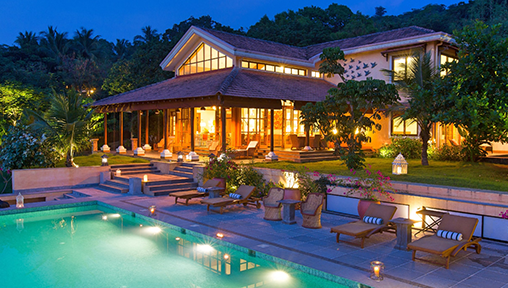 Vanilla Luxury: What is your recommended hotel to stay at?
Wendell Rodricks: My favorite hotel is Coconut Creek at Bogmalo, it is by the beach and it feels like a little village. I also recommend staying in luxury homes. There is a website luxurygoavillas.com. They have some beautiful homes listed. My favourite is the Figueiredo Grand Home in Loutolim Village. It is like stepping onto the past in a more elegant and sophisticated time in Goa.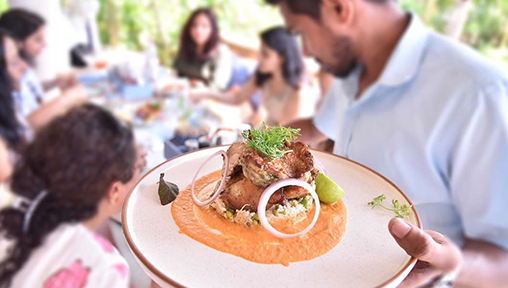 Vanilla Luxury: What are your must-go-to restaurants?
Wendell Rodricks: The best meals are served in Goan homes. Shamelessly hustle for an invite to a local home. For restaurants, there are too many to mention. Best one sources a restaurant by searching on TripAdvisor. Go to a restaurant that is graded by a 6 point critique. This said my favourite restaurant at the moment is Olive Goa in Vagator. It is stylish, creative and the food superb. Go during the day to admire the splendid view of the sea.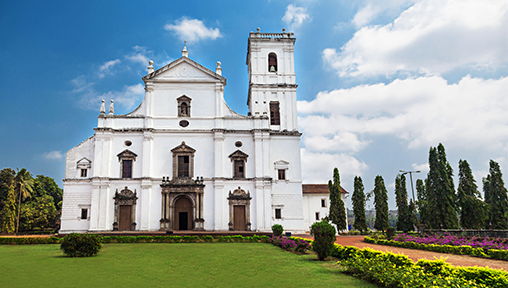 Vanilla Luxury: What are the must-visit places in Goa?
Wendell Rodricks: The temples near Old Goa and the capital city Panjim. For a quiet beach, head to South Goa. For action, the beaches of North Goa are bustling. Morjim and Ashwem beaches in North Goa are relaxed with great food.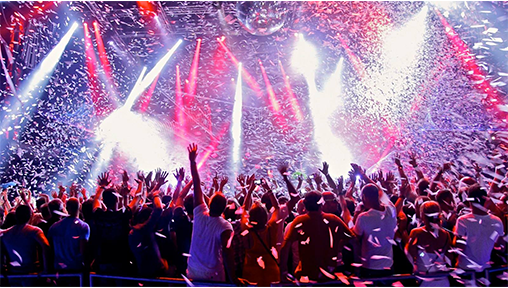 Vanilla Luxury: Where to party?
Wendell Rodricks: Goa is India's party capital. There is a party at every turn. Everyone's favourite seems to be Tito's. A buzzing crowd and much favoured by the young set.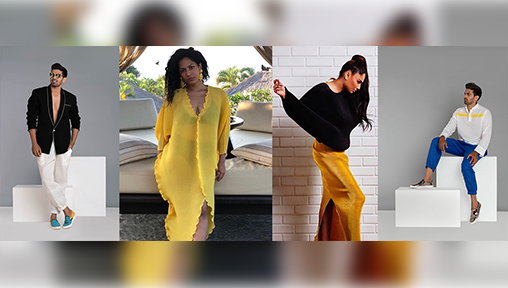 Vanilla Luxury: Lastly, where can we shop your designs in Goa?
Wendell Rodricks: The Wendell Rodricks Design Space is near Luis Gomes Garden in Panjim, the capital of Goa. While shopping, there is a free bar in the shop that overlooks the garden. It is the only boutique in India with a bar which showcases true Goan hospitality.