Travel
Top 5 Unique Experiences in Estonia
Published Date
: 20 Feb 2019 10:00

Scuba diving to an underwater prison, relaxing in a UNESCO listed smoke sauna and more
To celebrate the country's centenary, Estonia has launched an influencer campaign with a twist. Called #EstonianWay, the campaign which will continue till 2020, has 100 different celebrities from all over the world—YouTubers, rock stars, influencers, journalists, sports legends, Michelin star chefs and TV hosts—travelling to the stunning north European country to try out everyday things in a unique way.
We list some of the top five experiences in this listicle, and hope that it inspires you to explore Estonia!
1. Dive into an Abandoned Underwater Prison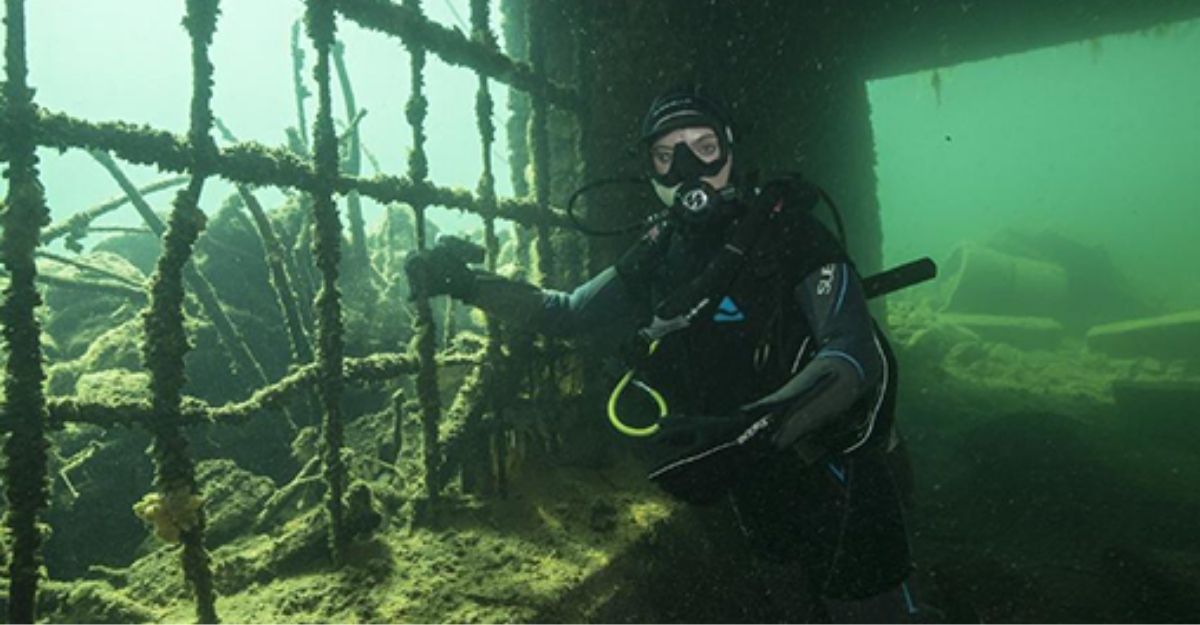 When you think of scuba diving, you probably imagine the blue coast of a tropical country, with coral reefs teeming with fish. There is no such coral in Estonia, but there is an unexpected place with blue water that's perfect for diving. It just happens to be a flooded former prison and quarry complex. Watch Brazilian TV host Karina Oliani dive into the abandoned underwater prison.
2. Bathe in a Smoke Sauna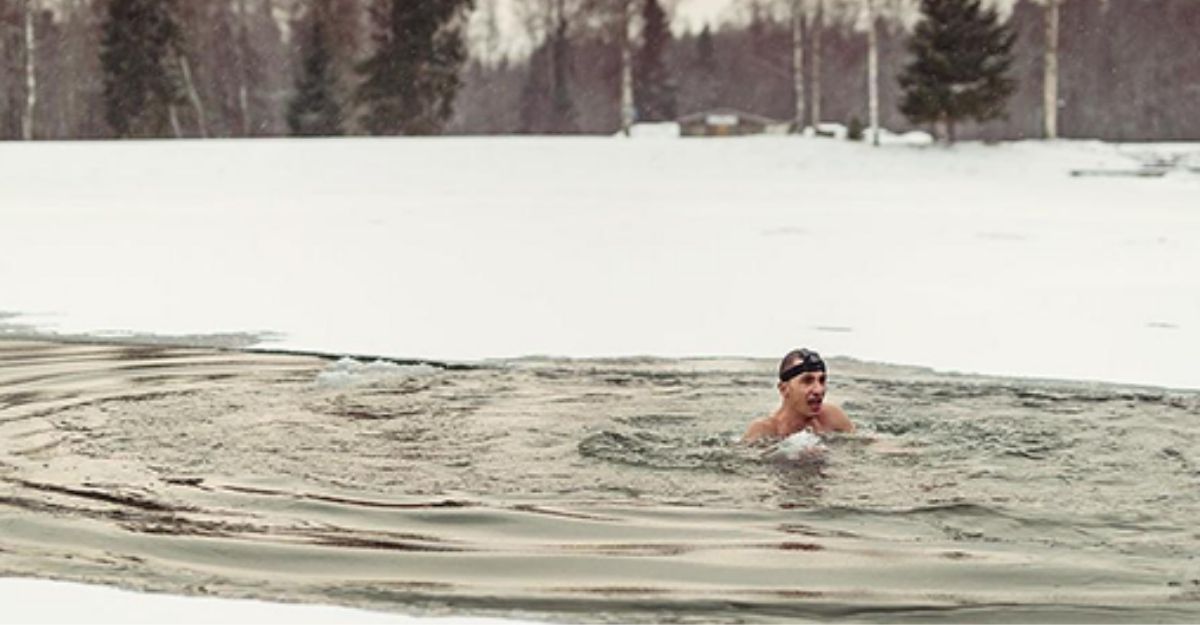 UNESCO has listed the Estonian smoke sauna as an item of Intangible Cultural Heritage. Compared with typical saunas, smoke saunas are chimneyless and heated by trapping the smoke from a wood fire for hours. Before entering, the smoke is released, and temperatures reach up to 100 degrees Celsius. To get the full sauna experience, YouTuber and BMX Rider, Anthony Panza, fearlessly jumped into a frozen lake and was whipped with a bundle of leaves known as a whisk. Sweating in a soot-covered chamber, submerging in freezing water and getting beaten probably sound like torture to most people. For Estonians, these are the ingredients for a relaxing Saturday night.
3. Listen to Choral Music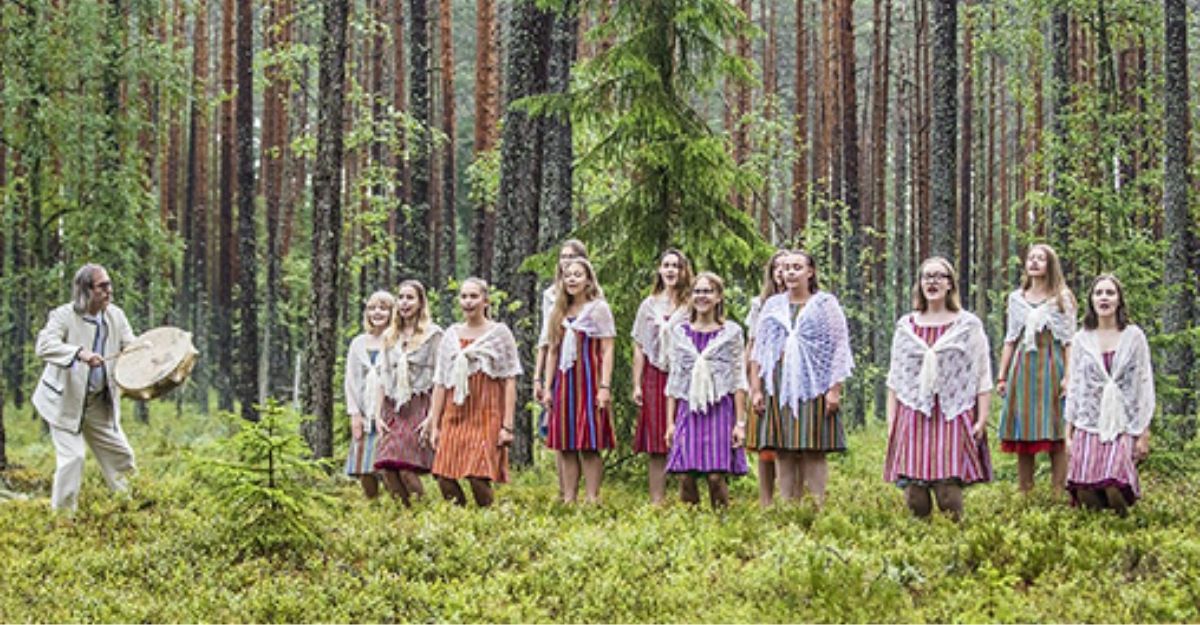 Choral music is deeply intertwined with Estonian culture and history. In fact, the largest national event is the Song and Dance Celebration, which draws crowds of over 100,000 people. It's held every five years with the next taking place in summer 2019. Composer and Singer Bob Chilcott is an international choral music expert and came to make music the #EstonianWay with the Estonian Television Girls' Choir conducted by Aarne Saluveer.
4. Visit Rummu Prison on a BMX Bike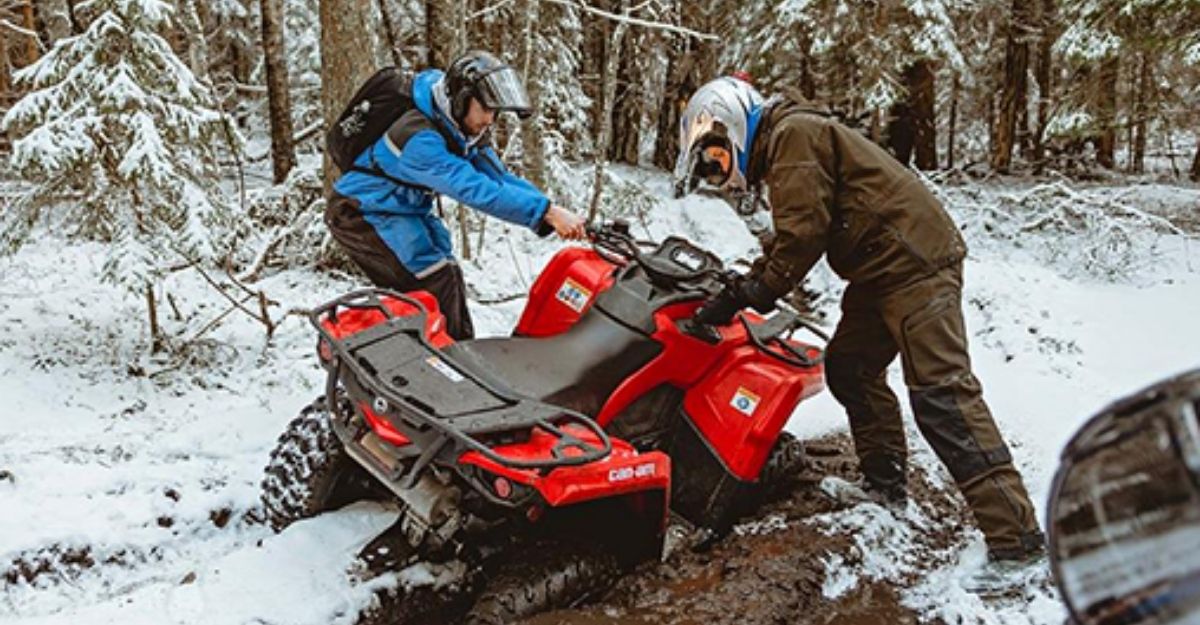 Together with friends and fellow BMX riders Austin Augie and Anthony Panza, Billy Perry conquered one of Estonia's most mysterious places—Rummu prison and quarry. Inmates from the nearby prison mined limestone at the site until the 1990s, when the quarry was abandoned and flooded. Billy exchanged his usual BMX bike for a fat bike. Its thick, off-road tyres lent themselves well to exploring the crumbling, graffiti-covered complex. Unlike his signature wheels, Billy discovered that the fat bike was "easy to ride on snow" but "not easy to do tricks on".
5. Celebrate the Midsummer's Eve Festival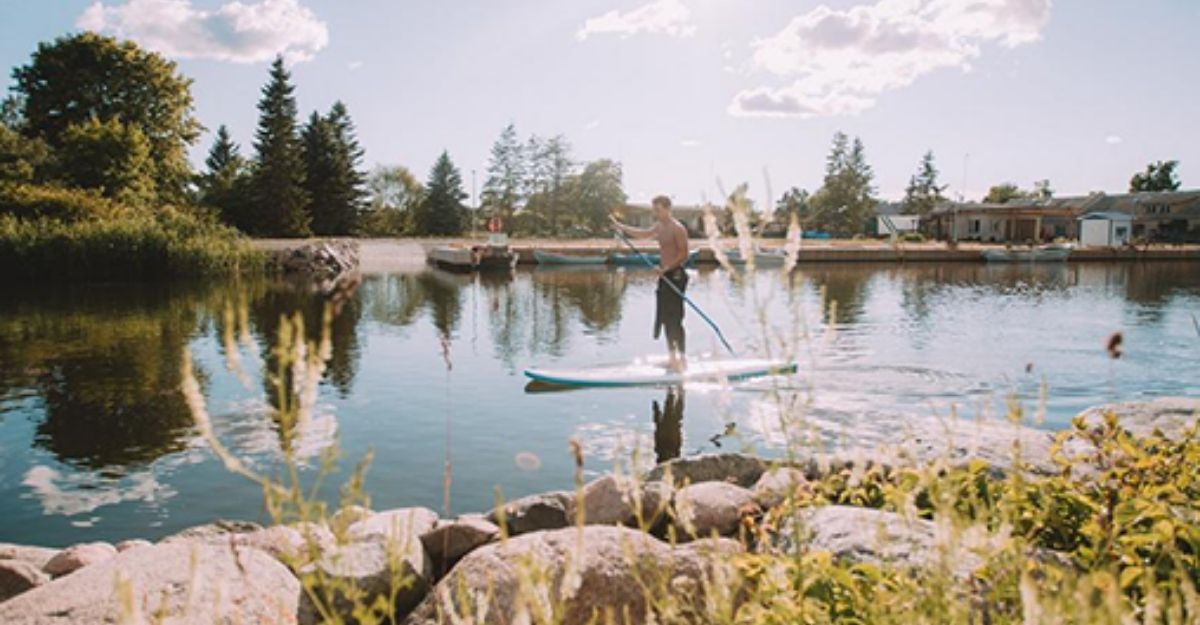 Brothers Henry and Piers Nathan, of the world famous @Canon_photos Instagram account, came to Estonia's mightiest island Saaremaa to glimpse some of the best under-the-radar coastal landscapes. "I love exploring lesser-known destinations—places I discover for the first time when I arrive," explains Henry. They were just in time to experience the mystical white nights and most anticipated holiday in the north - the Midsummer's Eve Festival.