If you are anything like us, watching boats sailing away in the ocean is sure to tug at many an unfulfilled dream – especially one where you wished you could drive a boat!
 
TBSA or The Boat Shop Asia run regular introductory events such as island tours, beach BBQ, sea trials, and boating introduction days - designed specially to get people with interest and little or absolutely no experience out on a boat for the first time!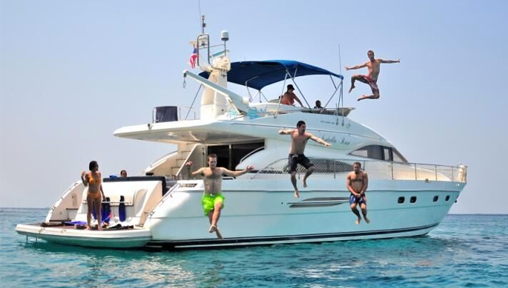 Alternatively, there's always the first time you charter a full crewed boat with friends for a birthday or celebration. From as little as $280 for half a day on a speedboat to $850,000 for a week on a mega yacht, with everything in between!
 
But of course, once you have been on that boat, there's no turning back. You will come back for seconds or may want to take on riding a boat of your own too! The fun folks at The Boat Shop Asia have a range of certification courses that can get you behind that wheel – some even as short as a half-day programme.
 
What is your boater type?
 A few people prefer to sit back and let someone else drive the boat – perfect for all crew options aboard a Skippered Charter.
Others prefer to drive or sail themselves and that's where TBSA can take them through all the necessary steps to be able to take a Bareboat (or self-drive) Charter.
Finally, there's the choice of Power or Sail, or even both; TBSA runs Power boat and Sailing courses, again many options available for novice to expert.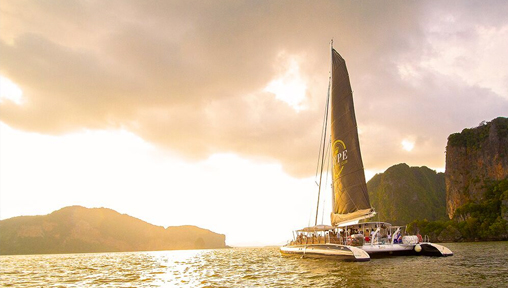 Power boats
To experience the thrill of driving a powerboat in Singapore you need a Private Pleasure Craft Driving License (PPCDL). Don't fret as TBSA run courses for this at the Republic of Singapore Yacht Club. The course takes 2 days (only!), mixing both theory and practical lessons, and two short tests later you can get your very own license.  Once you have your PPCDL, TBSA offers a range of Competency Courses to train you on how to drive bigger, faster boats and where you can go on a boat around Singapore and overseas.
Sail boats
Sailing is one way to be able to explore without being restricted by the size of your fuel tank! With access to sailing yachts across Asia, TBSA run sailing courses from a basic introduction in a small 1 person dinghy through to yachting courses on larger keel boats where you learn about being crew or skipper of your own yacht. With some basic qualifications and experience behind you, you can sail anywhere in the world. Cannes next year perhaps?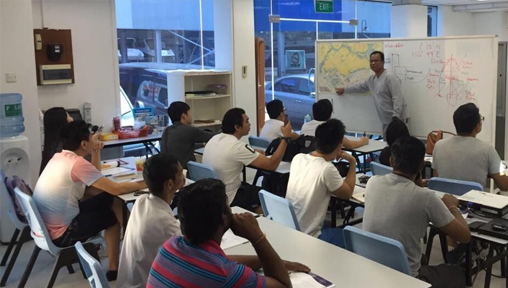 After getting your license
Some people like to try a few different types of boats out, see what size or type of boat suits them and their favourite activities. For instance, do you like to go diving, fishing, drive flat-out everywhere or cruise in style, partying with your friends as you visit different islands? There are plenty of options to choose from, and chartering different boats lets you try them all without buying.
Investing in a boat
When it comes to buying a boat, there's a huge choice around the world! With no COE or import duty, owning a yacht in Singapore doesn't need to be as difficult or expensive as you think. TBSA, source and import yachts from around the world for their customers, or can help you find the right boat locally too. Either way, they can provide full pre-purchase inspections, help you register and insure the boat locally as well as help you find somewhere to keep it in one of the marinas.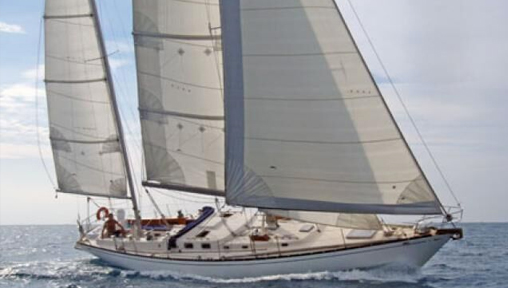 And don't forget the Community
A really important part of The Boat Shop Asia is run by their community. With over 2,000 members who enjoy boating in one form or another, some certified to help with competency courses too; and events that they run, there's a seamless end-to-end boating experience that's open to anyone to come and join. Get started on that dream today we say!
To find out more or to get on a boat today visit www.theboatshopasia.com