green
Restaurants in Singapore Where You Can Eat KARANA, Asia's First Whole-Plant Based Meat
Published Date
: 16 Feb 2021 12:37

Singapore start-up, KARANA, launches Asia's first indulgent whole-plant based meat brand
Singapore start-up, KARANA, has launched Asia's first whole-plant based meat brand with its first product – 'pork' made from young jackfruit. Delicious, indulgent and sustainable, the whole-plant based 'pork' offers a guilt-free meat alternative that can be enjoyed without compromises.
Staking its claim as the new food tech start-up, Singapore-based KARANA's healthy, sustainable food is made for discerning Asian palates. At a time when food safety is a concern, KARANA delivers a revolutionary new third-generation meat-alternative that is transparent, minimally processed and made from whole-plants with natural meat-like qualities.
KARANA knows everything about their natural, sustainable ingredients - and about the people who grew them. Their first product is made of jackfruit that is sourced responsibly from smallholder farms in Sri Lanka and transformed into a pork alternative that comes shredded or minced. No harsh chemicals, no heavy processing, just innovative mechanical techniques that enhance the texture of the naturally meat-like ingredient. 
Jackfruit is an extremely efficient crop with high yields and low water usage making it friendly to smallholder farmers. It is typically grown intercropped, promoting biodiversity. 60% of jackfruit is currently being wasted, a contributor to global warming, so KARANA will be reducing that wastage while working with farmers to support the local economy.
In its first phase, KARANA is proudly launching with six leading restaurants in Singapore. Here are the KARANA dishes you'll be able to try: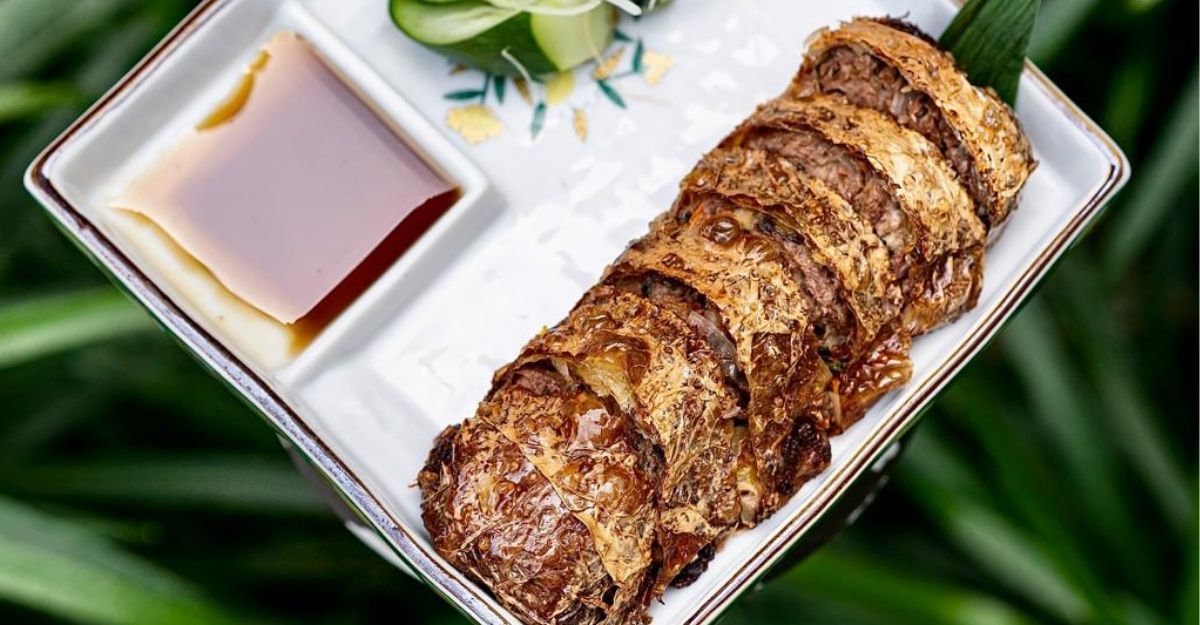 Malcolm Lee, Chef-Owner of Michelin-starred Candlenut says "At Candlenut we believe in using the best possible ingredients and keeping things simple, which is why we're thrilled to be a launch partner for Asia's first whole-plant meat substitute, KARANA. We're looking forward to introducing our new KARANA dish to diners, to offer them all the texture and flavour, without any processing."
Candlenut is where you'll be able to try KARANA Ngoh Hiang.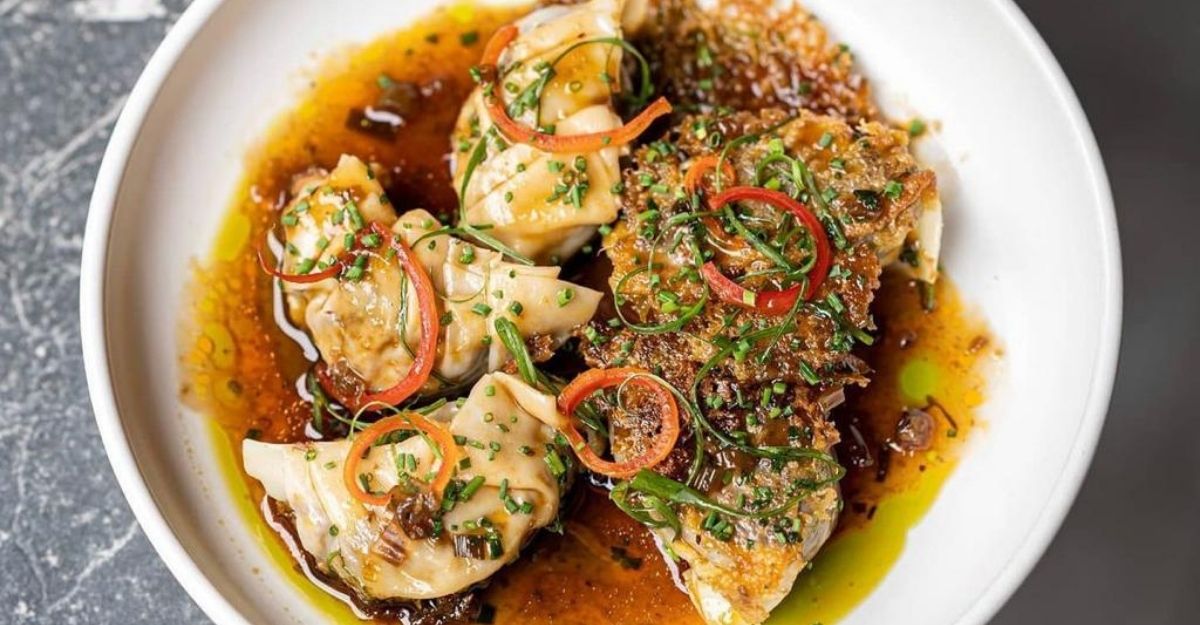 Asian Fusion Bar and Grill, Butcher Boy, is offering KARANA Pot Stickers with spring onion vinaigrette.
"There is a whole new horizon for Karana's whole-plant based products, which can be easily substituted in so many different types of dishes. We're very excited to be working with their first ingredient, a 'pork' made from jackfruit, which we've used to much success in our dumplings," says Ho Jun Yip, Head Chef of Butcher Boy.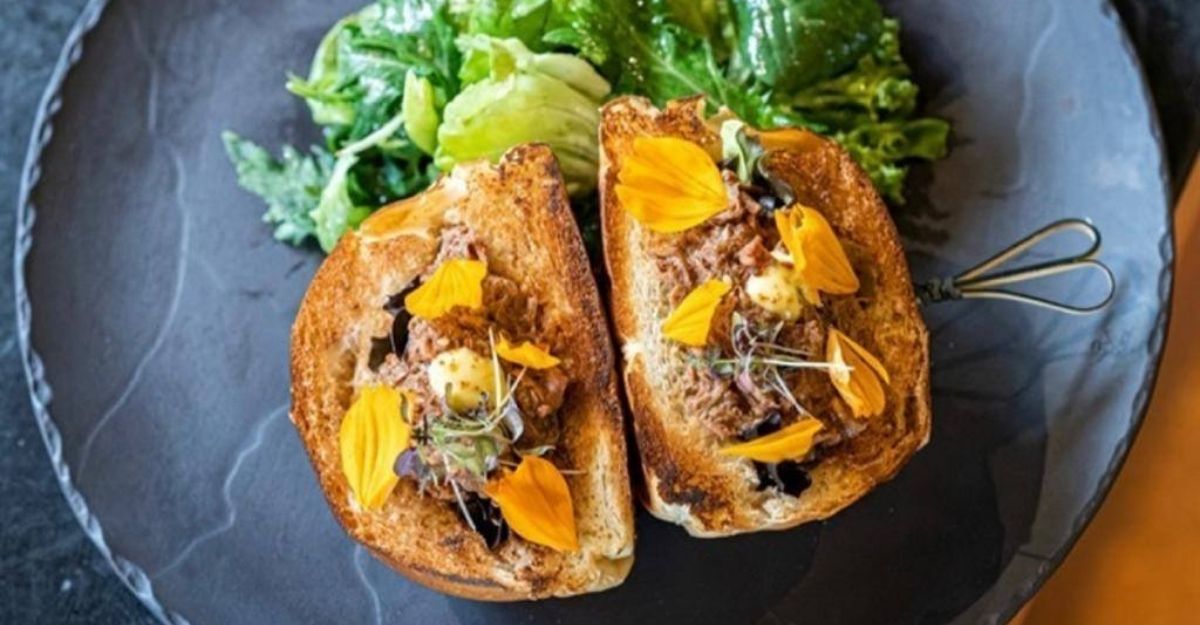 Over at Dempsey, indulge in Open Farm Community's Vegetarian KARANA Rolls with braised jackfruit, sesame, and green onion.
Head Chef Oliver Truesdale-Jutras informs us that "Karana is one of the best players in the market simply because they have a good, natural meat alternative that effectively follows the timeless ethos of simplicity being paramount to quality. Very few additives, chemicals, processes, manipulation. Just a good product, naturally grown."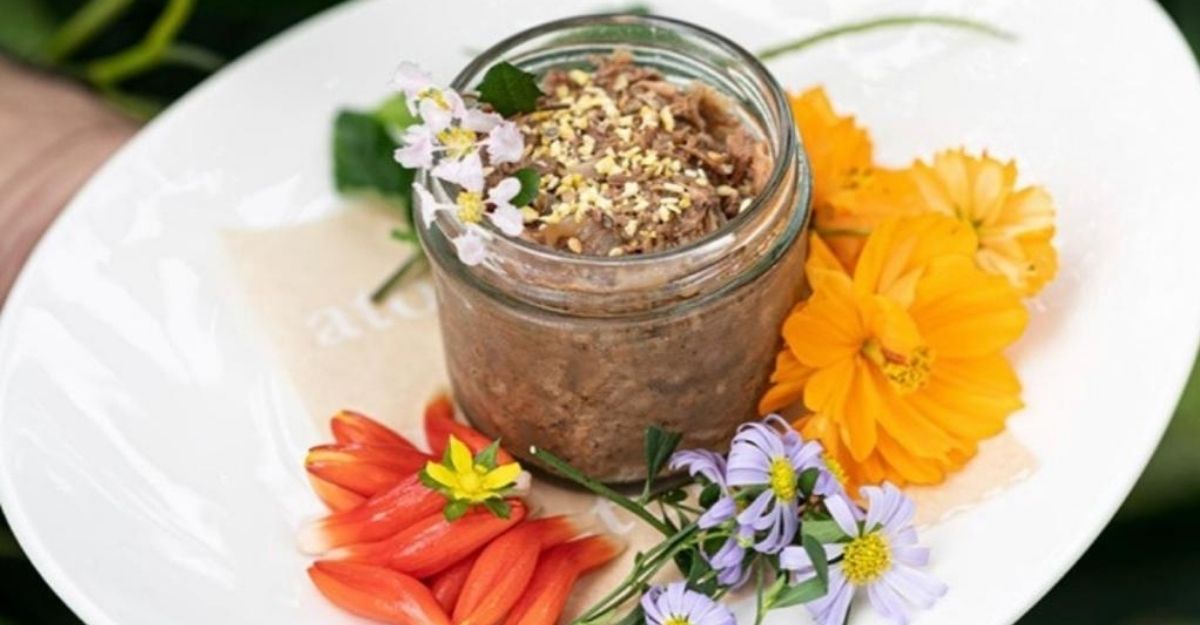 A few doors away, Chef Patrick Heuberger at Atout, known for his home-made charcuterie and informal bistro fare, has created the KARANA Rilette with Onion and Balsamic or Tomato and Coconut.
"I am constantly on the lookout for new innovations, creations and products, sticking to my belief of food from known sources. KARANA is made out of fresh young Jackfruit, which has so much nutritional value and texture, but most importantly, is minimally processed. With the increasing interest in plant-based diets, we are delighted to add a delicious whole-plant meat option, which works in a variety of dishes, to our range of meat and fish specialities", he says.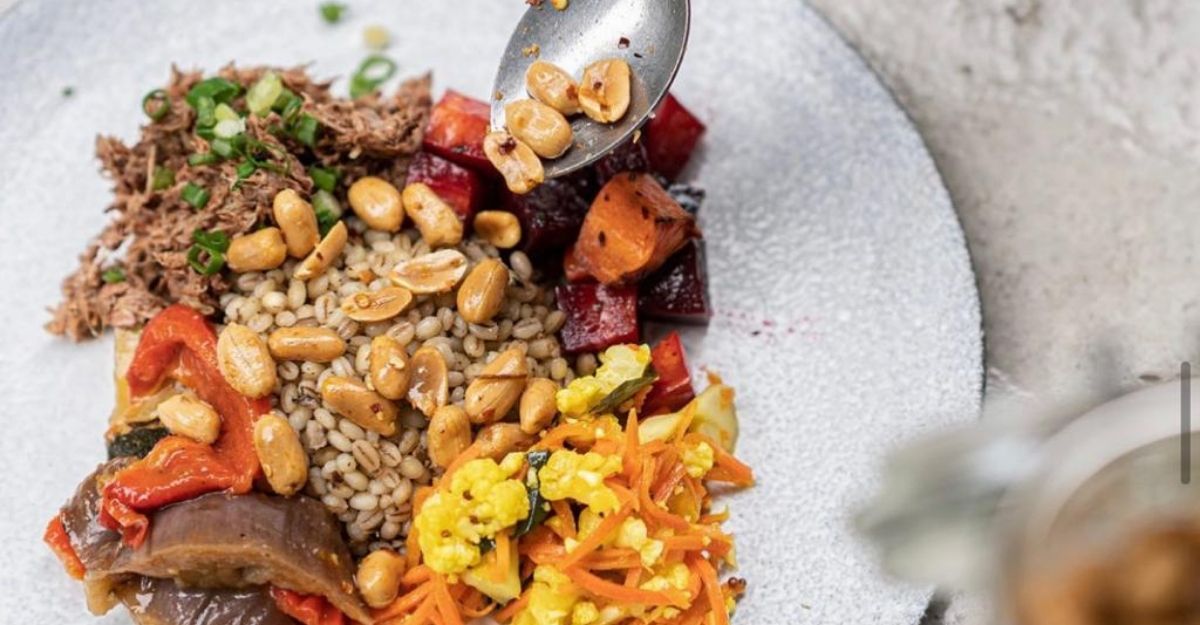 Grain Traders is serving up a vegetarian dish called "Tantrum" consisting of Karana "Char siu" jackfruit, roasted sweet potatoes and wafu tomato salad on barley with mushroom. This is served with a side of homemade pineapple kimchi, beetroot feta yoghurt and roasted peanuts.
Culinary Director Gisela Salazar Golding enjoys using jackfruit because it is a great plant-based alternative that appeals to not just vegans and vegetarians, but customers who are generally trying to reduce their meat consumption. As a chef, he also finds jackfruit to be a very versatile ingredient that can be adapted to many different recipes to produce satisfying, enjoyable dishes.