green
New Zealand Invites You To Join Them In Planting A 'Forest of Hope'
Published Date
: 09 Dec 2020 11:00

Did 2020 disappoint you? New Zealand is planting a 'Forest of Hope' and starting the new year 2021 with a dose of positivity.
Thanks to Covid-19, it's been a tough year for all of us. With cancellations, postponements, and missed weddings, graduations, birthdays and celebrations, 2020 has been a year of many disappointments. As the first country in the world to welcome in the new year 2021, New Zealand is well placed to make sure that the new year starts off with a dose of positivity.
Tourism New Zealand is partnering with Trees That Count to build a Forest of Hope.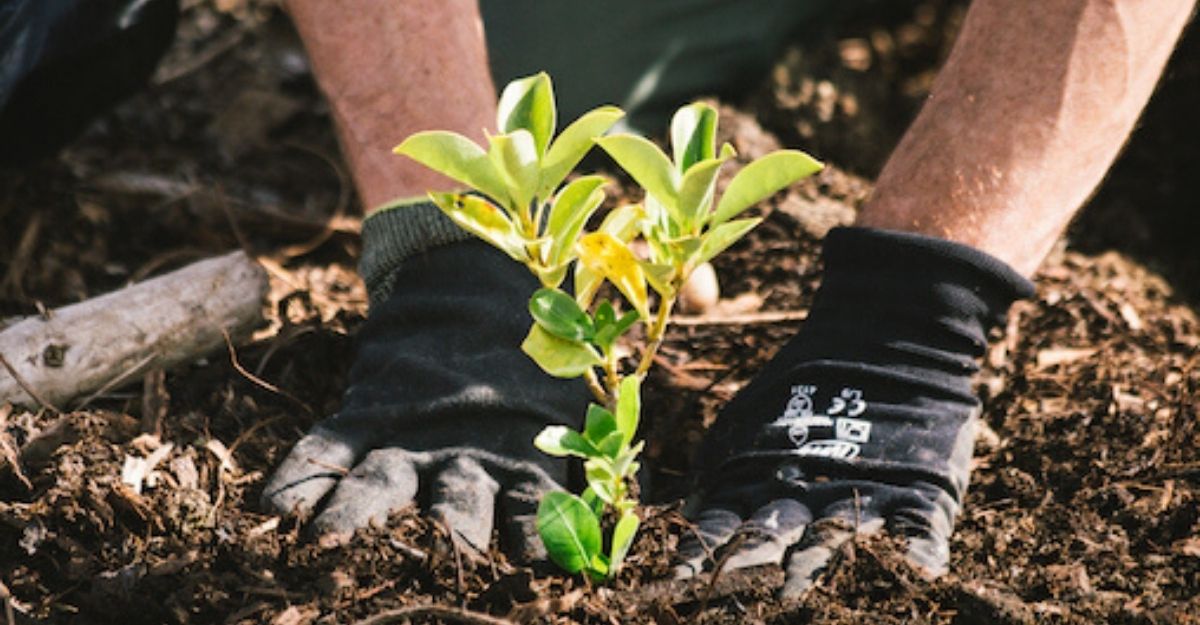 What is the Forest of Hope?
In partnership with conservation charity, Trees That Count, Tourism New Zealand is inviting the world to join in and plant a 'Forest of  Hope' together, at just NZD10 (SGD9.40) a tree.
Give back to yourself, gift a tree to a friend, or simply better the environment by purchasing a tree.
How to be a part of the Forest of Hope?
To take part, simply visit the official website and share your disappointments from 2020 and Tourism New Zealand will help turn it into hope by planting a native tree.
When New Zealand's borders are once again open and visitors are welcomed, you can visit the tree that you helped grow, planted in either Northland or Queenstown.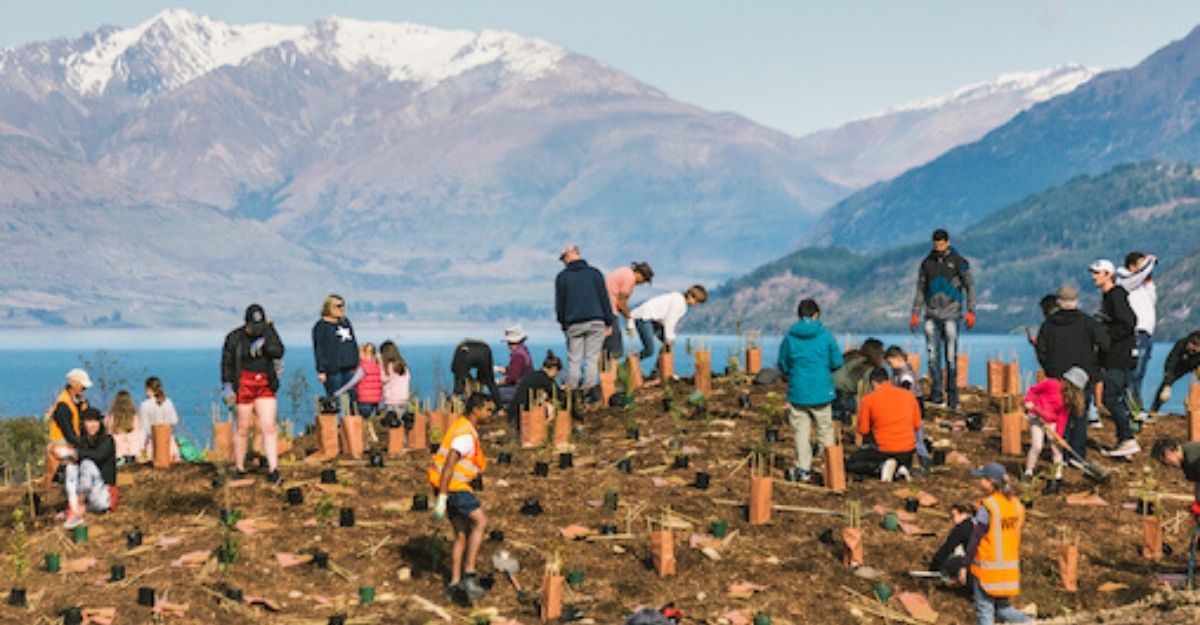 The Te Reo Māori values of manaaki and tiaki
Steven Dixon, Regional Trade Marketing Manager, Asia: In New Zealand, the Te Reo Māori values of manaaki and tiaki have become incredibly relevant today. They speak to the importance of having empathy and inspire us to care for people and place.
While our borders remain closed to international visitors, we want to extend a little manaaki and encourage a sense of tiaki to those who are in need of some optimism for the new year. With trees as a natural symbol of life and growth, the Forest of Hope is a way for people to say goodbye to this year's disappointments and plant a seed of hope to look forward to better times ahead in 2021.
What do Trees That Count do?
Founded in 2016, Trees That Count is a conservation charity with a vision to help plant 200 million native trees across the country, done through a community marketplace that connects tree funders to tree planters. Since then, they have planted over 32.4 million trees.
Adele Fitzpatrick, CEO: We think that inviting potential visitors to donate to plant a native tree enables them to become connected to New Zealand itself: reinforced when they can eventually visit their tree. Donated trees will be planted along the iconic Queenstown bike trail, in a reserve that is a world-class example of native regeneration and biodiversity restoration – and further north we will be adding to the wonder of the  Waipoua Forest in Northland, where mighty Tane Mahuta, New Zealand's largest kauri tree and a  tourism attraction himself, stands proudly.
To learn more about the initiative, visit www.newzealand.com/hope. Follow and join in on social platforms at #NZForestofHope.