We've all heard of hygge, the unique lifestyle philosophy that was popularised by the Scandinavian region. However, just when we thought hygge spelled the end of future wellness lifestyles, a new Swedish fitness trend has emerged. Plogging, a combination of the Swedish words "plocka upp" and "jogging" which mean "pick up" and "jog" respectively, meshes fitness with green living by stipulating that runners pick up any litter they spot along the streets while engaging in their workout.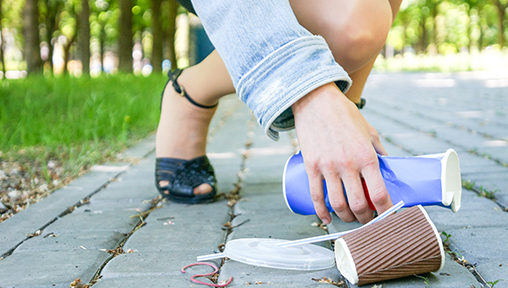 Though the term "plogging" was initially coined in 2016, it has since observed a resurgence, with several Instagram accounts now dedicated to it. Pictures of individuals who have engaged in plogging have provided both motivation to environmental lovers to start leading more active lifestyles, as well as athletes wishing to lead a more environmentally conscious lifestyle.
In fact, some runners have gotten creative by challenging their friends to take on the #binbagchallenge, where they are tasked to collect a minimum of one bag of litter every time they go out for a jog. However, aside from fulfilling the individual responsibility of saving the environment, there have been claims that plogging could reap fitness benefits as well.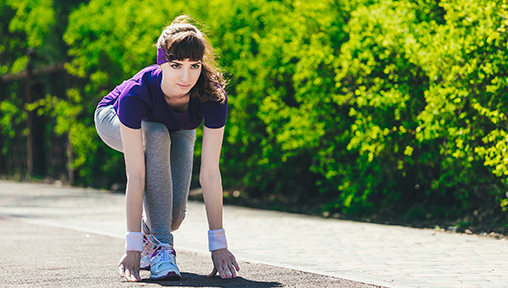 Apparently, plogging offers certain characteristics of interval training, especially since the runner's bursts of cardio are halted briefly when he or she bends down to pick up litter, which serve as short recovery periods. This could result in a burning sensation in the thighs, and even in the arms, depending on the number of times the runner reaches down to pick up trash on the ground. Aside from this, all the reaching that needs to be done also assists with mobility training, thereby helping the runner expand his or her range of motion. 
Of course, the communal aspect of plogging is another thing that's driving its popularity. A clean neighbourhood is a happy neighbourhood, and the act of plogging makes it easy to bond and develop friendships, all the while contributing to a safer and greener community.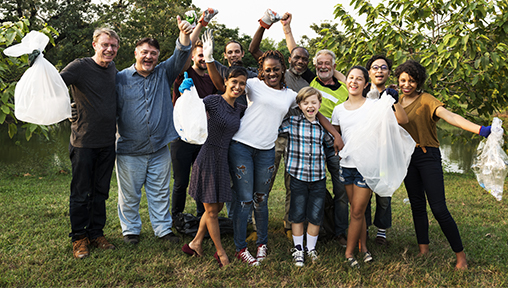 If you feel inspired and would like to get involved with this cool and meaningful fitness and wellness trend, then remember to bring along a garbage bag as you pound the streets of your neighbourhood. While you're at it, why not grab a couple of friends and your phone to capture some funny moments? A two-in-one deal where you get to play a part in saving the environment while exercising to keep fit is arguably one of the best bargains you will find in the market!  
References:
https://www.wellandgood.com/good-sweat/swedish-plogging-fitness-trend/
https://www.mindbodygreen.com/articles/plogging-fitness-trend