The two most essentials of the modern world include a never ending lust for travel and a necessity for a perfect jawline, inside and outside, to enjoy the food if not to smile at the strangers you meet. The idea of visiting a dentist on vacation might sound odd but with the quick adoption of this trend, Dental Tourism is here to stay; so you might as well leverage your next visit to get the, much delayed, complete dental makeover. Do not know where to start in Asia? We have done your homework for you.
These five India, based clinics offer comprehensive dental care at completely transparent pricing. Whatever the scope of your dental treatment, you can expect the very best dental experience conducted in the most relaxing and comfortable surroundings. The cost varies depending on the complexity of the individual treatment and the options that one selects. But when an implant starts around USD 550, a high-end zirconia crown is in the USD 200 range, 3M metal braces starting at USD 800, root canal treatment per tooth being completed for under USD 100 and an Invisalign (USA) costing you USD 4000 roughly, I would suggest go to India.
Green Park Dental (GPD) is a landmark oral health care center that has come to be known for its unique blend of advanced expertise, state-of-the-art technology and the wisdom of professional stalwarts. With a dimension far above from the average in the sector, Green Park Dental is located in the heart of the Indian Capital New Delhi, in the pleasant and easily accessible neighborhood of Green Park.
A brainchild of renowned orthodontist and implantologist Dr. S. P. Aggarwal, GPD was setup in 1977 for recognition from the very beginning. Today GPD harbors 14 operatories (mini operating rooms), high precision prosthetic labs with in house CAD CAM, a radiology lab equipped with Cone Beam CT scan and an enviable education wing that not only ensures scientific update for the resident professionals but also dissemination of Dr. Aggarwal's valuable experience. It is only fair that they proudly call themselves: 'Smile Keepers since 1977'.
Dentzz Dental Care Centers is a dental practice which has clinics in Mumbai, Delhi and Dubai. Their spa like ambience is a different experience in the world of dentistry. They also provide a list of global dial-in numbers for their client spread across the face of the globe. One may reach out to book an appointment or take a quote for any specific treatment directly at their website.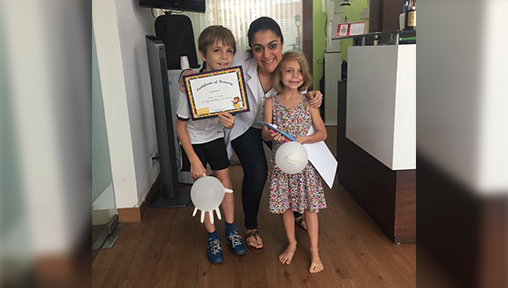 Nanda Dental Clinic is one of the leading dental centers in India that caters to a large number of expats living in India and also dental tourists from all parts of the world. They have been awarded the 'Best New Dental Practice in India' at the National Excellence in Dentistry Awards in 2014. Focusing on Cosmetic Dentistry and Dental Implants, Nanda Dental is equipped to provide you a completely new smile and also take care of the one that you have.
For their patients visiting from outside of India, they have travel partners that can assist one with the planning of the entire trip including travel tickets, visas, accommodation and sightseeing.
For more information, email or call their International Patient Coordinator at +91 8178487556.
This one is the only dental hospital in India that is listed by Forbes business magazine. This Dental hospital is located in Jaipur which is also known as the Pink City and is a tourist favorite for the heritage value that it offers via the numerous palaces and forts. The dental hospital offers complete services to make your smile better ranging from Paediatric Dentistry to Orthodontics & Smile Design. They also have a transparent pricing guide.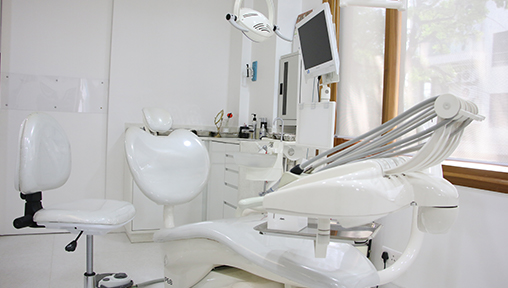 This West-Delhi based multi-specialty dental treatment center houses the latest diagnostic equipment and treatment facilities with selected focus on Orthodontic treatment. It ensures to treat its patients with high quality care under the close supervision of experienced, highly qualified and eminent dental surgeons. Dr. Kochhar has a 10-year practice behind him and is one of the first Invisalign Certified doctors in India. Invisalign aligners are the clear, virtually invisible, alternative to metal braces for adults and teens.
* To know the exact cost for a treatment please do reach out to the clinic of your choice directly.