If your life goal is to travel and explore. If you are in search of the perfect destination to indulge in a little luxury. If you believe in the spirit of a connected world and that perfect insta-feed; but are often confused on what is the best gear for you to have? We got the luxury cheat list just for you. To make you stand out, to make your photographs and your feed surreal in real-time.
1. GorillaPod Tripods by Joby
Joby has come up with a range of products to fit all environments and give you that unbelievable shot angle that you have been wondering about. Be it a mountain or a glamping trip with only a tree as your camera stand, GorillaPods do the trick for you. Just mount your camera or phone on the ultra-lightweight tripod and get rock-solid stabilization and precision positioning for your images. We recommend the Outdoor Explorer Photo Kit which is available for S$150/-. Check out more details here.
2. Remote Shutters by Hama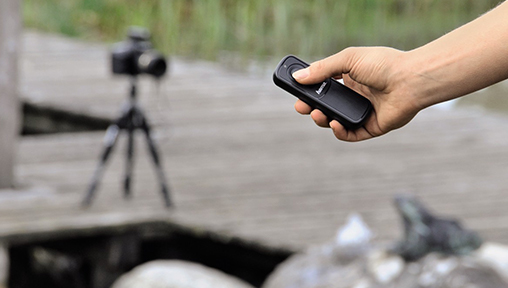 Though the market has enough options available starting from native remote shutters coming from the company stable for Canon or relatively less-expensive variants provided by AmazonBasics but our vote in this department goes to Hama. So if you want to capture long time exposures, continuous shots or self-portraits, make use of the Digital Camera Connecting System (DCCS) by Hama. This system allows camera models to be released via cable, radio transmission, time or infrared motion sensor and is compatible with Canon, Nikon, Sony, Samsung, Fuji, Kodak, Panasonic, Olympus, Leica and Pentax DSLRs. Find all available product details here. This product can be shipped from Amazon US to Singapore for S$135/- inclusive of shipping.
3. Drones by DJI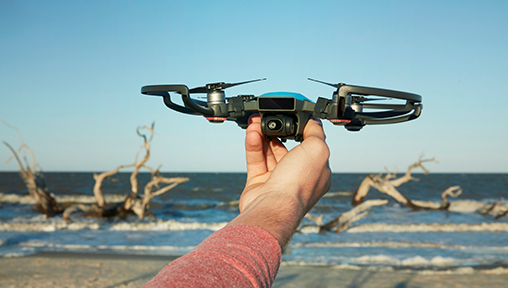 The drone market is one that has exploded from ground to mile-high in a short span. As it is essential to log practice hours and gain confidence in multirotor proficiency before jumping on to the professional models, we pick DJI Spark for you. This no-brainer, cute 'selfie drone' enters "Gesture Mode" and shoots video and stills with pre-defined flight paths. And its gesture recognition and obstacle avoidance technology makes it very easy to use and manage. You can find more product details and purchase one for little over S$700 here. Please do read the law of the land for drones before venturing into one.
4. Global Wi-Fi by Skyroam or Inmarsat Isathub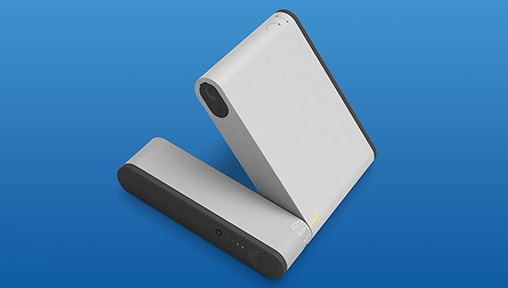 There are a host of players in this market with each one providing a solution targeted at a specific need. For wanderlust lovers, if popular tourist destinations are the end goal, then Skyroam offers a good solution. You can buy the Skyroam mobile device for as little as S$110 and keep it running whenever you travel for under S$15 a day. But if the explorer in you prefers a touch of the wild and uncharted waters, trust the Inmarsat Isathub. Inmarsat Isathub works on a proprietary satellite network and even with no cellular network, it can provide 3G speeds if you have a clear, wide-angle view of the sky. You can order your device from Amazon here.
5. Camera Bags & Straps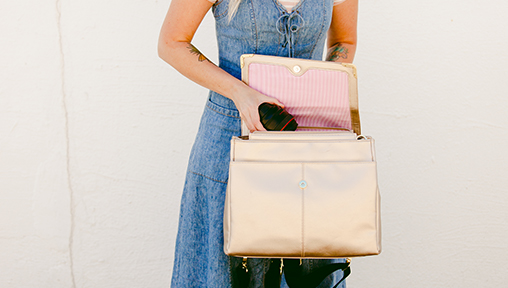 Jazz up that camera or pick a backpack that suits your style from custom made solutions from Etsy or just go and pick a classic one designed by Kelly Moore. Read her story and you would know why we suggest her. Let us know if it resonates with your thoughts.