If you are as fond of these little rolls of delight, look no further. The best Sushi bars in the city needn't be the most expensive either – there's plenty of choice between high end restaurants and tiny 10 seater treasures that have scores of diners every single day. So here you have it; the yummiest Sushi there is to be had - in no particular order.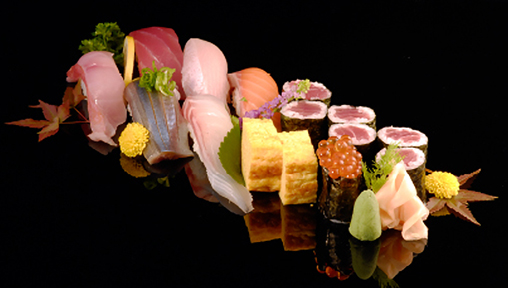 Singapore's first aircraft themed restaurant SushiAirways is amongst our favourite Sushi haunts. Located near Haji lane this 2nd storey 'aircraft' restraurant gives you a great view of the buzz on Arab street. The sushi and sashimi is flown down four times a week from Japan to ensure you get the freshest and best quality produce. Their light sampler menus are priced at an unbelievable $15+ per head. Sushi Airways also offer a great alcohol menu with a choice selection of Sake and Whisky and a not to miss lobster roll!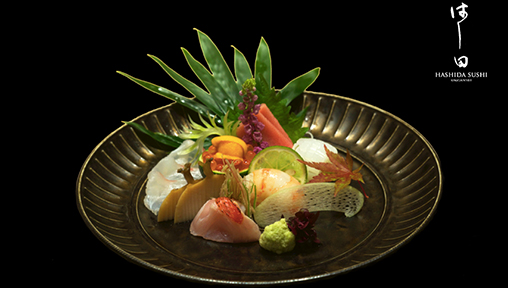 Fine dining Japanese style; that's Hashida Sushi for you. It is one of Japan's premier gourmet sushi restaurants headed by Master Sushi Chef and also the first Hashida outside of Japan. This inventive haute dining establishment at the Mandarin Gallery features premium grade and authentic Japanese sushi, served Omakase style in a luxurious, intimate and authentic Japanese setting. Expect top-of-the- world service and sushi, fresh and fulfilling; all very worthy of the cost that accompanies it.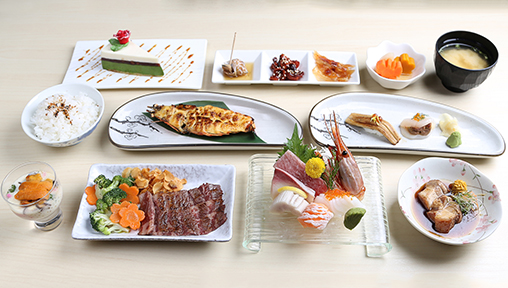 Inspired by the standing sushi bars in Japan, this affordable and consistently high quality joint makes it to all the top ranks. Offering an extensive menu including robatayaki, tempura, and sashimi as well as one of the largest Japanese sake and alcohol selections in Singapore, you are guaranteed a full belly's worth when you stand here and eat! We are partial to its deliciously fresh sashimi; perhaps even the best to be had in Singapore. With several branches around the city as well as now an international foray, the popularity of the Standing Sushi Bar is only set to grow!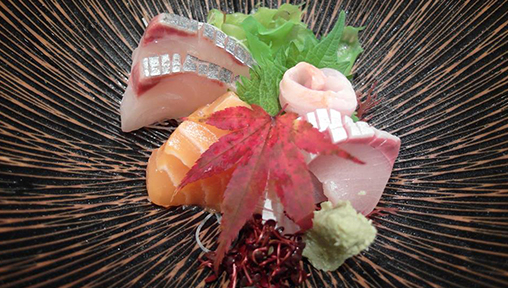 Imagine designer Mallorca chairs, oak-panel counters, to intricately designed hand-pressed menus. Yes, this is a special place for an exquisite occasion where food is flown in 3 times a week right from Tokyo's famed Tsukiji market. But don't be mistaken by appearances – Sushi Jin is one of those Singapore treasures that give you a luxurious experience at extremely affordable prices. It is also a small restaurant, so do make your reservations in advance. And that Tempura makes going back very easy!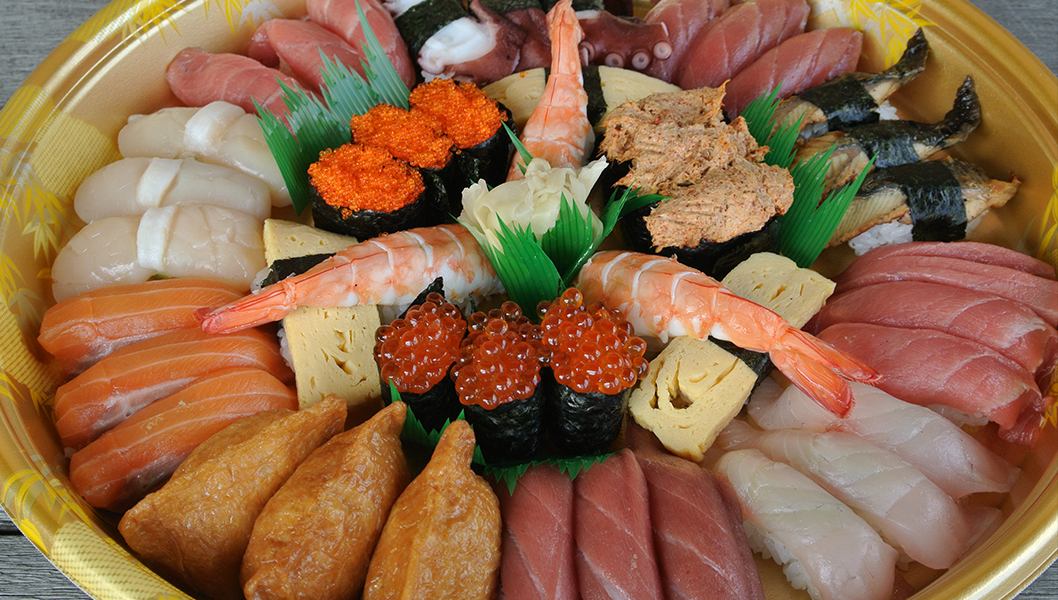 A gourmet wet market on one side and a restaurant on the other side ensures you get the freshest catch of the day – to eat and take home too! The restaurant offers a standing sushi counter, counter and table seating. They pride themselves on highest quality and value for money sushi and sashimi in the whole of Singapore!  For an additional fee these customers can select the fish they want, see it filleted, and have a private chef turn the fillets into sushi and sashimi before their eyes. Now that's fresh!
Main banner image credit : Standing Sushi Bar