There's lots of exciting news in the world of beauty - DIY nail kits, a dedicated product line for your bikini area, a lip scrub that produces bubbly foams, and more natural organic skincare brands.
Here's what you shouldn't be missing out on: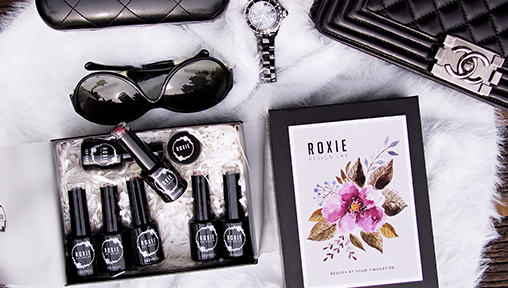 Roxie's revolutionary EasyPeel gel polish is a gamechanger for beauty lovers worldwide who adore the convenience and immaculate look of gel polishes, but are put off by the often-damaging effects and hassle of gel removal. Specially formulated to be gentle on your nails, EasyPeel does not require soaking or filling to remove and can be simply peeled off. EasyPeel is also free from the 7 toxic chemicals that might commonly be found in other nail polishes. With an industry-leading curing time of 15 seconds, you'll be able to enjoy DIY manicures in a whizz and spend more time on things that matter.
Where to buy: Online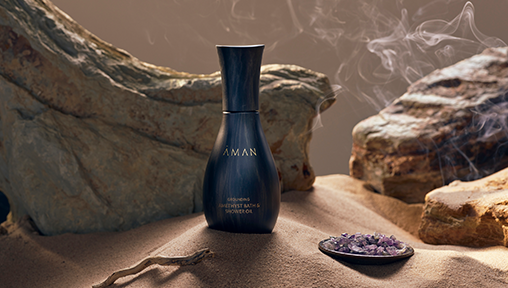 Aman has elevated the idea of the resort being a sanctuary of peace to an apogee of healing and calm, offering a naturally-inspired holistic approach to wellbeing. The brand has recently launched its bespoke skincare collection which has been formulated using rare and precious ingredients, many of which have been wild-harvested in Aman destinations around the world. The collection includes hydrating face creams and serums, nourishing face masks, uplifting body oils, calming milk baths and pulse-point remedies. Sandalwood, a precious healing oil, is the unifying ingredient found throughout the collection. It has been used for centuries in the Ayurvedic system of medicine for its ability to calm and soothe.
Where to buy: Online and Aman Resort Boutiques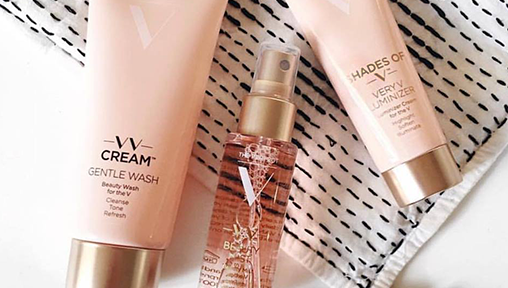 The days of neglect and lack of a proper line of pampering products for the V is now over. The Perfect V™ introduces a complete line of luxury skincare products including exfoliators, firming serums, and freshening sheets, designed especially for the bikini area - treating that area like we do for every other part of the body. The Perfect V™ product line is for any kind of hair-removal and is PH-balanced, dermatologist and gynaecologist tested - clean beauty and paraben-free. It is a multi-tasking luxury skincare formulated to rejuvenate, enhance and beautify the V.
Where to buy: Online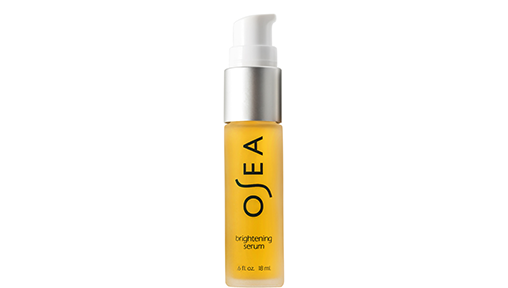 More than a beauty brand, Jenefer Palmer, Founder of OSEA, wants the brand to be known for its healing properties. She strongly believes that a natural and organic lifestyle is vital for long-term health, beauty and radiance. This entails making a conscious choice of knowing what you're putting into your body whether its skincare or diet. OSEA (Ocean, Sun, Earth, Atmosphere) products are powered by plant-based ingredients - sustainably-sourced, organic Patagonian seaweed combined with lush botanicals and essential oils. The products are completely vegan, gluten-free, cruelty-free,  and free of any toxic chemicals including parabens, sulphates, petroleum, and synthetic fragrances. Try Osea's Eye Brightening Serum, which leaves your eyes visibily brighter and gives you and instant lit-from-within glow.
Where to buy: Pure Tincture Organic Beauty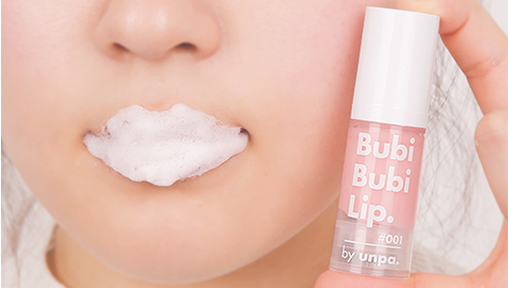 K-beauty is back with game-changing goodies such as the Bubi Bubi Lip scrub by Unpa Cosmetics. Have you seen the YouTube videos of this lip exfoliator that bubbles up on your pout to gently whisk away dead skin cells? All you have to do is pump a pea-sized amount, apply on your lips, gently massage in circular motions, and leave for 2-3 minutes until it foams. Then wash it away and you are left with soft, kissable lips that are prepped for lipstick application. The scrub contains natural ingredients such as Witch Hazel extract and Papaya extract which softens lip keratin for easy lip exfoliation. The Grapefruit extract and Portulaca oleracea extract help moisturize your lips.
Where to buy: Watsons Singapore