Low Crime does not mean No Crime - a famous saying in Singapore. One must always keep an eye on their homes and their businesses no matter where you are in the world. When every device that you use is a smart device from your phones to your televisions, it is about time that you use a smart home security system as well.
Arlo Technologies Inc is one of the leading internet connected camera companies in the world has recently announced its revolutionary smart security camera system - the Arlo Pro 3. This smart security camera system is aimed to provide a wire free security accessibility to its users. With video quality that provides 80 percent more pixels than its previous model, the Arlo Pro 3 achieves a new enhanced level of performance.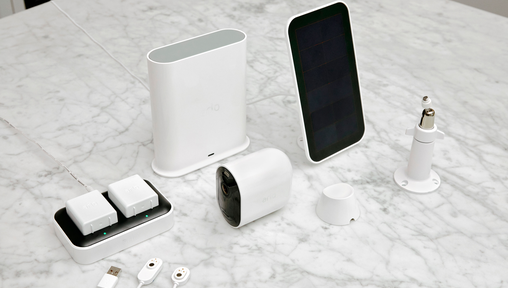 The Arlo Pro 3 security camera system has an integrated spotlight with color night vision and a super wide 160 degree field of view that provides a 2K resolution high dynamic resolution (HDR) coverage of your premises. The feed from this smart security system can be monitored from anywhere globally using the Arlo App. Since the night vision for this security camera system is also in color unlike the regular black & white footage of the conventional security cameras, it is easier to check for any lurking abnormalities.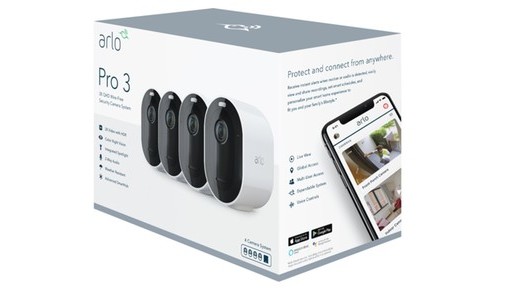 The installation of the Arlo Pro 3 security camera system is fairly simple with the use of magnetic or screw mounts and the DIY kit allows easy setup. The smart security setup once complete can be adjusted as it is completely wire-free. 
Magnetic charging, a new possibility with this smart security system can be used to charge the cameras with the fast charging cable that snaps into place with minimal effort. And since the batteries are rechargeable, it helps reduce both cost and cut off of the feed in case of no power.
The Arlo Pro 3 system also has a 2 way Audio system making it a good fit for a home security camera as well. One can use the Arlo Pro 3 home security camera with its audio system to hear and speak with the visitors. The built-in smart siren of the theArlo Pro 3 home security camera can be programmed to trigger automatically on detection of motion or audio or can also be activated manually, remotely, in case of an event.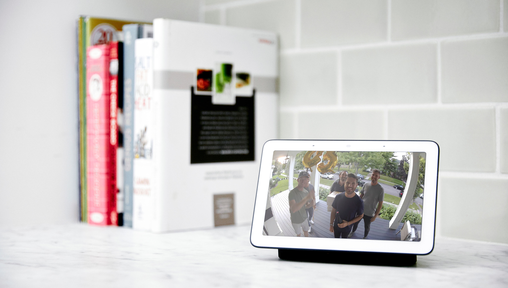 The Arlo Pro 3 security camera system comes with Smart Hub that helps manage the network traffic and optimizes power performance, battery life and wifi performance. With this smart security camera system one will also get a 3 month trial of Arlo Smart. Arlo Smart is a computer vision based service provided by Arlo Technologies Inc. that provides advanced detection of people, vehicles, animals and packages. The Arlo Smart can also be utilised to save 2K videos on the cloud for upto 30 days and the Arlo Smart system also delivers customized notifications for its users.
The basic Arlo Pro 3 system comes with 2 cameras. The best part about it is since it is hooked to the Arlo Smart Hub system allows you to purchase additional cameras and addon to your existing network enhancing your home security camera or security camera setup. 
Imagine Sonos but for a security camera system. The Arlo app can be used to get specific notifications for things like people, vehicles and animals. And you can also create activity zones to highlight specific areas that you want alerts from. With all this and even voice integration controls available with both Alexa and Google Assistant, it is the security system of the future. Available now on Lazada.