With consumers increasingly looking at taking their health into their own hands, the fitness industry is the go-to space for innovation and technology! From pillows that track your sleep to pants that can tell how you move, it is now easier than ever to keep your body going; at its highest performing levels.
Virtual Reality Meditation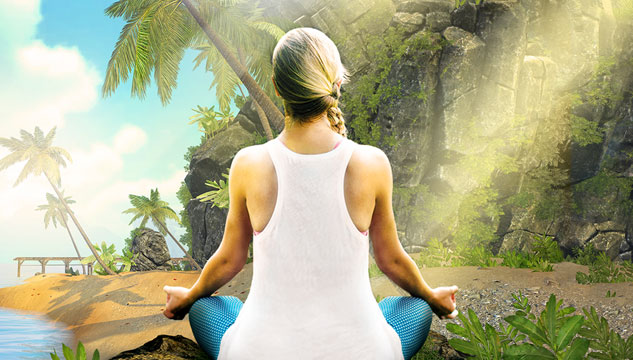 As more of us see spirituality as an extension to our overall well being, the options for online meditation guides are mind numbing. These may often be in the form of audio files with some video content and here's where Guided Meditation VR sets itself apart by putting virtual reality technology to brilliant use. Imagine sitting by the ocean with all its sights and sounds - this technology takes you there in every possible way (virtually that is). This app provides a relaxing environment for those looking to meditate without having to close their eyes - it sort of eases you into meditation mode! Available to download free for Gear VR owners, we are hoping this great technology makes its way to us soon!
A Smart Air Purifier - perfect for hazy days!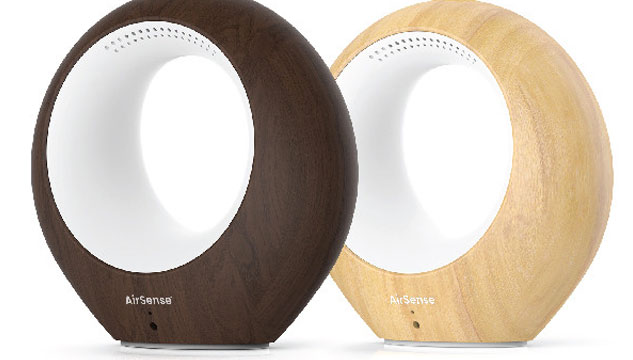 Ibaby Air is an Air Quality Monitor and Purifier that is connected to your WIFI network and can detect volatile organic compounds such as Carbon Monoxide. Only 6 inches tall, this compact purifier is sleek in design with options of white, light or chocolatey wood patterns. It comes in an easy compact travel size and can run across both 110V and 220V. What's more is that you are constantly updated on the air quality of your homes through their mobile app so no rushing to check if particle levels in Singapore are beyond unhealthy during the haze!
Earth Miles Fitness App - Redeemable Miles for your steps!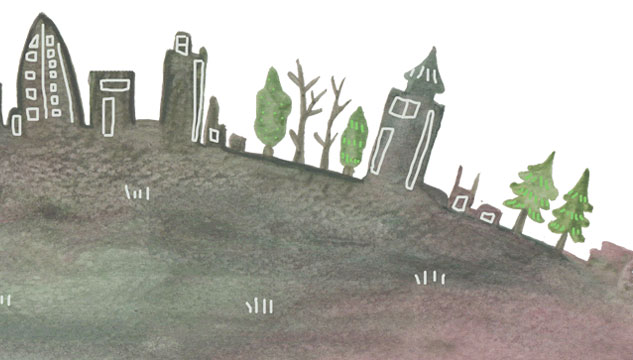 Forget Pokemon Go! If you want to use technology to keep fit and get rewarded, this is perhaps the most innovative program till date. A kilometer of cycling can get you 3 earth miles which can eventually be used for discounts at a wide range of retailers or even yoga sessions. The app targets people like you and me who are looking to turn a corner in the health department and not serious fitness personalities yet. Promoting a healthy lifestyle with an easy functionality, we will take that any day over hunting for Pikachus!
Hidrate Spark, the bottle that nags
Make every sip you take count (of water that is!). The Hidrate Spark is an app enabled water bottle that is dishwasher safe and BPA free with a sensor to measure the amount of water you drink. The app can then track your progress through the day and syncs to other popular fitness apps like Fitbit, Jawbone up and the Spark community.
Fitness Socks to make sure you run right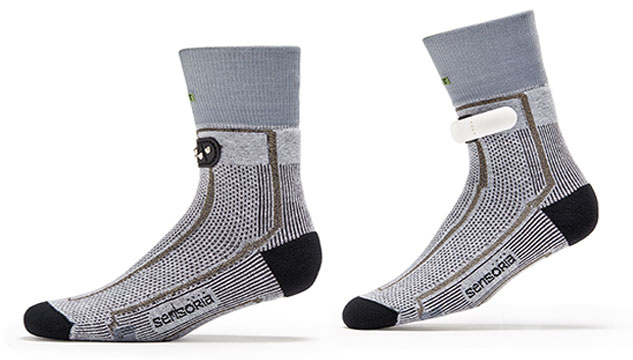 It's about time someone told us how to run right! The Sensoria Fitness Socks have sensors woven into them and connects to a Bluetooth powered anklet to send foot landing information to your phone app. It can tell whether you are landing on your ball or the heel of the foot and constantly provides performance feedback. Machine washable and easy to use, invest in them if you are serious about running and holding onto strong knees for life!
A Pillow to clock your sleep pattern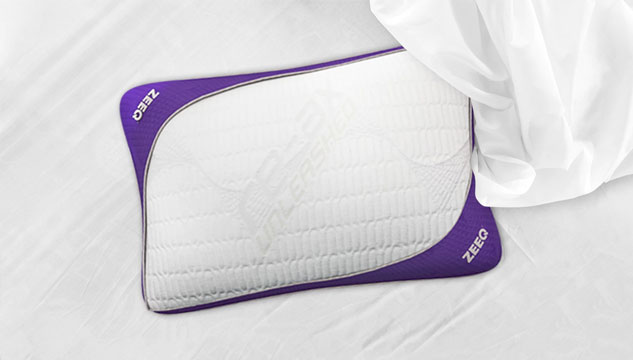 With lack of sleep becoming a top problem we grapple with, sometimes the information on your Fitbit just doesn't cut it! ZEEQ smart pillows help ensure you get a better sleep through their variety of features. From playing the right music to help you fall asleep (without disturbing others), monitoring snoring, analysing your sleep and also functioning as an alarm; pillow talk is so much more fun!
To remind you to get off that laptop. A Smart Mouse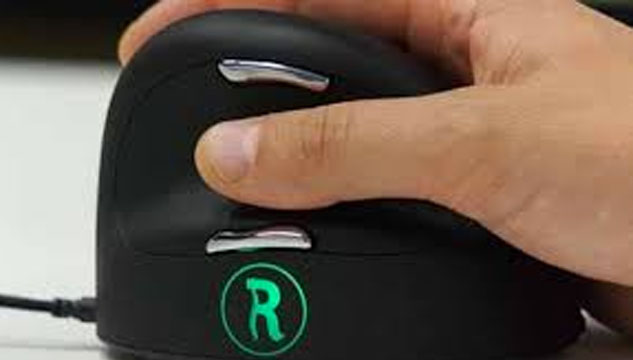 This brilliantly innovative ergonomic mouse is designed to relieve you from the pain of having your fingers cupped around a mouse all day. The R-Go Break can also tell you when it's time to take a break from typing through an indicative LED light. An unfortunate disease of modern life, carpal tunnel syndrome and wrist pain can be alleviated through this device and also who doesn't need a reminder for a break every now and then?
Lumo Run shorts and leggings that function as a real time Coach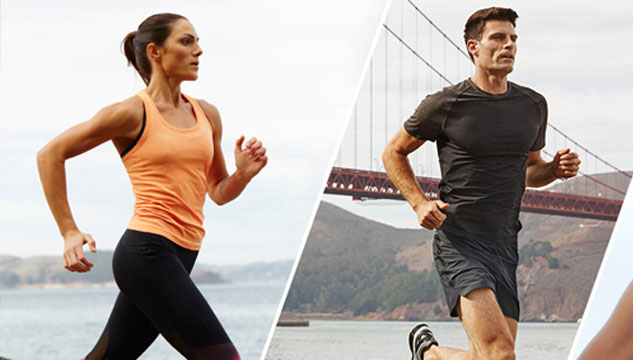 LumoBody prides themselves on being innovators of technology that helps you move better. The Lumo Run clothing range for instance contains sensor technology in the waistband that tracks steps, stride length, pelvic rotation, and other information that feeds into an app with real time coaching tips for how to improve your form.
Designed for both men and women, these are machine washable and waterproof too!