green
6 Eco-friendly Brands to Check Out at The Green Collective
Published Date
: 05 Apr 2018 10:00

The Green Collective is launching a 3-month pop-up store at OneKM Mall
The green movement has taken the world by storm. The portrait of green living might include an arsenal of repurposed bottles and jars to buy food in bulk, reusable alternatives to single-use plastics, and a wardrobe of ethically-produced clothes.
But where would you find your unpackaged organic produce, sustainable clothes brands, or reusable straws in Singapore? In one place, no less?
Enter The Green Collective, Singapore's first green lifestyle store with more than a dozen homegrown eco brands that have teamed up to launch this multi-brand concept store. Here are some green brands to check out.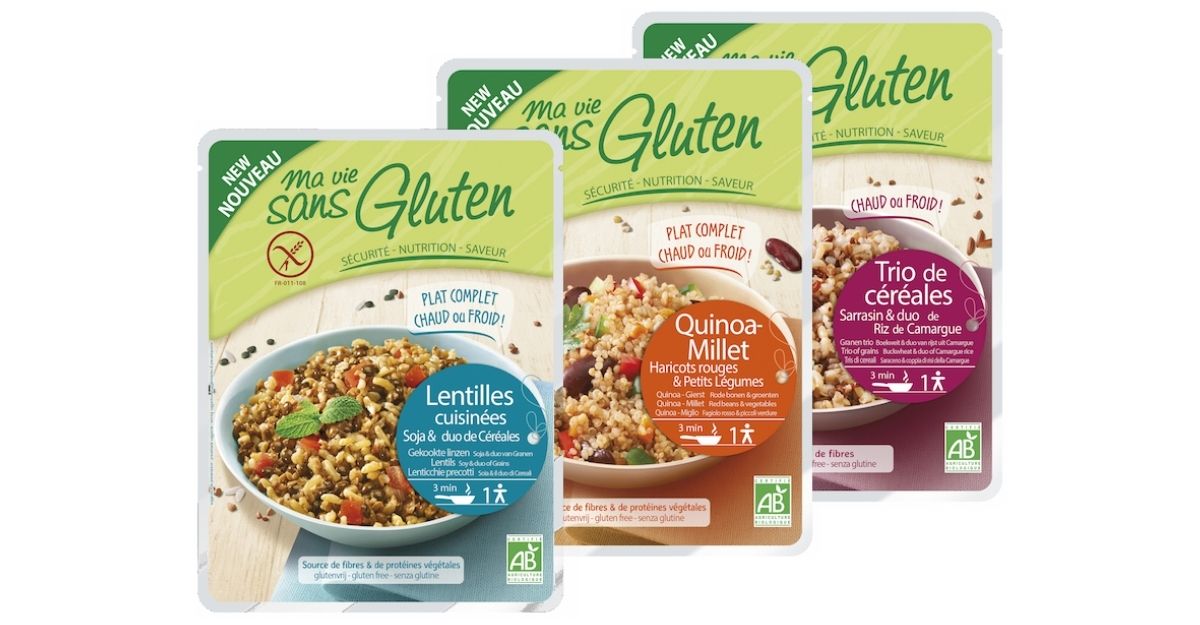 Shop for your organic and allergen-free groceries at this online store. You can enjoy exclusive and delicious products that are good for your health and our planet. There's something for every kind of diet including gluten-free, dairy-free, nut-free, egg-free, no refined sugar, vegan, and more. The Organic Frog is also available on Redmart.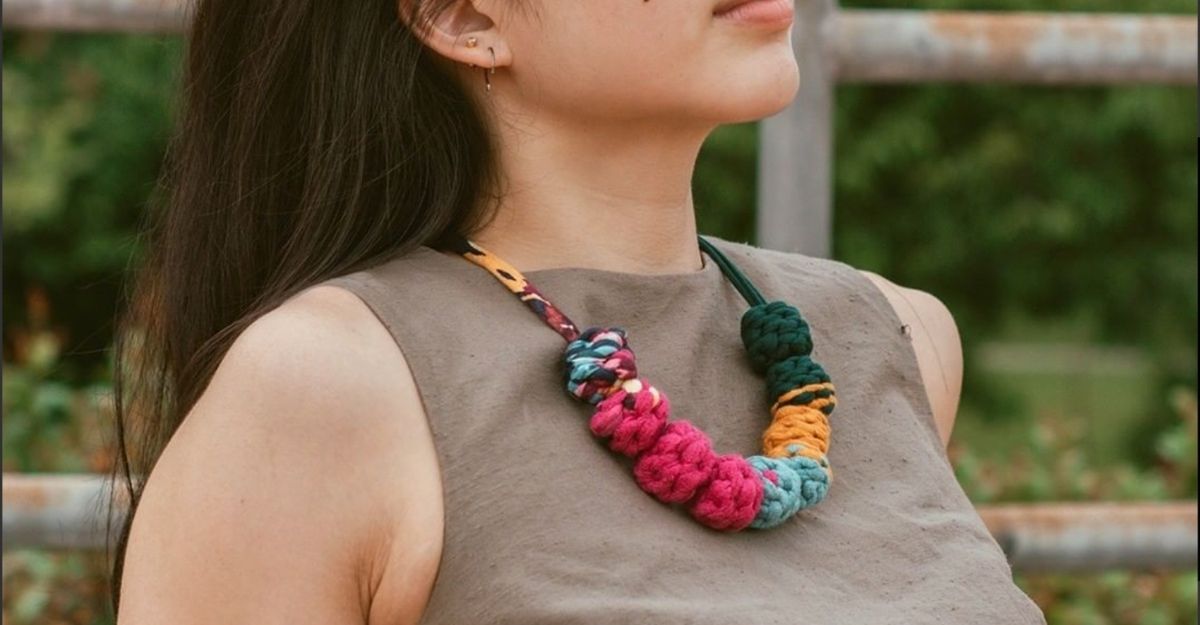 taikensonzai is a slow-fashion/textile-focused design practice driven by belief in zero-waste, upcycling, reconstruction and handmade, working many forms of textile waste into wearable art, functional objects, and customised products. Upcycled accessories include necklaces, bangles, bracelets, head scarves, belts and bags.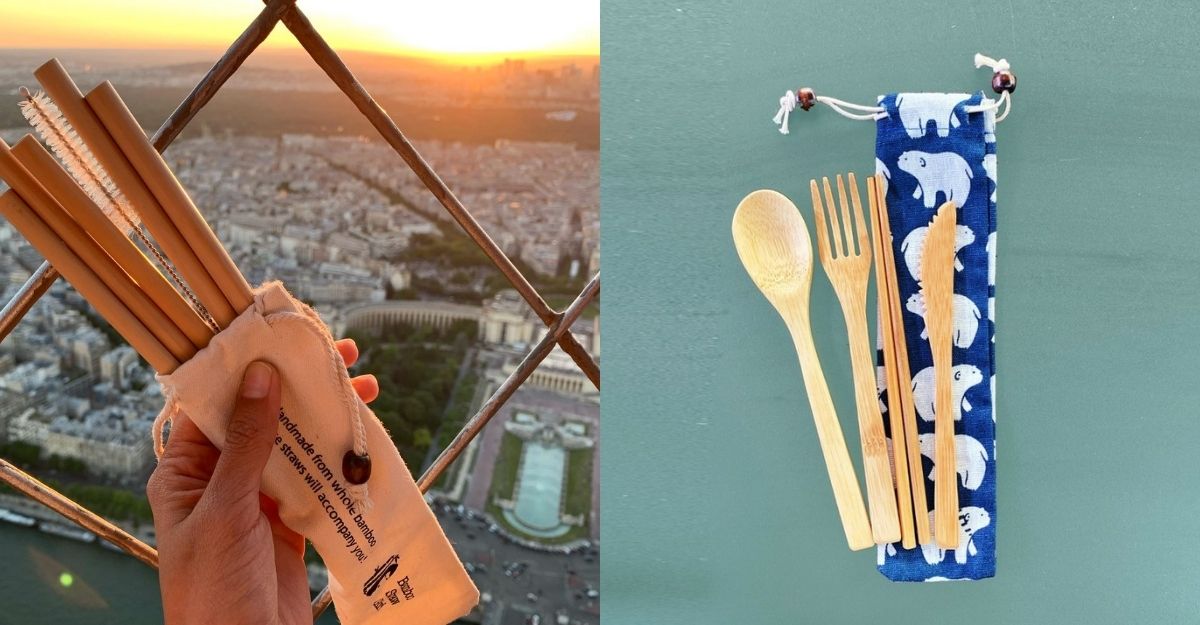 How to start going plastic-free? Here is a simple and easy way to start off your journey. Bamboo Straw Girl is an online eco-lifestyle store established in 2014. The shop's signature product -- the simple bamboo straw -- is a solution that nature provides.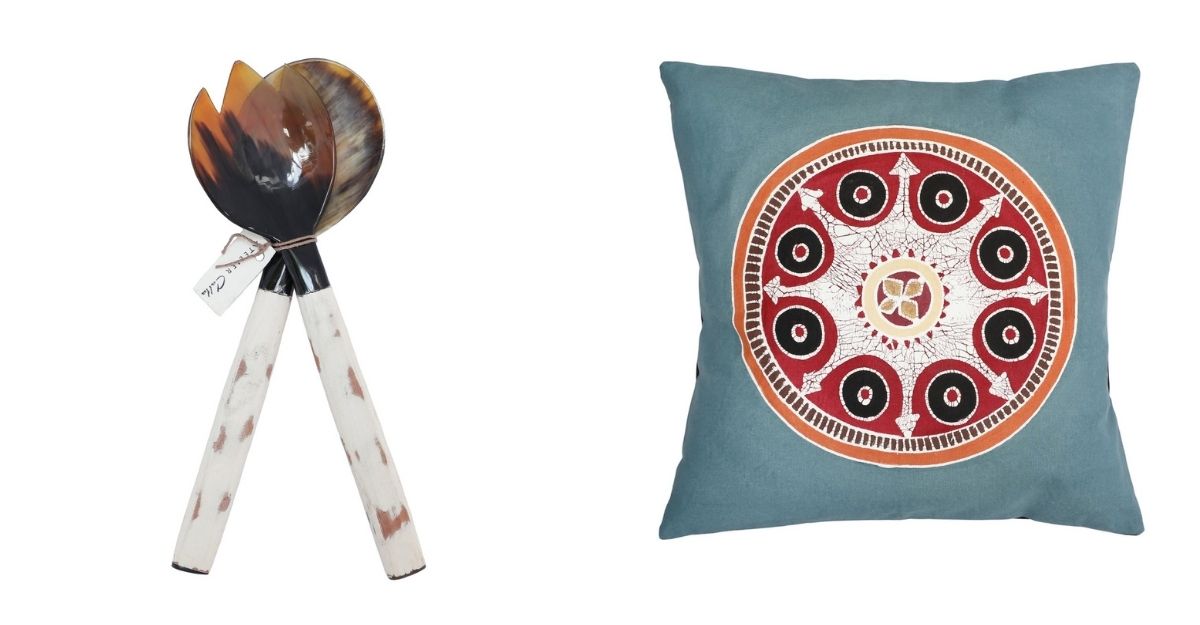 Terra Nomas was founded by Elin Jensen and Simen Rønne, a Norwegian couple currently residing in Singapore. Parallel to the development of their own handmade textile products, they also offer other ethically sourced products, with a focus on sustainability and quality. Their aim is to promote the work of other like-minded artisans, handmade products they call "stuff with a story", made in line with fair-trade principles, and often a result of community projects around the world.
Artisan & Fox is a social enterprise working with extraordinary artisans in developing regions, with a focus on ethics, sustainability and transparency. Discover rare craftsmanship and ethical fashion by extraordinary artisans across the developing world including Afghanistan, Nepal, Syria, Kenya and Mexico.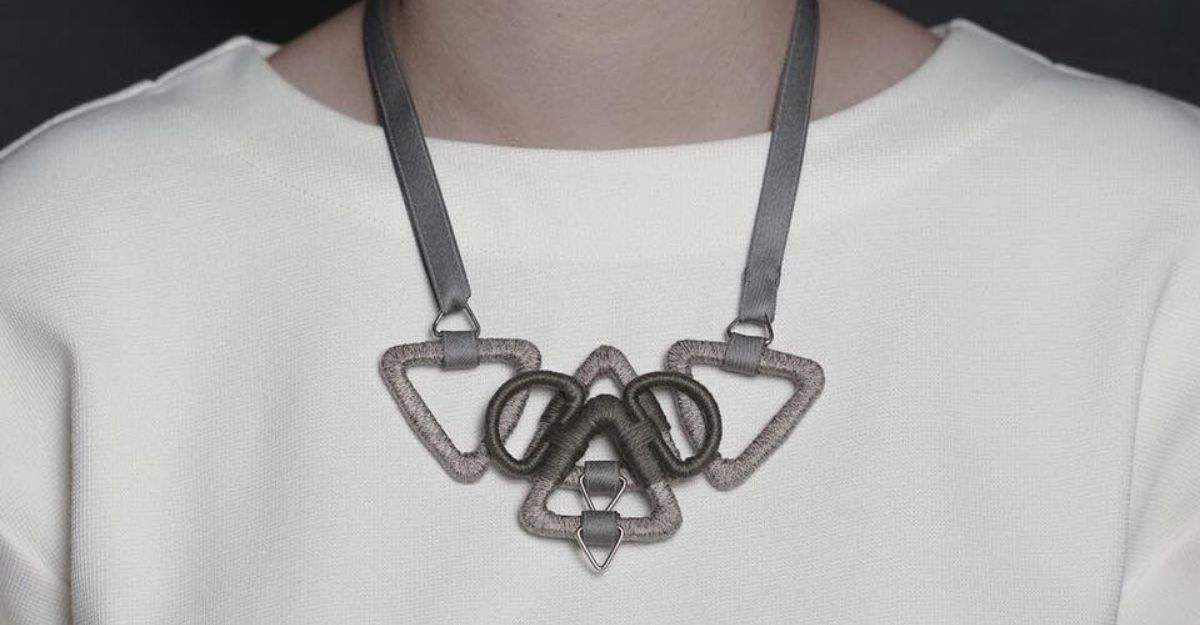 KLACE is an accessories brand based in Singapore which aims to challenge the notion of wearables, by providing quirky products, hand-crafted with unusual materials. The brand aims to provide you with a unique piece of fun, an expression for your personality and to tease life a little.
At The Green Collective, visitors can look forward to promotional prices on selected retail items and regular workshops where participants can get hands-on experience in creating their own eco products -- from soaps and upcycled textiles to handcrafted necklaces. And, as any true eco-warrior would advocate, there will be no single-use plastic bags to pack your purchases in. Customers are required to come prepared with reusable shopping bags and containers.