The Tantra Goddess meditation combines sensuality and spirituality to celebrate the sacredness of healing and being.
There are many reasons to try out the Tantric Goddess meditation, whether you're looking for improvements in the health of your mind, your relationship, or your physical body.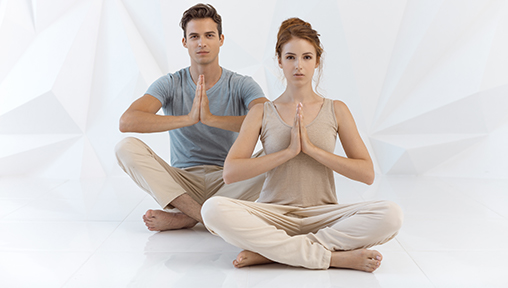 1. Fulfilment
This will help in bringing a new lease on life, a pause from the toxic patterns, and sense of clarity for the future, which ultimately cultivates genuine joy and contentment.
2. Healing
This meditation will stimulate the process of cleansing and purification. As a result, you will experience a state of calmness with renewed health and vitality.
3. Clearing Blocks
Blocks can be physical, energetic, emotional, mental, sexual, or psychosomatic in nature, and the root cause can vary from person to person. Through meditation, you can identify these blocks and heal them over time.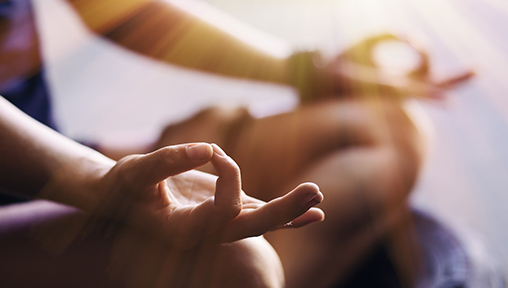 4. Deeper Connection
Set your intentions, do the practices and watch the laws of attraction bring you what you want whether its a life partner or prosperity.
5. Empowerment
Increase your well being, eliminate stress, and accept yourself for who you are; release deep painful cellular memories; feel safe and feel whole.
6. Energy Boost
Tantric Goddesses meditation helps you honour yourself with self-respect, self-love and recognise your healing, graceful, empowering and transformational energy, allowing it to radiate.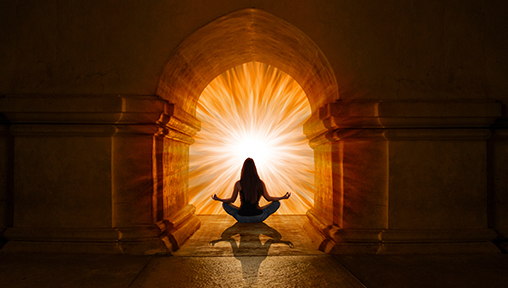 Vanilla Luxury, in conjunction with Tarot Mamta, will be launching a series of Tarot Meditation classes every 1st Saturday of the month. The first event will start on Saturday, 2 June 2018.
Date: 2nd June 2018, Saturday
Time: 4pm (45 mins session)
Venue: 23A, Arab Street, Singapore 199722
Topic: Tantric Goddess Tarot Meditation
Buy your tickets at https://www.eventbrite.sg/e/tantric-goddess-tarot-meditation-tickets-46399388821.
Limited spaces available.