tech
5 Things from the Apple Event You Need To Know
Published Date
: 22 Apr 2021 09:00

We all love colour and we all love fast and sleek apple devices. This time, they come together with the new iMac 24", iPad Pro, Purple iPhone 12
The highly anticipated Apple Event on 21 April 2021 is what dreams are made of - the new Apple iMac 24" couldn't be more sleek and gorgeous with its various vibrant colours. There's also the new iPhone 12 in purple and the launch of Apple AirTags.
Find out more about the 5 key Apple products announced yesterday at the Apple Event.
The much-awaited Apple iMac 2021 has been built around the new Apple M1 Chip and has been launched in 7 new bold and richly saturated shades. The design of the Apple iMac has got a makeover and now is only 11.5mm thin. Yes, pretty much a 24" iPad body for an iMac that has a 4.5K Retina display. The screen has over a billion colours and 500 nits of brightness images are expected to be super vibrant. The new Apple iMac also has True Tone which automatically adjusts the colour temperature of the screen to adapt to the environment to provide a more natural viewing experience. 
Since the new working normal is virtual calls, the new Apple iMac 24" comes with a 1080p FaceTime HD camera which works with the M1 chip to enhance every pixel to ensure the lighting is always right. If that is not enough, there is also a studio-quality three mic array that reduces feedback and reduces background noise with beamforming. The 6 speaker system on the new Apple iMac 24" is built for louder audio, clearer mids and highs and stronger bass. 
The new Apple iMac 24" has an 85% faster CPU than the previous 21.5" iMac models and 2x faster with 50% faster GPU than previous models. With the same M1 processor, it is even possible to run all iPhone and iPad apps on iMac. 
Order for the new Apple iMac 24" starts on 30 April 2021, and it will be available in the second half of May. 
If the transition of the iMac to Apple Silicon, M1 Chip, was expected, we now also have an iPad Pro (11" and 12.9") that is going to run on the Apple M1 chip. The M1 chip in the new Apple iPad Pro ensures that it is able to run the most powerful apps with ease and drive a high-performance ecosystem. The new iPad Pro (5th generation) delivers a 50% faster CPU performance jump over the previous generation and the graphics are 1500x faster than the 1st Generation of iPads.
Not to mention the Liquid Retina XDR Display (only in the 12.9" iPad Pro) with 10000 mini LEDs lighting the screen with ProMotion, 1600 nits of peak brightness, 4 speakers and the support for Playstation or Xbox game controllers with haptics along with all-day battery life in a super sleek iPad make it the best in its segment. The cherry on top is a 2TB configuration option now available for the new Apple iPad pro with a 5G option for the cellular models. 
The best feature though of this new Apple iPad Pro is the front 12mp Ultra-Wide camera with a 122-degree view which automatically focuses on you with 'Centre Stage' during video calls.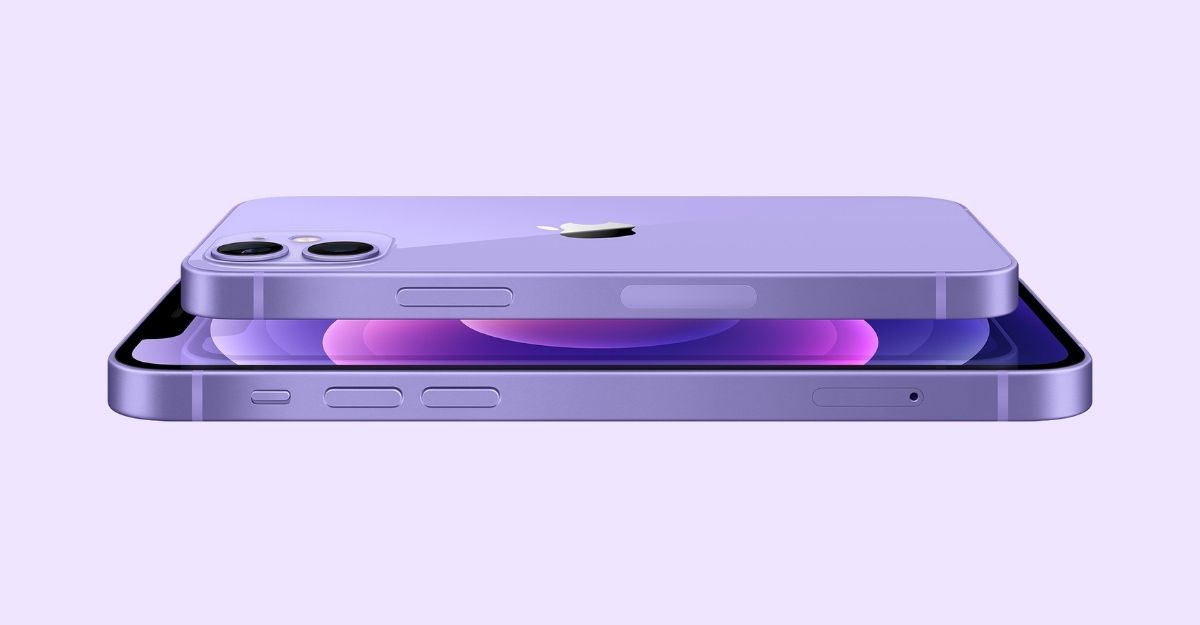 This has never happened before and seems like Apple was not satisfied with the barrage of colours they launched the iPhone12 in. Now they have come out with an all-new iPhone12 for spring in Purple colour. It is available for pre-ordering from this Friday and it would be available on 30 April 2021.
Have trouble finding things when you are leaving home? No more with Apple AirTag. AirTag use 'Find My Network' so that your iPhones can now be used to keep track and find your things. The AirTag comes built with features such as Unwanted Tag Detection, Rotating identifiers and Audible Alerts from unknown tags. These are aimed to ensure that AirTag is being used to track things and not people.
Apple AirTag is affordable and also comes in a pack of 4 to make life easy for all those times when you could not find something and had to leave home without it. To make it better AirTag also has options available in a Hermes leather collection as bag charms, keyrings and luggage tags.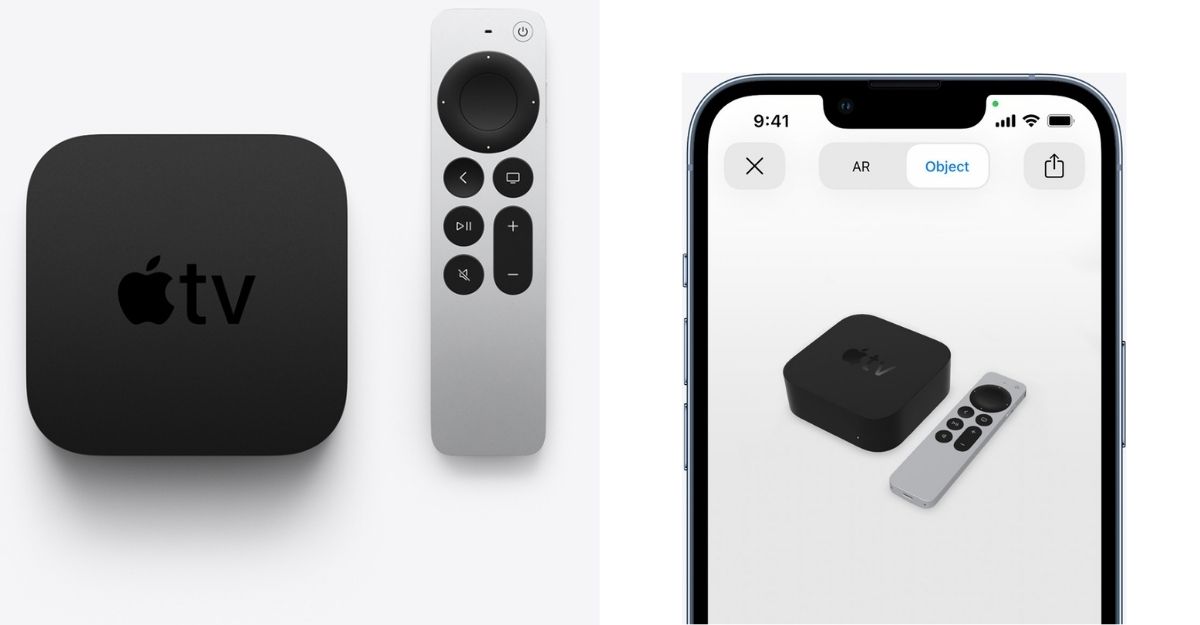 Apple TV 4K is now built with Apple's A12 Bionic processor bringing a new level of upgrade to a regular TV. Apple TV 4K has Dolby Vision and can play HDR content in a high frame rate. This will in particular be great for fast-moving action like sports or new online content that is expected to be available in high frame rate HDR.
Apple TV 4K also has enhanced AirPlay that now supports high frame rate HDR enabling easier to cast content from one's iPhone. A unique feature is that Apple TV 4K can improve on the colour balance using an iPhones camera and proximity sensors allowing a better video output irrespective of your TV. The remote for the Apple TV 4K comes in an all aluminium finish and with a touch-enabled click pad.
It is available to order in 2 variants of 32GB and 64GB from 30 April 2021.