Do you have a love-hate relationship with your air conditioner? Constantly adjusting the temperature but never quite finding a right, happy medium?
If like us, you find the AC splendid when it's hot but a real pain when it starts getting too cold, you are going to love Ambi Climate! This AI-enhanced controller is made to solve the daily problems we face with air conditioning comfort. From easy control, better comfort to even being energy efficient, here are the 5 top reasons why Ambi Climate is a must-have for all homes:
1. Better Comfort. For YOU Personally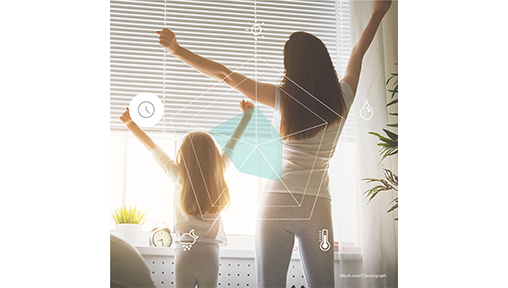 Comfort is so subjective and personal, and Ambi Climate gets that. It uses artificial intelligence to give your regular old remote-controlled air conditioner an instant upgrade. Its built-in smart sensors detect and analyse how temperature, humidity, weather, sunlight and time of day affect thermal comfort. So if it's right-after-the-rain-humidity levels you need to combat - Ambi Climate will do the thinking for you.
It also learns from you personally. Ambi Climate learns from your comfort feedback (hot, cold or comfortable) to analyse how different factors affect you. Thus creating a tailor-made comfort profile, just for you. Based on your personal comfort profile, Ambi Climate auto-adjusts your air-con to match your needs. So, you get your home or office temperature, just the way you like it!
2. It's Tiny But Gorgeous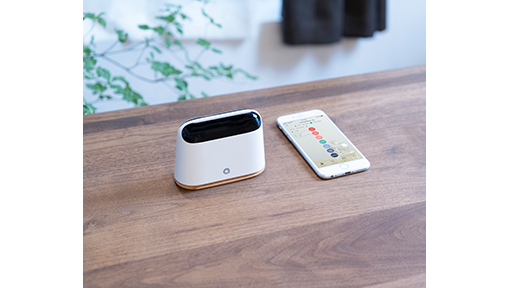 Call us vain, but we like beautiful objects in our homes. Nifty, sleek and barely there, Ambi Climate comes in a minimalistic black and white design. Finished with a shinier glaze and supported on a wood platform for just the right amount of class, it sits very much like a ceramic cup on a wooden coaster. You'll be forgiven for almost not noticing it's there, but when you do - it is indeed gorgeous!
3. Easy Control. Through Touch or Voice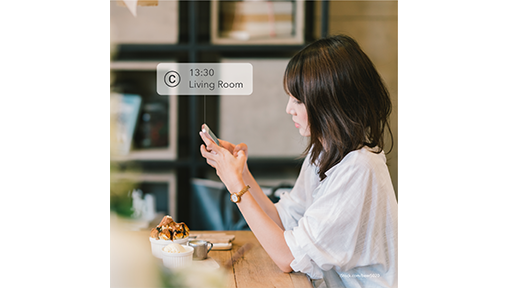 You can literally control and monitor your air conditioner on the go with Ambi Climate's easy to use smartphone app - from indicating your comfort level to monitoring your home conditions while you're away and learning more about your usage patterns through extensive insights and tools. Smart speakers fans, rejoice! You can use voice integrations such as Amazon Alexa and Google home to give voice commands to control your air-con as well as give comfort feedback on what is great and what's not!
4. Energy Efficient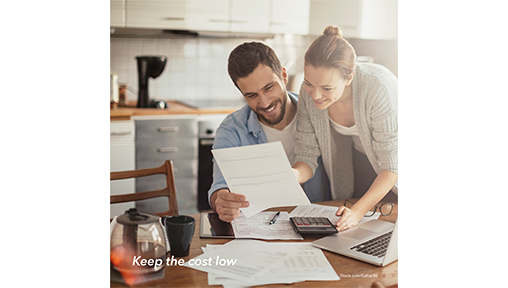 They've thought of everything! Not only does Ambi Climate allow you control your home climate, but it also makes sure you do it efficiently without putting a dent on that wallet. By utilising AI to automatically choose the most appropriate setting and analysing on-the-go, Ambi Climate virtually eliminates overcooling and overheating. This means no extra waste of energy but in fact, a whopping 30% saving on its consumption instead!
5. Complete Peace of Mind! No more, oops I left the AC on moments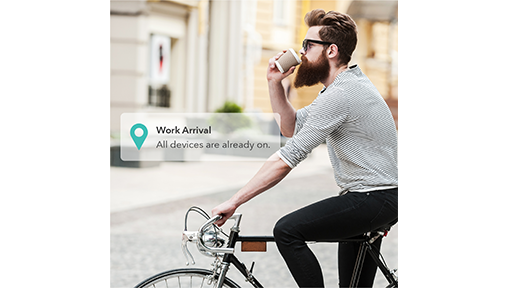 Stuffy home when you return from holiday? You will never return to one ever again! With its Multi-User Geolocation feature, Ambi Climate can intelligently control your air-con based on your preset radius - switch on your air-con just in time for your return and off after you leave. No need to recheck if you left the AC's on - simply set and forget.
Ambi Climate works with any type of air-con, window, wall-mounted or portable and is compatible with over 50 brands and 1,200 models of LCD remotes.
Priced at just $199, seriously there's no excuse to not buy Ambi Climate, and pronto!
Ambi Climate, Local Retailers, Retail Price $199