40-year-old Chris Soh is no stranger to the world of beauty after having been in it for the last 14 years. Having a fascination with Nicolas Tesla and optic fibres, Chris has turned around his beauty business that was previously making losses of up to $400,000 by moving towards technology-based treatments.
With many women constantly enquiring about IPL versus Laser treatments or where to get them done in Singapore that is safe, effective yet value for money, I decided to pay Supersmooth a visit and chat with Chris who has decided to give a 3-year warranty to his customers.
Vanilla Luxury: What is the difference between Intense Pulsed Light (IPL) and Lasers?
Chris: IPL is a jack of all trades sort of tool. It is used to help unwanted hair, fine lines, open pores and pigmentation but it isn't particularly good at any one of those.
Lasers are targeted. You will know you are being treated with one when the room doesn't light up like a bulb during the process.
They are of a single wavelength and can do only one thing so if it's for hair removal that's all it does. For example, a microwave can only be used to heat up food and not to charge your mobile device.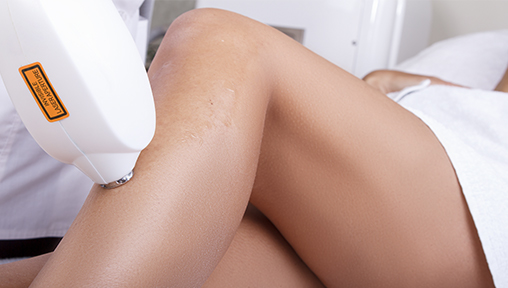 Vanilla Luxury: Why Laser Hair Removal and not IPL?
Chris: IPL is best used on clients with very fair skin and very dark hair follicles. It doesn't work on lighter hair and works even less well on finer hairs. It can be used on richer skin tones but this is where it gets tricky.
Without a high enough energy setting, IPL won't give results and could cause hair regrowth. By using too much energy, richer skin tones can easily get burnt.
These burns are superficial and could heal quickly. Complications can arise for richer skin tones though as keloid formation occurs frequently.
We don't recommend clients of Mediterranean, South America, Indian, Arabic and African ethnicity for IPL. They are much better served with lasers that are built for different skin tones.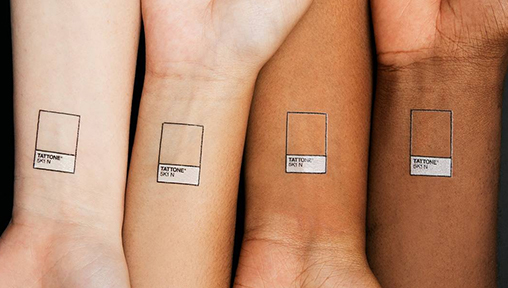 Vanilla Luxury: How Does Laser Hair Removal Work?
Chris: Diode lasers operate at a wavelength that skips your skin and targets your hair roots making it safe for even richer skin tones. It damages the hair root and your body purges it as waste material within 2 weeks.
Vanilla Luxury: How often should one come for Laser Hair Removal?
Chris: Every 6 weeks to start with, then 8 weeks as you progress into more sessions.
Vanilla Luxury: Where on my body can Laser Hair Removal be performed?
Chris: Laser Hair Removal is a safe procedure, hence it can be performed almost anywhere for both men and women. The usual requests are underarms, Brazilian and legs.
Verdict: I've got to agree with Sukki Singapura! I had both my underarms done in less than 20 minutes. It did not hurt at all which took me by surprise as I'm not a fan of pain. It's been almost 4 weeks and I've seen a remarkable difference. Definitely coming back for more!
Supersmooth offers a 3-year warranty on its laser treatments and is located at 144 Robinson Square, Level 2.