Let's start the month of September with the magical combination of sun signs and tarot cards. This mystic pairing will give you a sneak peek of what's in store for you; let the intuition of the cards draw you in and show you the way.
Virgo – Eight of Swords Reversed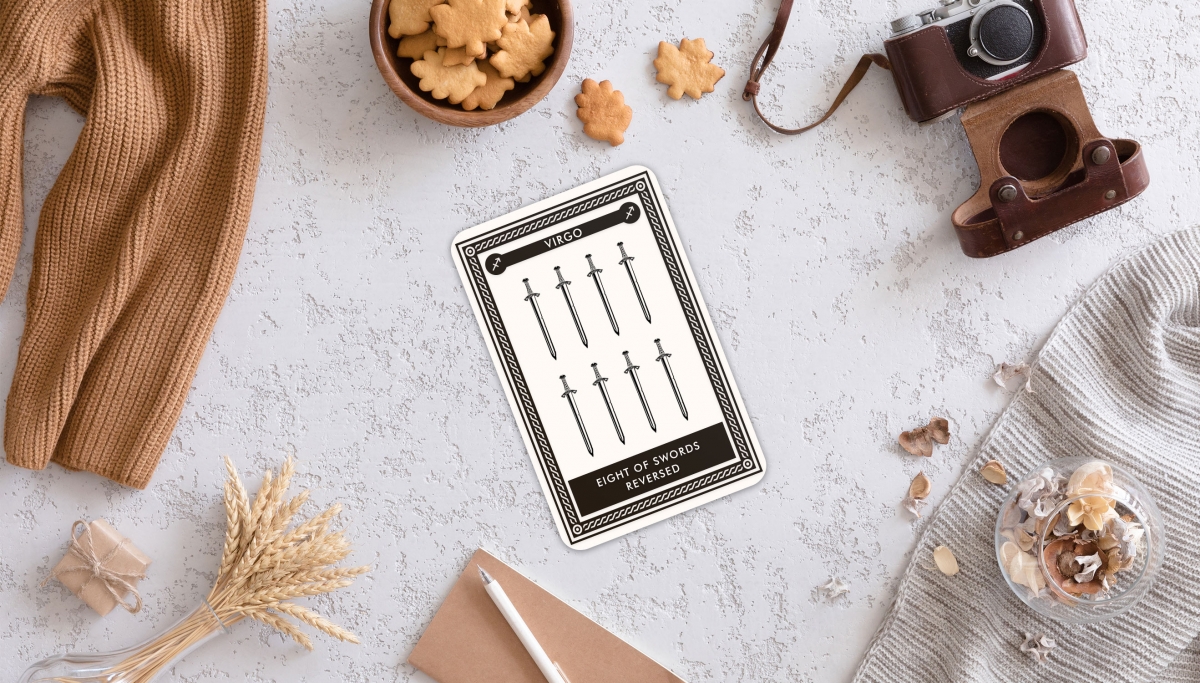 This is a good period for stabilizing any situation, for resolving particularly acute and chronic conflicts, and also for some important purchases. Any mistake or wrong word on your part, an inappropriate joke or backhanded remark, can easily alienate people from you. That's why you need to be extra cautious, clearly think through the objective of a conversation, and correctly evaluate your actions. You will need to use these opportunities competently, so, act cautiously and only then will luck be on your side.
Libra – The Knight of Cups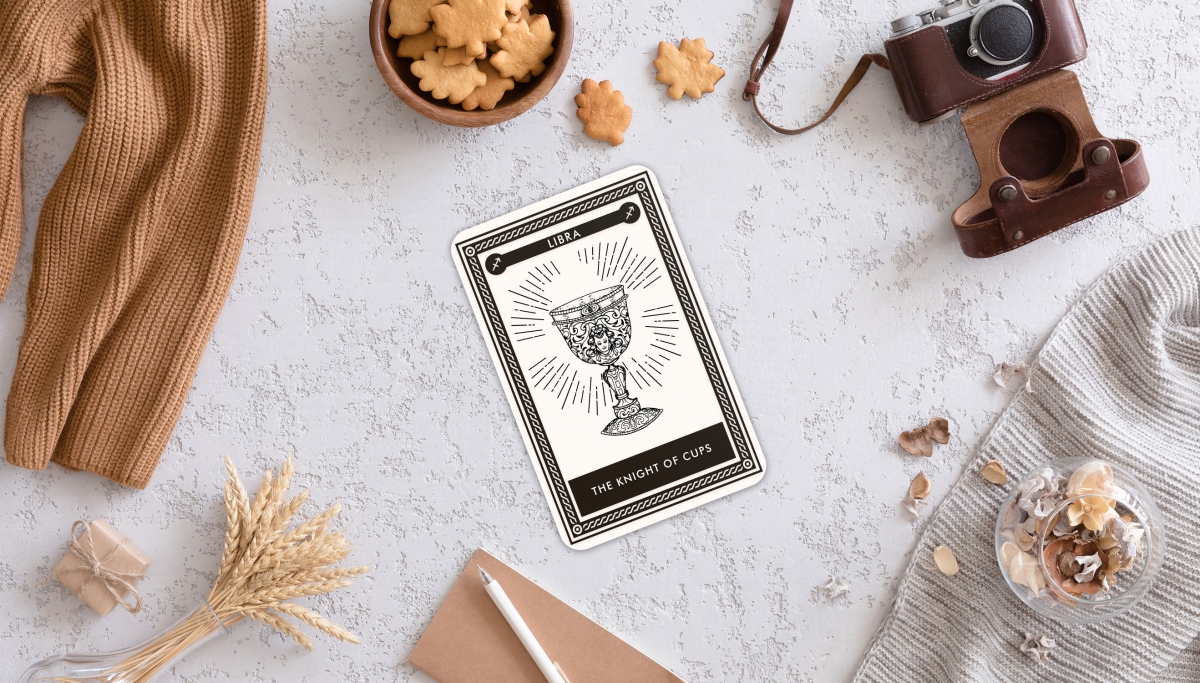 September will boost your self-confidence and enthusiasm, making this a good month to start new projects. You'll be feeling strong and courageous and can use your initiative to get the ball rolling and tackle difficult tasks. Increased sex drive and charisma will make you look and feel sexy. It is also a good time to solve difficult problems and address serious relationship issues that have simmered for some time.
Scorpio – Nine of Shields
Scorpio, September presents challenges as you feel the consequences of rapid or unexpected changes in your life. The unpredictable nature of these changes means you are likely to feel on edge a lot of the time so have to react quickly to changing circumstances. Change will not be upsetting or erratic as it sometimes can. You will stay calm and patient, planning every step methodically. This is also a good month for experimentation and creative self-expression.
Sagittarius – The Magician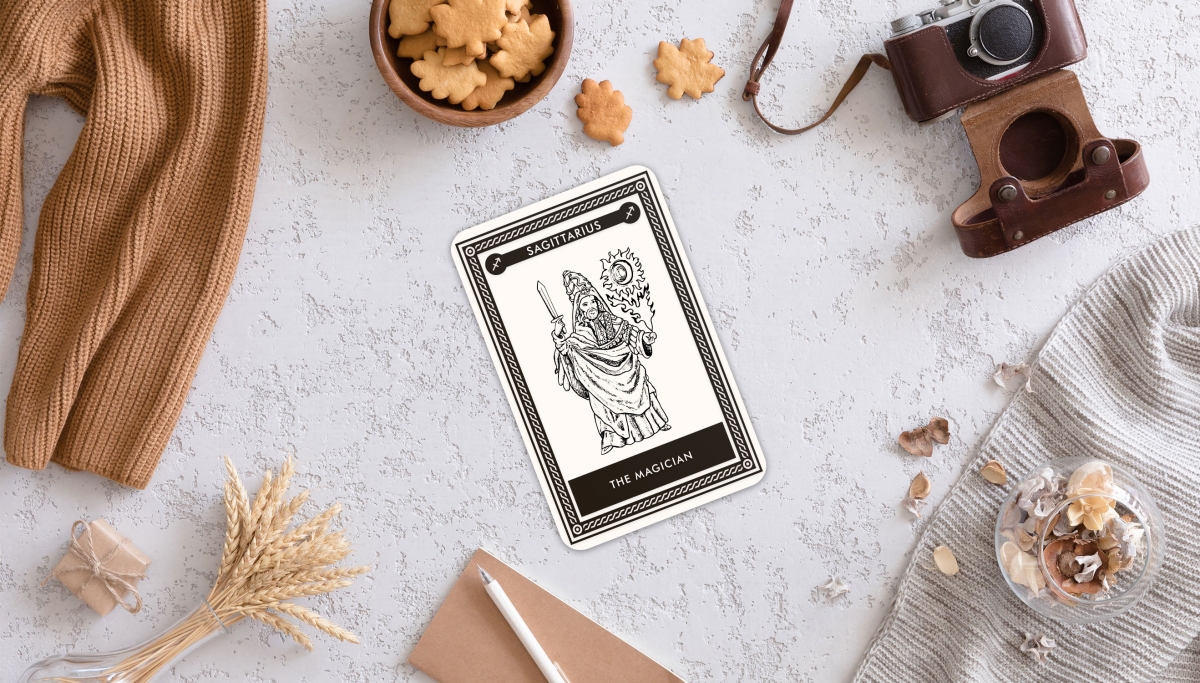 Your ambitions are at its peak and you want to go up the career and social ladder. The Magician gives you the power to have things in life the way you want. Be tolerant and wait for money to flow. You should try to balance your budget by cutting down your expenses. You should be clear about your needs in love and should communicate it to your partners. This is a great time for love, family life, and relationships with friends, so make the most of September. People with some power or authority over you may test you and your goals, forcing you to prove yourself and what you are doing.
Capricorn – Seven of Spears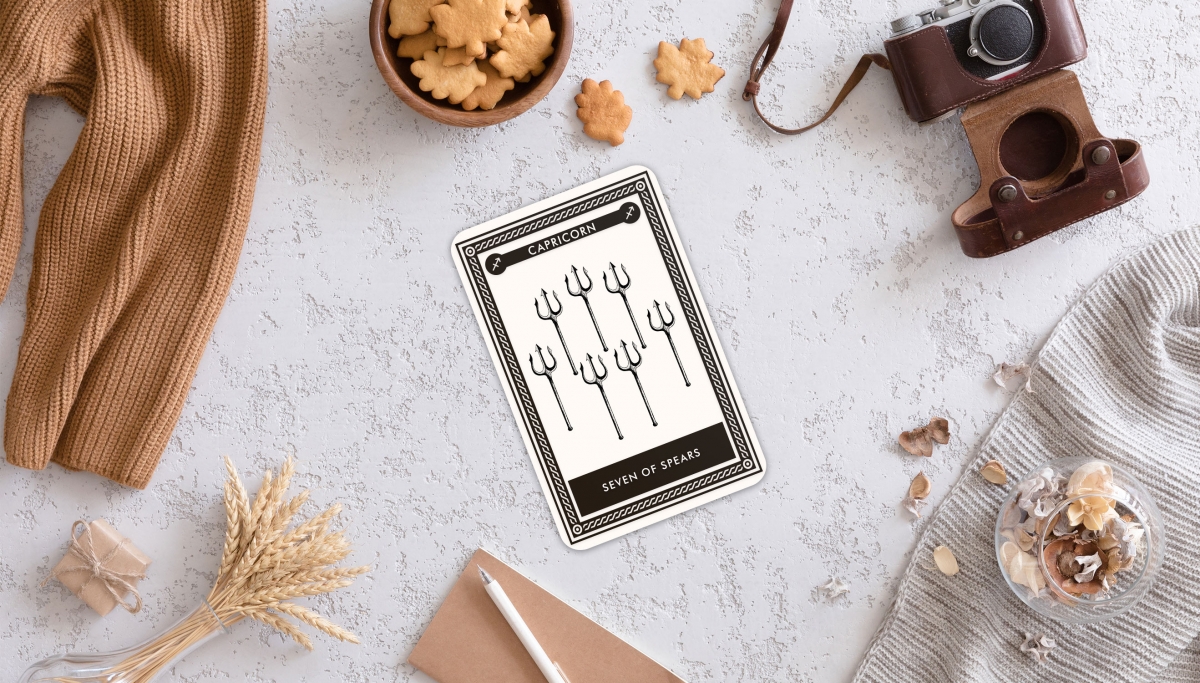 Life makes more and better sense in September, Capricorns, a clearer perspective will make it much easier to achieve your goals and dreams. You are not bound by people or situations. No need for adaptability and you can guide your way to success on your own. This month also brings a sense of accountability in your actions and you tend to be careful in your approach. Travel opportunities are coming your way and you can make use of them if your health permits you.
Aquarius – The Horned One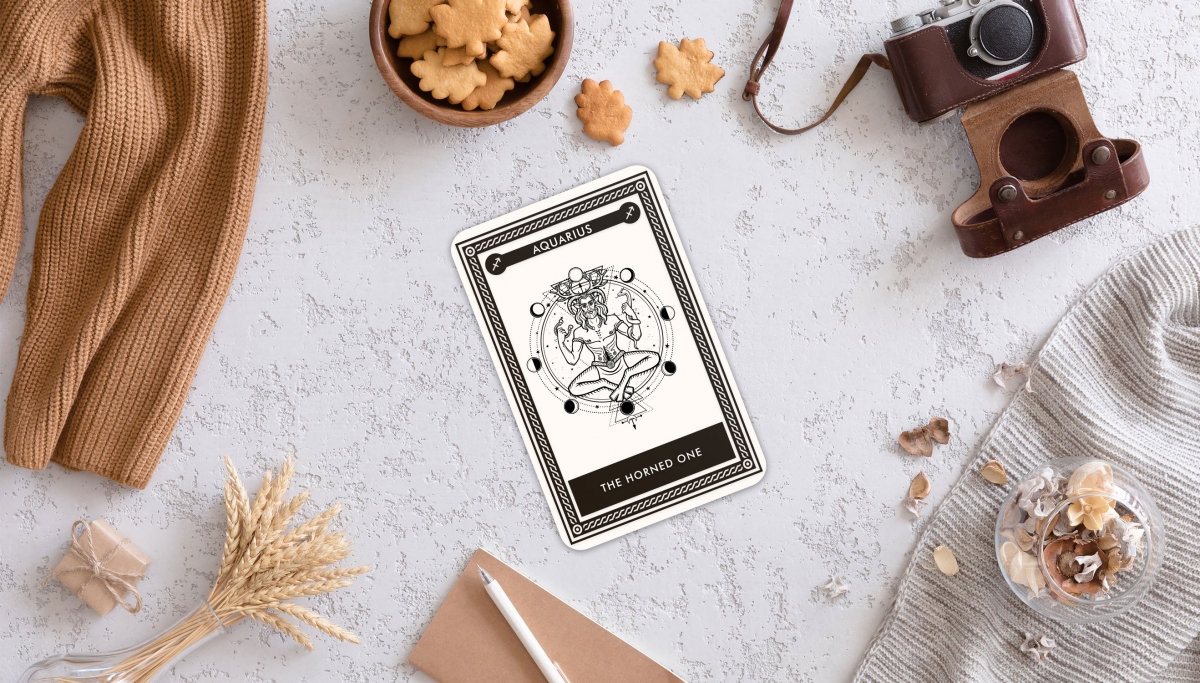 When it comes to your relationships with friends, it will be growing stronger and you might meet new friends as well. As far as your family is concerned, they are going to support you in your decisions. This month of September brings to you a lot of unwanted expenses. So, keep your hands tight while spending any amount of money. This is a very little scope of improvement in your earnings, this month. You are probably going to get a promotion or a salary hike provided that you work really hard to impress the boss and make him believe that you are a worthy employee and an asset to the company.
Pieces – King of Shields Reversed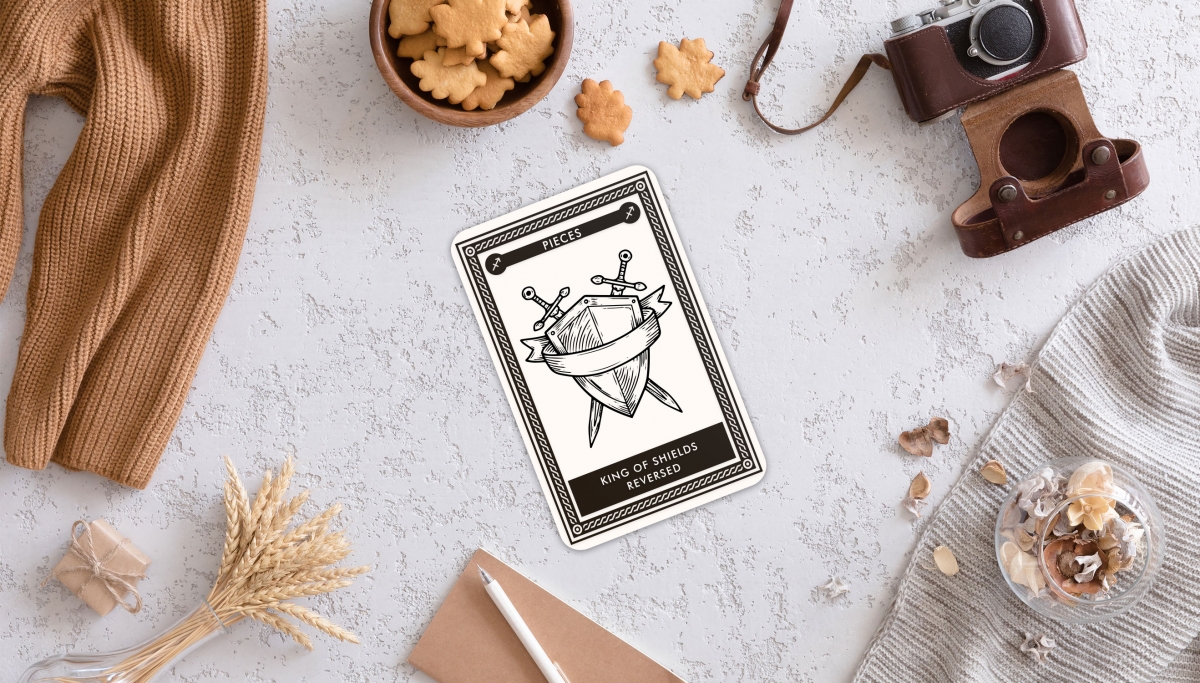 This month will bring pressure from men or bossy women. It may seem like they are making your life difficult on purpose by opposing your efforts. Try not to react to these ego challenges. Step back from the situation that is causing difficulty and work out why you are getting these reactions from people. Think about what you are really trying to do, and if this is the best option for you. Opportunities for advancement and recognition are possible in your professional life. You could make money on investments and all sorts of financial deals.
Aries – Six of Spears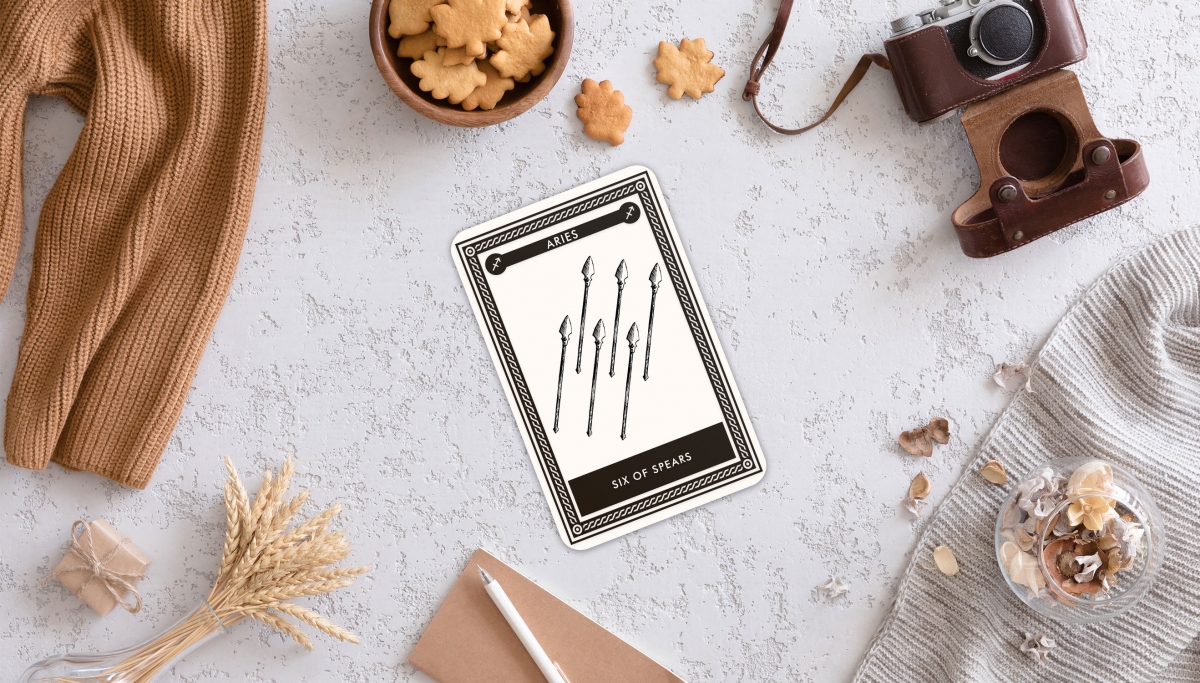 You benefit by setting goals and developing strategies. Unexpected positive changes will amaze and keep you in a delightful mood. Consider how you can orient your time, care, resources, and skills to find solutions for your challenges. This month may be more difficult than usual for your career prospects if you're not careful. Impulsive decisions in your career may find you struggling in the future, so it would be better hold on any major changes or new endeavours this month
Taurus – Two of Shields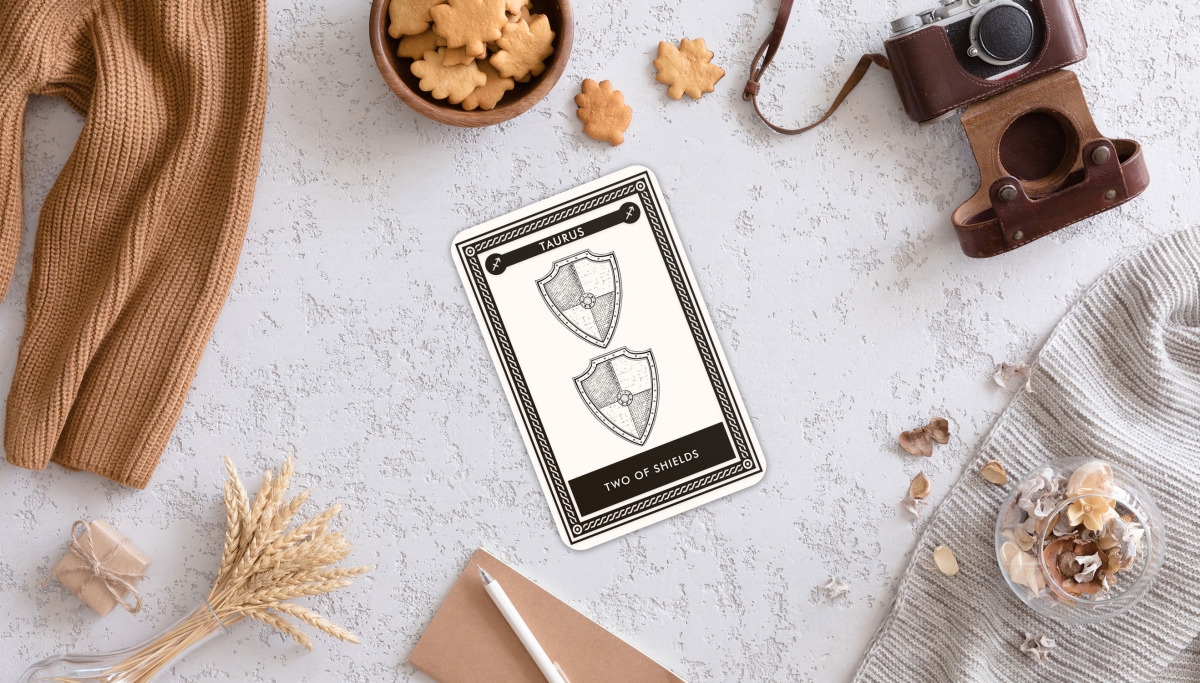 You'll feel like you have plenty of energy, but your problem could be overdoing it or filling up your plate with too many commitments. This is an extremely fortunate month to improve your skills and develop your talents. It brings exciting opportunities for personal and professional success to improve your sense of security and stability. This is also a good time to complete business deals, sign contracts and make important decisions.
Gemini – Five of Spears Reversed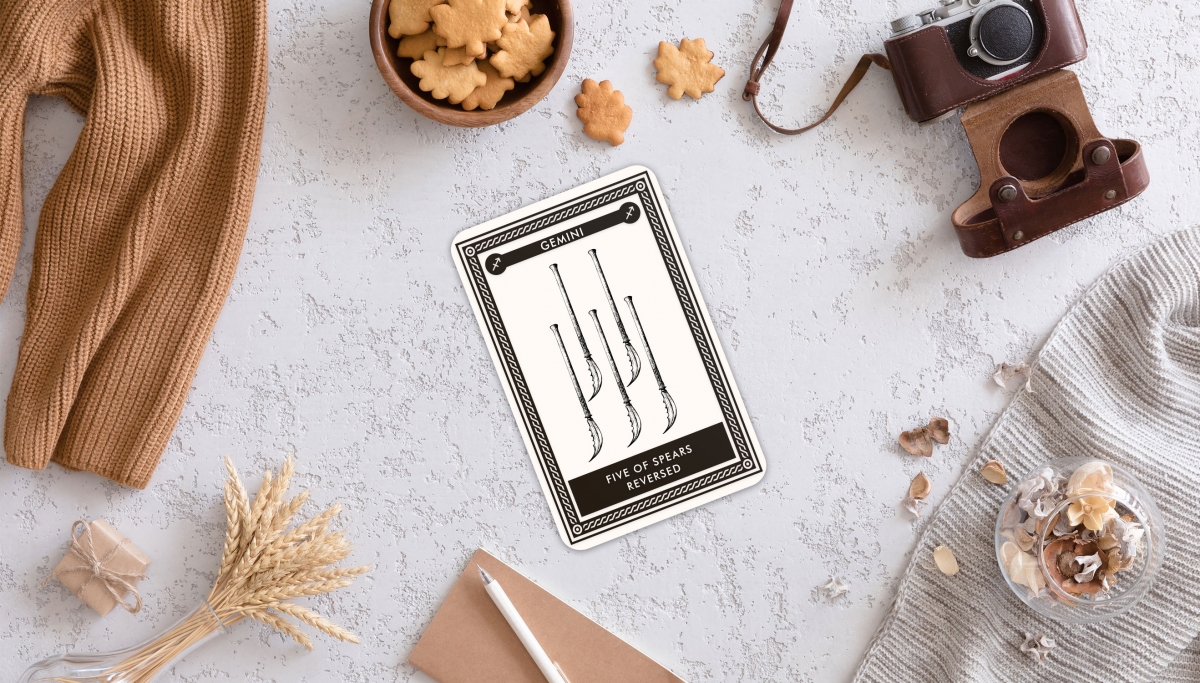 Dear, Twin stars, this month do not provoke conflict in situations and try to communicate your sincerity when confronting rudeness. This amazingly simple strategy will easily shield you from negativity coming your way. Remaining yourself is truly one of your greatest advantages. If you are not in a hurry to get wrapped up in a relationship, then just enjoy your single status.
Cancer – Ten of Cups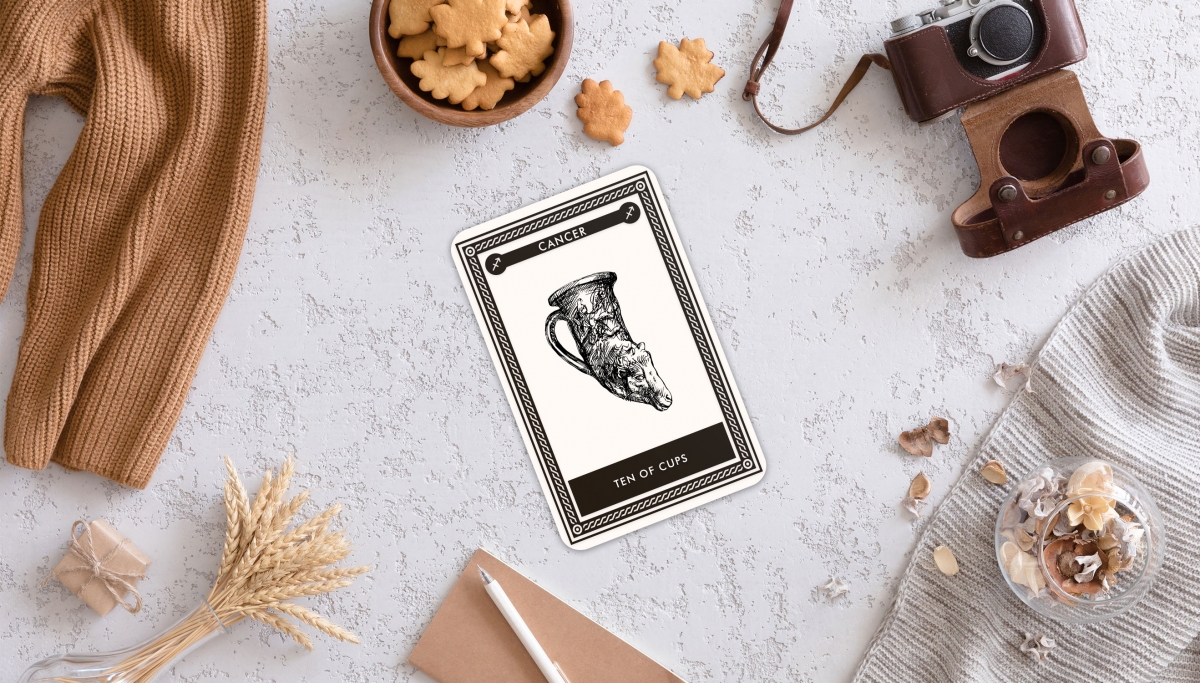 This card predicts that your social life will become powerful this month and your success depends on others. September is the month to plan for the future of your career by visualising and being ready with a course of action to be executed in the future. You may have to find a solution with your partner on a financial problem. Money comes from family contacts, family ventures and property transactions. This month is not favourable for taking any major decisions such as a marriage or a break up.
Leo – The Universe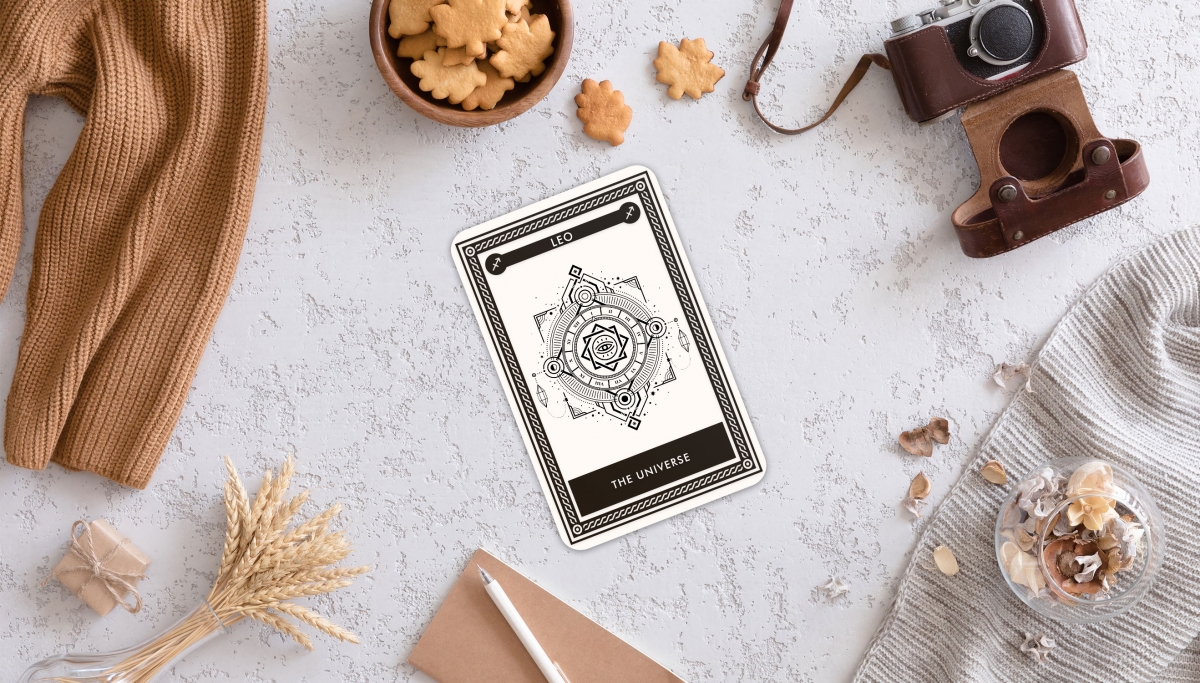 As your career is on the back burner this month, you can help others to further their career prospects. In return your career will grow when they start helping you in the future. If you are in search of a job, you will succeed in getting a job of your liking, a lot of things will be familiar to you, the majority of dilemmas will be already solved, so you know exactly what you need to do. You should be attentive to those who sincerely want to help you, so do not neglect their insights.