Let's start the month of May with the magical combination of sun signs and tarot cards. This mystic pairing will give you a sneak peek of what's in store for you; let the intuition of the cards draw you in and show you the way.
ARIES - White Lady of Pearl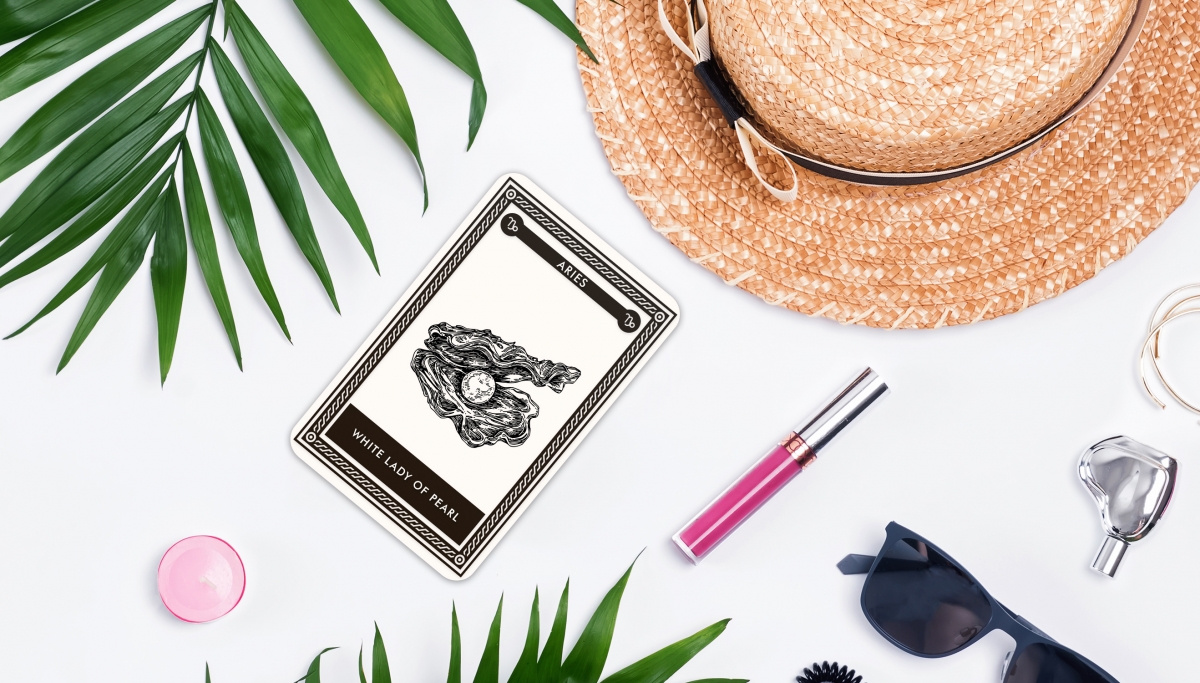 Dear Rams, financially, this month would be good. You would get pending amounts from your friends and relatives, and there would be a good improvement and steady progress. Your financial commitments would get fulfilled with ease. It may be dull this month and you would concentrate less on your pending works. Delayed response to clients may give a bad impression on your candidature. Be clear about every work commitment you have made. Verify all official documents thoroughly.
TAURUS - Serpent Power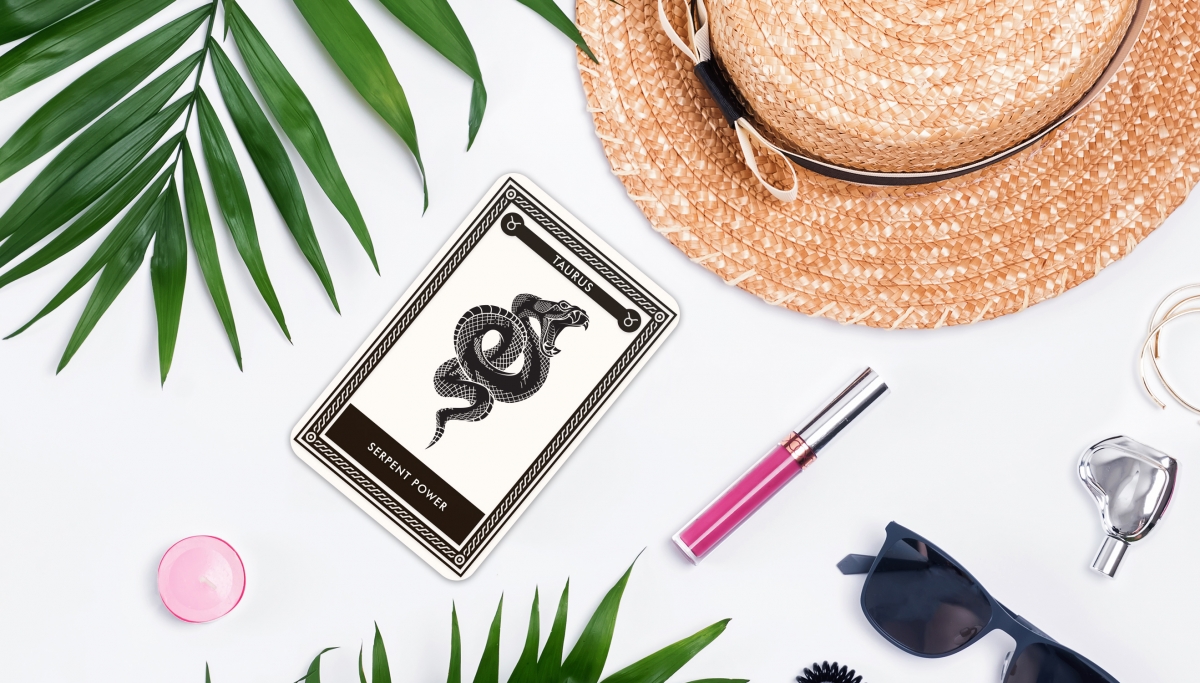 This card makes this an excellent time to do all the stuff you were putting off during the past months. Don't take on too much, overestimate your capacities, or jump headfirst into the pool before checking if there's any water in it. Students may face some issues in examinations due to overconfidence. You should understand the situations properly and dedicate some extra time for the betterment of your studies.
GEMINI - Elixir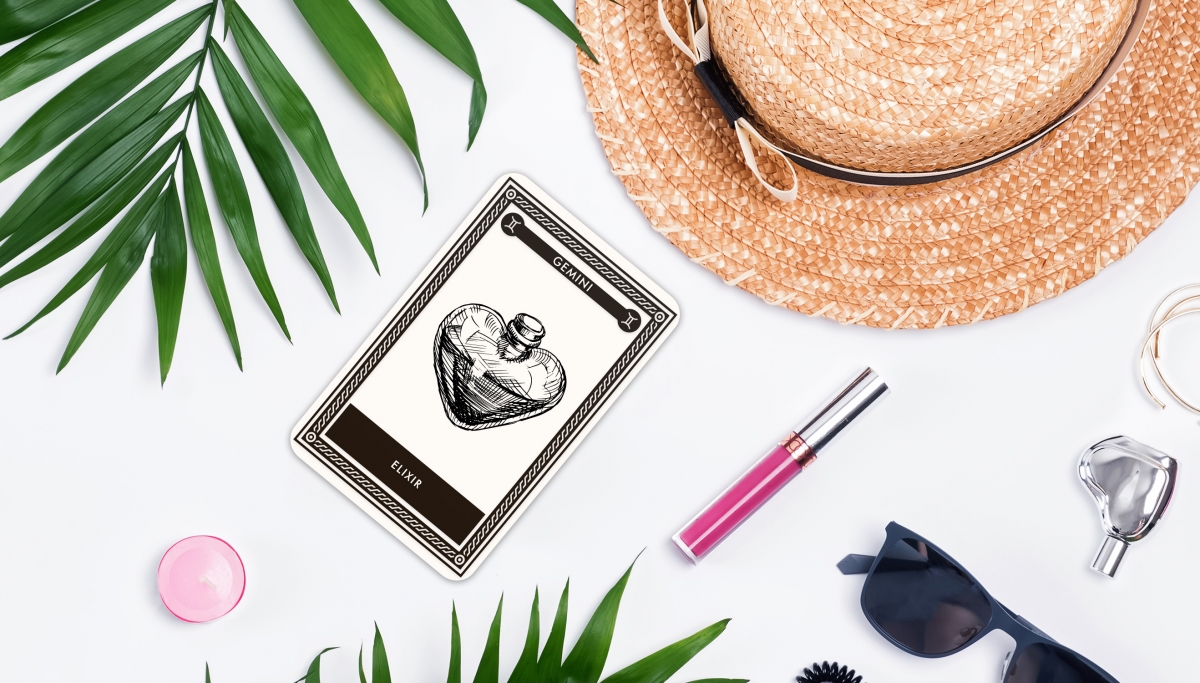 The desire for control is the hallmark of this card. Some control is valuable. In chaotic situations, a firm hand is needed to provide structure and organization. Too often, however, the urge for control gets out of hand, stifling creativity and individual expression. In readings, this card asks you to weigh carefully the level of control in your situation.
CANCER - Iris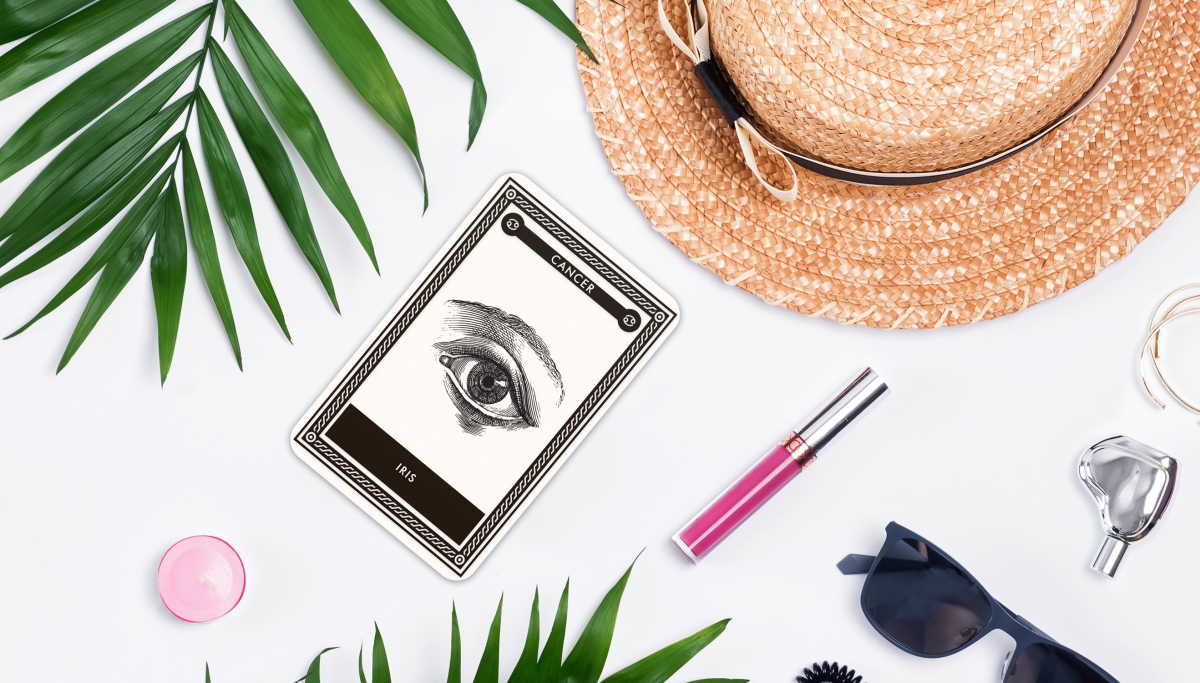 Cancer, this May the energy is dynamic, fiery, and electric. The stars give you the drive, initiative, and passion. The will to go for whatever it is that we want. Instead of focusing on new projects or relationships keep your attention on cultivating self-love and fiercely. The answers are going to present themselves soon; tend to your inner wellness in the meantime.
LEO - Chameleon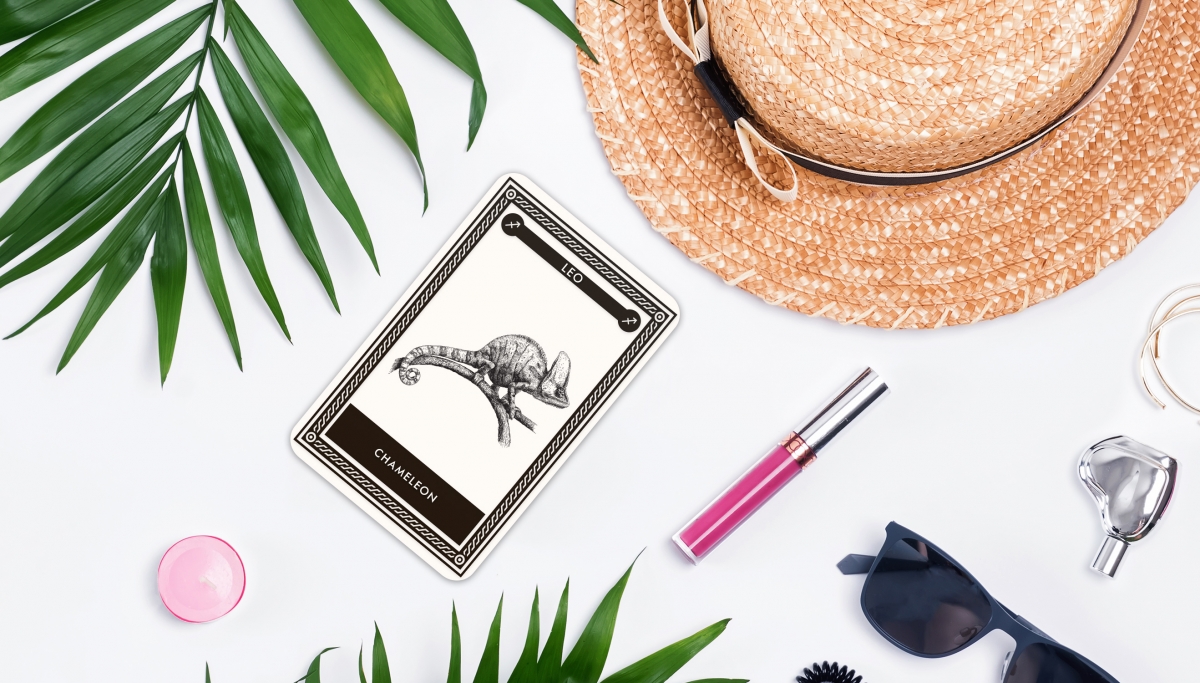 You need to be goal-oriented to progress gradually and most of the impediments shall get resolved systematically. Be watchful of your words, which may otherwise cause harm to yourself and those around you. This is a great month for connecting with others, getting creative, or diving into your self-care habits, as it will be possible to make connections gracefully. Find the resources you have available to support you, and let them in, Leo.
VIRGO - Holocaust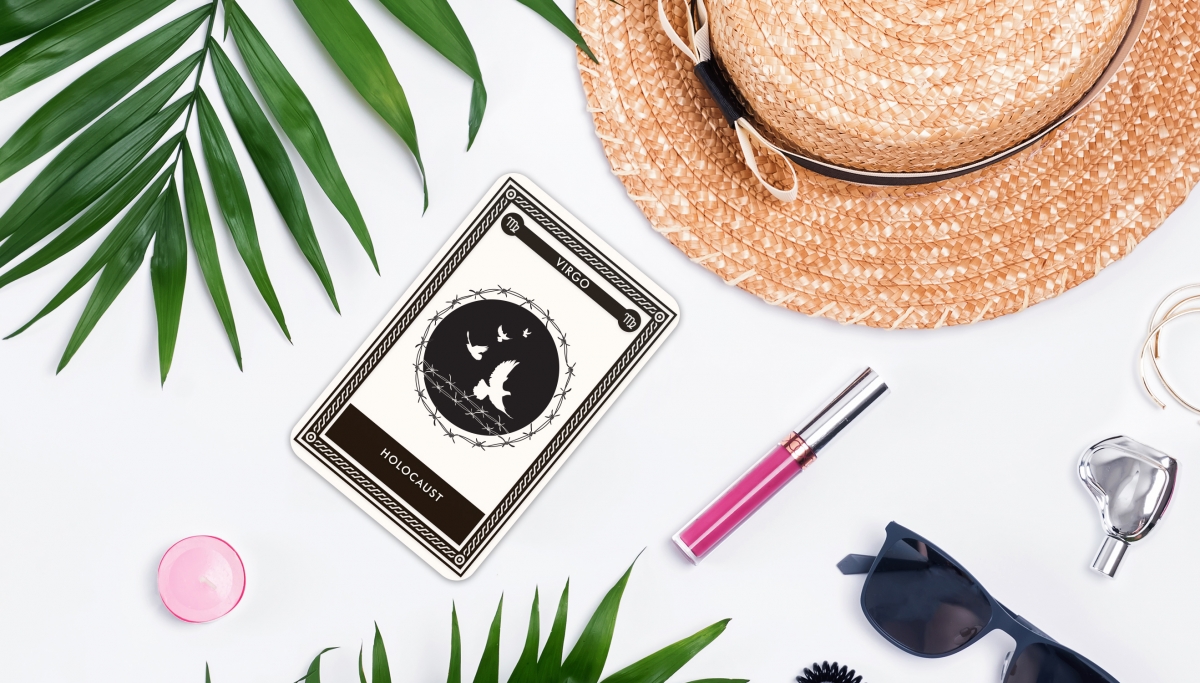 This May is likely to be a bit of an emotional rollercoaster, and if you can roll with it, it's not so bad. You're meant to let go, but it may not be perfectly clear what you're supposed to let go of. Change is coming for you, so do your part to promote improvements instead of just moving chaos around. You may enjoy sudden trips during this month. Take care of your expenses, which may soar high this month.
LIBRA - Abundance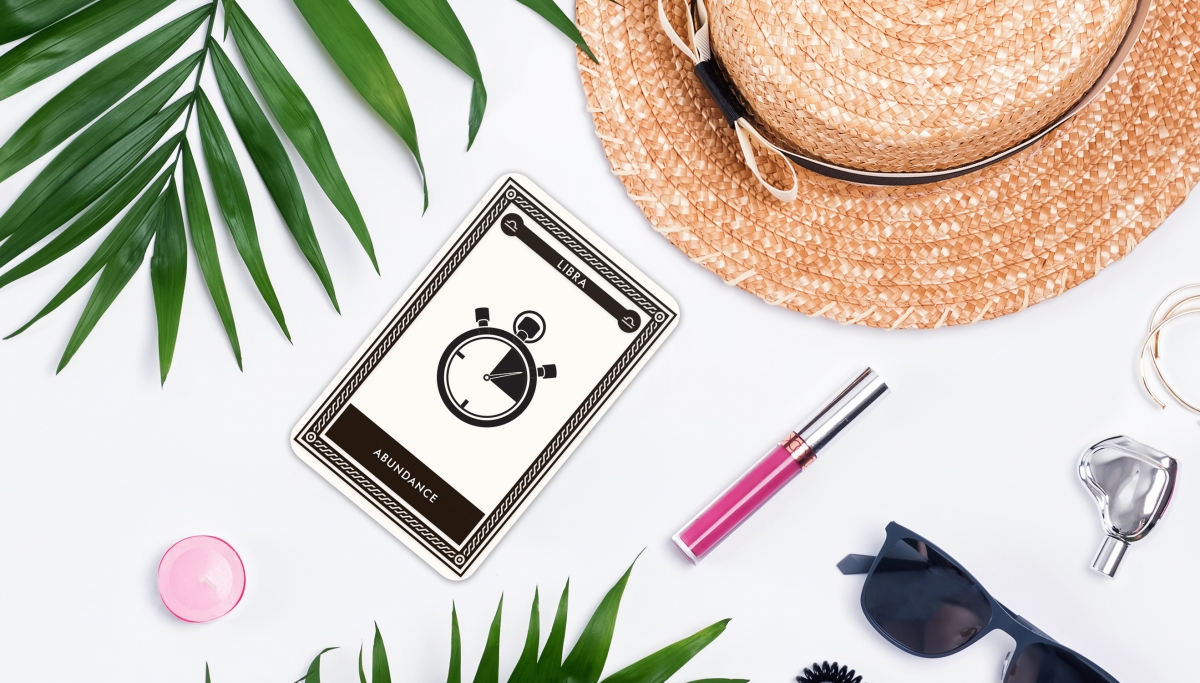 You may need to put in extra efforts and time in finishing assignments at your workplace. You may have to control your anger, which may result in disappointments at the workplace. You may get extra work from your boss. Having consideration for what comes next is healthy while obsessing on what you can't know is not. Whether you're having a rough patch or everything is going your way, the same rule applies – nothing lasts forever.
SCORPIO - Magic Carpet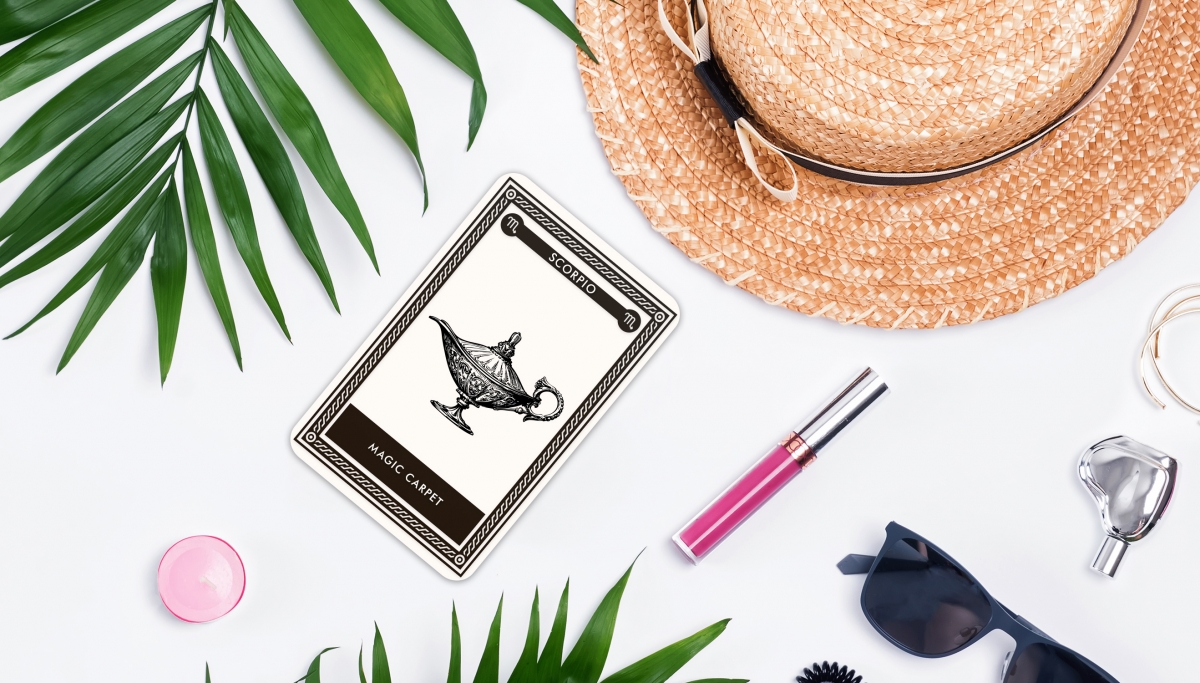 You should be ready for taking up challenges to prove your love. Be more polite with your partner for better understanding and a good relationship. Your superior might be impressed as you will be able to complete the work allotted to you in the given time. The recognition you gain may help you progress further and gain promotion. This does not necessarily mean something major or life- shattering, just that something that you hoped for may not come through as you would have preferred.
SAGITTARIUS - Fire of Sacrifice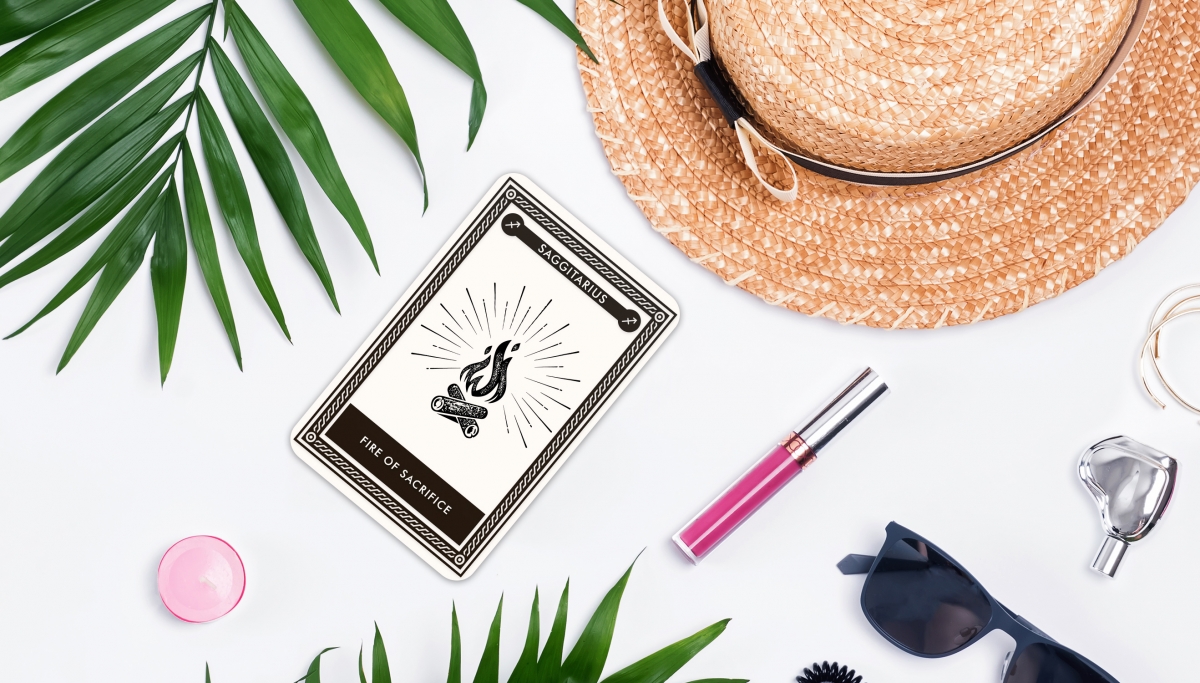 An auspicious occasion may take place in your family. You shall get rewards for your hard work with government authorities. You would become a problem-solver in your social life. People may get inspired by your actions and they may try to follow you. You would see a steady progress in your activities this month and shall improve your skills to do your best at all times. Your productivity in work shall give desired success. Plan your expenses carefully. You may expect some financial benefits through investments. Try to curb the expenses you make towards your friends.
CAPRICORN - Living Goddess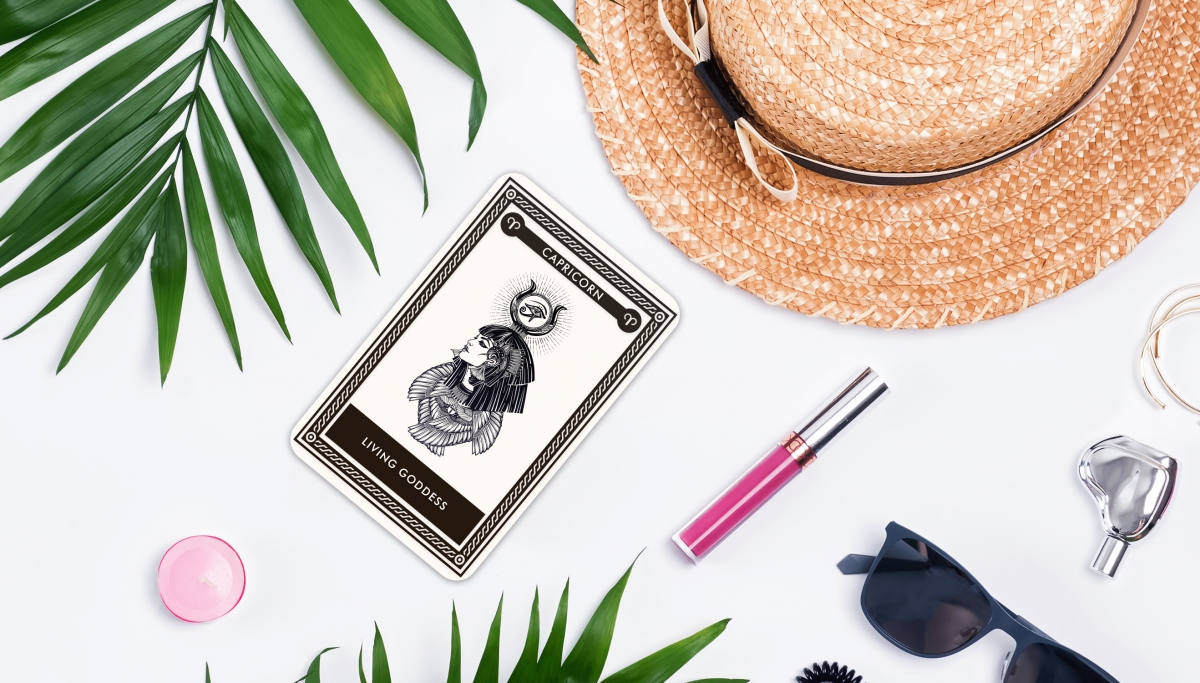 If you're feeling worked up, tend to your feels before you go seeking fixes. This is a great time to deal with your taxes, sort through your inbox, or any other annoying but finite task that requires attention to detail and concentration. No matter how connected you feel to a purpose larger than you, this is not the time to abandon common sense and empathy. When you're stressing, it's hard to have perspective. This month you need to take a gentle step back from your concerns in order to better deal with them.
AQUARIUS - Asylum
You can say all the right words, but if you don't believe in yourself, you'll be shouting into the wind and feeling cold for it. This isn't the time to avoid responsibility, but be sure that you're not making concessions that are off-brand with what you're trying to do. Be open to inspiration from your dreams and inner voice even if they guide you in a different direction than you thought you were going.
PISCES - Cremation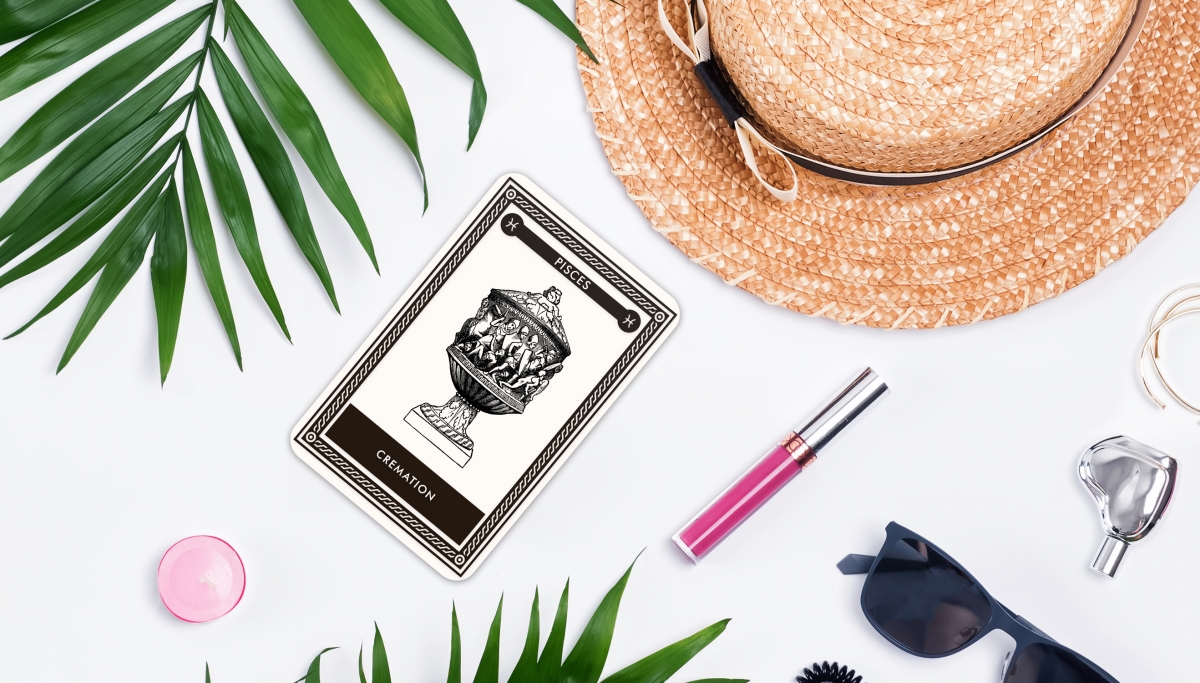 Don't pressure yourself to be anywhere other than where you are; do what you need to do to be right with yourself. Your impulsive nature may decrease chances of prosperity. Financially, it will be a fruitful period. Gains through financial investments are foreseen. There may be lack of communication from work subordinates, delaying things in the process. You should also listen more and crosscheck your decisions. Lovers shall have a pleasant time. You may get some proposals, which may disappoint you. It is better to check twice before proceeding with an alliance.