Let's start the month of June with the magical combination of sun signs and tarot cards. This mystic pairing will give you a sneak peek of what's in store for you; let the intuition of the cards draw you in and show you the way.
ARIES - Wayland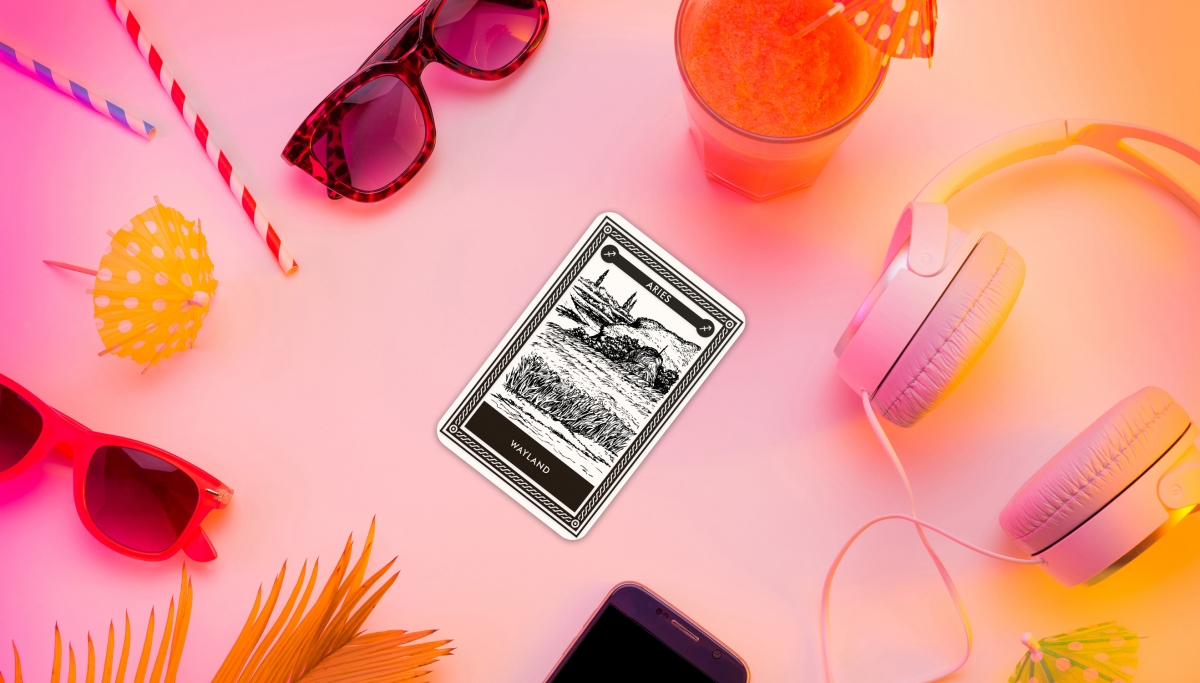 Your communications will be misinterpreted by people around you. You have to be very careful with the what you say, and take necessary steps to avoid any mishaps. It's important that you listen to what others are telling you about themselves not just in their words but also with their actions and accept what you are shown, even if you're compelled to try and change things. Work will not create any problems during the month, and growth will be good.
TAURUS - Six of Shields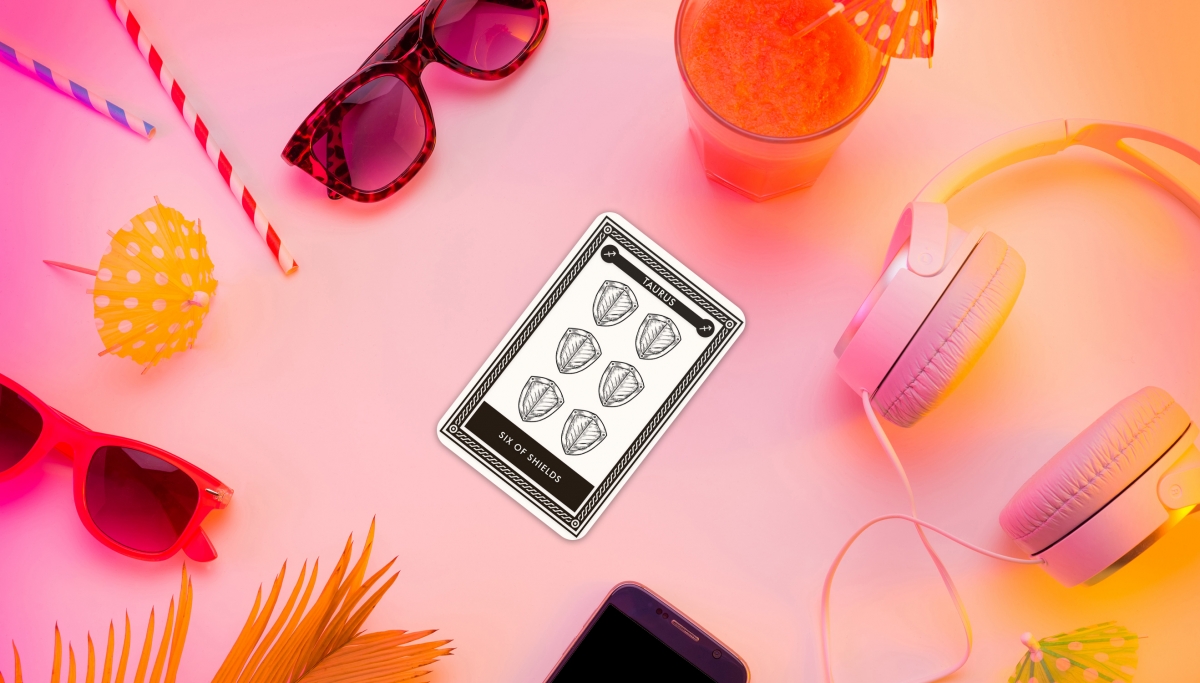 In June, you do not need to feel like everything is on your shoulders. This is your month to step back from the spotlight and relax. Learn to enjoy life while you can. Exercise, dance, take long walks or try to get yourself into nature. Take care of your physical self, you don't have to be perfectly healthy or even well adjusted; all you need to do is to treat yourself with care and love. Stay persistent when it comes to your job or business. Things might get tough, but you need to know that you will be able to make it through it.
GEMINI - Firedrake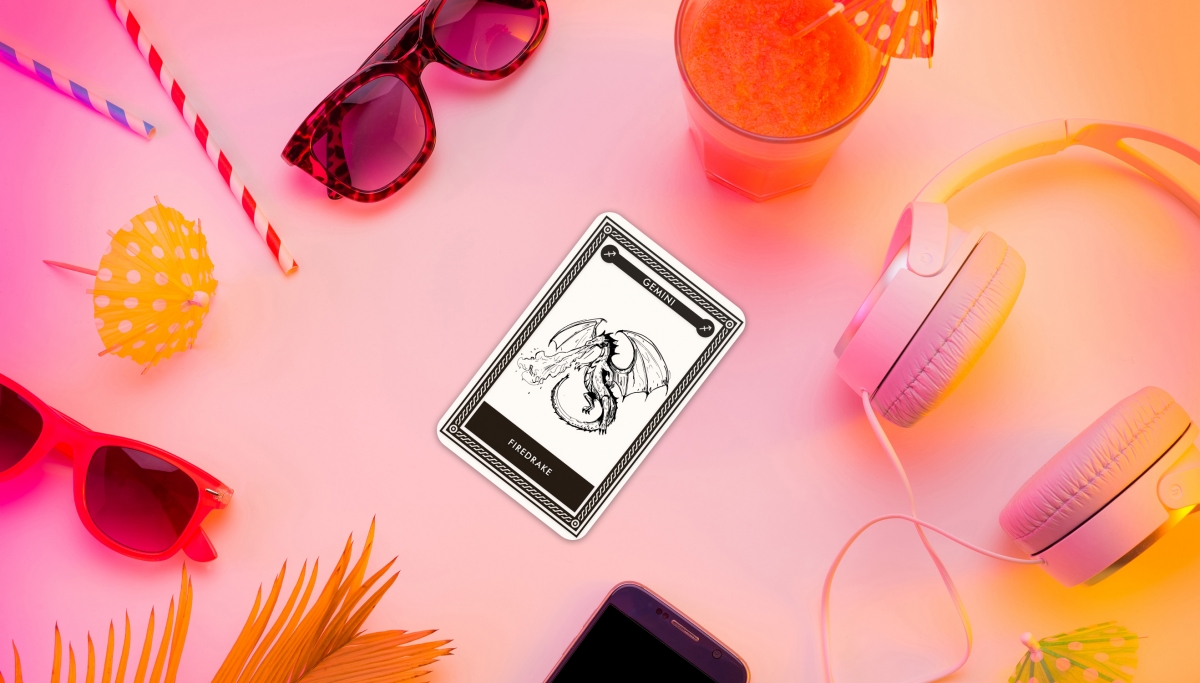 You will be able to do many more and new things this month. You may begin to make dramatic changes in your life. The Twins are likely to begin new projects. Keep on your hobbies this year; they are likely to bring you a lot of joy. Go with your gut; your instincts will be heightened this month. Learn to listen to your inner self.
CANCER - Eight of Spears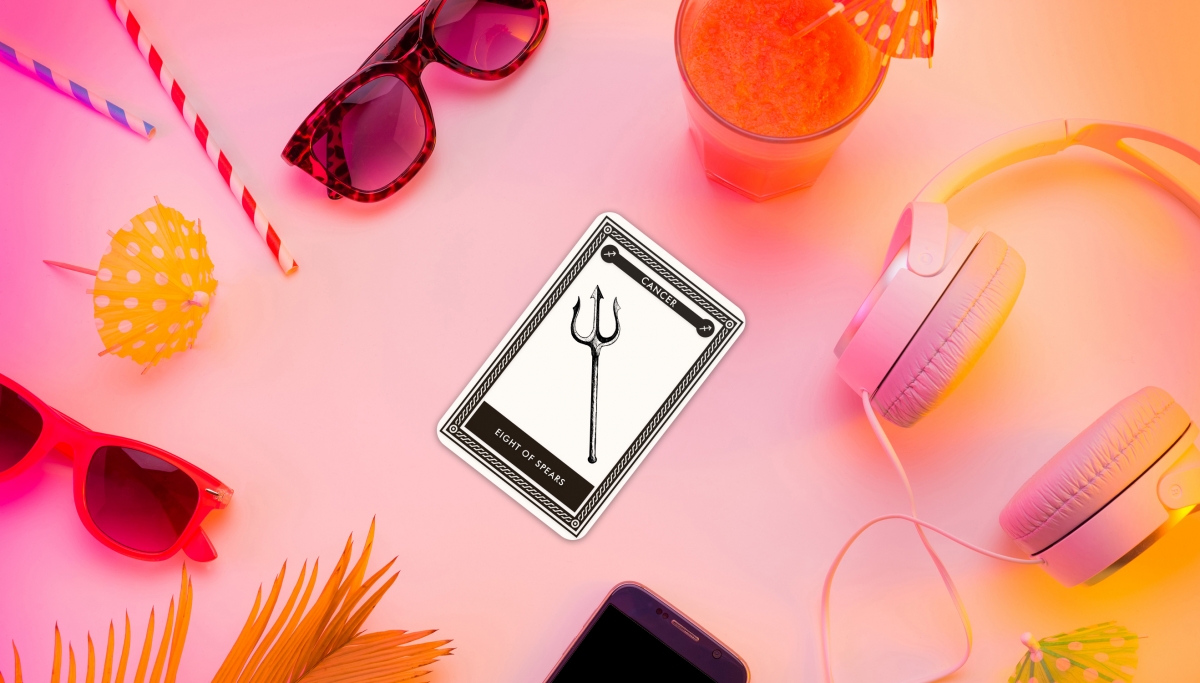 You are also likely to be optimistic about what the future has to bring, and you should be! Stay confident and new opportunities are likely to come your way. Make sure that you speak your feelings and listen to your partner's feelings. There will be complications with your friends and family, but it's nothing that you can't handle. Try to make a more stable routine for yourself. This will help to keep you better organized. Rest when you need to; don't push yourself.
LEO - Avalon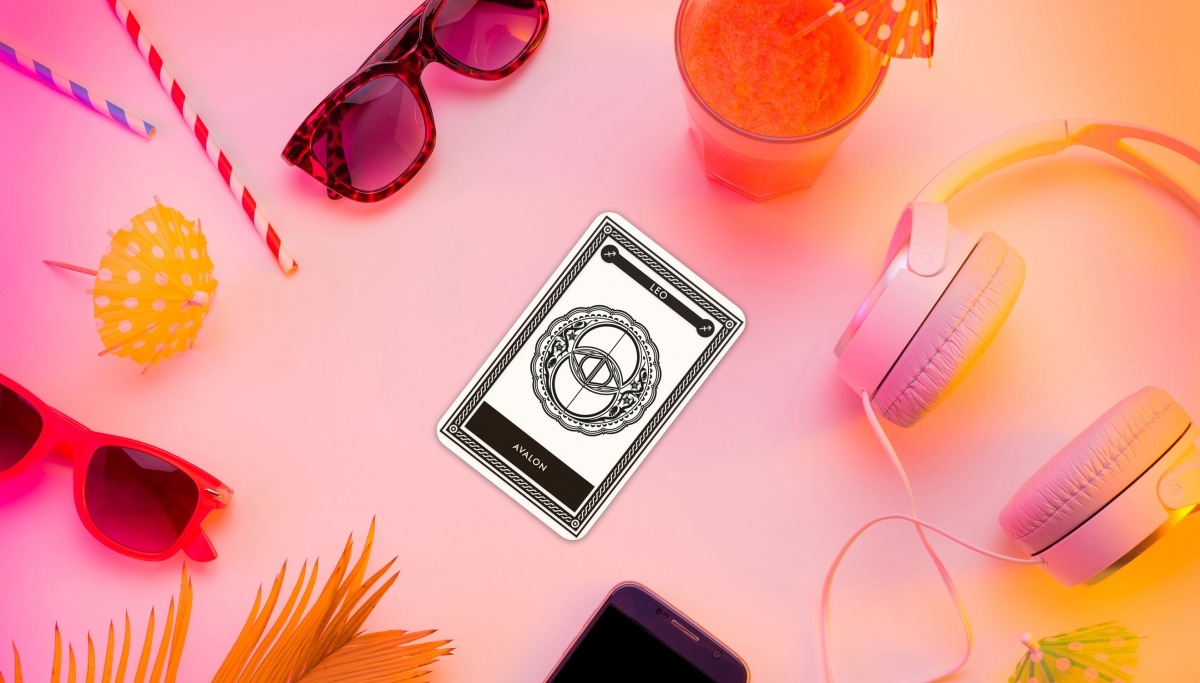 If you have extra to give, it will make you feel better to share, June is all about the expansion you get through service. Make yourself available to others who need you, and you'll find that you have more to give. The trick is to only offer what you can give with an open heart; anything more and you do a disservice to yourself and others. Whether you are already in a relationship or not, your love life is likely to be dynamic. While your work life will be anything but stable, it does provide opportunities for advancement.
VIRGO - Knight of Spears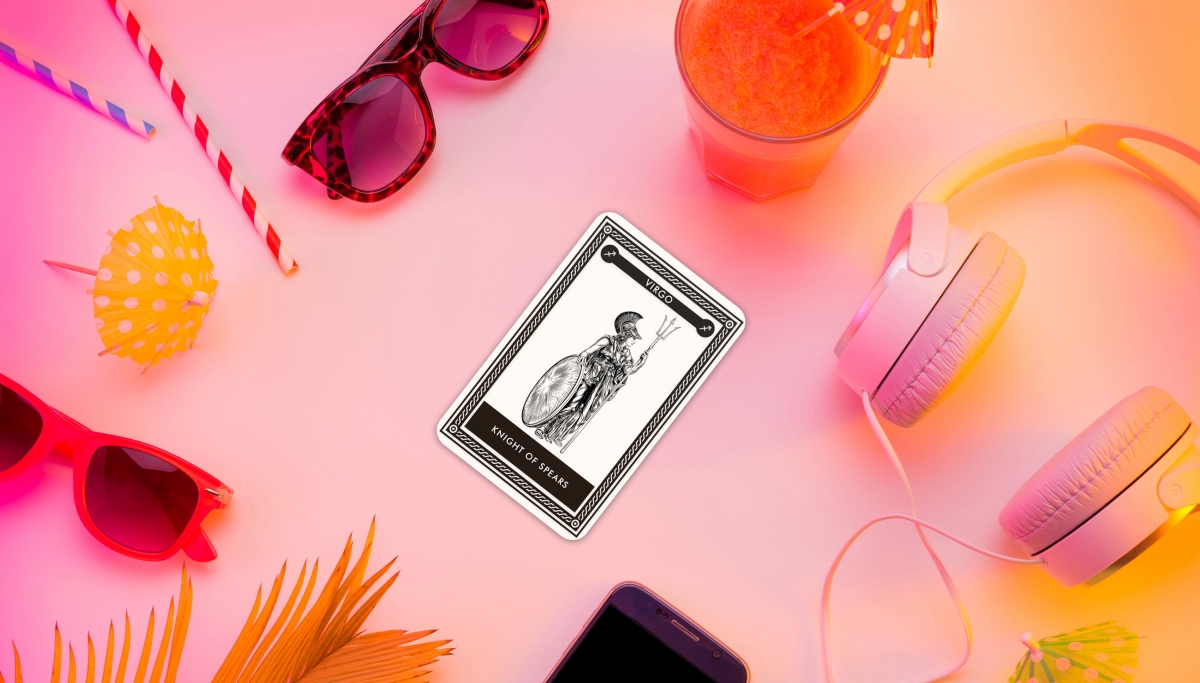 June may be hectic but do not forget to have a good time. You don't need to be perfect, you only have to try. Work to become the best version of yourself you can be today, one good choice at a time. You are likely to have or get a higher work position where more responsibility will be on you, but at the same time, you will need to depend on others to get your job done. Do not buy impulsively, especially the first half of the month, you will feel bad about it later.
LIBRA - The Badger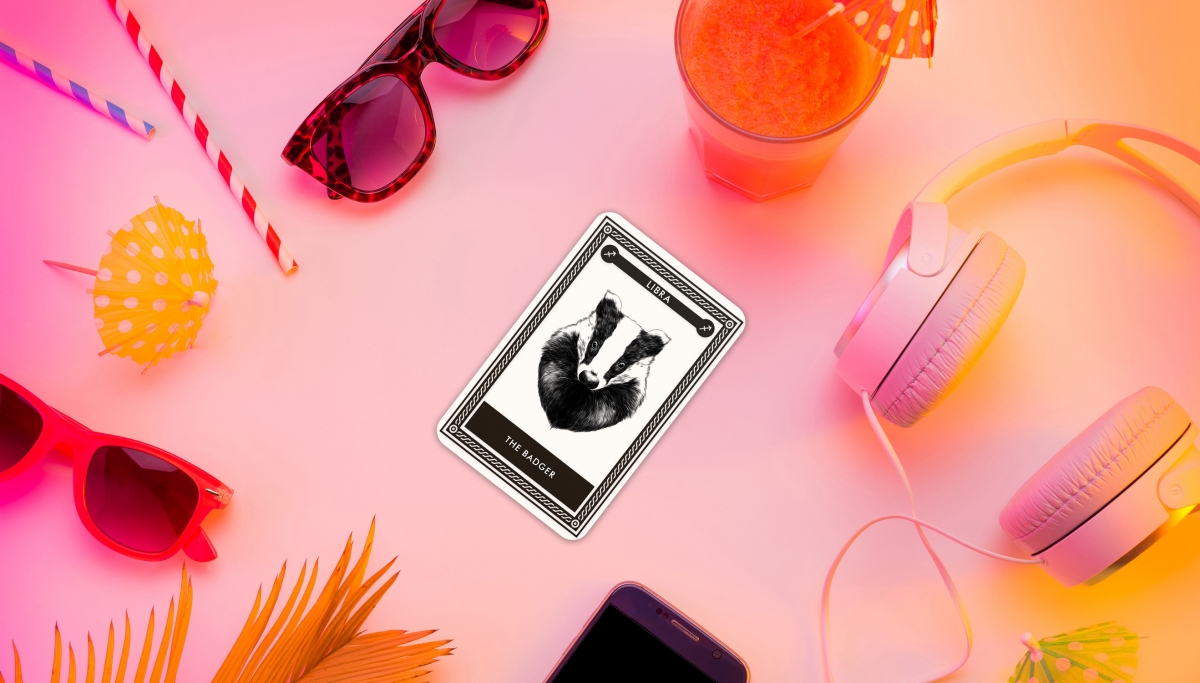 Stand up for yourself and be your true self. You can think creatively in your work or in your business; this will show that you can think outside of the box. This will help to show that you are an important individual in your company or group. Letting your partner know that you care about the past will make your relationship better in the future. Seek independence by validating your own experience instead of waiting for anyone else to do it for you.
SCORPIO - The Fool Reversed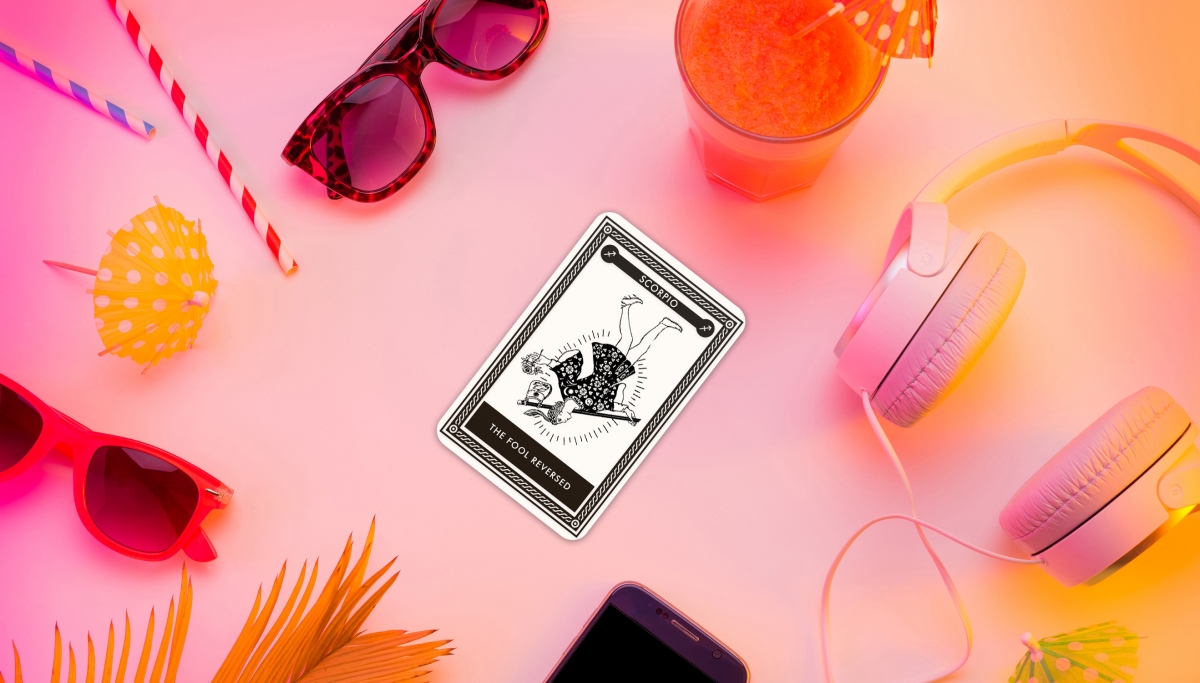 Scorpio, changes are about to come your way, and it's up to you how you take them in 2018. Do not be scared of new beginnings. Your choices directly determine how well or bad your relationship goes this month. Your emotions are bound to be heightened, so use them well. Put your best foot forward and take an initiative to do the most you can. This will get you noticed and will pay off in the long-run both in your job or business. You may also feel happier spending money on others rather than yourself.
SAGITTARIUS - Eight of Swords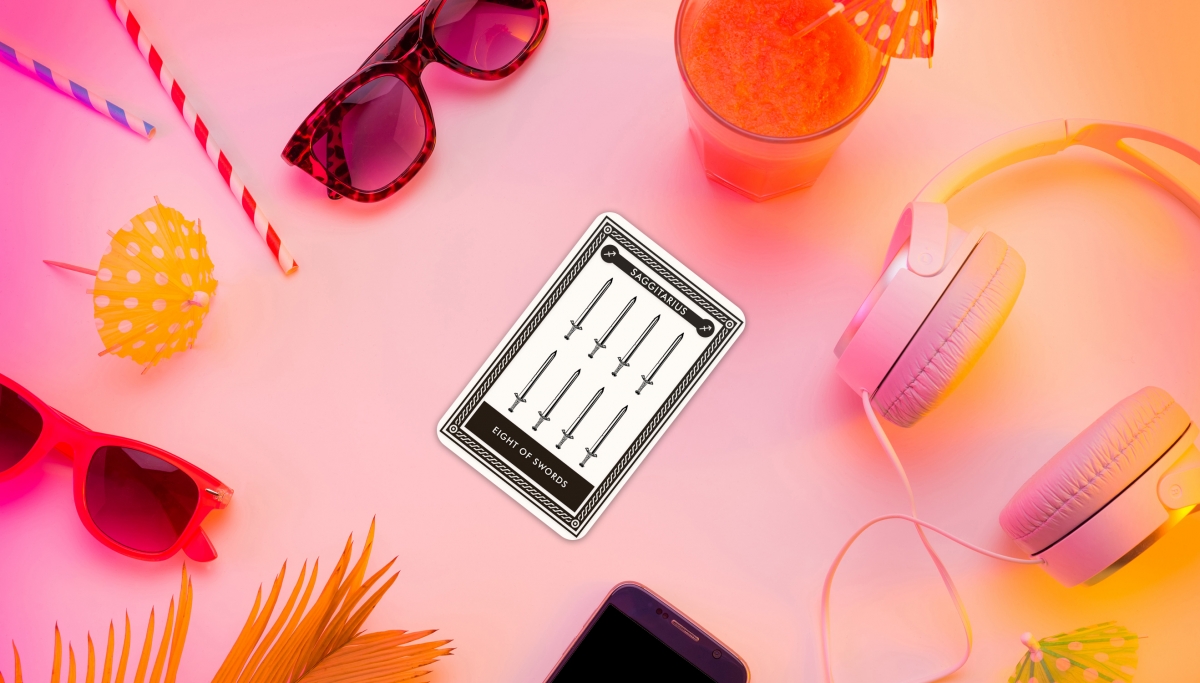 You need to accept that you cannot control your emotions at times, or even just other aspects of your relationship in general. This may stress you out, but try to go with the flow. Do not skip any payments or instalments. Control your expenses and first pay your liabilities. Career will be based on emotional stability gained during the earlier week of the month. It's time to let go. Sometimes the things you want or the people you love are at cross-purposes with what's whole and true for you. You don't have to manage the whole world, you just have to do what's right for you in the best way you know how.
CAPRICORN - Seven of Cups Reversed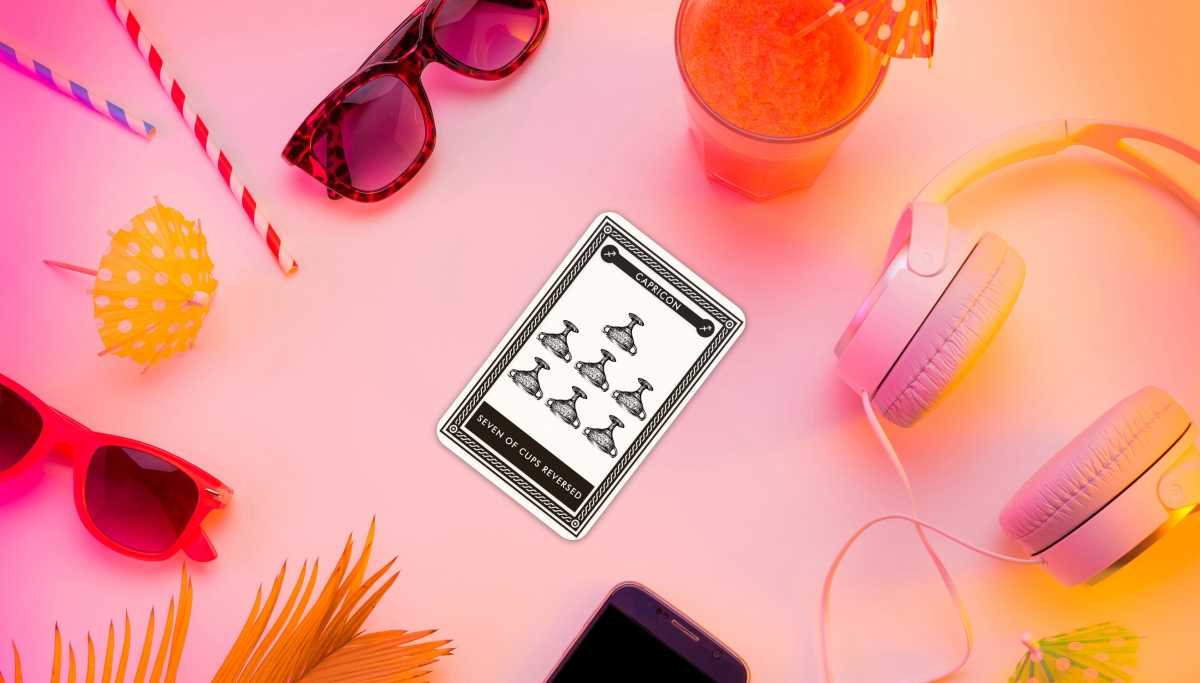 This month is all about the delicate balance between what was, what is, and what you intend to create. Your power lies in not letting your emotions usurp your plans, Capricorn. If you're going to make changes, make sure they're thought-out and intentional. You need to take a deep look inside of yourself to find what you really want in a relationship. If you feel like your partner is the one for you, then you should take things to the next level with them. This is a good month to improve your skills, learn new things that will further you in your life.
AQUARIUS - Lily Maid of Astolat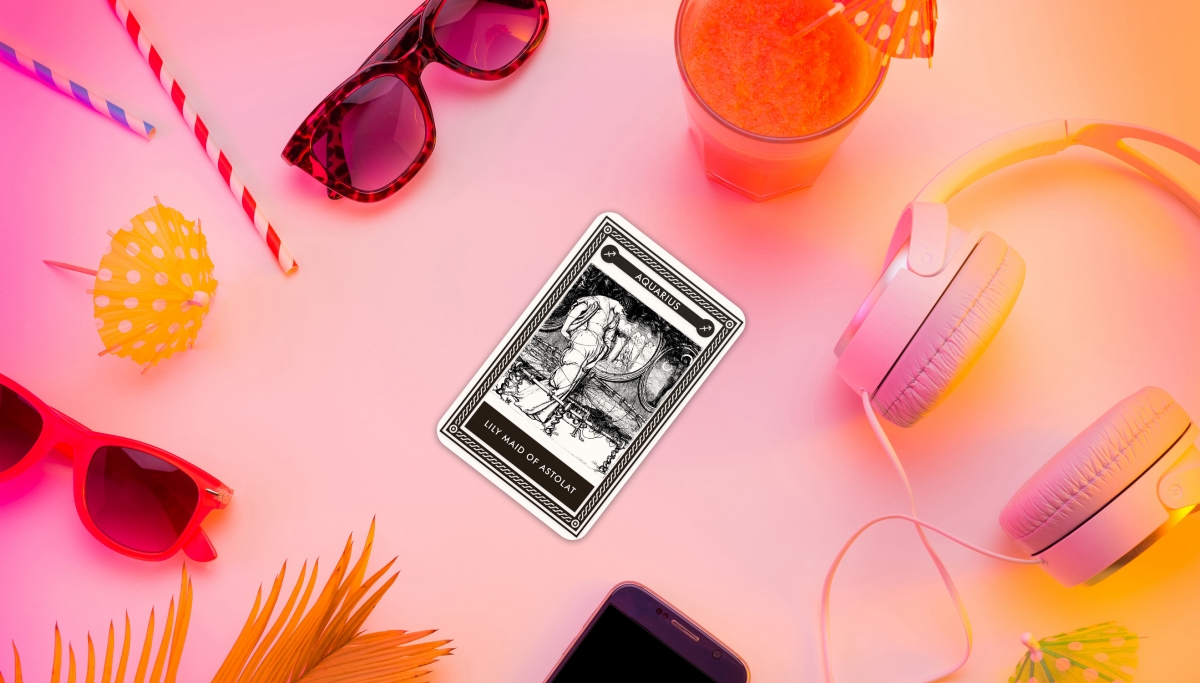 This is a month for pleasure and leisure for you dear Aquarians. When your mood is good, you will get solutions for your various problems in life in June. Sometimes the things you want or the people you love are at cross-purposes with what's whole and true for you. You don't have to manage the whole world, you just have to do what's right for you in the best way you know how. Be where you're at, and try to honour the goodness of this moment. Finding joy in imperfect circumstances while still moving forward is a skill that has no downside.
PISCES - Queen of Wands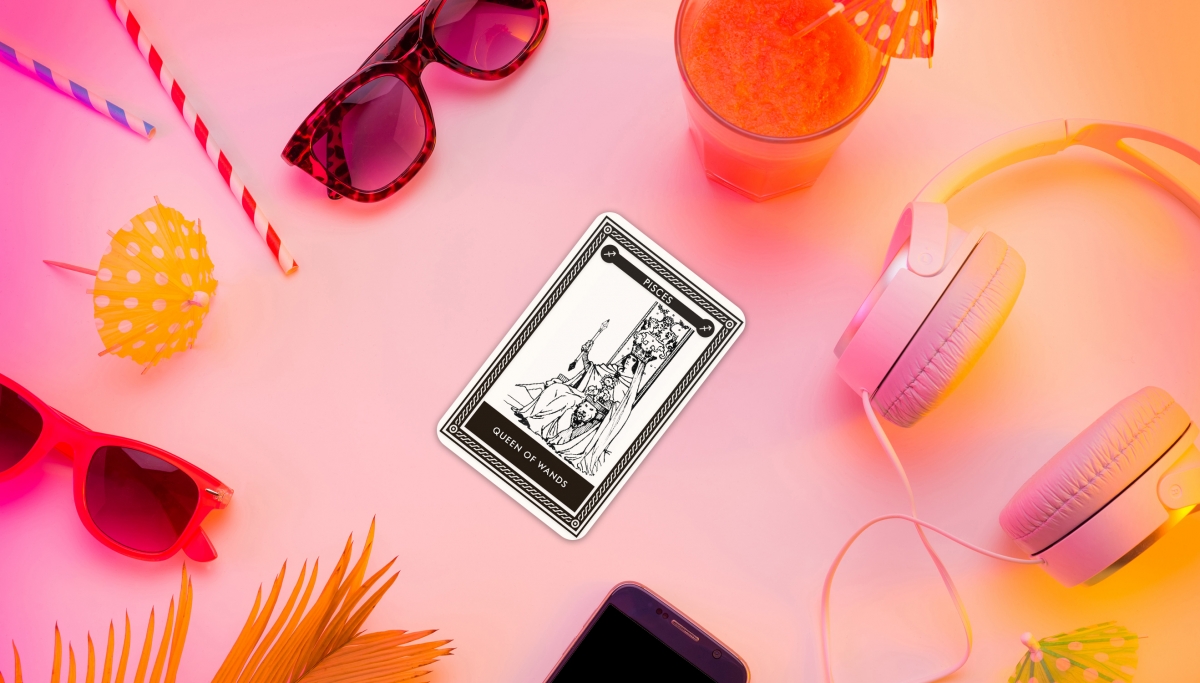 The card foretells that you will need to work extra hard this month, but it will pay off in the long run. When it comes to friends and family, Pisces make sure that you are not too impulsive around them. Pay close attention to detail in your work; you don't want to mess up. You might need to adjust yourself to your job to be happy, or you might even need to think about changing your job. It will be highly important for you to get as much sleep as possible to renew your energy levels. Seek to strike balance, this June Pisces.
If you'd like to explore Tarot Meditation, join our monthly sessions every first Saturday of the month.