Let's start the month of December with the magical combination of sun signs and tarot cards. This mystic pairing will give you a sneak peek of what's in store for you; let the intuition of the cards draw you in and show you the way.
Aries - Eight of Shields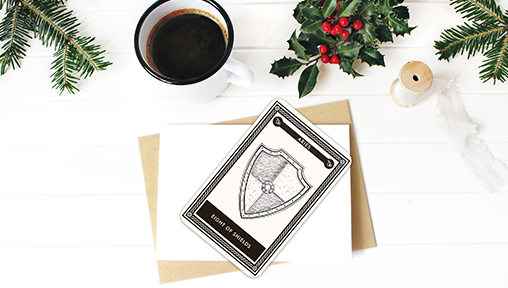 The last month of the year, dear Aries, will prove to be beneficial especially for large financial transactions. The main theme, this month would be to not overdo anything. Be consistent and slow-paced. Stay true to your own self, no matter where you are, but do not forget that excessive openness can turn into a problem. Be careful with new acquaintances, especially if you were forced or obliged to meet them. December will also prove to be an important month for home and family matters and chances are, with some exciting new beginnings there, you may want to spend more time close to home or focused on things close to home. You can easily find new love at the workplace or even in social engagements.
Taurus - Page of Spears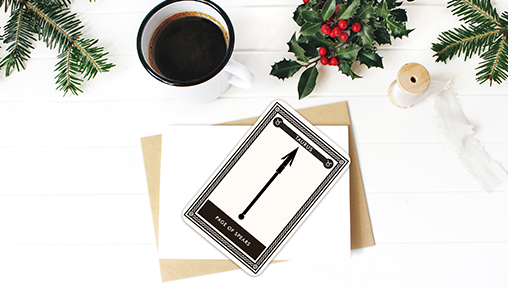 December will help you mobilize forces, and catch the right rhythm in all aspects of your life. This is a very good time to ask for someone's forgiveness without feeling embarrassed; being sincere will be the best tool for achieving the desired result. The cards advise you not to leave anything for later, otherwise, you can get sucked into a routine. Give yourself and others another chance; it makes sense to pay extra attention to personal issues. You will get an opportunity to get closer to your superiors. But, make sure that this newly found work relationship doesn't interfere with your work routine. This month almost any method can be used to achieve your goal; just make sure that those methods don't scare your allies and companions. Turn on your instincts to the fullest, trust your intuition, and do not be afraid to let your mind rest. 
Gemini - The Horned One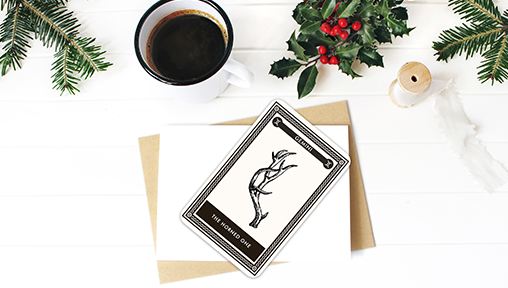 In December, the ability to step back from everything happening and to look at the situation without prejudice will be of particular importance to you, dear twin stars. This month will also be an ideal time for development. Act in accordance with your own ideas about what things should look like. Do not neglect the tiny details, do not be afraid to lose a person. If the communication gradually fades away, then this relationship was doomed from the very beginning. Make sure you have everything planned by the beginning of the month and be ready for any twists and turns. Bear in mind that under certain circumstances, a meaningless move forward can harm you instead of doing you good.
Cancer - Strength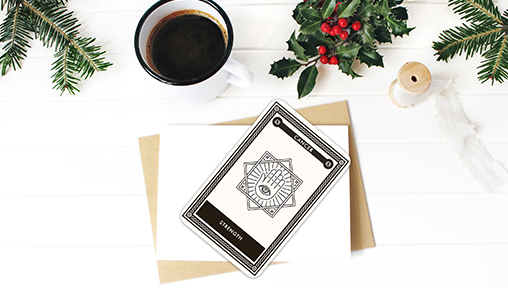 The willingness to change your mind, ask questions, and learn will make the month of December run smoothly. If you've been holding back on being honest with loved ones, this is likely to be a really hard time to keep up charades, the chances that you put your foot in your mouth are high. Be ready and focus more on your feelings because your mind and logic can really fail you, even in a situation where its importance looks seemingly undeniable. It is a good time to establish contacts for business development. Many situations will be resolved without your participation and in a much more successful way than if you were actively intruding. It is very important for you to finish this year successfully; you should avoid unnecessary problems and misunderstandings at work.
Leo - Knight of Shields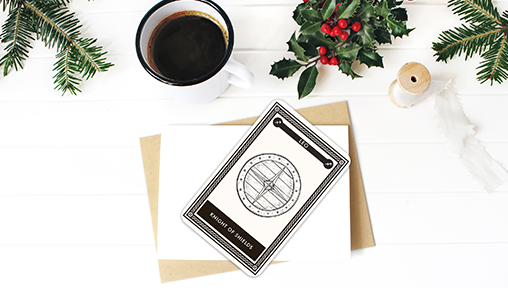 The month brings with it a powerful intensity that can shine new light on old problems or simply bring something to the surface that you've been avoiding. Don't shy away from intensity, it's exactly what you need to feel in order to heal. It's time to take stock of the big picture; look at your goals and look at how far you've come. December will make you open doors to strangers, it opens minds, and it yields an increased potential for understanding others, especially those who have cross-cultural experiences. You have to cope up with the frantic pace at the workplace, you are improving the prospects of your career with the help of social contacts. If you are seeking employment, you will get a job soon.
Virgo - Four of Shields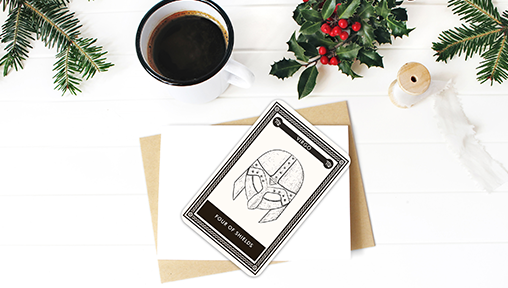 The best approach to take to your relationships is one of investigation instead of instigation, in the final month of the year. Strive to understand yourself, speak your truth, and let others do the same. Your house will undergo renovation or there may be a change of residence. You will be happy looking at your past successes than strategizing for the future. You require collaboration and consensus. Flexibility to adapt to situations and people is of paramount importance. Take the time you need to consider your past. Commit to learning from your experiences rather than dooming yourself to repeat them. Let go of the past, be it exes or hurtful experiences.
Libra - Ace of Cups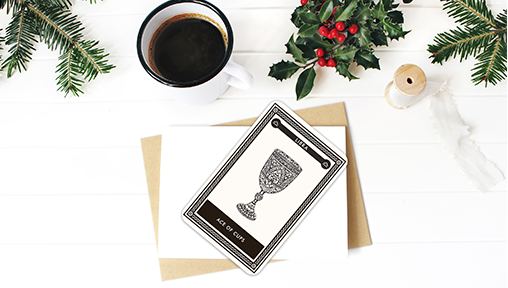 Family concerns will dominate and demand your attention this month; things will move at break-neck speed. You are going to have a lot of chaos this month when it comes to love. You may show some emotions but it may so happen that your partner will not understand them, and vice versa, disappointing each other. This will allow you to actually think on the relationship status for a while. Your work environment may be disappointing and you will not feel like working there. Because of this, you will not be able to achieve desired outcomes at your work front. For those who are in the business, you may have just marginal profits. Your investments will lead to positive results and thus you may have some extra inflow of money this month.
Scorpio - Five of Swords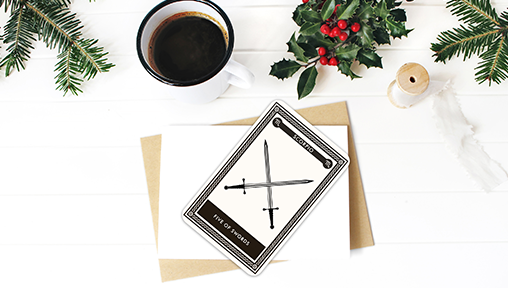 You can mould people and situations to your advantage this December. Your directness and initiative will get you noticed in a good way, especially by superiors and men. So work hard on self-promotion and reaching your goals. Your social life and love life will benefit from your charismatic charm and sexual magnetism. You may not get clarity upon misunderstandings with your love partner. Some of you may have breakups. You should be reserved while communicating with your partner. Your professional life shall prove to be perfect this month. You should show your productivity in your work. You will get due respect at your workplace.
Sagittarius - Three of Spears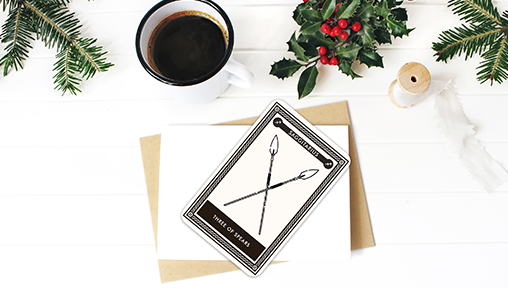 The month of December will be one of the brightest periods of the year and will make you highly confident and lively. You will be building castles in the air and you will catch yourself daydreaming a lot. Socialising with clients will help you progress in your career. You can earn money this month through property deals and marketing projects. All legal problems will be sorted out in your favour. Earnings can be enhanced by proper financial planning and by cutting down unnecessary expenses. There will be choices to make and you will need to take action as a result. Obstacles could arise, especially in your love life. Make sure you don't allow yourself to be manipulated. Push ahead in complete independence and trust your intuition. The actions you need to take will probably be to do with your private life.
Capricorn - Five of Cups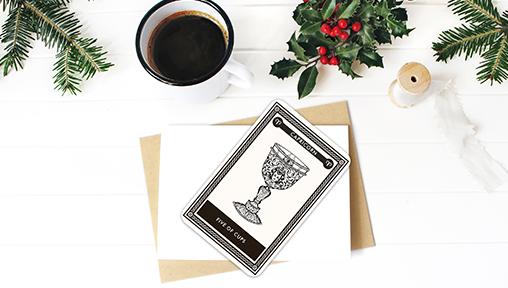 You will need to make a few compromises and attitude adjustments. You may find yourself hampered with delays and disappointments on the work front. These delays are the biggest hindrance to achieving your goals.  You are likely to get a good bargain if you purchase a house now. Also, money that you had given as a loan will be returned to you now. December will be a quiet time on both the romantic and relationship fronts and because that is always the case, you won't be prepared for the sense of romantic and relationship confidence that greets you from the get-go. You see patterns that you hadn't noticed before – not the obvious ones, but more uplifting ones.
Aquarius - The Empress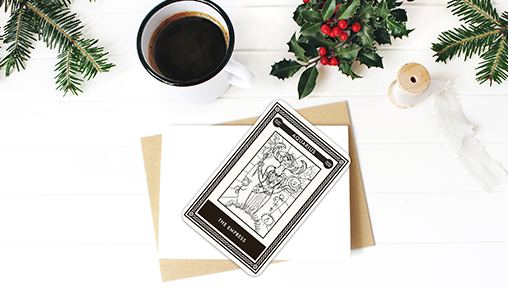 This is overall an excellent month for you healthwise and will see you in good spirits. The only thing you need to keep in mind at this time is not to tax yourself too much at work as this could leave you fatigued and exhausted. You will be appreciated at work which boosts your self-esteem and confidence. The women in your life provide you with excellent advice and are more than happy to save the day. Your love life is also enhanced making this an exciting time for prospective new love. The cosmic forces bring you the opportunity to make significant headways in your career. Time management will help you get everything in order.
Pieces - Temperance Reversed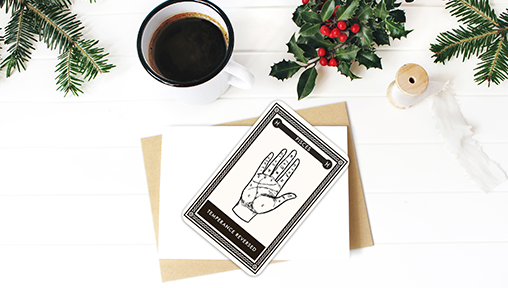 Your confidence may be undergoing a dip, so do what you can to maintain a healthy level of self-esteem. Overall this will prove to be an excellent month for you, careerwise. You will be able to fulfil almost all your targets and will be able to take on a host of new work as well. This is the right time to start new projects that you have been planning for a while. If you have been looking to invest in shares and stocks, this is the right time to go ahead and do it.