Let's start the month of August with the magical combination of sun signs and tarot cards. This mystic pairing will give you a sneak peek of what's in store for you; let the intuition of the cards draw you in and show you the way.
Virgo - Five of Pentacles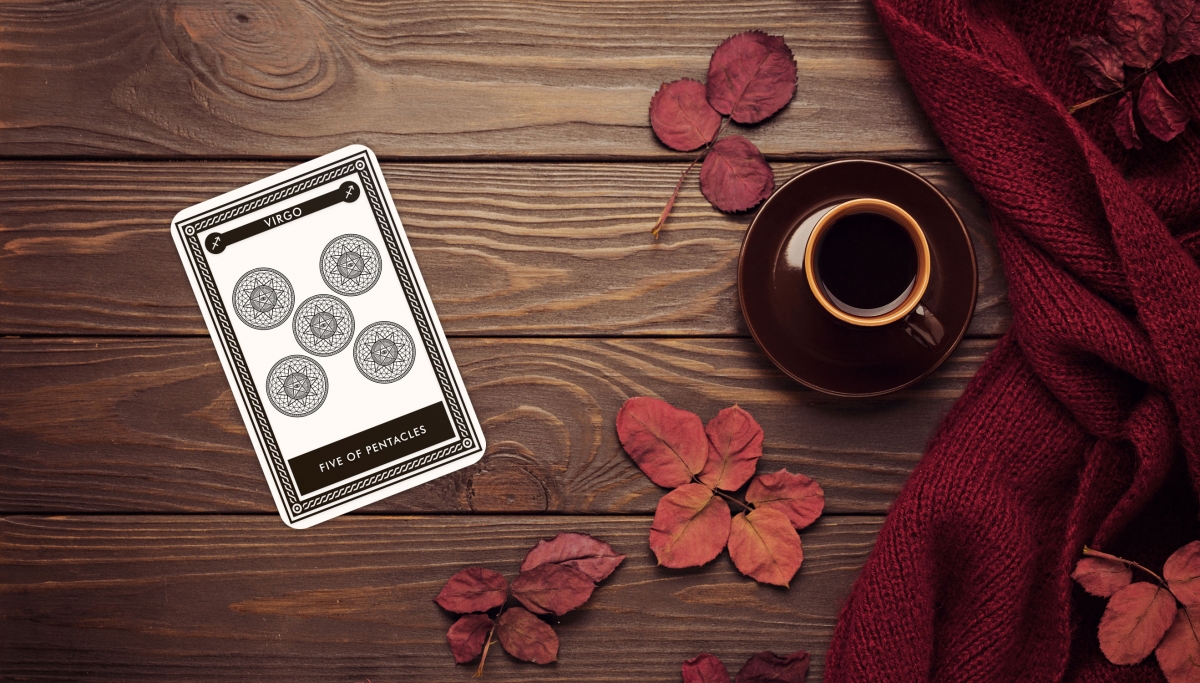 There's a time for reflection and a time for action, and sometimes it's hard to know the difference. Carefully consider your plans before moving forward with them this August. If you push too hard, you may put events into motion that you're not ready to handle. Inactivity is not the answer but neither is rushing in. While some others may struggle with anger and frustration, your patience and decisiveness will help loved ones in a crisis. This is a very important month because you are working hard on building safe and secure foundations for years to come. Your stars bring you exciting opportunities for personal and professional success for the entire month.
Libra - Seven of Cups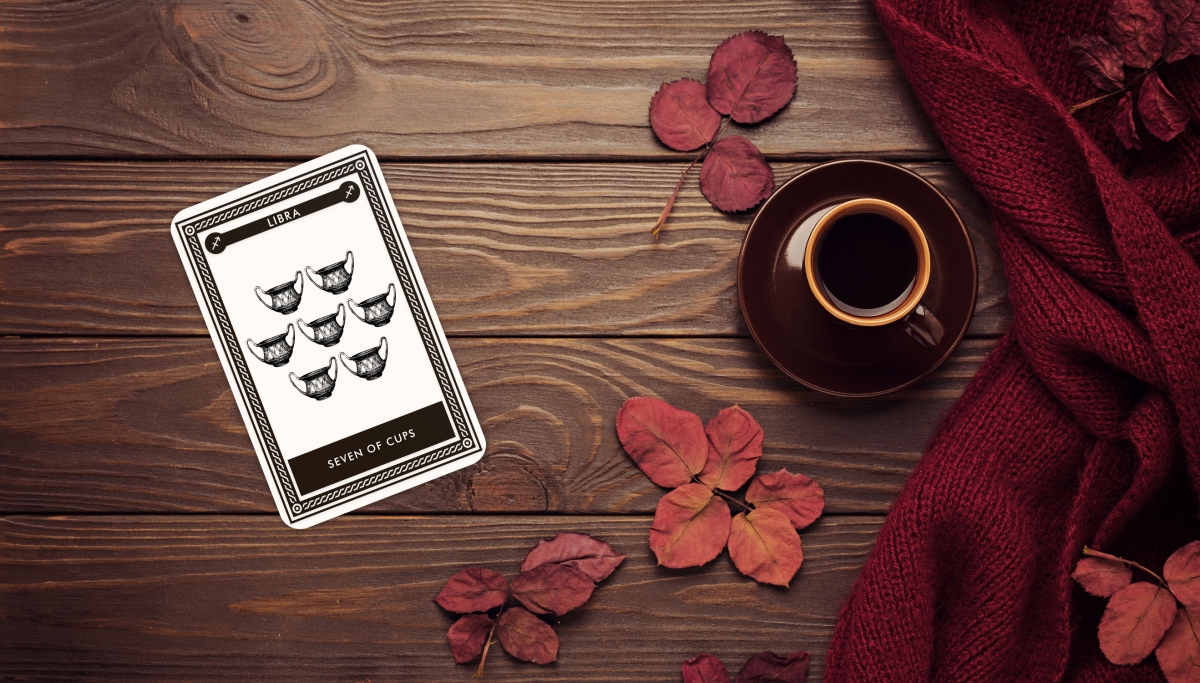 You're ready to make some pretty bold moves and an honest assessment of where you're starting from, and what you can actually handle will promise you the most success. The highest potential of this card is true acceptance, and the greatest danger is losing yourself in fantasy. Don't make any big purchases or proclamations of love around this August. Pay attention to your feelings and weigh them out against what's happening. The stakes are too high to go running off a cliff without checking to see how steep the fall would be.
Scorpio - Page of Cups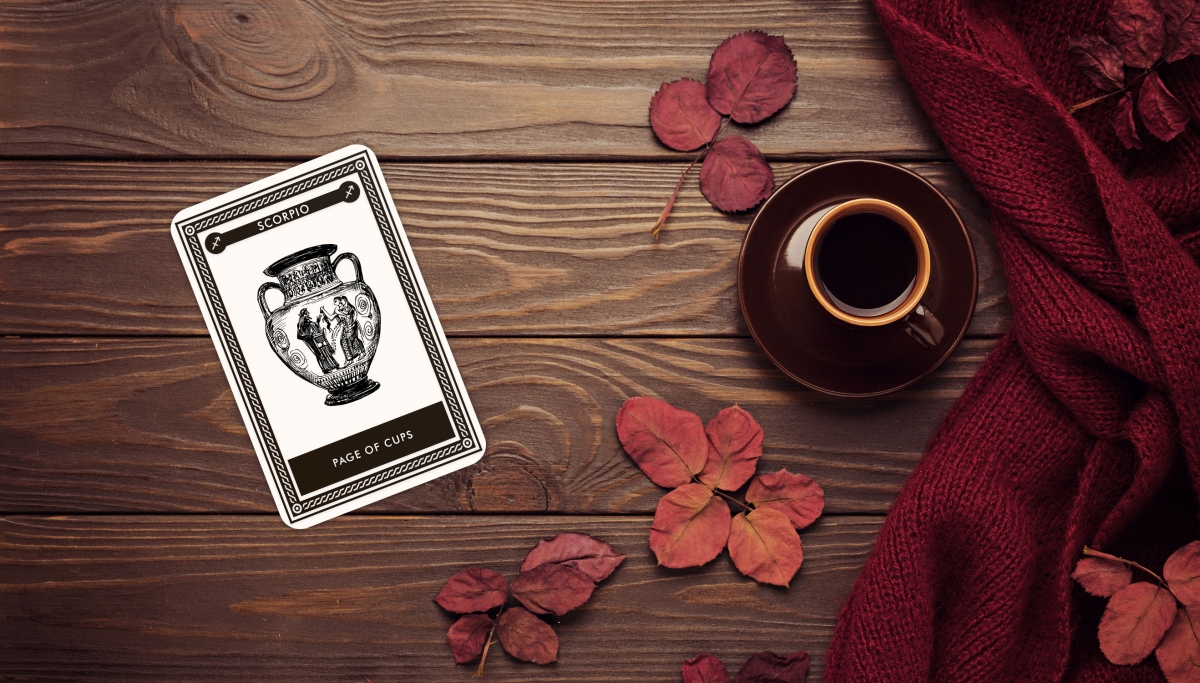 During this month, love will be the driving force and your top priority. Everything else will take a back seat. You will put all your resources to make your partner happy. To will plan surprises dates now and then. Though the atmosphere at your workplace will be quite tranquil and favourable, it fails to help in realizing the true prospects. You might miss some significant opportunities. Allow yourself to visualize your dreams, but you will have to work much harder to actualize them. Know your value and own it. You're growing in big ways; don't underestimate your potential.
Sagittarius - Ten of Wands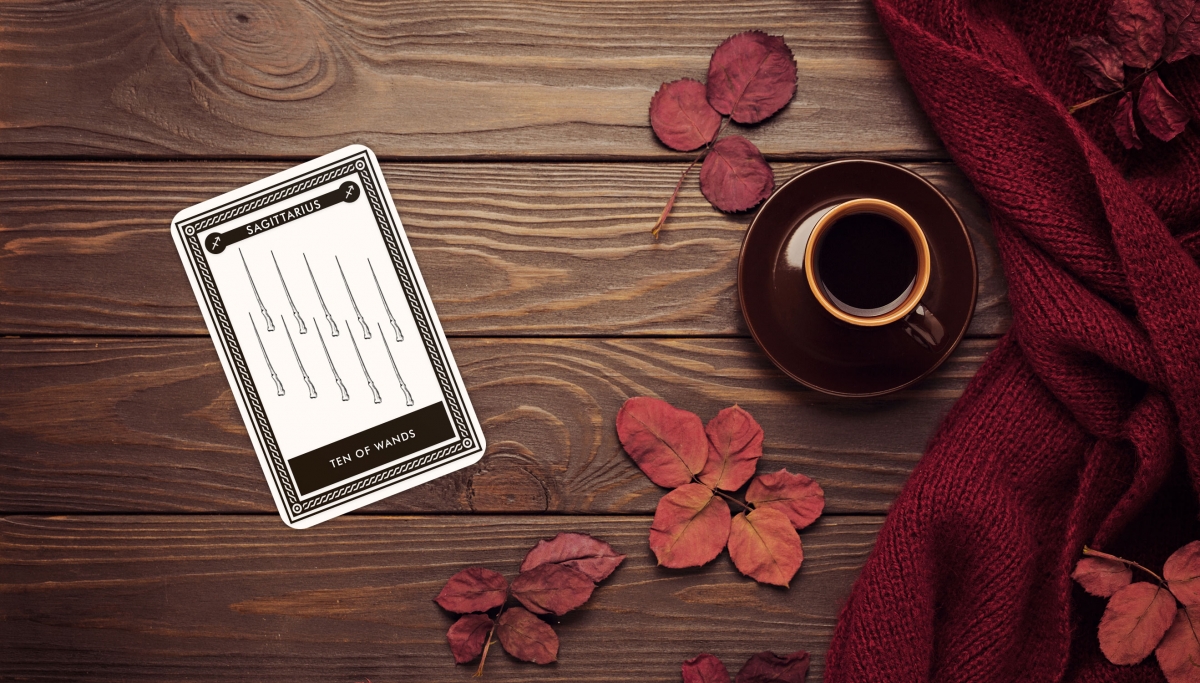 The impact of fatigue, that you'll experience during this month, will make you make minor mistakes. Even though the consequences will be mild, you might damage the relationship between you and your boss. Push ahead in business or at work to climb the ladder Maintaining pleasant relationships with family members will contribute to the enhancement of well-being. The good stars this month will bring greater clarity and help you resolve any confusion or misconceptions. You will find strength by turning inwards and having faith in yourself. This may involve a religious or spiritual journey of self-discovery.
Capricorn - Four of Wands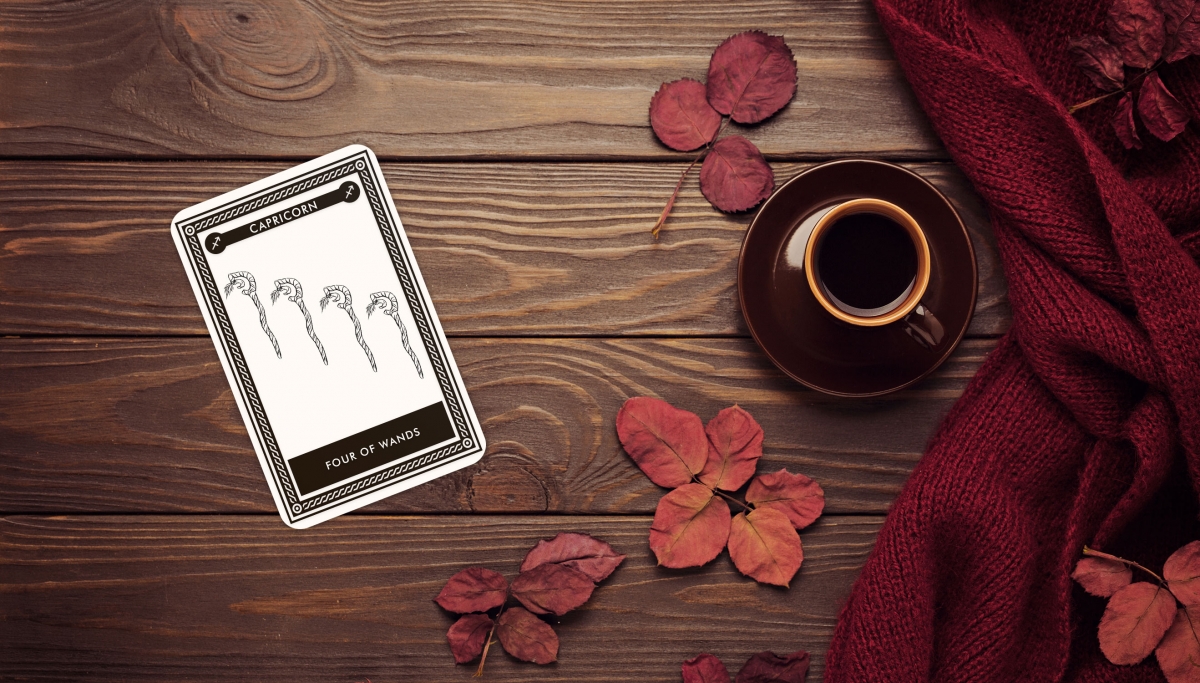 This August you can take the lead in your career to start needed changes and gain respect and recognition from your boss. You may be given more responsibility but also be allowed enough freedom to tackle the work in your own way. Avoid spending money on unnecessary or useless products. Privacy may be of concern. You may have reason to keep a relationship secret or want to uncover someone's secrets. You may have to decide whether to put your energy into the things, people, and situations that you already are involved with, or whether to spend your energy trying to bring more into your life.
Aquarius - Five of Swords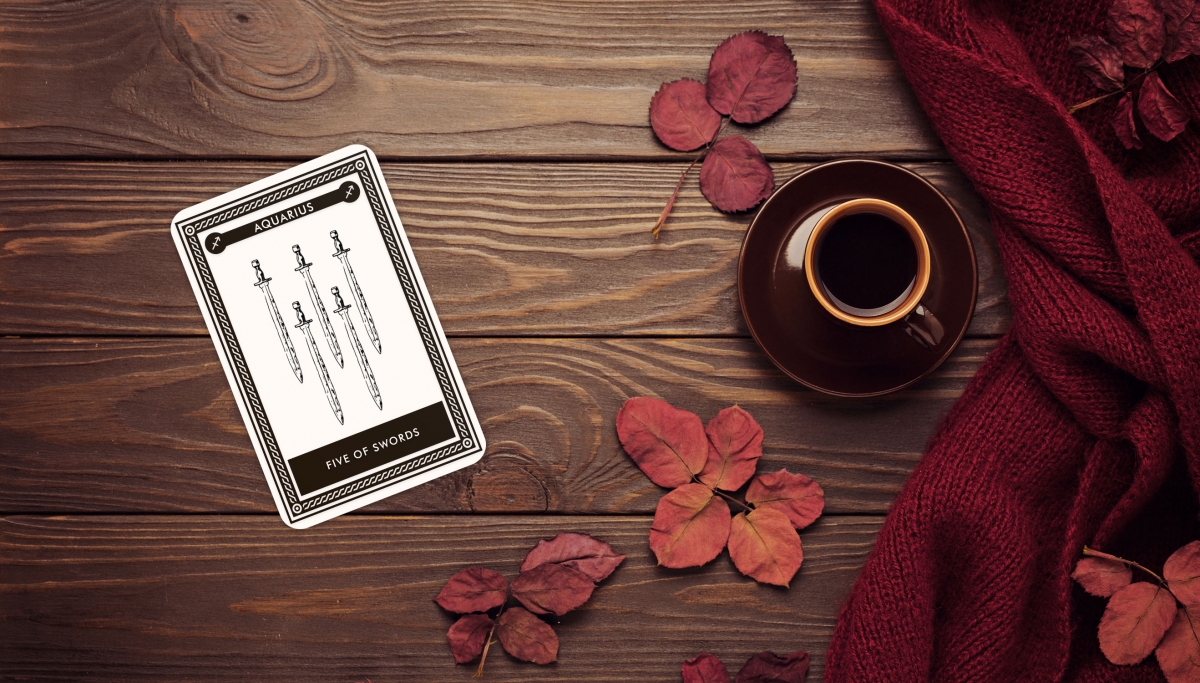 It's time to pick your battles wisely and to select with great care your methods of engagement. You may want to fight, but if you do, you'd better prepare to have a long-lasting conflict. This card urges you to grow, not by leaps and bounds, but in deep and moving ways. Life is meant to be lived. Getting the last word in every argument or fight might not be a very productive use of your energy this August.
Pisces - The Hanged Man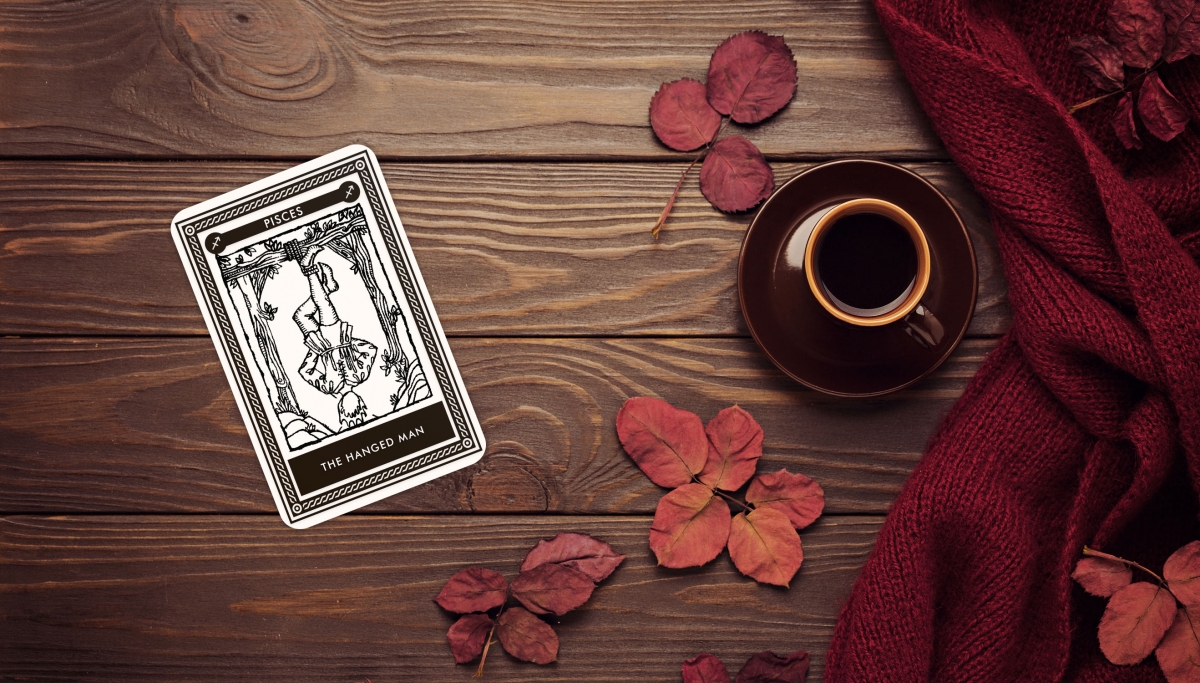 This month remember that taking action will be the only way you can deal with anxiety. Don't allow fear to rule you this month. You might feel a bit stuck but you can use this energy to reorient the structures of your life to be both more creative and effective. If you've been struggling financially, this is an excellent period to reorganize your money or even to just set some priorities.
Aries - Justice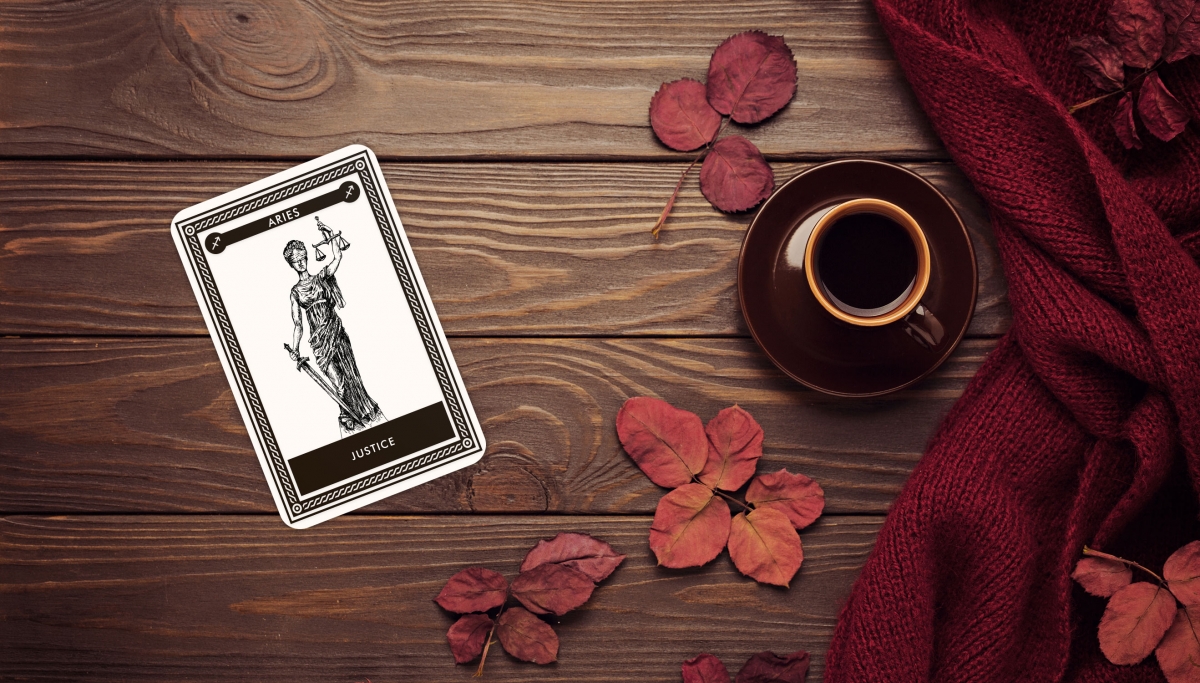 Dear, Aries this month your dynamism and drive are not as important as cooperating and collaborating. There is no fast track to healing, integrity, or kindness. There is no simple answer to life's hard questions, but at the same time, it is all very simple: do what's right. You will need to be diligence and meticulousness at work. Avoid arguments and take extra care to express your thoughts and feelings with clarity, especially with your partners.
Taurus - Ten of Pentacles Reversed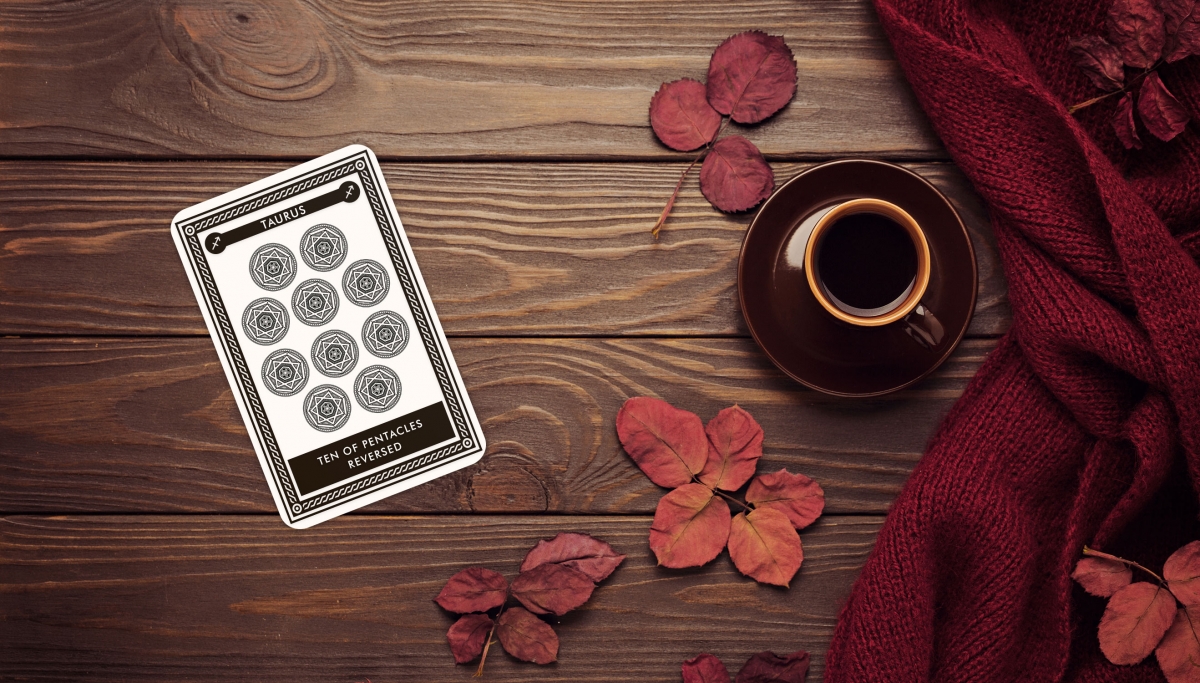 You have to exercise caution and make suitable modifications to your financial strategies. Large investments and home expenditure have to be analysed and pruned. Not everyone will agree with you or act as you think they should. You may need to stand up or stand down. Prioritize the big picture so that you don't do something that is satisfying now but that you'll have to apologize for later.
Gemini – Four of Cups Reversed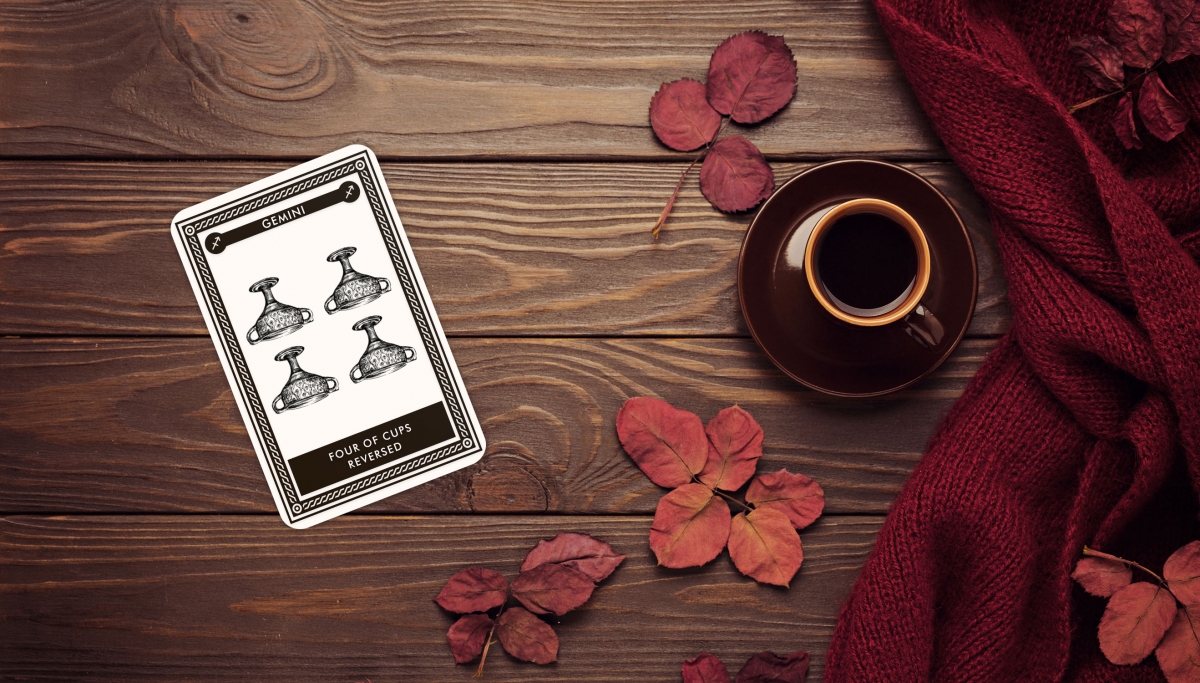 Love relationships of both the married and singles will be volatile. You will be interested in too many things at the same time. Your concentration gets diminished and you may do a bad job of finishing things. You may have to answer to your past actions. Be prepared to confront some truth, even if it's ugly or awkward this August. While you deal with too many details you may find that you are slipping into a bad cycle of mental highs and lows that leave you exhausted. Decide what deserves your energy and how much of it.
Cancer - High Priestess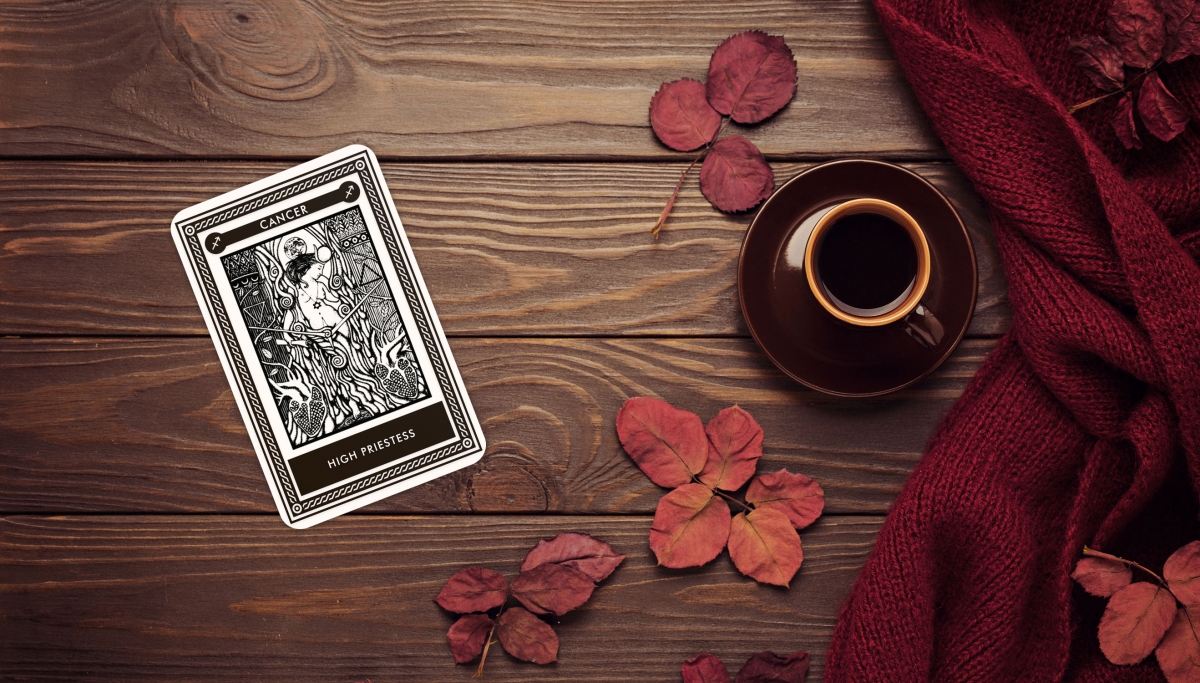 Create time to get grounded so that you can better hear your inner voice, this month dear Moonchild. If you're having a real hard time, strive to clarify your questions before you look for answers. You have to allow things to happen at their own pace, no matter how badly you want them to happen immediately. Your financial acumen is great, this August and you are able to make sound decisions.
Leo - Eight of Swords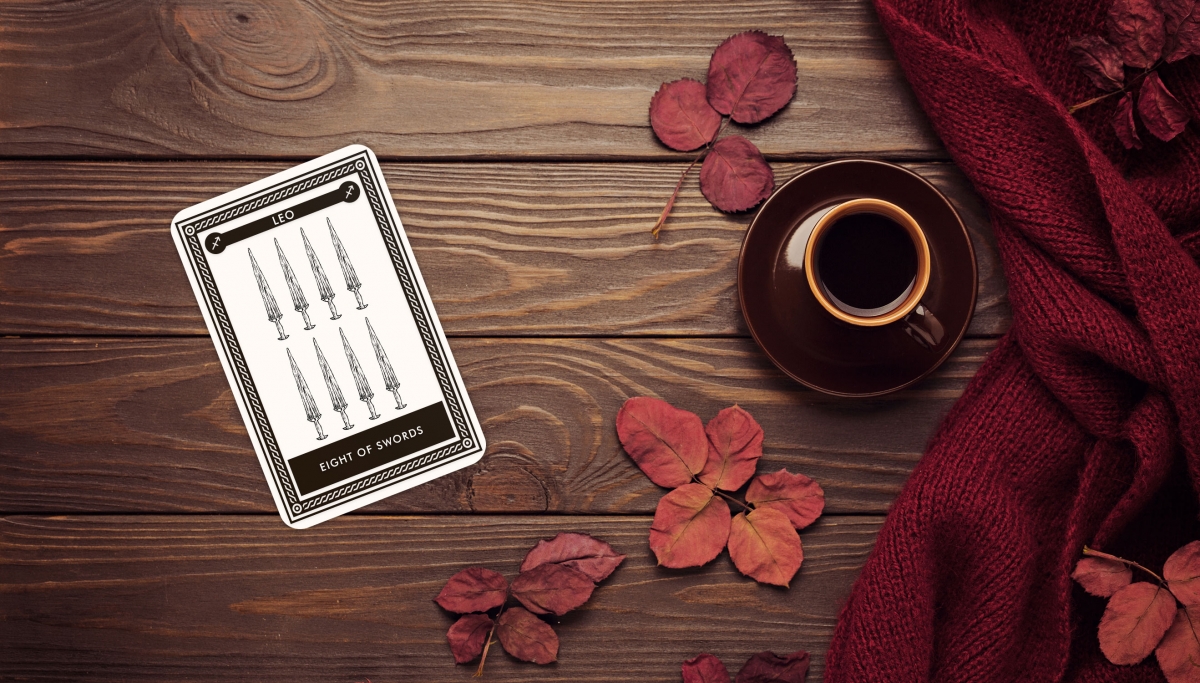 This Month you're likely to feel anxious about things that are deeper than what you see happening on the surface. It may be tempting to turn away, but it's not wise or kind. This is not the time to forget who you are or what you've set out to do. The unknown is scary, but it's also ripe with potential. This isn't the time to check out; it's time to honour your heart. Hope is easy enough to access when life is going your way, but when you're struggling is when you need it most.