Let's start the month of April with the magical combination of sun signs and tarot cards. This mystic pairing will give you a sneak peek of what's in store for you; let the intuition of the cards draw you in and show you the way.
Aries - The Hermit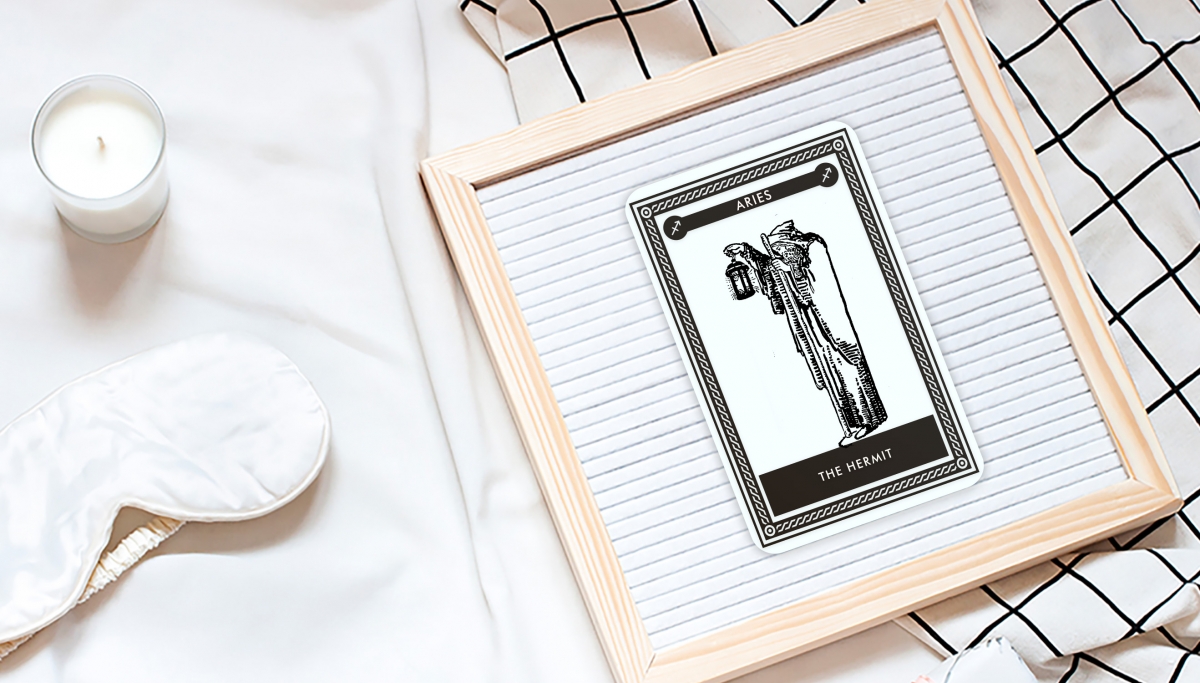 It's definitely a month to retrospect and reflect. You will catch yourself thinking about what it is that you would have learnt. Whether your chosen path is the right one or not. Or if you are appreciated by your near and dear. Make a mental note on past situations and these thoughts and meditate on how you would like to proceed. You still have time to rewrite and change the narrative. This April you would be accident prone, be aware that speed and rash actions during this time can result in you hurting yourself. Just remember to have patience and persistence and you will have a smooth month.
Taurus - King of Wands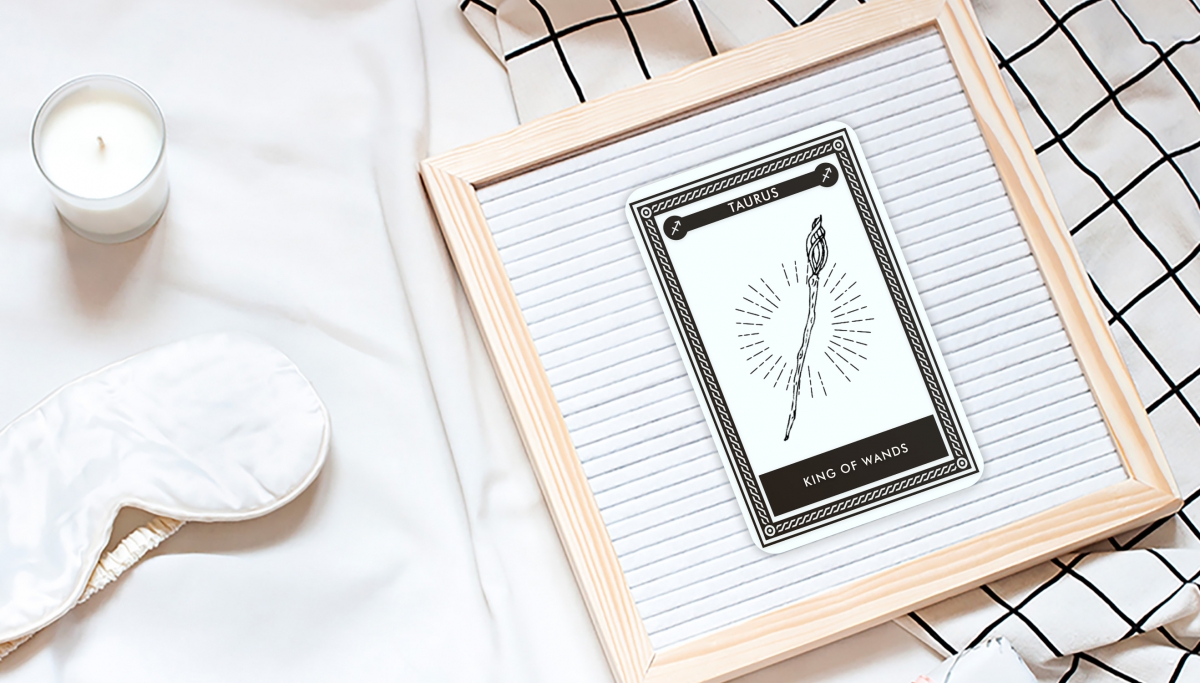 Taurus, April is going to be a month full of bright ideas. You will get a lot of opportunities to move ahead and you will make a lot of breakthroughs with your ambitions. You would get unexpected help from a man or a manly woman, and your dreams and imagination will run wild. Knowing who to trust will cause inner turmoil. You may feel as though you need a guidebook on how to navigate through different energies that are projected at you this week. Learning to coexist with those who cause you pain may be challenging. If you are looking for a significant other, either travel or look away from your normal locality to find someone.
Gemini - Five of Cups Reversed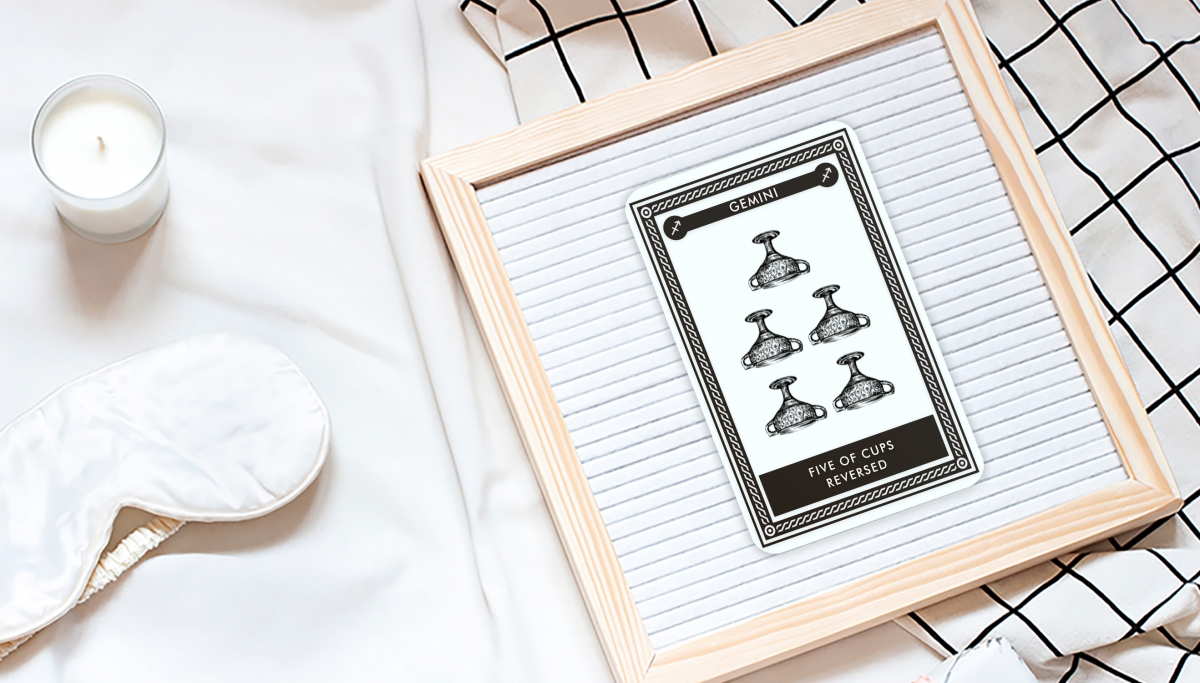 Twin stars, it's that time of the year to let go and bid farewell to people, projects, situations and patterns. The way of the wise is to see and accept things that don't work and to pick new battles or new weapons to fight. Your heart will heal faster than you think if you cut the energetic cord with those who cause you emotional stress. Releasing toxic energy will make you feel lighter and better. This April would bring an unexpected but positive change in the work and joint financial area.
Cancer - Three Of Cups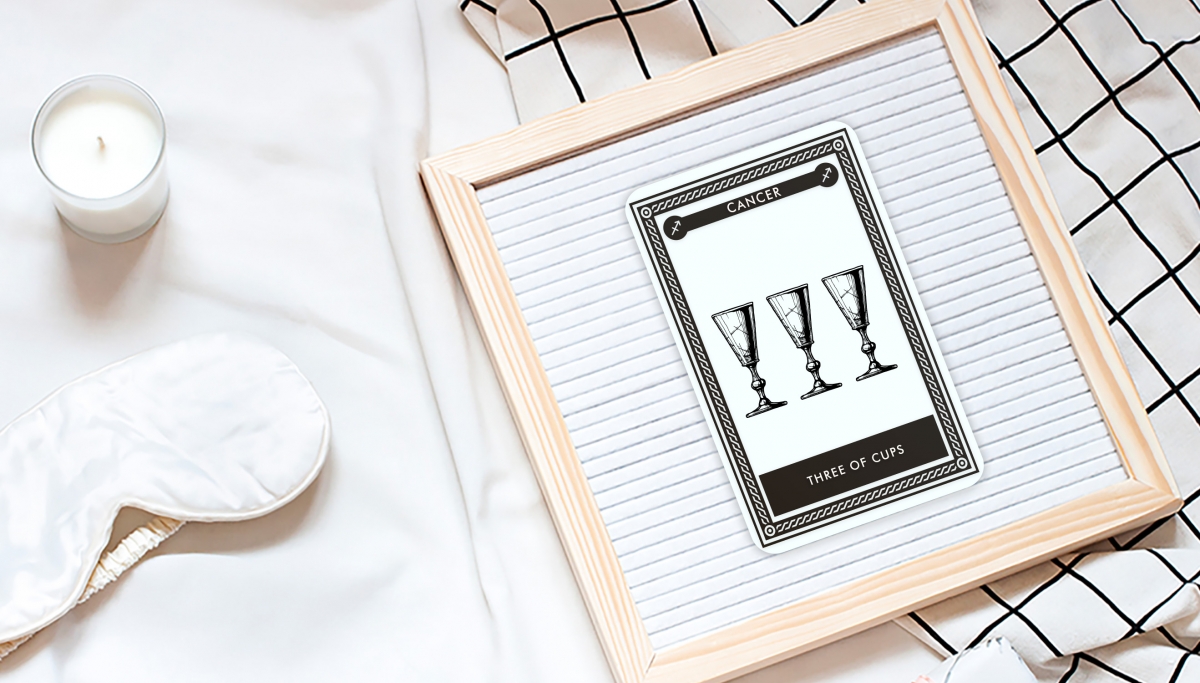 April would see your career taking a lot of importance and prominence and you would be given the kind of importance you deserve at your workplace too. Work on feeling motivated to enjoy all the success this month would bring you. The harder you work, the more advantages you will get over your rivals and the higher your chance to earn a bonus or other financial reward. You may project your emotions onto others, which will lead to upsets in friendships and partnerships. In the romance sector, things would remain status quo.
Leo - The Chariot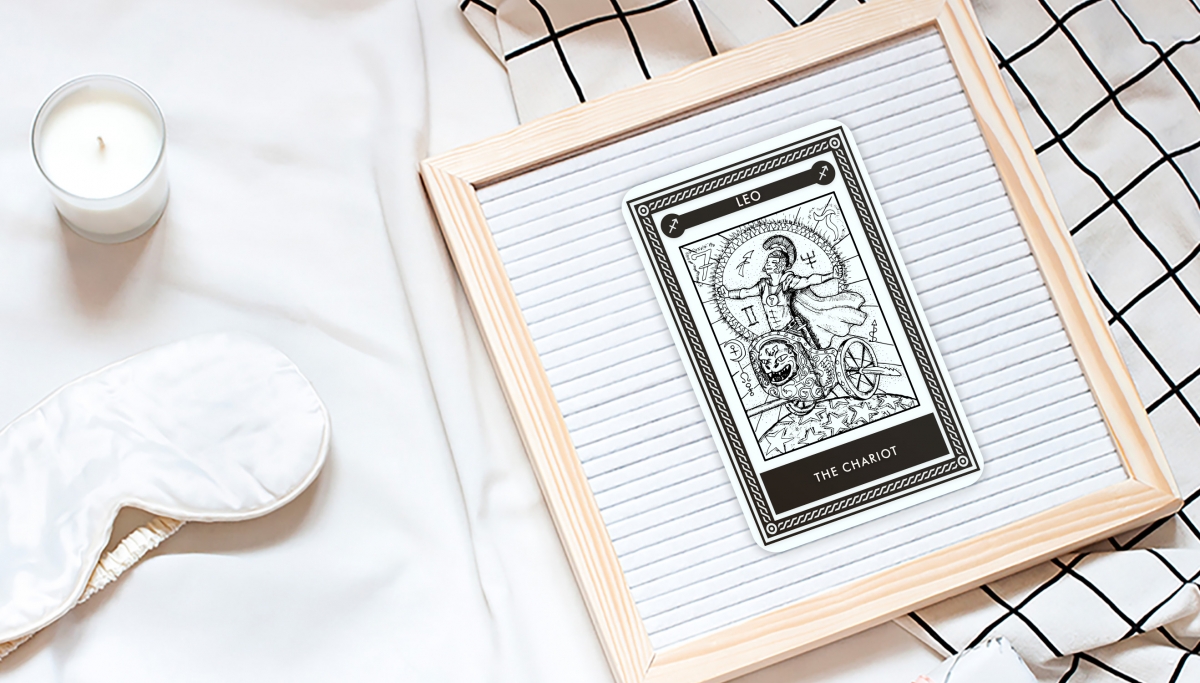 This month warns you not to take any unnecessary risk, no matter how tempted you might be. Financially speaking, this month is not favourable enough to take big risks. Slow and steady success can be expected. There may be some travels in work which can be expected during this period. You may meet high profile people in your social circle. You would need to take extra care of your diet and exercise. You would need to control your anger and emotions which may increase your blood pressure. Learning to be gentle with yourself will help alleviate pressures that you have placed upon yourself, clearing your energy for other endeavours.
Virgo - Three Of Swords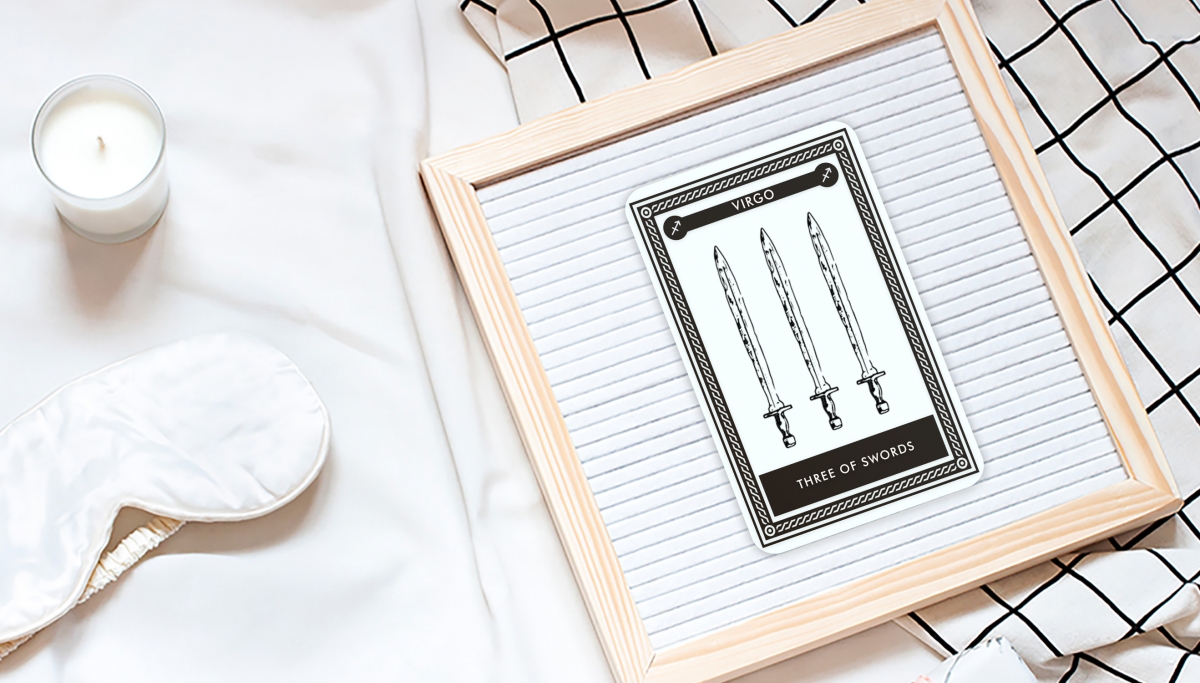 April would be all about managing your words and the effect it has on people around you. You will be extra creative and innovative at work and it is a good month to ask for the raise that you have always desired. Expected gains from the government may not come through despite strenuous efforts. You need to proceed carefully and slowly. Communications may misfire. Your explanations would be required in some professional issues. You should not take up any work with which you are unfamiliar.
You would want to pack your bags and go on an impromptu getaway or you would take that dance class you have been secretly admiring from afar. Whatever you do, excitement is sure to follow. You should keep a low profile and avoid quarrels if possible.
Libra - Tower Reversed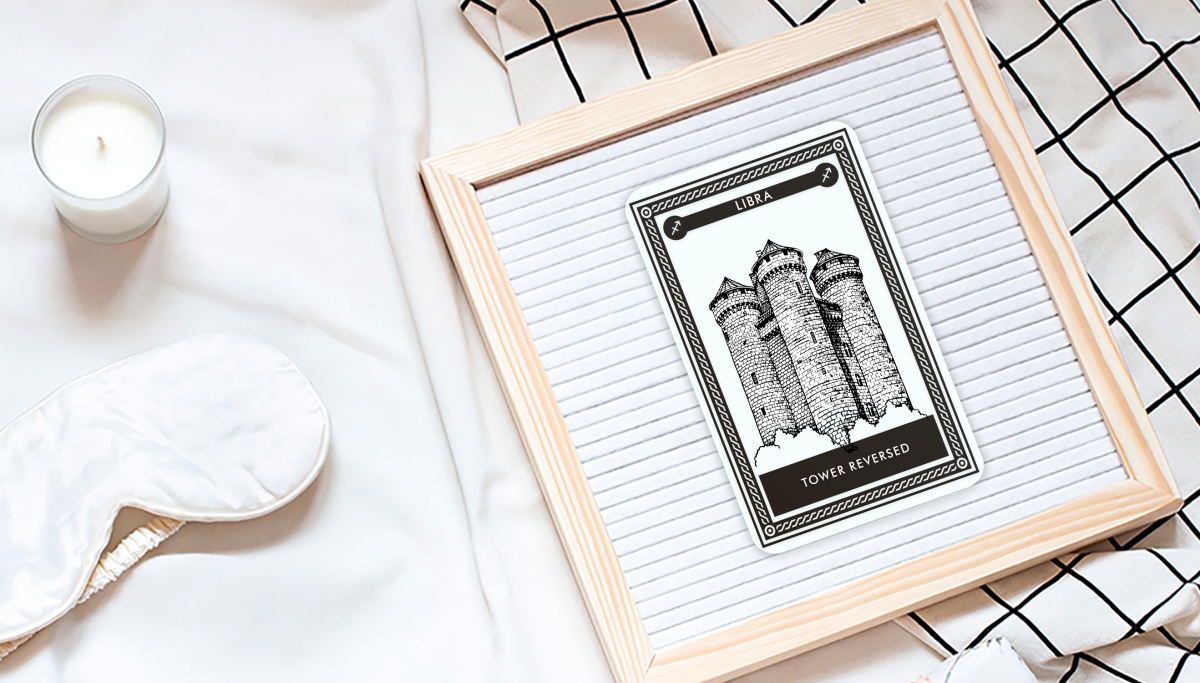 It looks like April will greet you with chaos and anxiety. While these emotions will be in the air, try to keep calm and relax. You are in the midst of rejuvenating your spirit. With transformation comes growing pains. Give yourself a lot of love this week. After all, you deserve it. When it comes to investing money, opt for fixed assets. Other opportunities would come your way and you would make good use of them. You need to have patience in order to get the desired results. The stars are not in an obliging mood and therefore the prospects for your career are not very bright. You will work diligently for achieving your goals. Your health may slightly deteriorate and you may have nagging worries.
Scorpio - Five of Pentacles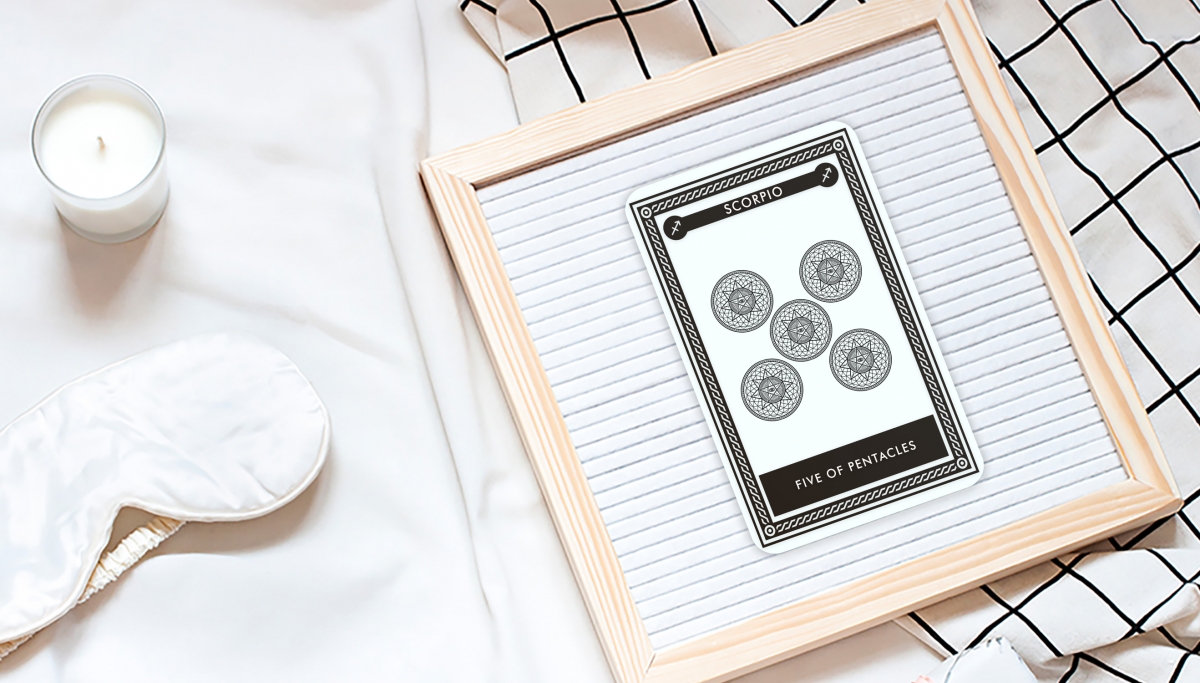 Coming clean is the best option for you, this April. Open communication is the key to improving relationships and you would have the right time and opportunity to lay everything bare in front of people who matter to you. Do not wait to do it. You may have to work harder to achieve that much-needed work-life balance. A lot of your socializing seems career-related – and it's a good idea to attend these functions. You might want to hold back because you are not someone who enjoys disagreements, but this would affect your performance at work.
Sagittarius - Knight of Swords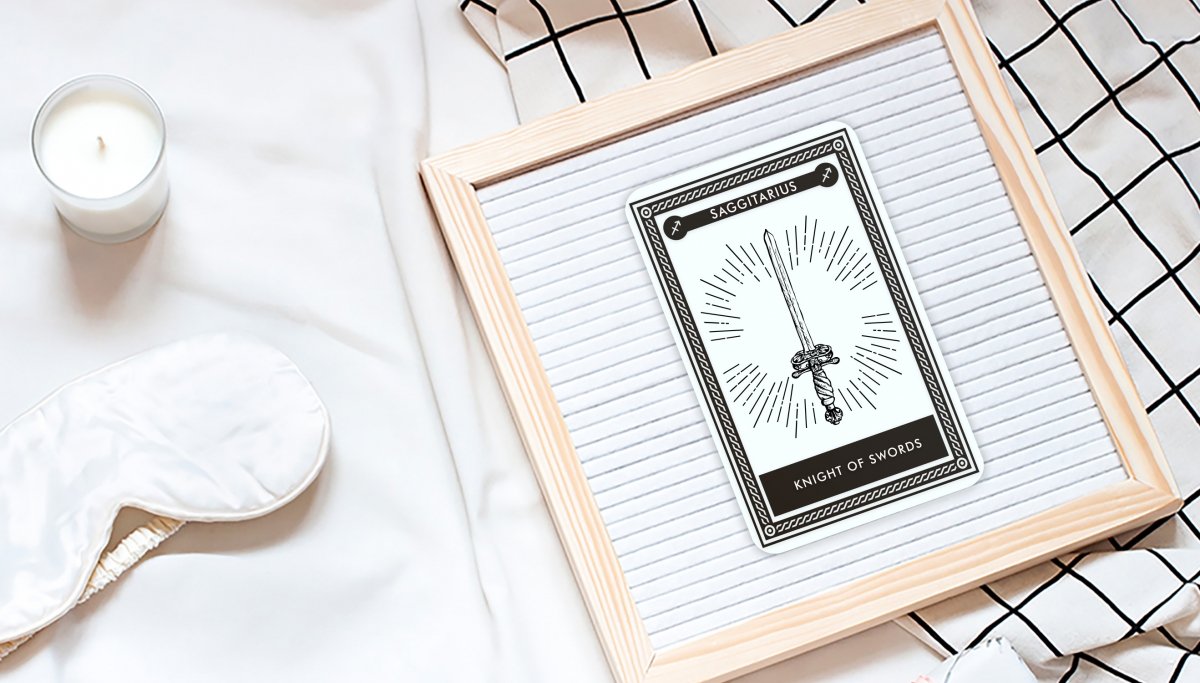 Dear Saggi, April will have a few ugly days especially towards the end of the month. Other than that, the rest of the month looks peachy. Start out going with the flow and working well with other people. Meet people or do anything that gives you emotional happiness or coaxes out the playful side of your nature. You have an active and lively imagination and this month you would be able to put some of those wild ideas work. If you are single, someone you have known for a while will start to radiate a magnetic aura and you cannot help but be attracted to them. You'll probably want to go to church or do some sort of ritual this month.
Capricorn - Judgement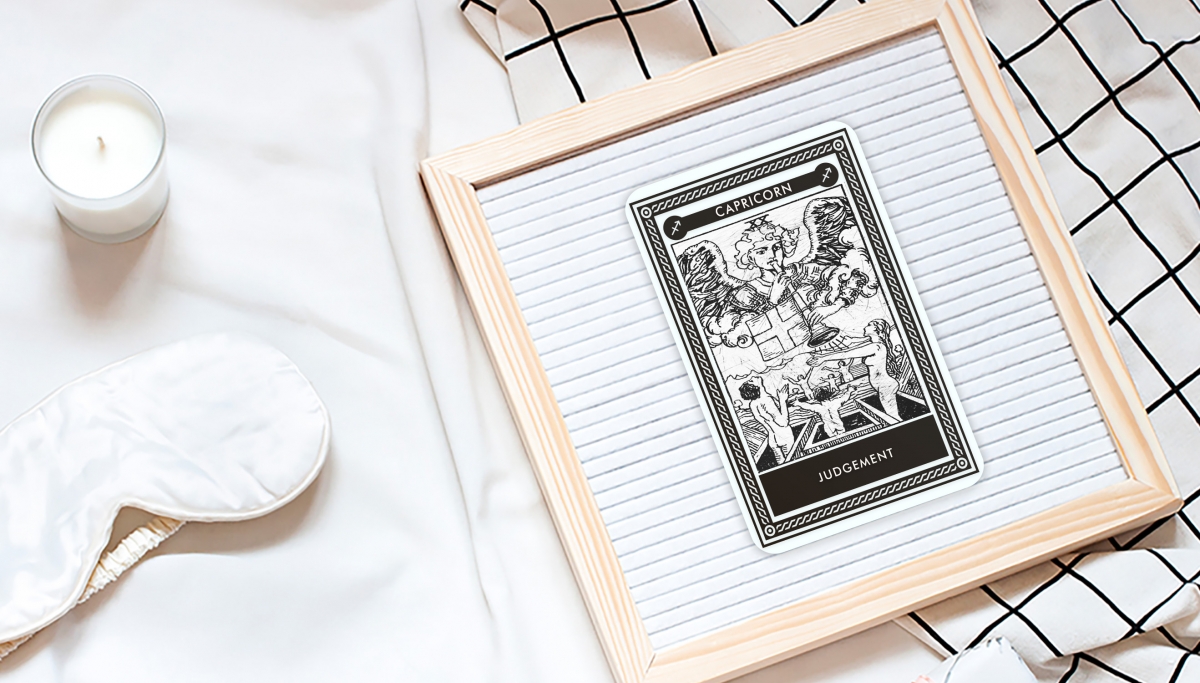 April wants you to think about what is really important to you, what and who are you committed to, to define your values and develop your talents. You would be somewhat unstable and attempt to change your job or business operation. Any change you undertake should be carried out after due and serious deliberation. You would also work very hard and chances are that despite this, that the realization of your planned objectives would not come about. You may want to have a serious relationship with your love interest. You would look quite charming and you can attract the attention of everybody towards you. Health would continue to be normal. Unnecessary mental stress may cause undue worry and stress.
Aquarius - Eight of Pentacles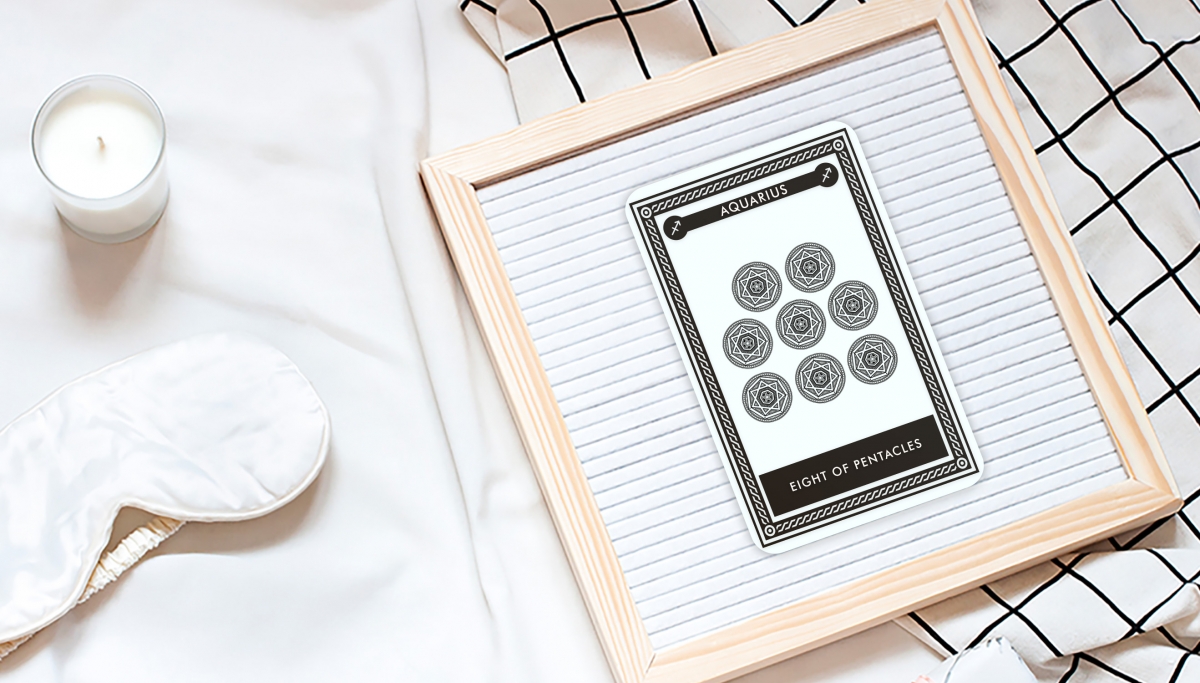 Be mindful of your expenses or big-ticket purchases this month, dear Aquarius. Hard work, overcoming obstacles, having a plan and a schedule are the things that are needed for your success. If you are single or available, there is the possibility of a new romance. You may be worried about your health and property matters but you will feel better about things as April comes to a close. Concentrate on your future goals with utmost interest and care. This month will see an increase in your psychic ability, relying on your intuition and going within to connect with your angels, spirit guides.
Pisces - Nine of Wands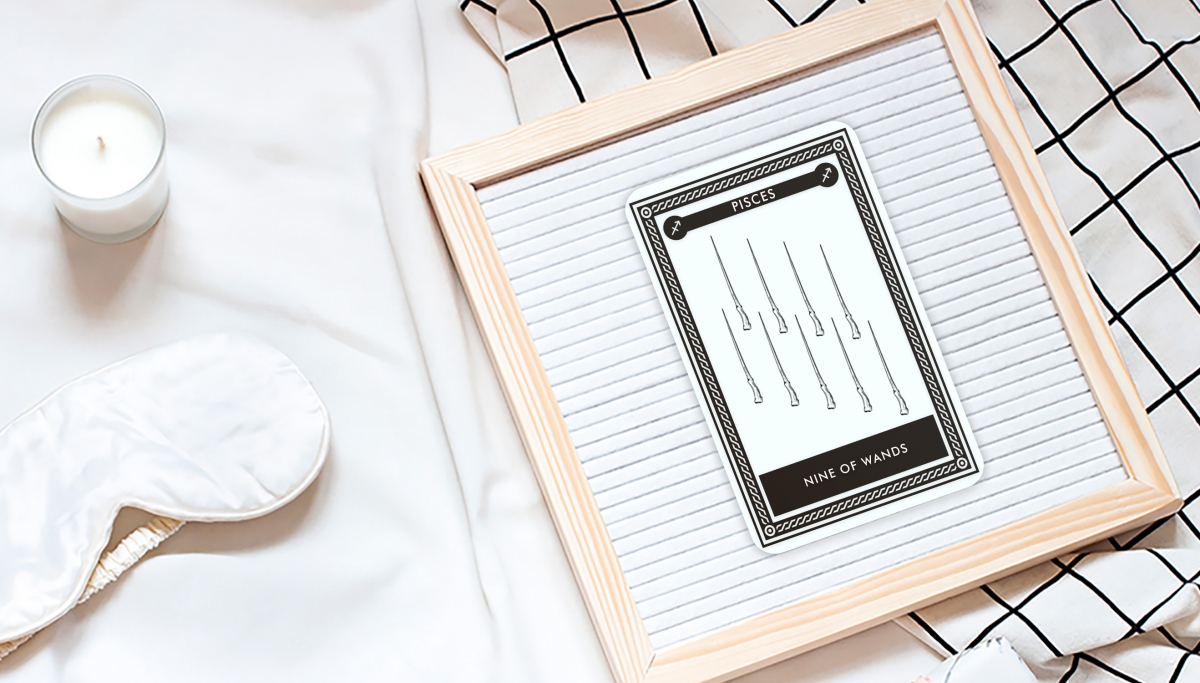 Increased responsibilities in both personal and professional life, that's in a snapshot what April would have in store for you. Financially, it would be a fruitful period for you. You may get recognition for your work. Your intellect will serve you in all situations. Your name and fame may grow. This would be a normal month for you at work. Your strong actions would give fruitful impact in special assignments. You should be careful in your communication with colleagues as you may give less priority to them in work. You may have health issues due to lack of sleep and unhealthy food habits.