We have been exploring the world of sound beyond the regular range of the well known Sonos and Bose. And we made sure that we are not talking about the latest from Siri, Alexa or Google Home here. This collection is purely for the ones who want something exclusive both in looks and for the higher frequencies and the bass, no matter the cost.
These are not your typical compact speakers and need some space to live and breathe high-volume music. Buy one of these and rest assured that the music at your parties will be the best.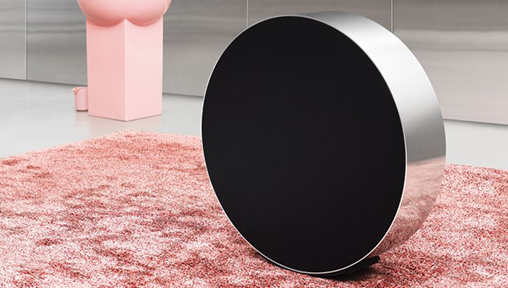 Image source: Bang & Olufsen Website
This speaker brings together high-end sound and décor-friendly design with the design elements from the Danish Luxury Brand and designer Michael Anastassiades. One can choose whether they wish to place it neatly in a corner on the floor or mount it on the wall. With the hefty price tag that it comes with, one can easily get a complete home-theatre but then that's not as sexy. The speaker comes equipped with powerful bass, touch-sensitive aluminium interface with rolling volume control and directional sound control. As for the sound, it has one 10" woofer, two 4" midrange drivers and 2 tweeters. All this power at just 13 kgs of weight is wonderfully sleek.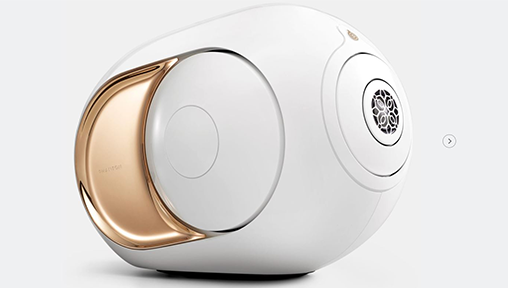 From Paris with love for the gold lovers we have something that is beautiful and has a perfect look and sound score. Unique design, 4500W output with a weight of 11.4kg and a 22-karat gold plating on either side define this speaker on the outside. Inside, a titanium tweeter with both Wi-Fi and Bluetooth connectivity and Heart Bass Implosion technology sets it apart. So, if you are listening to acoustics, high-end treble and mids or earth-rattling bass, this little backpack sized beast handles it inarguably with zero distortion, zero saturation, and zero background noise.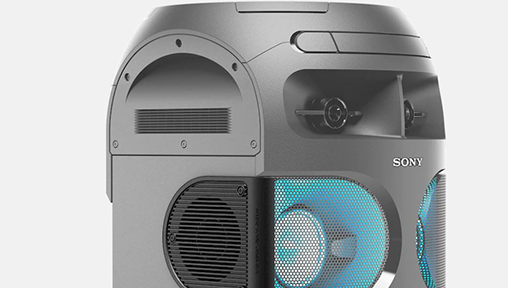 Image source: Sony Website
Beats, rhythm and 360-degree lights – that's how Sony would want this Bluetooth enabled party system to be identified. The inbuilt spread sound generator directs sound across the whole area so that everyone gets to enjoy similar volume and clarity. To add on there is 'Taiko Mode' where you can play the bongo, djembe, surdo or taiko drum by tapping the top panel. The splashproof top panel also is built with Gesture control to let you be the DJ. The front speaker system includes two tweeters, two 4.7" midrange drivers and one 12" woofer. This speaker for its number of features is the most affordable option.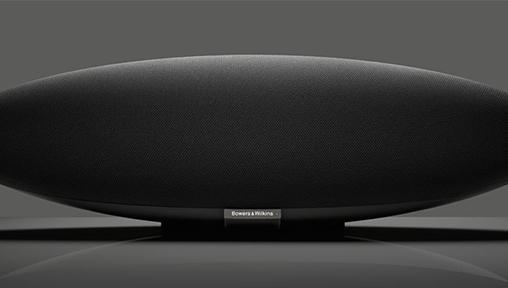 Image source: Bowers and Wilkins Website
This one walked away with a whopping 5-star review award from What Hi-FI. We feel that is a strong statement for the crisp audio quality in a reinforced body that houses two 1" double-dome tweeters, two 3.5" FST (Fixed Suspension Transducer) midrange cones and one 6" long-throw subwoofer. All five units are driven by dedicated bespoke audiophile amplifiers giving it more than enough power for a domestic set-up. The 6.5 kgs and 660mm wide speaker connects seamlessly with Spotify, Apple music and SoundCloud and with all your devices. It comes in both black and white colours with an optional wall bracket but no battery support. So pick one depending on your décor.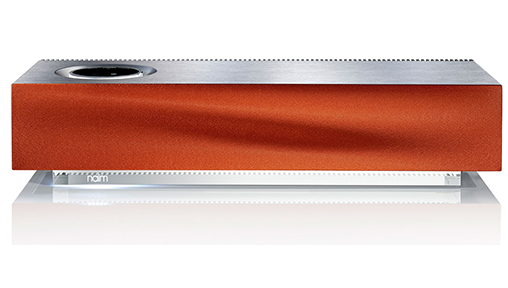 Image source: Naim Website
Six digital amplifiers under an all aluminium body control 450W of output power in this beauty that comes with multiple grill colours. The inbuilt processor controls the flow of music to each speaker depending on the type of music to optimize the listening experience. Two large custom bass drivers provide the best bass performance far beyond traditional wireless systems. There is a touch interface to control the volume beyond the seamless integration with Apple Airplay, Spotify connect, Bluetooth, universal plug and play, USB for charging and playback.