Good quality wine that comes right from source and at a reasonable price - hard to get in Singapore? Not really. The bounty of wine providers in the city are ensuring that we have access to some of the best quality wine from the world and at affordable prices, one of which offering the grape-to-glass experience is BottlesXO. 
With the team at BottlesXO personally visiting boutique, family-owned wineries and purchasing the wines directly, you can definitely be ensured that you get the best quality vino at reasonable prices.
Whilst the list of winemakers is endless, here's a list of upcoming wineries to look out for. Exceptional produce and endearing stories to match too, read on to see who you should be buying from next.
Winery Location: Rhone Valley, France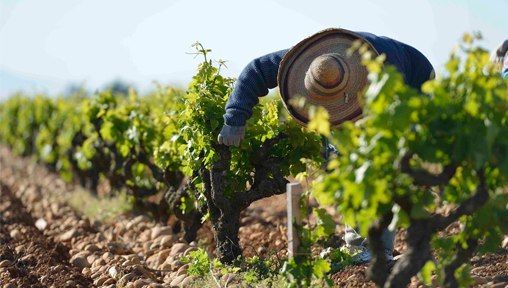 Famille Perrin were among the first families in the history of French winemaking to produce wine organically. Some even say they were amongst the first in the world! Primum Familiae Vini, a grouping of the world's 12 finest winemaking families includes Famille Perrin as a member. Enough said.
Winery Location: Terra Alta, Spain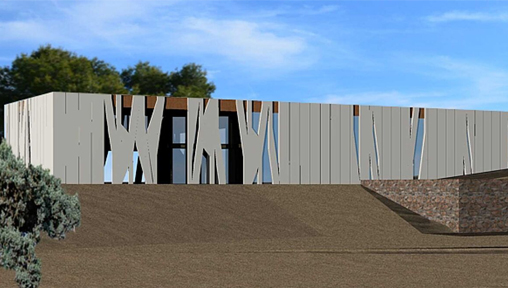 This female owned winery by winemaker Nuria Altes, was one woman's dream to put this formerly lesser known region on the map. For generations, the Altes family has been growing grapes in Batea and introducing the beauty of the region's old wines to the world.  Their vineyards are now in the process of conversion to certified organic.
Winery Location: Kaiserstuhl, Germany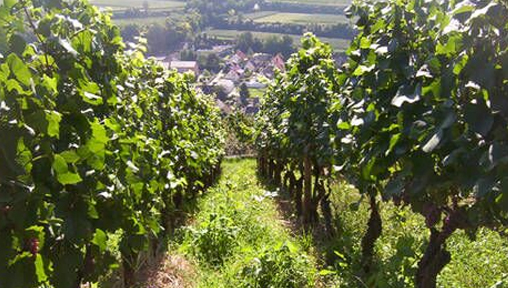 This is perhaps one of Germany's most prestigious wineries; in the wild, picturesque mountains of Kaiserstuhl. The wines are certified Gutswein, otherwise known as using ecologically sound viticulture, green manure and organic fertilizers. What is surprising and perhaps their biggest selling point - the Franz Keller winery employs no high technology, mass production of grapes and pick them by hand!
Winery Location: Kamptal, Austria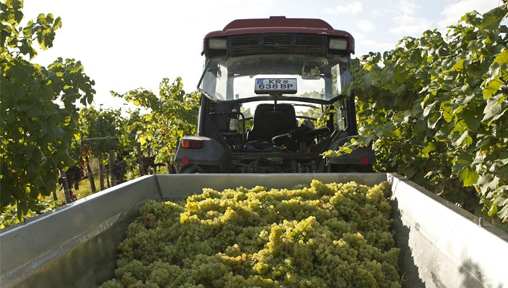 Whilst Austria is still lesser known for its wine region, their dry white wine is slowly gaining popularity around the world. The Gruner Veltliner (a type of grape) is indigenous to the country and is one of the most popular grapes that is helping put Austria on the wine map. Kurt Angerer has been producing wine for over 150 years and is considered one of the finest in the Kamptal region.