There are times in life when you are totally prepared, and then there are those moments when you forget the one big thing – wine for instance! Delivering high quality wines to you whenever you need them, wherever you are, BottlesXO our favourite wine and beer delivery app, comes to the rescue yet again.
Here is our list of 8 'oops' moments when you really need that bottle of wine and how one tap on your phone can save your day.
1. Dinner Party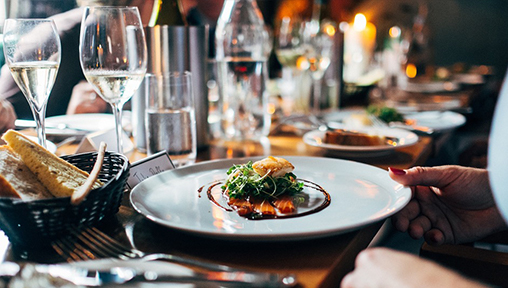 Calling a dozen colleagues over for a great meal? Food? Check. Music? Check? Vino? Just in case you forgot to get the wine to match your Michelin level cooking skills, don't panic. All it takes is one tap on your phone to get stunningly good wine delivered – just under 30 minutes!
2. The Grand Proposal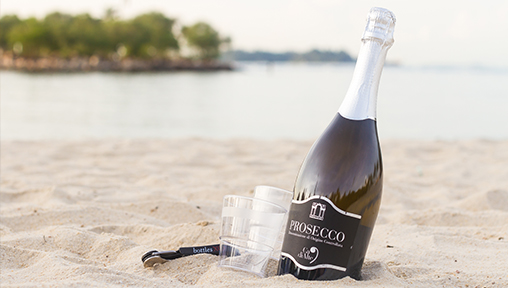 So, you have it all worked out. A gorgeous setting, food made to 'wow' and just the two of you under the stars at the beach? A bottle of a great wine could really help seal the deal with the love of your life – we promise! Think no more and have it delivered, right on location and chilled to the right temperature through BottlesXO.
3. Kiddie Pool Birthday that turns into an Adult's Party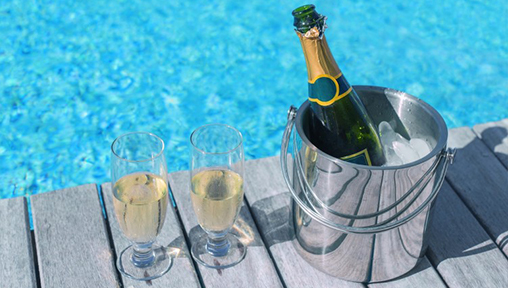 Celebrating junior's birthday in the condo pool and suddenly a group of ten kids, turns into a party for accompanying adults too! Do not panic. This may be a real wine emergency, but the solution is easy and quick to fix. In just under the time it takes for you to say hello, get the kids in the pool and start the celebrations – gorgeous pours from around the world will be at your party table. Oh, and complete with wine glasses should you need them!
4. Dinner at a Friend's House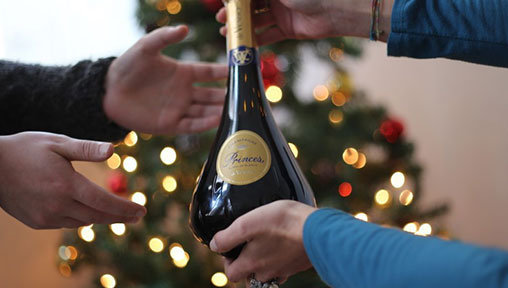 It's always gracious to take a bottle of wine to someone's house, especially when they've spent gruelling hours in the kitchen making you an exotic meal. But sometimes, you just don't have enough hours in the day to go shopping. This is exactly what a convenience app like BottlesXO is there for! Between putting on that dress, heels and your makeup – just remember to open the door when your bottle of perfect vino arrives.
5. At a Restaurant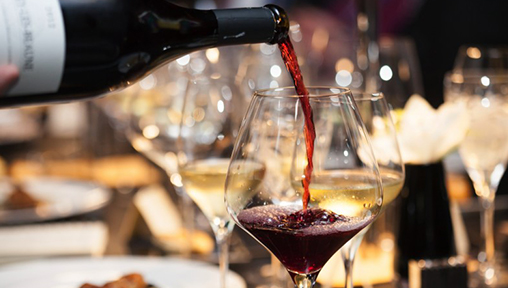 How often have you sat down for dinner, opened the wine list and realised that if you want to have a glass of wine, you're going to be paying double! Well, now all you need to do is check with the waiter on their corkage charges or BYO (Bring your own bottle) and order reasonably priced, good quality wine from BottlesXO. Don't forget to check out our list of BYO European restaurants in Singapore for some inspiration!
6. That Picnic or Barbecue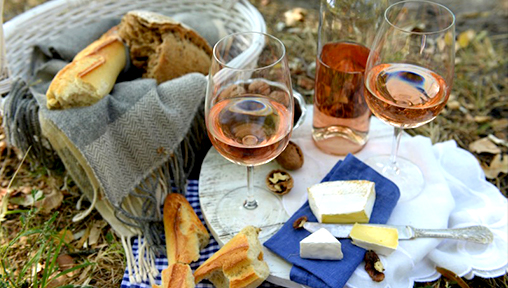 At the park or beach and want something extra with the picnic basket you brought along? Or perhaps, you planned a barbecue but forgot the liquid essentials to a great meal? Easy, and reliable, just app, tap and sip!
7. Just Because!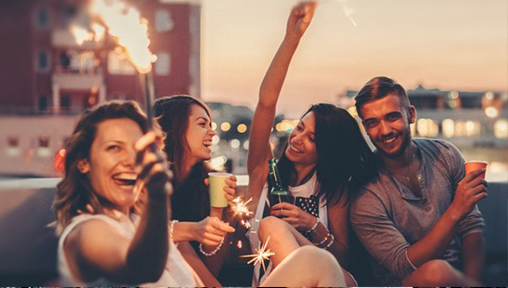 Sometimes you just need that bottle. Whether it's an impromptu glass with your wife or because you're hanging with your friends. Bottles XO is always around to save your day – wine emergency or simply because you want to!
To solve your next wine emergency, download the BottlesXO wine and craft beer delivery app here. BottlesXO is your Ultrafast Wine & Craft Beer Delivery App, offering free delivery across Singapore (including Sentosa), with no minimum order and within 29 minutes flat! Chilled to perfection and complete with wine glasses (say you need them when you order), this is your access app to the finest wines in the city.