We The People Singapore helps expedite waiting time, eliminate shipping cost and leave you worry free about funding a Kickstarter project by opening Asia's first Kickstarter store in Singapore.
From kitchen tools that do the actual cooking for you, lightbulbs powered by air, to finding a a more comfortable way for you to grip on to your mobile phones, Kickstarter has turned dreams into reality by getting these projects funded.
For those of you who are unaware, Kickstarter.com is is a platform that enables individuals and companies to raise money for projects ranging from art and music down to fashion and technology. As of January 2016, Kickstarter has over 10.1 million active users, with over USD 2.3 billion being pledged on various projects on the website.
Funding a project on Kickstarter, however; is like placing a gamble where you never know if the project ever kicks off!
Sure, the successful projects of Kickstarter have grabbed headlines as they raise millions of dollars in a matter of hours, but the delays and frustrations that man backers face often don't receive the same amount of limelight.
That said, one of Asia's first Kickstarter stores in Singapore called We The People opens TODAY (September 3). The brand has enabled companies of different sectors such as technology, fashion, home good and toys among others, to get off the ground and physically bring the products to their potential customers.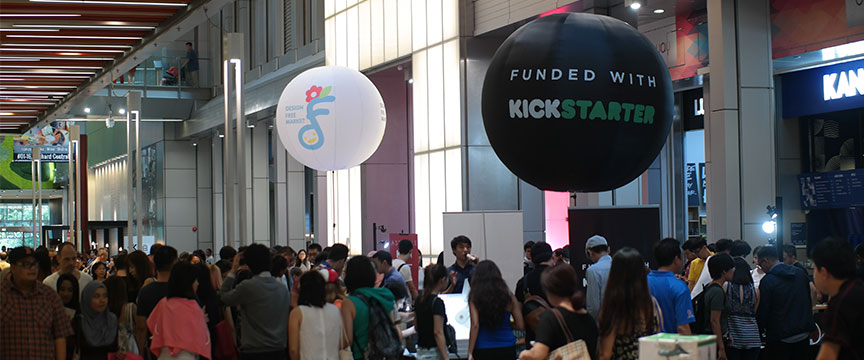 We The People, inspired by the concept of crowdfunding, the physical retail space will be situated in the heart of town in Orchard Central, right above the new Uniqlo flagship store. The store allows early adopters and the general public to learn more about the brand story, design process, designers as well as see the physical product before committing to a purchase. This also helps to eliminate some of the uncertainty and hesitations that come with pledging a project online – the possibility of non-fulfillment or expensive shipping costs.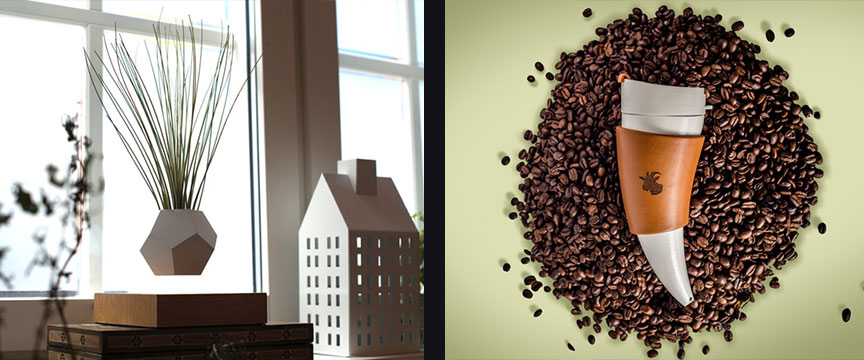 Other Products: LYFE levitating pottery; Goat Story Mug
Want to know which magnificent internet idea you'll get to see in the physical store? We are guaranteed that you'll get to bring home Peak Design's Everyday Messenger (the highest funded bag project ever), the highly hyped levitating light – FLYTE or even the perfect solution to your mobile woes – Ungrip, a strap that lets you hold you phone so your ensured it never drops again.
That's just a sneak peak, so if you're looking to satisfy the inner geek in you and wonder about how all the solutions to our first world problems actually do exist, then head over to We The People this weekend itself!
We The People is located at Orchard Central, 181 Orchard Road, Singapore 238896.