Got a bursting closet and not sure what to do with all those excess clothes? Of course, you could pass them on to friends and relatives or donate them to charity.
However, we know that some of these clothes still have their labels on and are just too pretty to part with. In that case, try one of these options that will ensure your wardrobe remains stylish and sustainable!
1. Swap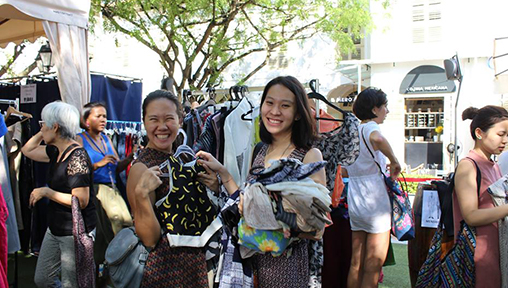 The easiest way to get a new wardrobe without having to fork out too much money is to swap your clothes for some new ones! Bring your fashionable items that are still in great condition to exchange for pieces from other's closets. Most of the time you'll be able to find a few hidden gems - good quality clothes and even branded items!
2. Upcycle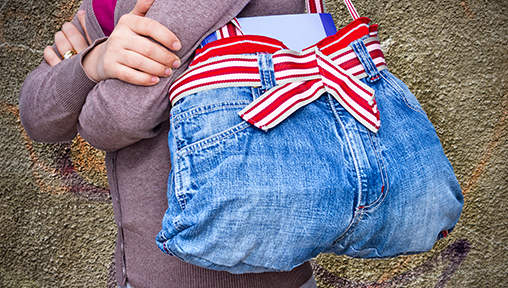 Too precious to swap but too bored of it to wear? Upcycling it is! Become a part of the zero-waste initiative and transform your old clothes into something fashionable and functional.
You can use various methods including tie-dye, weaving, block printing, and offcut sewing to turn your old items into necklaces, tote bags, scarves, quilts and lots more. You can even design household items such as pillow covers and curtains, and give your home a makeover.
3. Tailor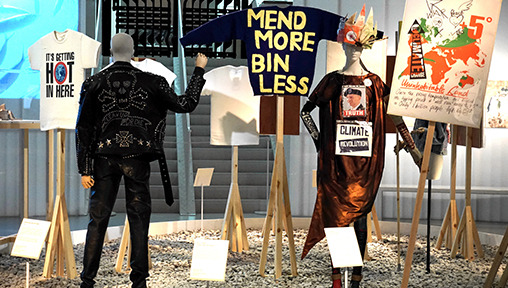 If you have fashion items that need minor repair, for example, a missing button or loose threads, then learn the art of basic sewing. It's just a matter of taking out a little time to bring your fashion items back to life. You can finally swap it or wear it after!
4. Learn Fashion Tricks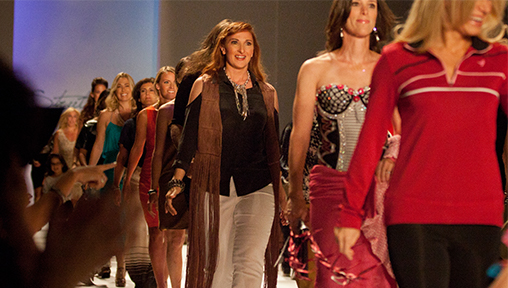 Attend a workshop or talk to learn more tricks on how to take care of your clothes, what you can do with old clothes and styling tips. Different experts from different fields conduct such workshops and will be able to give you lots of creative ideas that should change your perception of pre-loved items, and turn your old clothes into fashion runway ready!
If you'd like to pledge your support for the sustainable fashion community, check out this crowdfunding project by The Fashion Pulpit that aims to lessen textile waste in Singapore.
After 3 years of hard work in promoting and advancing sustainable fashion in Singapore through 15 swaps, several workshops, panel discussions, and collaborations with various companies and government agencies, The Fashion Pulpit is opening a permanent swap space at Liang Court Mall.