Banish those 'Netflix and Chill' routines because there are some spectacular events you definitely shouldn't miss this week! Opt for contemporary classical music or rock out to legendary American rock band Guns N' Roses or even a lovely brunch with swanky live jazz tunes. Read on to find out how you can fill up your week.
The Jazz Brunch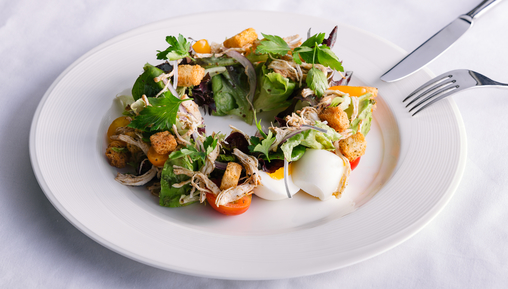 If you love brunch and Jazz music, Montreux Jazz Café – taking cue from the rising popularity of jazz brunches in London and New York - launched the first live Jazz brunch with an authentic Raclette Cheese Live Station just this past weekend. Now every weekend, you can treat your brunch and jazz aficionado self and friends to a 3-course brunch selection with a backdrop of cool jazz tunes.
At S$98 ++ per person, start with the Opening Act, then move on to the Main Act and top it all of with the Final Jam. Oh and it comes with free flow of Raclette cheese, champagne, wine, spirits and draft beers! Rest assured you'd be calling for an encore. 
What: The Jazz Brunch
When: Every Saturday and Sunday
Where: Montreux Jazz Café @ Pan Pacific Orchard, 10 Claymore Road #01-02, Singapore 229540
What time: 11.00am-3.00pm
For more information, click here
Yiruma Live in Singapore 2017
Korean contemporary classical composer & pianist Yiruma is perfoming Live in Singapore for ONE NIGHT ONLY this Saturday! Known for his melodious compositions that combine inspiration and emotion, he has been synonymous with Korean drama & cinema as well as around the globe.
For this new concert in 2017, Yiruma will be preparing a variety of songs, including his signature tunes – River Flows in You, Kiss the Rain, Love Me and May Be, as well as hidden ones and a couple of surprise performances. So, don't miss the opportunity to experience his beautiful music and charismatic personality in this One-night-only concert.
What: Yiruma Live in Singapore 2017
When: Saturday, 25 February 2017
Where: The Star Theatre @ The Star Performing Arts Centre, 1 Vista Exchange Green, #04-01, Singapore 138617
What time: 8.00pm
For more information click here
Guns N' Roses Live in Singapore 2017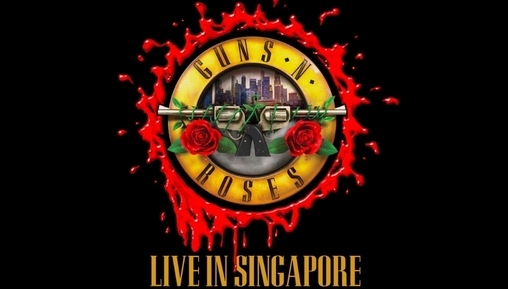 One of the bestselling hard rock bands of all time, Guns N' Roses will perform for the first time in the Lion City this Saturday with special guests Wolfmother and Tyler Bryant & The Shakedown! Founder Axl Rose and former members, Slash (lead guitar) and Duff McKagan (bass) have regrouped for one of the century's most anticipated and electrifying world tours alongside current band members Dizzy Reed (keyboard), Richard Fortus (rhythm guitar), Frank Ferrer (drums), and Melissa Reese (keyboard). The Not In This Lifetime Tour just wrapped up in North America to rave reviews and sold out stadiums. Get ready to sing your heart out to November Rain, Paradise City and Sweet Child O Mine and be apart of this epic American rock band performance!
What: Guns N' Roses – Not in this Lifetime Tour - Live in Singapore 2017
When: Saturday, 25 February 2017
Where: Changi Exhibition Centre, 9 Aviation Park Road, Singapore 498760
What time: 2.45–5.00pm
For more information, click here
Biennale on Wheels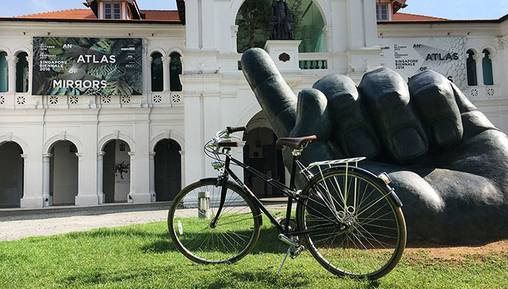 The Singapore Biennale is coming to an end this weekend. Enjoy the last few days of the Biennale in style across 7 different venues on free-to-rent bicycles, courtesy of Hello, Bicycle! We think this is a perfect and casual way to spend this weekend. Our favorite would be riding along the Singapore river and getting to the venues including the Peranakan Museum, Asian Civilizations Museum and Old National Library.
What: Biennale on Wheels
When: Daily until Sunday, 26 February 2017
Where: Singapore Art Museum, 71 Bras Basah Road, Singapore 189555
What time: 10.00am-6.00pm
For more information, click here
Wanderlust Market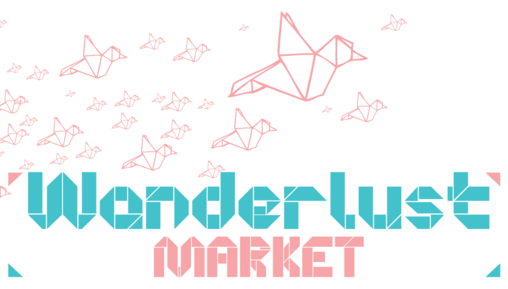 The 3rd edition of the Travel Revolution is back, and its bigger than ever with the inclusion of the Wanderlust Market, a curated artisanal market by Makers Market! Enjoy a shopping spree this weekend at the largest curated artisan market for the best deals of artisanal products. There will be a variety of products ranging from artisanal creations and mouth-watering food and much more.  Trust us, this is not a place to penny pinch but to wander and wonder if we should buy everything.
What: Wanderlust Market
When: Friday, 24 February to Sunday, 26 February 2017
Where: Marina Bay Sans, L1 Expo Halls A & B, 10 Bayfront Avenue, Singapore -18956
What time: 11.00am-9.30pm
For more information, click here