Here's a list of tried and tested beauty products for chapped lips. Many of us women are guilty of owning over 10 different shades of lipstick at any given time. Most of us have neglected to care for our lips as we have been so focused on pouting the latest shade of lipstick.
We have taken the liberty to try and test lip balms, lip oils and lip scrubs from cult beauty brands as well as brands that we've all grown up with such as The Body Shop.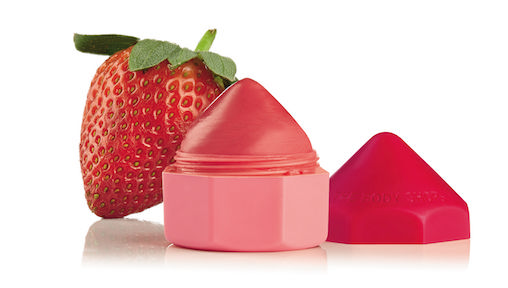 If you're looking for an everyday lip balm that gives your chapped lips long-lasting moisture, we highly suggest these Lip Juicers from The Body Shop. We tried and tested these lip balms from The Body Shop both during the day and night and found it to be the most affordable lip balm that gave us long-lasting moisture. We did not need to reapply these Lip Juicers from The Body Shop. 
Made with Community Trade shea butter, marula oil, and organic olive oil, these Lip Juicers from The Body Shop come in 5 different fruity flavours inspired by superfoods such as kale, acai, beetroot and more. These lip balms are 100% vegan and are free of petroleum, paraffin and mineral oil.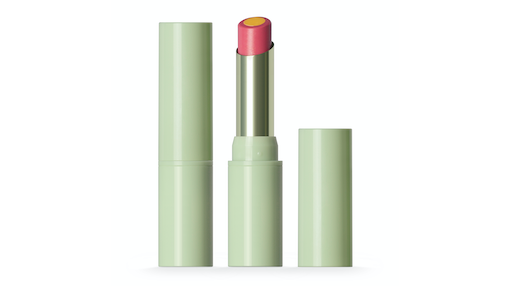 Cult beauty brand Pixi Beauty has recently launched it's Pixi +C Vit Lip Brightener. Pixi's +C Vit Lip Brightener is a light lip balm that delivers a smooth tint with a hint of shine. This lip balm feels weightless on the lips, made with vital ingredients that aid in the softening and soothing chapped lips over time such as Jojoba Seed Oil, Vitamin C and Vitamin E. Free of parabens, Pixi's +C Vit Lip Brightener makes it a perfect lip primer before the application of lipsticks. 
Pixi +C Vit Lip Brightener is sold exclusively on Pixi Beauty's International website.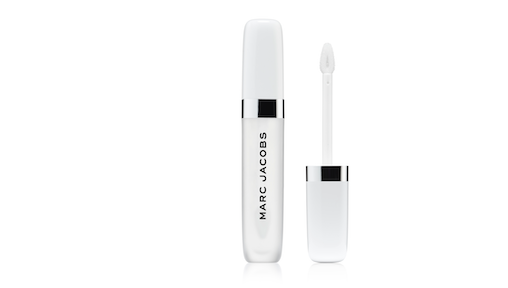 If you perpetually suffer from chapped lips, Marc Jacobs Re(Cover) Hydrating Coconut Lip Oil is a must-own product. This has got to be our absolute favourite lip oil that we cannot get enough of as it not only smells delicious but is not sticky.
Launching in Singapore from 12th March 2020, Marc Jacobs Re(Cover) Hydrating Coconut Lip Oil is an ultra-nourishing lip oil that consists of 5 forms of Coconut and Vitamin E for an instant, all-day hydration. Amongst all the lip balms and oils we tested, this lip oil kept our lips hydrated for the longest period of time.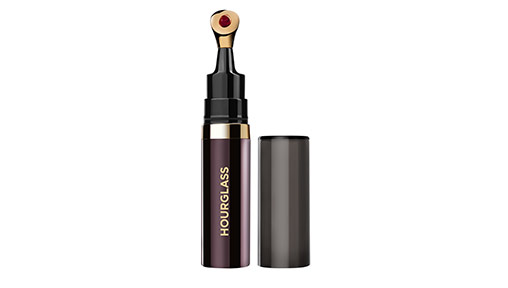 The Hourglass N° 28 Lip Treatment Oil is the epitome of luxury and makes the perfect gift. It comes with an opulent 24-karat gold-plated tip that releases 28 beneficial ingredients, including 14 essential oils onto your lips.
Hourglass Nº 28™ Lip Treatment Oil is an advanced anti-ageing lip treatment aimed at boosting moisture levels in the lips, reducing the appearance of wrinkles and, improving the overall appearance of the lips.
This lip treatment oil comes in 6 different shades that are rich in pigment which makes it a pampering lipgloss for your lips.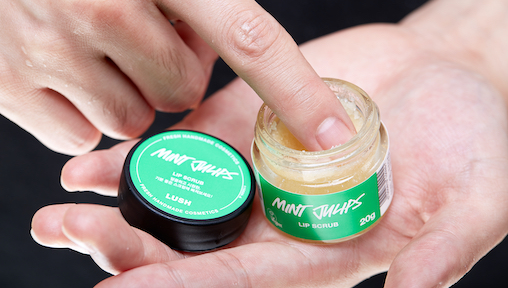 For those of you who suffer from chapped lips that are prone to peeling and flaking, you can consider using a lip scrub to gently exfoliate your lips. 
We've tried the Mint Julips Lip Scrub by Lush Cosmetics and like that their granules are really tiny and hence not too rough for our delicate lips. The minty taste is so refreshing and the scent of this lip scrub reminds us of mint chocolate. Lush Cosmetics lip scrubs comes in 4 different flavours including Mint Julips, Bubblegum, Cookie Dough and Honey. They currently have two limited edition flavours called Unicorn and Cherry.
Gently rub your Mint Julips Lip Scrub by Lush Cosmetics on your lips and you'll feel it's invigorating peppermint oil tingling away as the sugar crystals help buff away the flaky skin on your lips. This gentle lip scrub by Lush Cosmetics not only results in smoother lips but prepares your lips for a smoother lipstick application.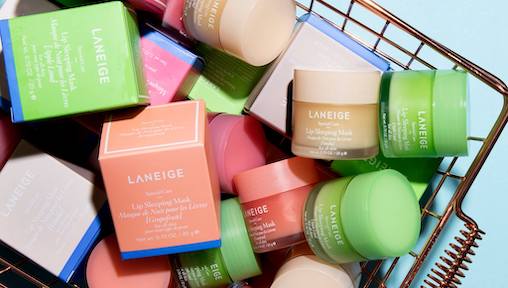 LANEIGE's Lip Sleeping Mask is perfect for women who suffer from chapped lips and dislike carrying a lip balm around. Women who wear lipstick daily for long hours can also consider investing in this Lip Sleeping Mask. 
LANEIGE's Lip Sleeping Mask contains Vitamin-C rich Berry Mix Complex™ that melts dead skin cells from your lips so that you wake up to smoother and more supple lips. It's patented moisture technology forms a moisturising film which helps to retain moisture and locks-in active ingredients for your lips to absorb throughout your sleep.
All you need to do is apply a liberal amount of LANEIGE's Lip Sleeping Mask before going to bed and gently wipe your lips clean the following morning with a tissue or cotton.