What does your Instagram feed consist of? We're sure that travel photos and pet photos make it in your top 5 list. But, what if we told you that you can combine these two?
While your pets are strolling around the neighbourhood, these Instagram famous pets are going on adventures around the world. So while you sit and plan your holidays and travels for the upcoming year, let these pets inspire your itinerary.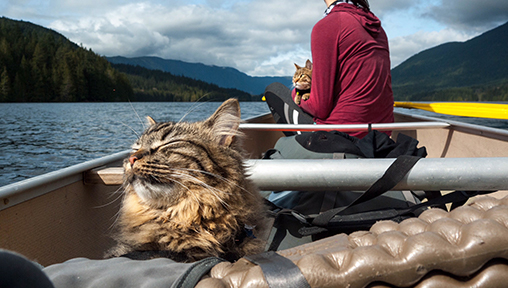 Bolt and Keel are two adorable cats with a story to tell. These two kittens were originally abandoned in a park when before their owner, Kayleen, found them. Kayleen initially was hoping to take them to an animal shelter before heading for an adventurous trip, but the animal shelter wasn't open. So what does she do? She takes them with her on a two day camping trip and takes lots of photos of them. These photos went viral and the rest is history.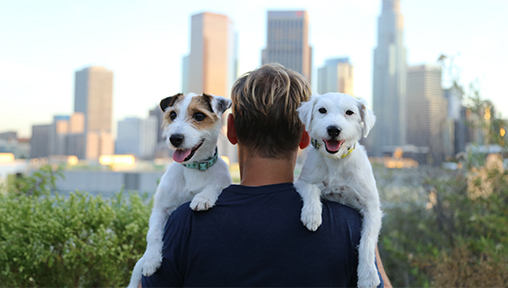 With more than 30,000 followers on Instagram, these two pets are a delight to watch. These two live with their human, Thiago Ferreira, who takes them on his annual holidays and documents all their travels together. These two have explored more exotic beaches around the world than some of us probably have.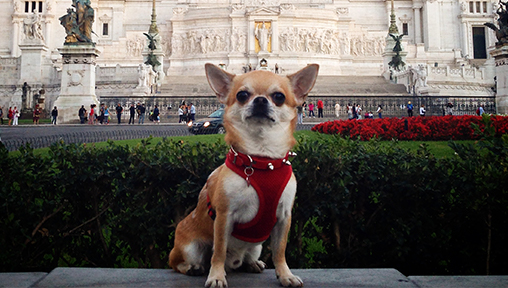 Miami is a cute travelling chihuahua that is giving us serious travel goals! This pup has even been awarded as the most travelled dog by a reputable travel magazine. Santorini, Venice, New York City, Paris - you name it and this pup has probably been there.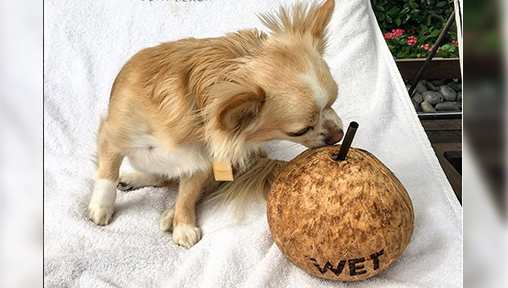 Coco is another snuggly chihuahua that we can't stop looking at. He and his mommy, @itineraryofaline are constantly travelling and taking photos in some of the most luxurious beds. There's nothing more adorable than a cute little pup cuddled up in a luxurious bed!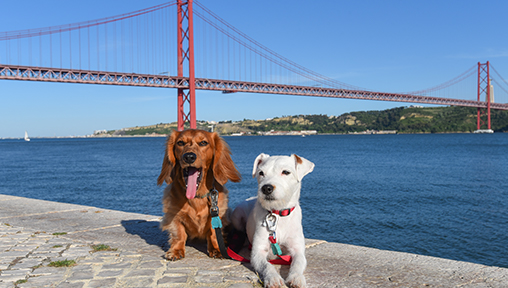 These two travellers hail from Brazil and have been exploring the world together for over 5 years now. From Rio, to Arizona, to Brazil these cuties along with their human, make sure to capture the best photos in the most exotic regions of the world.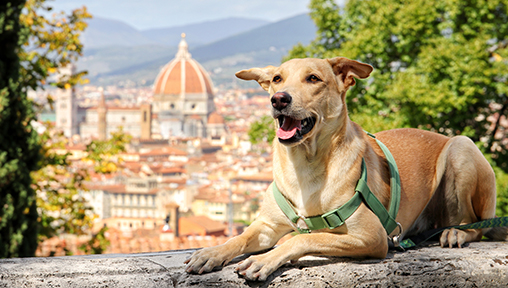 Two travellers named Eugene and Kristina once saw a stray puppy dying in the streets of India. The next step was inevitable, they welcomed this little puppy in their family and called him Chapati (a flatbread famous in the Indian subcontinent). Since then, this pup has visited over 14 different countries with his humans and has become an internet sensation.