Smooth, flawless skin has become as essential as wearing that well-fitted suit. With Skin Clinics attracting more male clients than ever before, we spoke to Dr Fin, Resident Doctor at the Bio Aesthetic Laser Clinic on addressing skin care woes for men.
How often do you get Men as clients and what are their top skin related concerns?
Surprisingly, almost 30-40% of our clients are male working professionals. Their main concerns are around improving skin texture due to acne scars from their teen years. Reducing facial sagging after weight loss from sports or gym workouts is another one. We also get clients looking to reduce facial wrinkles as they age to give a clean, vibrant look to their skin.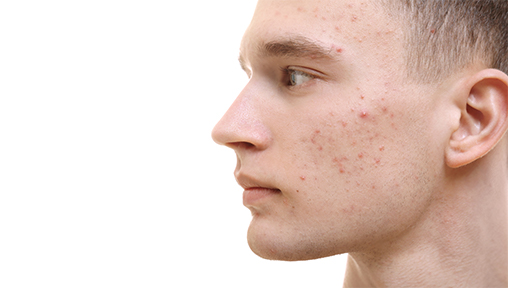 What are the top 5 treatments that men prefer?
While there are quite a few treatments that are popular with men and women alike. We do see quite a few of our male patients opting for the following treatment:
1. Fractional Co2 laser treatment: This helps with acne scars and overall improvement of the texture of skin.
2. Noninvasive facial lifting using HIFU (High-intensity frequency ultrasound): This treatment is excellent for lifting sagging skin post weight loss or as an anti ageing measure.
3. Hyaluronic acid fillers: These give a liquid facelift for older gentlemen when HIFU is not enough. Also helps to give more defined cheeks and chin and reduce dark circles under the eyes.
4. Skin boosters: An easy way to stimulate collagen production and reduce acne scars, skin boosters are perfect for giving your skin a more youthful look.
5. Botulinum Toxin or Botox: A treatment used to counter crow's feet or forehead wrinkles which some say brings confidence in a boardroom meeting or when speaking to clients.

Why are these treatments especially favoured by men?
Men are not as concerned about beauty when compared to our women patients,  but they do want to look presentable for both work and in their social lives. Just as wearing a fitted suit gives an air of savvy professionalism, having fewer wrinkles and smooth skin is equally as dapper. Too many wrinkles and dull skin are the signs of stress which give an unattractive appearance of not being able to cope at work or generally in life. Clean facial aesthetics give that effortless authority which is helpful in career meetings as well as in attracting the ladies!
For a skin care novice, which of these treatments would be your must do's?
The basis of all aesthetics is skin texture. Ensuring smooth and flawless texture should be a priority because deep pores and scars make the face look darker and dull, especially under the eyes - creating a tired look.
Fractional Co2 laser and Skin Boosters help to counteract these issues especially for men who are less inclined to use daily skin care products. Excessive wrinkles can add to dampening of your confidence. HIFU would be my recommended treatment for young professionals to maintain facial tone and reduce sagging and wrinkles before the need for botulinum toxin (or Botox). Starting treatment early is always better, and can help counter a number of problems that may arise at a later stage.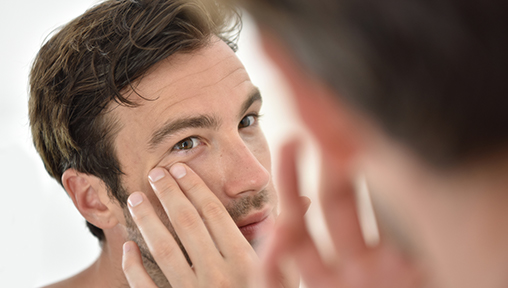 If you would like to sign up for an Aesthetic treatment or simply get a consult from Dr Fin, visit the Bio Aesthetic laser clinic website.
Bio Aesthetic Laser Clinic is a one-stop skin specialist centre, located at Palais Renaissance, 390 Orchard Road  #03-01 Singapore 23887 and aims to provide you with clinical aesthetic treatments that cater to your utmost perfection. Click here to book your appointment now or call +65 6333 4566.