Looking to indulge in some serious pampering at home? These products will take you to spa heaven, right in the comfort of your own house.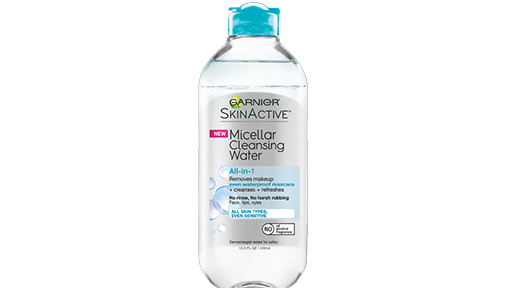 Seeking that gloriously fresh feeling after they clean your face at a salon? The All-in-1 Biphase Cleanser is a surprisingly powerful yet gentle product that can get you the same effect at home. A multi-purpose cleanser that contains Micellar Technology - and like a magnet capture and lifts away dirt, oil and makeup, leaving skin perfectly clean. And at that price, don't even think twice about picking a bottle or two!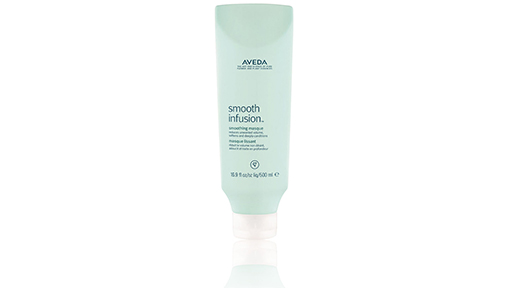 Between the humidity and air conditioned environment it breathes in, your mane needs some serious pampering! This hair masque is specially formulated with shea butter ensuring your hair is nourished to softer, sleeker condition. With frizz reduced by over 50% after one use (as per an Aveda study), humidity will cease to be a problem too!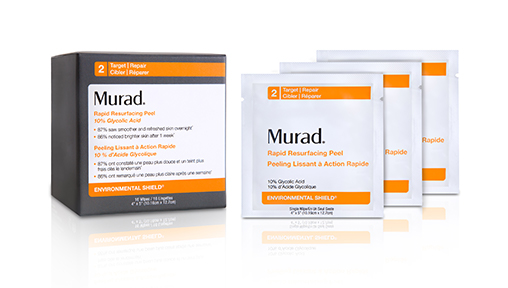 Do peels turn you off? This one is different we promise! Surprisingly light and not harsh (for sensitive skin too!), this leave on peel helps reverse signs of ageing while detoxifying skin alongside. The blend of 10% Glycolic Acid and Vitamin C instantly enhance radiance and evens tone without irritating the skin. Simply swipe towelette over a clean face and allow 3 minutes for full absorption. And follow with a moisturiser!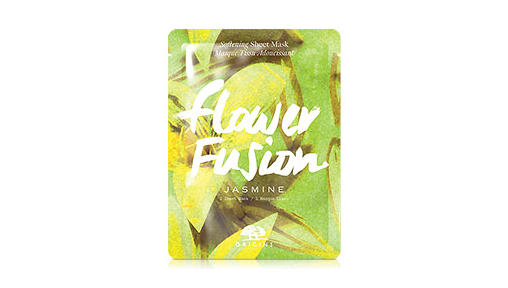 Now that your hair is sorted, it's time to don a face mask too! The luxurious fragrance and moisturising properties of this Jasmine-infused sheet will instantly soften your skin to reveal that silky smooth look. Power packed with flower wax that as excellent emollient properties, the mask is made of 100% Bamboo and is deeply moisturising to help your skin recover during your home spa session.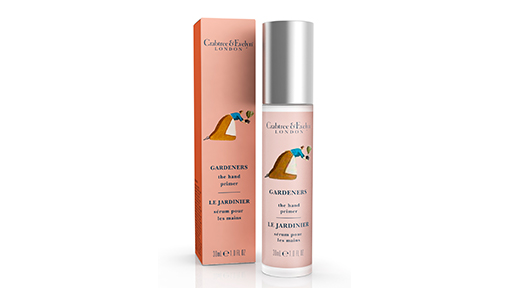 They say your hands show the first tell tale signs of ageing - so don't make a rookie mistake by ignoring them! This hand primer works towards preserving the beauty of your hands from the effects of the environment. The concentrated serum contains probiotics and 5 powerful extracts (Bilberry, Orange, Lemon, Sugar Maple and Sugar Cane) and forms a breathable shield on your skin against everything else that is damaging. Go on - indulge a little!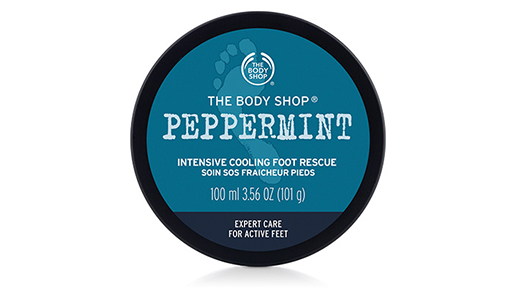 With flip flop friendly weather all year, the tropics demand gorgeous looking feet! Invest in quality foot care products and you'll save yourself the extra dollars at salons, pedicures and indulgences alike. This Peppermint Intensive Foot Rescue is literally first aid for tired feet. The grape acids work hard to soften skin and provide overnight moisture to specifically target cracked heels. Waking up to softer, baby-soft heels, has never been easier!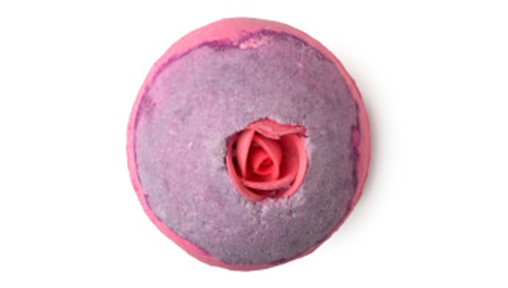 There's nothing lusher (pun intended!) than a generous bath soak and this bath bomb is perfect for tired, stressed out and anxious beings. A fragrant blend of Jasmine, Ylang Ylang and Clary Sage will have you feeling worry-free in no time. There's also a little floating rose after the bomb diffuses, that will add to your spa experience. Sheer bliss!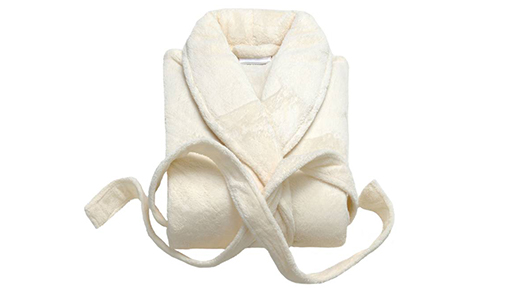 Sink into the comfort of a bathrobe that you may never want to take off! Made from a super-soft fabric this easy to care for bath robe will last years. What's more it's easy to order online so you can plan your Spa day without stepping out of your home!