WWF Singapore unveils Earth Hour 2020 – Live & Unplugged, the first-ever live stream highlighting global planetary emergency. The live stream will offer people of Singapore an opportunity to join #nofilter conversations with changemakers about the planetary emergency, enjoy live music by some of the top Singaporean artists and contribute to an open letter to envision the future.
Taking place on 28th March from 5.30 – 8.30pm SGT,  Earth Hour 2020 - Live & Unplugged digital-only performances brings together Singapore's diverse voices for the environment.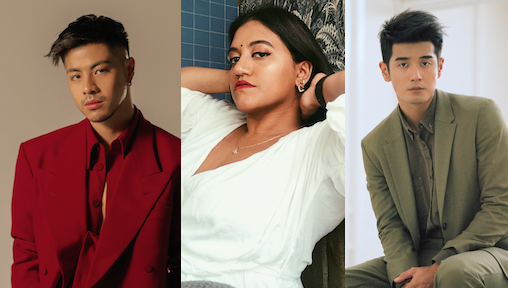 Who are the prominent Singaporean artists you can look forward to when tuning into Earth Hour 2020? Live performances from a star-studded lineup of Singapore's best, including Benjamin Kheng, Inch Chua, Fariz Jabba & Yung Raja, Nathan Hartono, Preetipls, RRILEY, Sezairi and Subhas.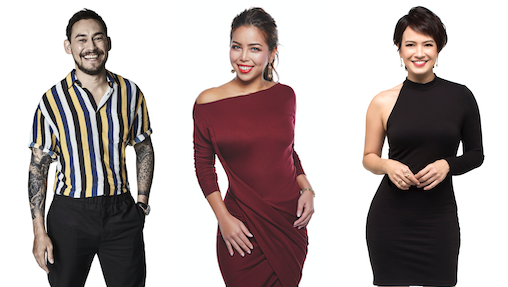 Hosted by seasoned presenters Paul Foster, Charmaine Yee and Angelique Teo, Earth Hour 2020 will also feature lively discourse between changemakers and local personalities exploring how our planetary emergency and global loss of nature impacts our lives.
Earth Hour's call-to-action this year comes with an Open Letter to Singapore, a platform for people to voice out the future they envision for the next decade.
Earth Hour 2020 - Live & Unplugged
Date: 28 March 2020, Saturday
Time: 5.30 – 8.30pm
Livestream URL: www.earthhour.sg