Like a fine wine, exceptional beef requires a myriad of factors to come together.  From genetics, to the environment, nourishment and care of the animals (terrior) right through to the aging. When these factors all come together in the right way the ultimate reward is a steak that is tender juicy and flavoursome – a real treat for the senses.
If you are a steak fan and are in search of the very best eating experience, we have great news for you. The Australian Agricultural Company (AACo) launched two new premium beef brands – Wylarah and Westholme – with Culina Pte Ltd as the exclusive distributor in Singapore.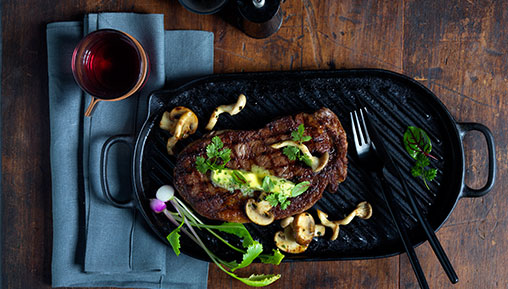 The new brands, Wylarah and Westholme, represent the evolution of AACo's branded beef program into the global luxury market. Jason Strong, AACO Managing Director mentioned that Singapore is the ideal launch market because of its reputation as an innovative global city with an exciting and progressive restaurant scene.
'True to our sourcing principles for quality food and beverage, Culina is very delighted to be awarded the sole and exclusive import and distribution rights for Wylarah and Westholme premium beef in Singapore" said Ms Leelyne Yeo, General Manager, Culina.  "We are confident that our channel management strategy to get these premium products to trade and consumers will deliver the priceless beef experience."
Here's a little more information about each premium beef brand:
The Westholme brand represents the company's vast Australian rangelands and proud heritage. The dedicated families who steward the land share a collective obsession with crafting the best beef in the world. They raise their cattle on pristine tracts of Mitchell grass and grain-finished on proprietary blends resulting in rich marbling that will assure signature tenderness and a juicy steak every time.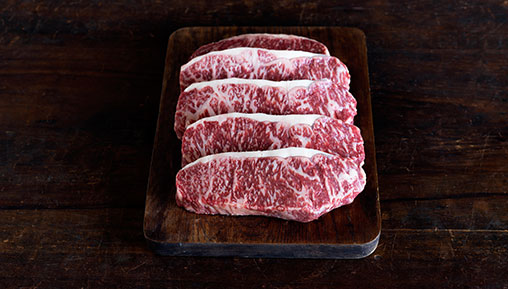 AACO's luxury brand, Wylarah, represents 'the very best of the finest". The exacting standards of Wylarah mean that only the most exclusive cuts from the most exclusive animals ever make it into Wylarah. Wylarah beef has the perfect balance of marbling and lean – a world class steak produced from two decades of careful breeding and almost two centuries of raising and finishing cattle in Australia.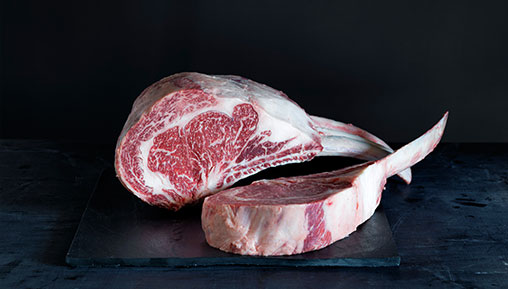 The ultimate takeaway from this is that we can now get exceptional quality cuts right in our own backyard. We also cannot deny the fact that this revelation comes just perfect in time for the festive seasons. Do something a little different this year, and add a bit of luxury to your celebrations with Wylarah or Westholme beef.
Westholme and Wylarah are now available in Singapore at Culina's independent gourmet flagship boutique, 8 Dempsey Road, #01-13, Singapore 247696.