What do wrinkles, acne, pigmentation spots have in common? They are all 'skin wounds' inflicted almost daily by excessive UV rays, blue light, and environmental pollution. Damage over time eventually result in visible solar scars and manifest as visible fine lines, wrinkles and sun spots.
What is Neulastin?
IDS Skincare developed Neulastin to deliver active ingredients within selected products to penetrate and be delivered into the target areas at therapeutic concentrations to heal our skin.
What is in Neulastin?
Neulastin consists of key ingredients such as Hyaluronic Acid, Collagen, Elastin, Adenosine, Zinc & Magnesium, and includes a technology called Enhance® Delivery System which facilitates the absorption of active ingredients into the skin.
Vanilla Luxury's Tried and Tested Neulastin Products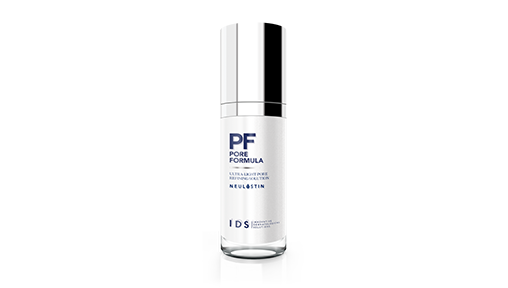 This powerful product works to refine pores and reduce blackheads and whiteheads. It minimises oil production without excessive drying. Our Editor-in-Chief used the Pore Formula and loved how matt her pores look despite being out all day. It does smell a little medicinal and has a minty, cool effect which would be refreshing for anyone suffering from breakouts.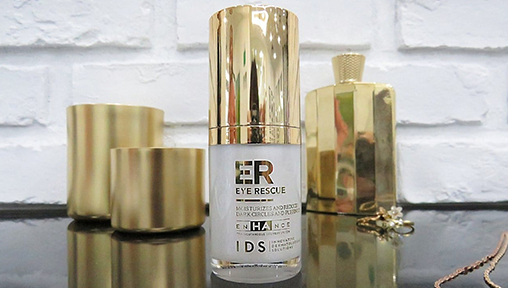 A super-strength eye concentrate with a balm-like texture that cocoons the delicate eye area while strengthening and minimising the appearance of fine lines and wrinkles, crow's feet, under-eye dark circles, and puffiness. Our Editor-in-Chief used this daily in Singapore, both day and night, and the Eye Rescue absorbs quickly without any oily residue.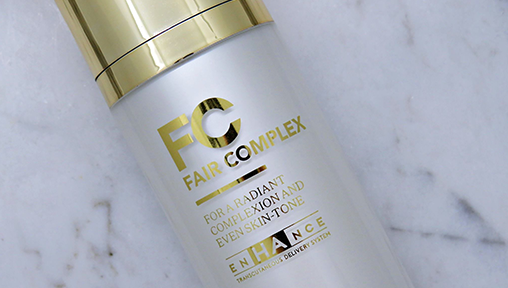 This light treatment cream contains a proprietary formulation of peptides and active ingredients that are beneficial to all skin tones. Hydroquinone-free, it has both state-of-the-art ingredients and IDS' patented Neulastin technology to effectively prevent melanin overproduction. The result is a fairer, brighter and more even-toned complexion. Our Editor-in-Chief used this daily at the launch of Twinpalms MontAzure  and although she got a tan all over her body despite using sunscreen, her face did not get a tan and was visibly brighter.
IDS Skincare is available at Metro Paragon, M Beauty Causeway Point, Metro Centrepoint, Robinsons The Heeren and Novena Specialist Center. You can also purchase directly online here.