Many of us have set new year resolutions which by mid-year, we have forgotten about. This tradition seems to be dwindling each year. Hence we've reached out to some really cool social media influencers we've been following for a little bit of inspiration!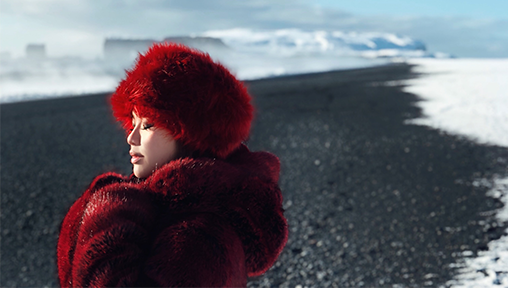 Willabelle, Creative Based in Singapore, @willamazing
Willabelle's 2019 Resolution: I never tend to make any, but if I had to, it would simply be to stay grounded and grateful, always. And perhaps to start taking breaks and working out more.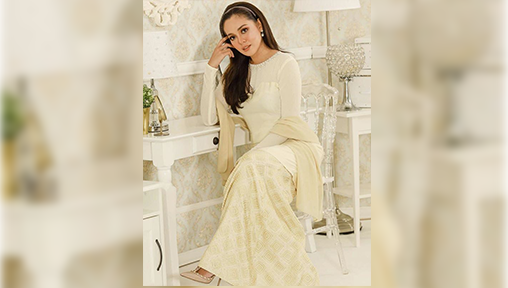 Nik Zaris Nelydia, Malaysian Actress, Model, Businesswomen @nelydiasenrose
Nelydia's 2019 Resolution: To inspire more people, travel more and a lead a healthier lifestyle!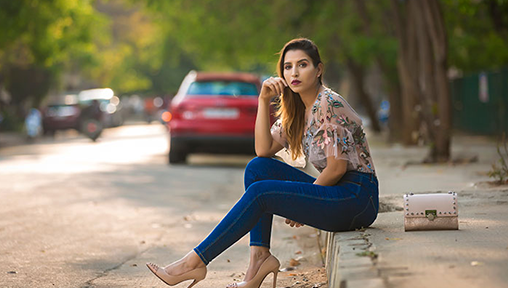 Shalini Chopra, Blogger based in India, @StylishByNature
Shalini's 2019 Resolution: To make this world a stylish place!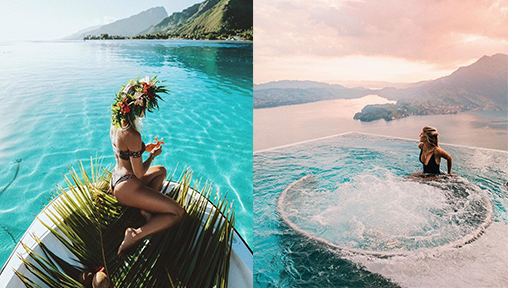 Lauren Bullen, Social Media Influencer from Australia, @gypsea_lust
Lauren's 2019 Resolution: To have a healthy and happy year, travel more of the world and explore some countries that are less travelled to, and to push ourselves more into the travel video YouTube space!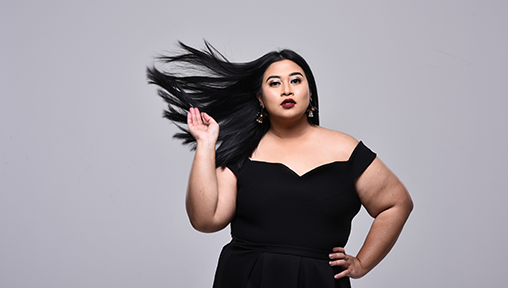 Ucita Pohan, Radio Broadcaster & Author, @uchiet
Ucita's 2019 Resolution: To be more discipline and to find balance in every aspect of my life. Also, launch my new project which is a Podcast channel!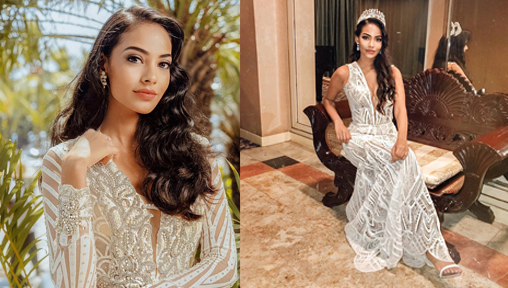 Christina Plate, Miss Universe Sri Lanka 2017, Blogger & Fashion Designer, @love.plate
Christina's 2019 Resolution: My New Year's resolution is to do more of what makes me happy.