Women ingest 2kg of lipstick over a lifetime, so we have rounded up a list of lip products that are free from all nasties. We're glad that many brands have identified a gap in the market and we now have several options to cater to our individual preferences - from colours, to scent to packaging.
1. Sen Natural - Moisturising, long-lasting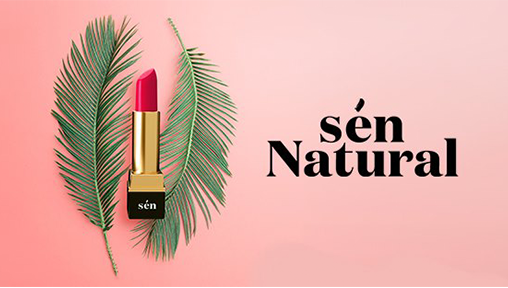 100% sustainable and made with natural ingredients, Sen Natural boasts a cosmetic collection that is made with organic ingredients. Our choice for a moisturising, yet long lasting sexy red lip is the Sen Natural Sénsation Red Light. A must-have classic, you can never go wrong with a strong dramatic red lip. Many brands have chosen to forgo hydration in favour of longer-lasting formulas. With the Sen Natural bold red lipstick, hype your lips up while still keeping your lips smooth and supple.
2. Karen Murrell - Bright, bold lipstick colours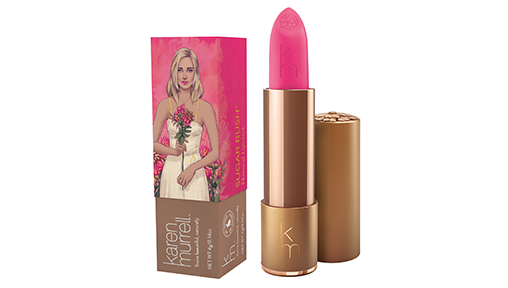 Created cruelty-free from the lipstick itself to its packaging, Karen Murrell guarantees that its lipsticks are free from coal tar, carmine, mineral oils, triclosan and parabens. Their bold, vibrant colours glide on smoothly. Don't worry about weird smells associated with some natural lipsticks; Karen Murrell lipsticks come with a soothing fragrance! Steal the spotlight with this vivacious pink hue called Sugar Rush, creating ultra-saturated lips to carry you through every occasion with absolute confidence.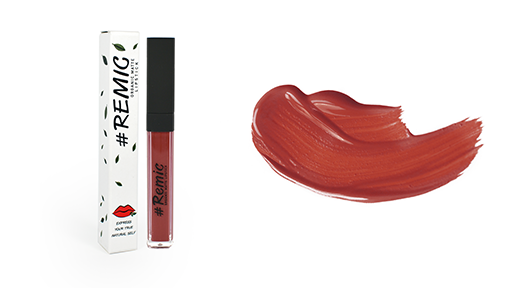 Remic Organic Matte Lipsticks were inspired by the wish to kiss a baby without triggering a reaction to common irritants found in most makeup. Gentle on your skin, Remic Cosmetics ensures that only organic and natural ingredients are used in the production of its lipsticks. Forget the normal and boring shades of red or pink, we loved Remic's Organic Matte Chestnut lipstick. Muted and subtle without being boring, it's a great colour for when you want to complement rather than distract from the rest of your makeup.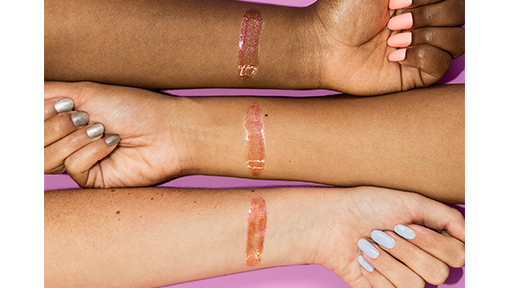 Vegan and made free from harmful chemicals, Tarte Cosmetics has a lip gloss that's high shine and claims to be universally flattering on various skin tones! Super glossy with pink and red glitter, the Tarteist REMIX Lip Gloss also plumps your lips for a fuller, sexier look. Not only does Tarte Cosmetics' lip gloss look great, but it smells great too with its sweet vanilla cake batter scent!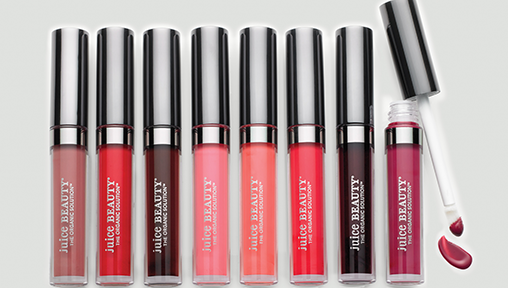 Liquid lipstick can be drying and terrible for your lips, but with Juice Beauty you get the intense pigmentation that liquid lipstick is loved for without giving up hydrated lips. The colours come from plant-derived Phyto-Pigments rather than artificial dyes to give bold and vibrant shades. Juice Beauty liquid lipstick is also choke-full of age-defying serum that leaves your lips moist and soft.
6. Zuzu Luxe - Long-lasting lip liner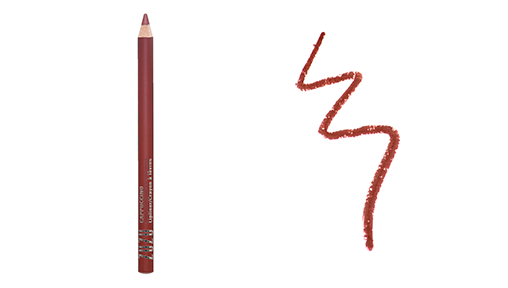 Easy to use and great for beginners, make your life easier with the lip liners from Zuzu Luxe. Ultra-smooth and easy to manoeuvre, this line of natural and socially conscious lip liners gives you a hassle and guilt-free defined lip for that sleek finish. Making neat lines with lipsticks can be a nightmare, especially when it comes to darker shades that are unforgiving. Use the lip liner to line just outside of the lips for a clean finish and make them look fuller or simply use it on its own as a lip pencil for a highly pigmented and matte finish.