11 April 2019 is marked as National Pet Day and whilst we hope all owners love their pets each and every day, National Pet Day simply urges them to love them a little more on this special day with additional attention and treats.
To go the extra mile of care on National Pet Day, we suggest products and services for your pets available in Singapore to make this day merrier for your pet.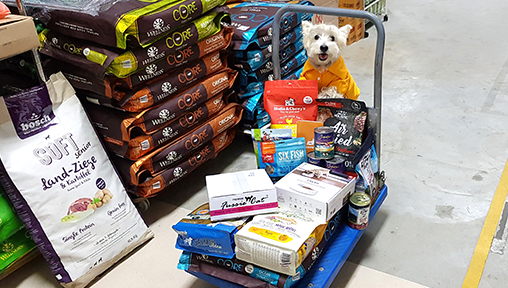 Kohepets is one hassle-free online store that solves all your pets' needs and wants with the widest range of latest premium pet food and supplies. Not only does Kohepets offer premium international pet brands from the USA and New Zealand, but also brands that meet AAFCO nutritional standards such as Zignature, Underdog and more for cats, dogs and smaller pets. Your order will be delivered within two working days. Kohepets even provides dietary advice as well as free samples if you are uncertain about introducing your pet to a new treat.
Apart from the treats, Kohepets offers accessories for grooming, bedding, travelling and Kohepets constantly aims at bringing in the latest innovative pet technology such as Petkit, Pawbo and Petcube. Become a VIP Member and you can receive exclusive rewards, discounts and privileges from a variety of their partners.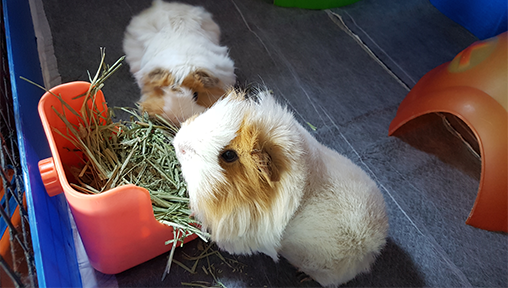 Travelling for leisure or going on a business trip and unable to find a reliable pet sitter? Book a fun staycation for your pet at Wheekycavies, which provides home boarding and grooming services. Wheekycavies welcomes fancy rats, chinchillas, rabbits, guinea pigs and hamsters on board for their hospitality. Your pets are promised safety and comfort in their custom made cabins that are cleaned daily.
Unable to make the trip down to check in or check out your pet?  Transportation to and from the pets' abode is also offered at a flat rate. If you ask for a grooming session, the professionally trained and experienced staff at Wheekycavies are sure to pamper and groom pets before returning them. Understanding how much one loves and misses their pets, Wheekycavies will update you with photos and videos of your pets enjoying their staycation.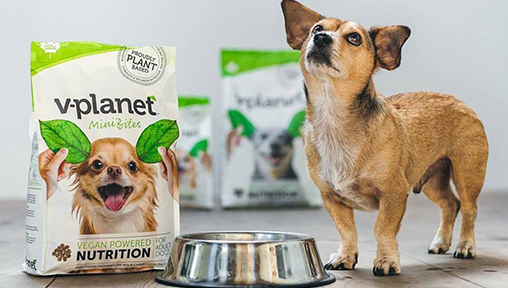 Source: Bubbly Petz Facebook
Bubbly Petz is a pet store and grooming service which follows the philosophy that all animals deserve love and compassion and animal exploitation for business profit is a big no-no. You can easily find a range of ethical pet products from around the world that do not commission cruel laboratory testing on animals, are free of ingredients from animals and most importantly, safe and good for your pets. Bubbly Petz also believes that kindness should be extended to mother earth and so everything offered is as environmentally-friendly as possible.
Bubbly Petz's exclusive pet grooming service enables you to watch your furry friend get groomed in the comfort of their open-concept studio while you take away useful pet care tips from the professionals.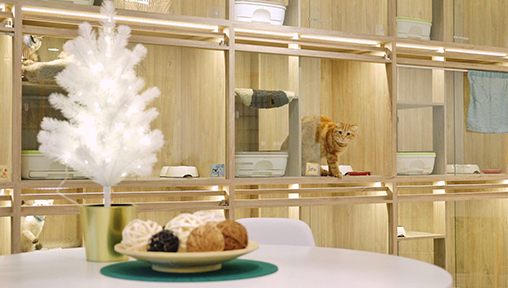 Source: Nekoya Cat Hotel Facebook
Nekoya Cat Hotel is an established indoor cat hotel chain, the first of its kind in Singapore. While you jet set away, your cat can be in a 100% dog-free boarding environment at the Nekoya Cat Hotel which provides a clean and hygienic environment for your cat to enjoy. The hotel's private cabins make the perfect living quarters for up to two cats each and are crafted with function, safety and hygiene in mind.
How are your cats getting pampered? 24/7 air conditioning, private view overlooking the outdoors, soothing ambient music and aromatherapy, as well as private daily play time. You can also opt for additional spa services and private media updates.