After conquering the hearts of many women who love high fashion - from handbags, shoes and even watches, Chanel is out to take over the hearts of men too. Joining the bandwagon of luxury watch makers, the French fashion house is introducing their first watch for men, the limited edition Monsieur de Chanel. If you're still debating whether you're willing to party with a meaty USD35,000 for this watch, here are five reasons why this watch should definitely be on your wrist: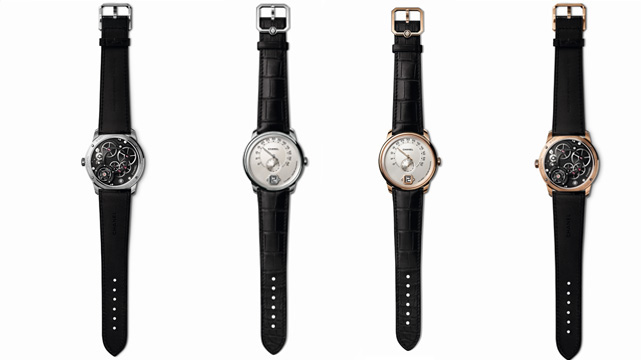 1. The first of its kind
Chanel has made history by introducing the first watch for men since the beginning of the French fashion house. This watch will be remembered not just 10 or 20 years down the road, but probably for the next 100 years or so.
2. Amazing performance
The Monsieur contains Chanel's first movement made in-house, the Calibre 1, and becomes its first timepiece to be designed, developed, assembled and created entirely at the company's assembly plant in La Chaux-de-Fonds, Switzerland. The luxury label has spent five years enhancing the design of this manual-winding mechanical watch.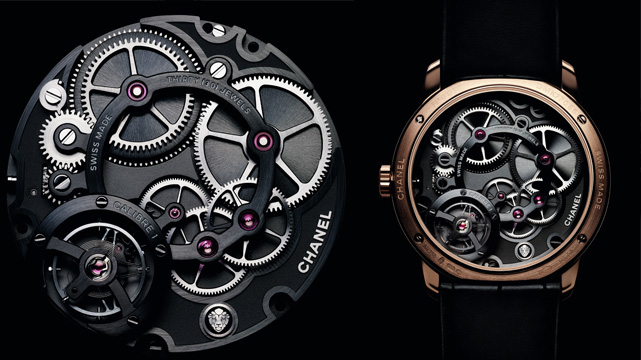 3. Exceptional Features
Key features of the Monsier de Chanel includes an atypical design with instant jumping shocks and a 240° retrograde minute display on the dial which means that the power reserve of this time piece can last up to three days.
4. Sleek design
Not just powerful but also beautiful – along with the exclusive typography chosen for the hour, The amazing technology is housed by a 40mm round case and comes with a silvered opaline. The watch displays an emblem of a lion, as a symbol of strength and power – the same seal found in all of the brand's in-house Haute Horlogerie movements.
5. Exclusive
There are only 300 pieces of this timepiece going out in the market in June 2016 – half in beige and half in gold. Imagine wearing this watch knowing there are only 299 other people who will be owning the exact same thing?
Powerful, beautiful and the first of its kind, the Monsieur watch is the vision of a beautiful masculine timepiece according to Chanel. It is the expression of technical excellence, and also an expression of a unique style and allure.
The 18k gold watch will be out in the market in June 2016 for the price of USD35,000 at the Chanel showroom at 391 Orchard Road #01-0,  Ngee Ann City, Takashimaya Shopping Centre, Singapore 238882