Miss World is the oldest running international beauty pageant and was created in 1951. The 67th Edition will be held on 18 November 2017 in Sanya, China. Working alongside Singapore's Director of Miss World Singapore, Ines Ligron, Adeline Hokulani, these ladies share a vision to establish a standard of excellence and fostering goodwill ambassadors.
Running from August to October 2017, Miss World Singapore contestants will make appearances at several high profile events, with contestants participating in challenges such as fund raising for a charity organisation. We spoke to several participants of Miss World Singapore to find out what they're doing to fundraise and what inspired them.
Chan Qianyi, 20, Undergraduate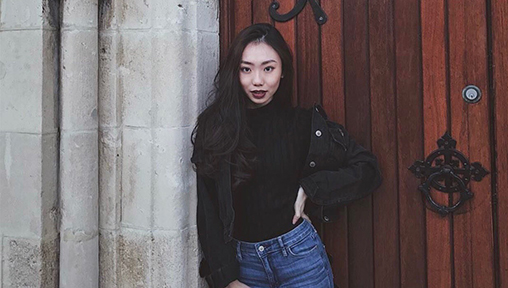 How have you decided to raise money for charity?
I have decided to raise funds through two approaches - giving tuition at a low cost to children under financial assistance scheme and selling away my old clothing.
What inspired you to give tuition and sell your old clothing?
I not only enjoy being around children but am more than happy to be able to help them with their studies. The amount I am charging is not much however, I am satisfied as they are appreciative which warms my heart, and I feel contented. This makes my fundraising more meaningful to me as I am not only helping children abroad but also the ones in Singapore.
Being a shopaholic, I have tons of clothing that I do not wear anymore hence I thought of selling them which allows me to recycle and raise funds at the same time!
Shree Vijayandran, 28, Manager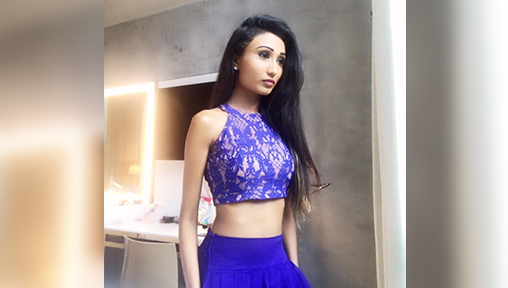 How have you decided to raise money for charity?
I have approached this in three ways. Firstly I used to run my own own business and would donate my unsold sarees to the needy in India. I used that as a platform and got support from my customers to purchase my designer sarees at a 80% off for charity. Secondly, I got my close colleagues to support the charity fund. We had a potluck gathering and I was able to sell my modern accessories. Thirdly, I approached businesses that I know who are generous donors to charity and they have given me their contributions.
Jesvinder Kaur, 23, Undergraduate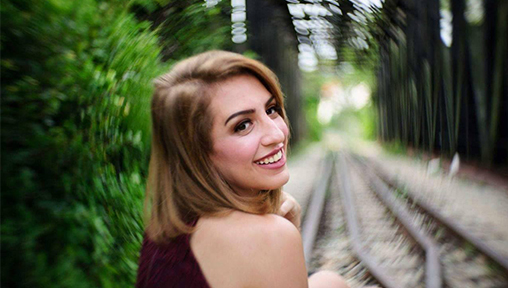 How are you raising money for charity?
To "bake the world a better place" is the idea behind my method of raising funds for charity. I baked and sold chocolate fudge brownies and red velvet cheesecake, chocolate chip cookies, banana bread and Nutella cookies based on the orders I had received from friends and family over a period of two and a half weeks. All proceeds from the bake sale was donated to charity.
What inspired you to bake?
I've always had a passion for baking and I would usually bake something or the other for my friends and family every week. With the fan-base for my baking already set in place, my friends and family were ever so ready and willing to support my charity bake sale. Moreover, I believe baking is love made visible, so i guess why not spread some love as thick as you would Nutella.
Lidia Natasha, 23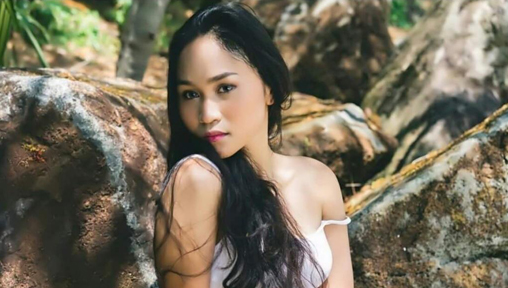 How are you raising money for charity?
I enjoy baking during my leisure time hence I decided to bake Honey Cornflakes to raise funds for charity. Thanks to Social Media, it gave me a large room of audience to share my fundraising efforts. Also, as it was near Hari Raya Haji, i thought it was a great time to bake.
Laanya Asogan, 21, Undergraduate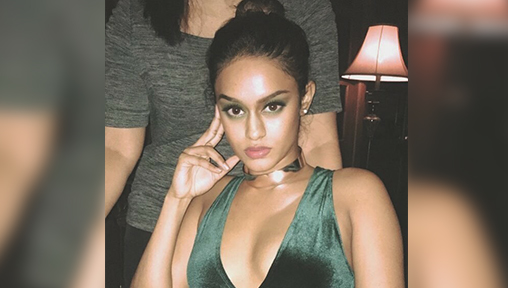 How are you raising money for charity?
I had recently acted with Ravindran Drama Group for a play that was staged in Association for Persons with Special Needs' (APSN) Delta Senior School. The play is called "The Good Teacher", as it was done in lieu of Teacher's day. The opportunity was perfect as it was around this time that our Talent Director had told us about the fundraising challenge. Therefore, I decided to give all my proceeds that I had earned through this show, to charity, as it was both for a good cause.
What inspired you to turn to acting?
The reason as to why I decided to use this medium was based on my ability to empower through acting and my belief that acting has the power to move people in ways that no one can actually imagine. "Power" being the ability to affect change. With that belief, I took my passion to the stage and basically killed two birds with one stone. Not only was I raising an amount sufficient for the challenge, but I was teaching my audience members (both teachers and students), the importance of proper education and the relevance of school.
Kamalia Idora, 21 years old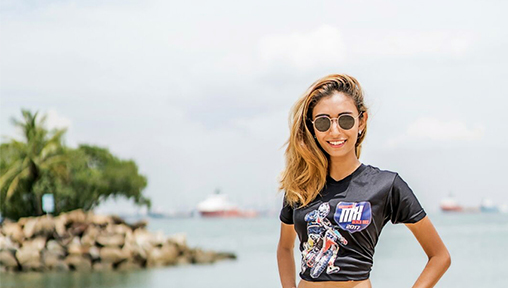 How are you raising money for the charity?
I traveled around Singapore to get some goodies/essential items and wrapped them up randomly. For every $2 donation per person, I gave them a small gift which was a mystery! I told most of my friends about my initiative and some of my friends shared it with their colleagues.
What made you decide to raise funds in such a unique manner?
I believe that raising fund for charity should not be focused only on what we are selling but how much people understand about where their donations will be going to. Most importantly, donors need to know why they're donating. I figured out that if I wrapped up the items/goodies and make it as a random gift, donors will focus more on what I have to share about the charity.
Alyssa Peh, 24, Student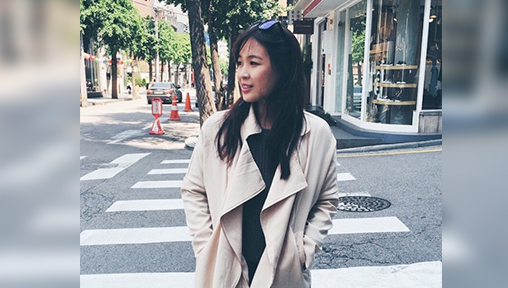 How are you raising money for the charity?
Alyssa: I am raising funds for charity via instant photo-taking (i.e. Polariod) to capture acts of human kindness. Also, they get to keep those small polaroids with them, for memory.
What made you decide to raise funds in this way?
Alyssa: Photography is one of my pastimes, including developing strip of negatives in the darkroom. I want to be enjoying what I do for charity.
Puranas Durga, 23, Operations Assistant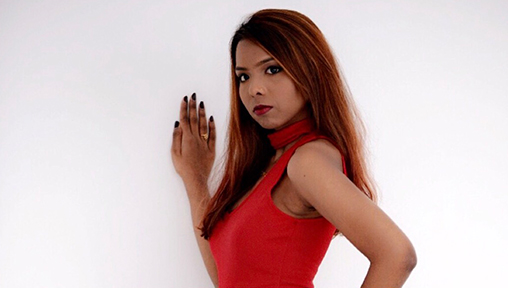 How are you raising money for charity?
I decided to sell chocolate coated cornflakes cookies and posted a note on my Insta-Story to market my fundraising initiative. I also emailed my office sharing the details of the charity and took orders for the cookies. It took me about 3 weeks to fulfill the orders including printing out labels to dress up the cookie containers. I had a total of 23 orders and raised $230.
What made you decide to raise funds this way?
I decided to sell these cookies to raise funds is because everyone loves chocolate. Dark , milk or white not everyone can say no to chocolate and also given my limited access for an oven the most convenient thing for me to sell will be chocolate cornflakes. Furthermore , chocolate cornflakes is something I personally enjoy not only eating and but also making them . I find there's something pretty therapeutic about making them. I also wanted to share my love of chocolate cornflakes with everyone else who haven't tried it . My office is filled with expats who have not tried chocolate cornflakes cookies so I wanted to use this opportunity for them to try something that may or may not be easy to find in their country as we all know cornflakes cookies are one of the staples in our racial celebrations.
Fatin Nazirah, 23, Sports Administrator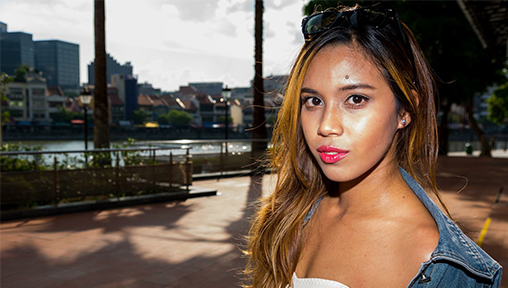 How are you raising money for the charity?
I have decided to give a complimentary 1 hour fitness sessions on 2 different Mondays to my neighbours, family and friends and also offering babysitting and tutoring services in exchange of them donating any amount they desire to charity.
What made you decide to raise funds in this way?
There were so many great ideas that were shared with the 25 of us contestants on possibly ways to raise as much donations as possible for this charity. I have chosen to use my strengths and what I love which are sports and children.
The reason behind these two methods I've chosen was purely based on what I felt could be both beneficial and fun to me and the donors. Having met neighbours I haven't had the chance to meet during the fitness sessions and pushing, guiding and encouraging them through these sessions have fostered and build a stronger foundation between us.
I find pleasure and joy in entertaining children therefore I thought to offer babysitting and tutoring services to relatives and friends were a good way to not only help raise money for the charity but also to help the children get better in the subjects they needed help with.