There's comfort food and then there's Mexican grub. Sumptuous, soul-satisfying fare that comes with pitchers of Margaritas – there's no wonder we crave it all the time!
We put together a list of the best Mexican restaurants in Singapore to make that weekday or weekend, indulgence easier. From street food to fine dining, we've got you covered.
1. Chimi's - For sundowners by the Marina Bay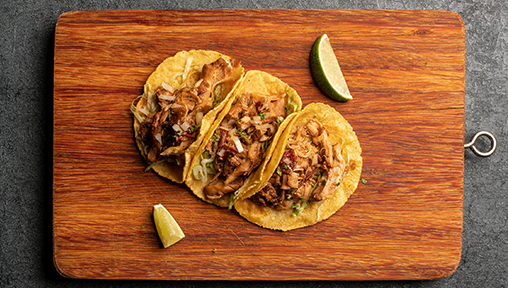 Newly opened at One Marina Boulevard, this outdoor Cantina offers Mexican soul food with panoramic views of Marina Bay. With the kitchen and bar being located in a 20-foot container, watch as the chef cooks up your favourite Chimichanga Burritos, Tacos and Quesadillas paired with great sundowner drink deals.
2. Lucha Loco – For street style food and killer tequila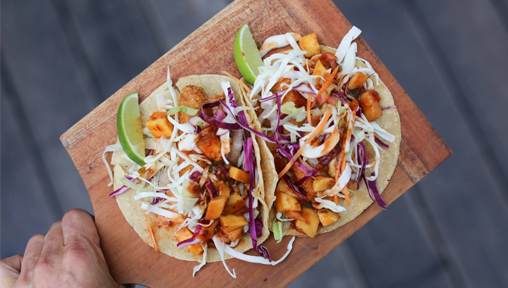 Street food done Mexican style, Lucha Loco is a street style Taqueria and garden bar in Duxton Hill. Food wise, the Tacos are a highly popular option – single servings of small corn tacos filled with your choice of mix. The flavoured quality tequilas and a wide variety of cocktails (some with a sharing pitcher option too), makes this a popular place to hang out with friends.
3. El Mero Mero – For fine dining, Mexican style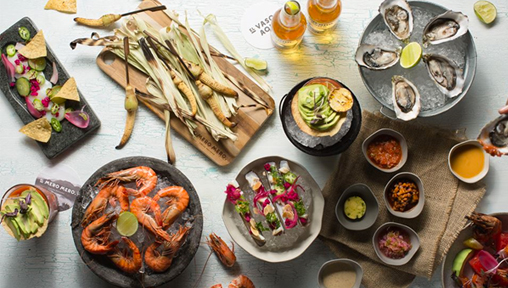 Contemporary Mexican at the heart of beautiful Chijmes, El Mero Mero fills the gap in the market for a fine dining Mexican restaurant. Stepping away from the usual street food style grub on offer across Singapore, the menu here introduces you to meats and seafood done Mexican style. Regional beer, wine and of course the usual cocktails are on offer too.
4. Piedra Negra – For that on the street feeling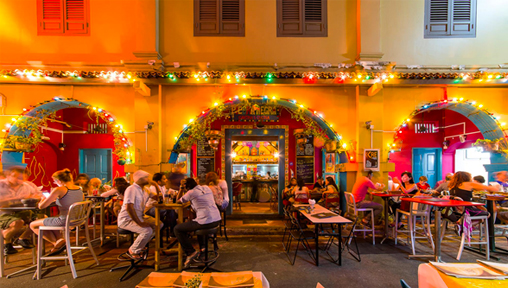 Bright, colourful and in the heart of Arab Street, you will love Piedra Negra as soon as you spot it. Grab a table outside to be a part of the Arab street buzz. Highly recommended if you like your Guacamole chunky and freshly made to order. The frozen margaritas aren't too bad either!
5. Margarita's – For the perfect family meal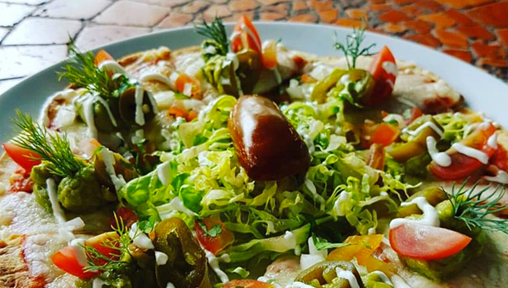 Crowd favourite Margarita's always tops the charts for a fun, comfortable setting especially suited to a family meal out. Think hearty large portions from an extensive menu and ample sitting space with large tables. The kitchen at Margarita's prides itself as one for home-style Mexican cooking using fresh, delicious produce that's perfect for a family or group of friends.
6. El Patio - For a traditional, laid-back Mexican meal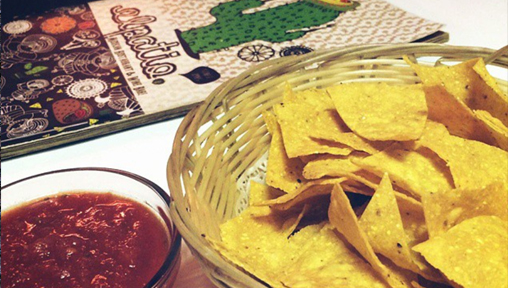 If you have been in Singapore long enough, El Patio is no stranger. Better known for its delicious, traditional grub - they do use the freshest of ingredients in town! It is the fajitas though that are their show stoppers and ones that have kept Vanilla Luxury going back for more; year after year. If you enjoy a laid back, friendly ambience with food that is deliciously familiar; El Patio hits the spot!
7. Senor Taco – For Late Night Mexican cravings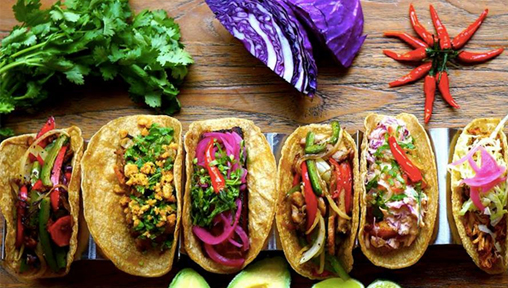 No need to rush to a restaurant to meet ridiculously early last order deadlines anymore. Senor Taco is open till 2 am on most days and 3:30 am over the weekends! Other than an incredibly delicious food offering their drinks menu is worth lingering on for. They also make their own tacos in case you want to take some home for culinary experiments!
8. Chimichanga – For a quaint, hidden dive bar experience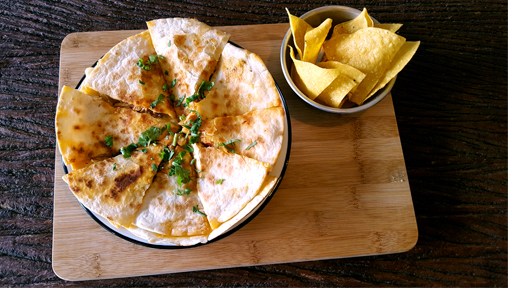 If you love Mexican food, leave everything you are doing and head to Chimichanga. This little dive bar in Dunlop Street is a welcome addition to the city's thriving Mexican food and drink scene. Well priced food ($6 starters anyone?), an ambience that's fun, this needs to be your next hangout space. Also, how rare is it to find a bar that has no GST or service charge? The real steal though are the house pour spirits going as low as $8 from 11am - 7pm, don't let word get out lest it gets too busy. Here's a tip; every Monday, oysters at Chimichanga are just $2 each!
9. Vatos Urban Tacos - For Korean-Mexican fusion cuisine
Mexican Slang for "dudes", Vatos Urban Tacos sprang from the minds (and bellies) of three Korean-Americans with roots in California and Texas who are offering yummy Korean-Mexican fusion cuisine over at South Beach Tower. With dishes like dishes like Kimchi Carnitas Fries, Galbi Short Rib Tacos, and Honey Tequila Chicken Wings, paired with signature cocktails, you'll be coming back for more. Vegetarians will be delighted to know that they have options for you too!
10. Comida Mexicana - For authentic Mexican Fare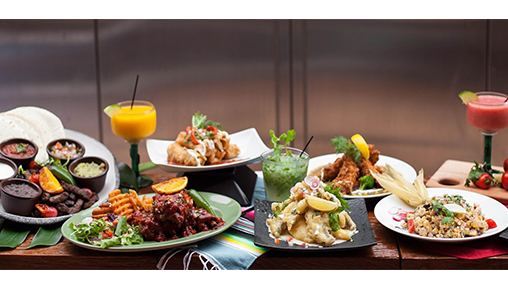 Authentic Mexican fare awaits at this cosy east side restaurant where you can relish dishes eaten by the locals in Mexico. After all, Mexican cuisine isn't just tacos and burritos! At Comida Mexicana, you'll find unique dishes such as Mash Avocado Sopes, a traditional antojito made of fried masa base and piled with various toppings; and Pork Carnitas, served with warm corn tortillas, salsa verde and guacamole.
A must-try is their Cornflakes crusted Fish fillets with roasted tomatillo sauce and fried corn. Oh, so good! Finally, their traditional Mexican Churros dusted with cinnamon sugar and served with chocolate sauce are not overly sweet and simply perfect. Pair your meal with a couple of margaritas and you're good.