Last month, Prince Harry of Wales and Meghan Markle asked for donations to charity instead of wedding gifts for their wedding. "The couple have personally chosen 7 charities which represent a range of issues that they are passionate about," the palace said in a statement on Twitter.
It's been said that with wedding gifts, it's great to get one kettle, but not as great to get fifteen! As couples are getting married later and often living together before marriage, many don't need all the traditional gifts that come with a wedding. Instead, creating a gift fund to use towards the ultimate honeymoon or for a down payment on a new home is probably the most practical.
Like the new Duke and Duchess of Sussex, Singaporeans can pledge some or all of their would-be wedding gifts (or even birthday gifts) to a charity through platforms such as Gift-It-Forward. Not only can this make you feel good about helping others, but it also helps your guests feel good too!
Want to get started? Here are three simple steps to make your celebrations even more meaningful:
1. Choose a cause you care about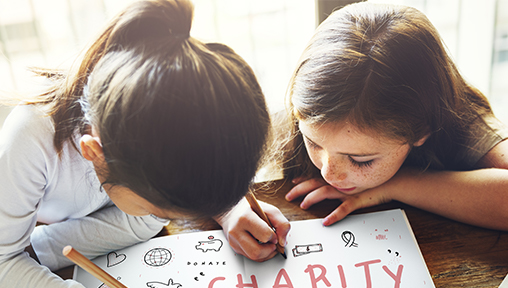 Prince Harry and Meghan chose 7 charities that they wanted to support. In Singapore, there are over 2,000 charities, so there would certainly be something that pulls on your heartstrings. Need some inspiration? To start, check out the 18 partner charities that Gift-It-Forward has curated.
2. Set up a gift fund
Choose a platform that will help you manage the donations, so you can focus on other aspects of your special day. There are several fundraising sites that will direct your guests to donate to your charity. Gift-It-Forward, in addition to helping you raise funds for a chosen charity, manages all the contributions from your guests and lets you save a portion of the donations for your own gift, be it a night at a luxury hotel or a sparkly trinket to commemorate your wedding. This way, your guests can give you a gift as well as support your chosen charity.
3.Share with friends and family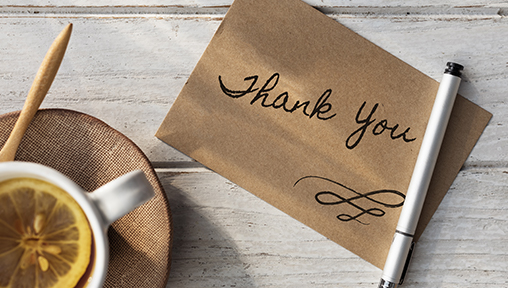 When you send out your wedding invitations, include the link to your gift fund or charities so that they can contribute online. This will also save you from counting and managing ang pows at the end of the night, and trying to figure out who they came from! With Gift-it-Forward, you can send your guests invitations with the gift fund directly through its platform, or you can copy the link to your gift fund to include in your own invitation. Gift-It-Forward also tracks your guests' attendance and their gifts, which makes it easy for you to send out lovely 'Thank You' notes later!
If you already have everything you need, consider helping someone in need as you celebrate your special day. At the same time, you can still save up for perfect wedding gift, whether it's a memorable stay at a gorgeous hotel or that piece of artwork you've been eyeing. Even loved ones from overseas can contribute and not have to worry about mailing or ordering gifts. Everyone wins!
So, start changing the world one celebration at a time, and inspire your wedding guests to become philanthropists too.