Novelty kitsch has come along way! As a matter of fact, these pieces can now be considered "art" and make for great pretentious chatter during gatherings. Here's a collection of some luxury novelty home items that might set you back by a couple of thousands, but can be considered as art collectables.
Source: Jarre Technologies
This dock in the guise of a sunglasses-wearing bulldog can sit dutifully in your living room for just slightly over $4,000. Unlike its real counterpart, this piece is a welcome addition at your parties as it can blast crystal-clear tunes thanks to the stereo speakers. This is a great item for dog lovers who want no part of the actual mess of keeping one.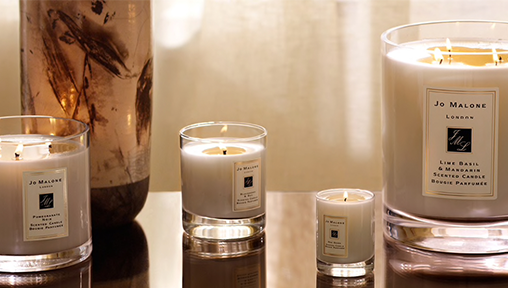 Source: Jo Malone
The UK brand's luxury candles will set you back over $400 but are the perfect way to make a scented statement. Scents include Wild Fig and Cassis, Peony and Blush Suede, Pomegranate Noir, and Lime Basil and Mandarin. The collection of four scented candles make for a great keepsake on the mantelpiece.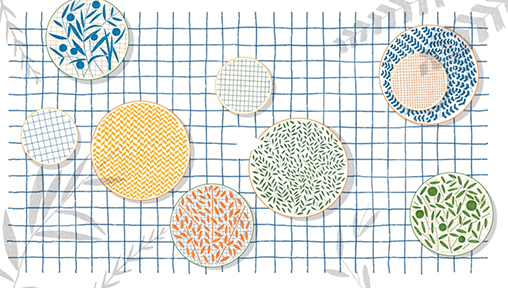 Source: Hermes Paris
Hermes takes you on a bucolic trip with their latest tableware featuring paintings of leaves and stems. Their latest luxury offering will see you spending more than $2,000 for a set of coffee cups and more but will remain iconic items that you can treasure during tea parties.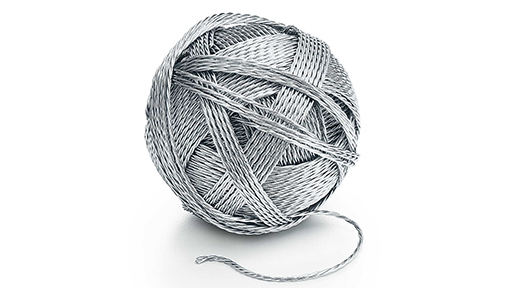 Source: Tiffany & Co.
Bringing home the iconic Tiffany Ball of Yarn that will set you back close to $12,000, that's if you can even get your paws on one which would be quite a story to dish. With only five pieces available in the world, this limited-edition piece from Tiffany & Co.'s homeware collection is made entirely of hand-spun sterling silver.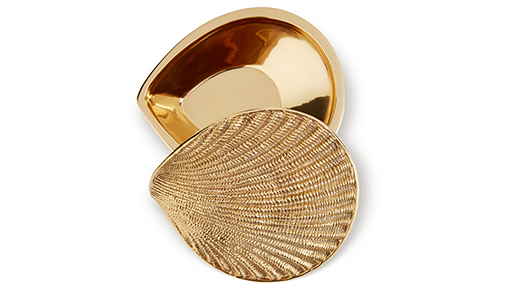 Source: Aerin
If you dishing on your latest beach holiday, you could draw your friends' attention to this gold jewellery case shaped like a clamshell sitting pretty on your vanity. Crafted with intricate ribbed gold accents, it will set you back by at least $455, but it adds a luxuriant touch and nostalgia for that perfect beach getaway.