It is that time of the year where you receive countless of invitations from your company's dinner and dance, to weddings of friends and family and of course not forgetting Christmas and New Year's Eve celebrations. No one wants to be photographed in the same dress twice, but yet with so many events occurring within the same month, one needs a practical solution.
Covetella is Singapore's first online marketplace for fashion rentals that gives you access to hundreds of styles you can rent for a fraction of the price. Here's what we have shortlisted for the month of december.
Price: SGD 120 to Rent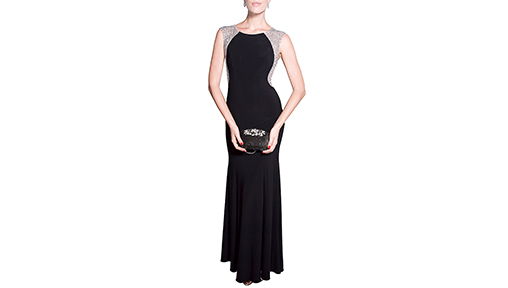 Classic Evening Dress covered with beautiful crystals across the back of the dress. The contrasting lining gives the dress the perfect hourglass shape everyone sought for. Simply beautiful.
Price: SGD 100 to Rent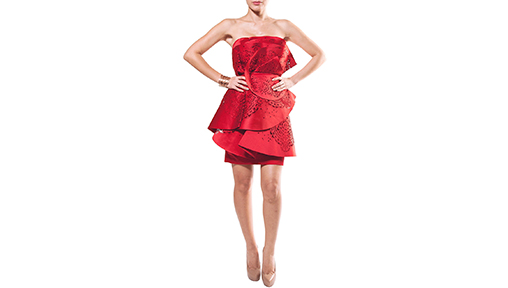 Ruffled Mini Dress with sprinkles all over definitely takes the stage with an aura never met! Can I get a 'Ho-Ho-Ho'?!"
Price: SGD 180 to rent
Like dazzling up during the holidays? This gold silk dress will definitely bring the sparkle to your holidays and the bottom slit makes the inner beauty glow even further.
Price: SGD 950 to rent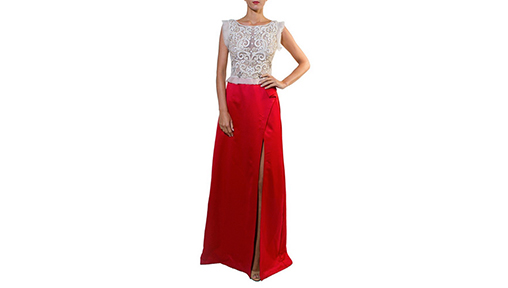 Sweet, innocent snow-white lacy top in combination with bold and daring, fitted red skirt - best combination for your Christmas Gala evening!
Price: SGD 140 to rent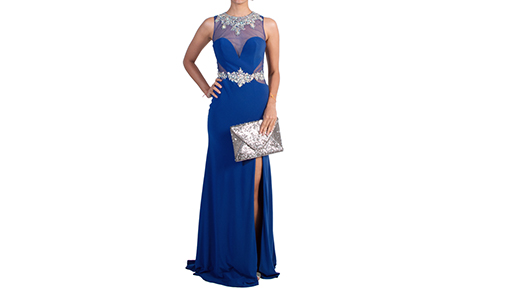 Calming yet showing the sparkly character. This illusion sweetheart dress coupled with a set of luxurious jewellery places elegance at the top.
Price: SGD 140 to rent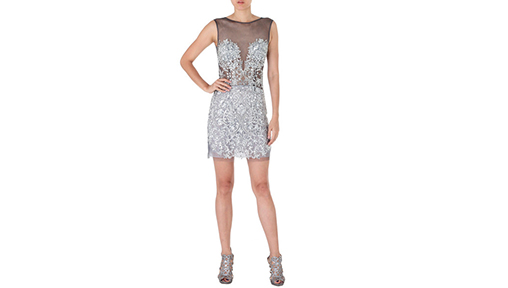 If there's one night to bust out all the sparkles and shine, it's New Year's Eve. As the second edition of the Bianco Countdown happens at Skyline this year, we are sure you're attending the event, dressed to impress. This dress is perfect as it reflects light from all over the place and make sure you steal the spotlight of the night!