When consulting clients about hair colours, I always make it a point to highlight to them that it is not about what colours they like or what is trending at the moment. What's most important to discuss is your skin's undertone, your style direction and last but not least, the maintenance. It's time I walk you through some basic knowledge about hair colouring. How should a good consultation process look like? How to identify a flattering shade for your skin tone? And what are some of my favourite products?
Basic Science of Permanent Hair Colour
Two key ingredients found in all permanent hair dyes are hydrogen peroxide and ammonia.
Hydrogen peroxide is also known as the developer or oxidizing agent. This ingredient, in varying strengths, aids in initiating the colour-forming process and creates longer-lasting colour. The larger the volume of the developer, the greater the amount of sulfur is removed from the hair. Which is why the brighter the choice of colour, the dryer your hair gets.
Ammonia is an alkaline that allows for lightening by acting as a catalyst when the permanent hair colour comes together with the peroxide. Like all alkalines, ammonia tends to separate the cuticle and allow the hair colour to penetrate the cortex of the hair. Without ammonia, it's impossible to deposit colours permanently onto hair.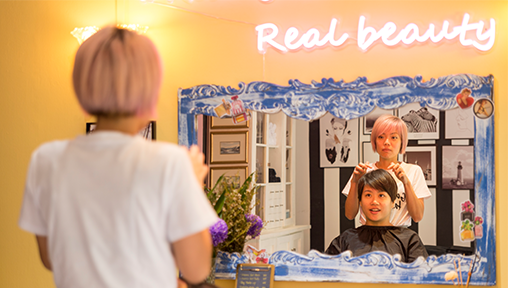 Consultation is Key
An experienced colourist will always want to hear from clients about their desires, thoughts and concerns. After digesting all the information, the colourist will paraphrase some of the information to make sure they are on the same page and provide some suggestions on their expertise.
Crucial things to discuss are your skin's undertone and narrowing the choices to those that match you. Some questions to ask regarding your style direction are - What colour compliments your hair and personal style? Full head colour or highlights? How can highlighting accentuate your best features?
The maintenance - How often should you schedule an appointment with your colourist to maintain the colour? Which home care products to use? Lastly, what is the cost and time involved? Suit your schedule and budget.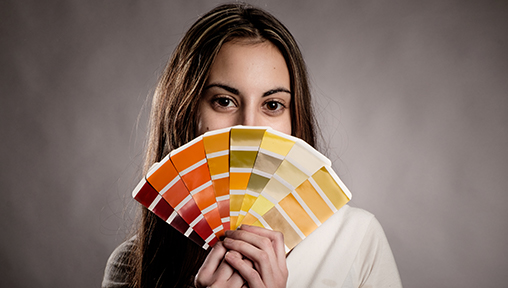 What Are Your Skin's Undertones?
Colours can be categorised into warm, cool and neutral.
For Face and Body:
-  Warm-toned: Yellow or gold
-  Cool-toned: Pink or olive
-  Neutral: Combination of the above
Veins in your wrist:
-  Warm-toned: Green
-  Cool-toned: Blue or purple
-  Neutral: Combination of above
Eye Colour:
-  Warm-toned: Brown or gold
-  Cool-toned: Blue or green
The basic rule is choosing a tone that is opposite from your skin's undertones. There will be some variation depending on the choices of colours, but it's a good guideline to keep in mind. If you have a neutral skin tone, then lucky you! Everything looks good on you.
A Picture Tells A Thousand Words
My last tip, research colour inspirations from celebrities and influencers. Pick out those with similar skin and eye colours like yours. By doing so, you get a clearer picture of how each colour will turn out on you and also help your colourist tremendously during the consultation process.
Katherine's Favourite Products: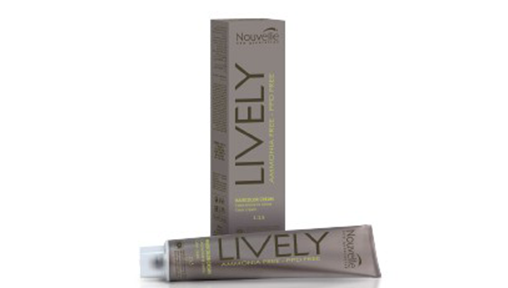 Pros: Ammonia and parabens free. Leaves hair feeling nourished with luxuries ingredients like sweet almond oil and lotus flower.
Cons: longer processing time and not very good coverage for stubborn grey hair.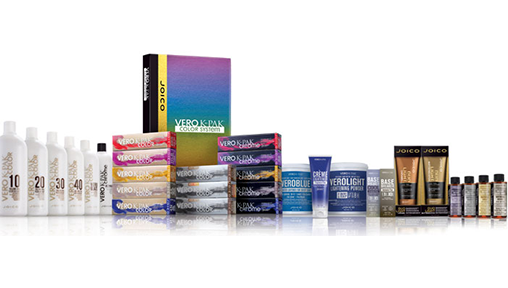 Pros: Great coverage, repair and protect hair while colouring with award-winning K-PAK technology.
Cons: Not ammonia free.
Pros: Excellent coverage, high shine, easy on the scalp.
Cons: Not ammonia free.
Talk to your colourist about their favourite professional hair colouring products!