Singapore: Guinness's Great Grill Out is back again this 2nd & 3rd November 2019 from 12pm to 10pm. Held at Loewen Road this year, this BBQ festival returns with more perfectly grilled roasts and signature brews.
Indulge in exclusive dishes from Singapore's top grillers and roasters while kicking back with a pint of Guinness. This year's two-day BBQ event features a farmer's market, live bands, masterclasses run by industry experts like beer sommelier, Ian Colgan, and the return of their red-hot spicy sausage competition.
Set against the backdrop of music from prominent DJs and live bands, the Guinness's Great Grill Out 2019 is a festival not to be missed.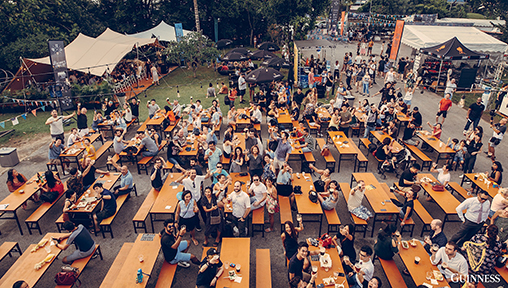 At The Grill
BBQ lovers, this one's for you! Guinness has rounded up Singapore's top grillers and roasters and they will be serving up a mouth-watering selection of chargrilled meats and dishes.
Beyond red meats, this year's BBQ festival will incorporate grilled Japanese unagi dishes from Man Man Japanese Unagi Restaurant as well as wholesome healthy veggies from Frank Food Company, all in a bid to make the festival more inclusive among family and friends.
This year's BBQ festival will house a Farmers' Market themed around sustainability. There will be a dedicated space for guests to explore artisanal food products and a range of eco and socially-conscious lifestyle goods.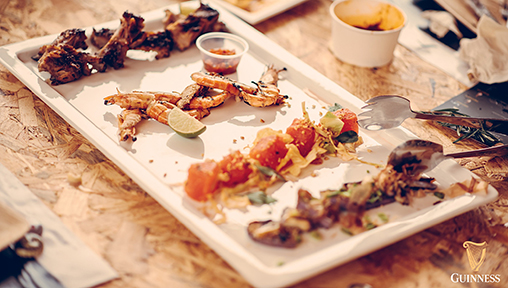 Another crowd-favourite making a comeback is the Guinness pop-up restaurant for guests to indulge in top-notch dining.
This year's Guinness Pop-Up Restaurant includes Man Man Japanese Unagi Restaurant, Red Eye Smokehouse, The Frank Food Company, Meatsmith, Sidecar Sausages, Camp Kilo Charcoal Club.
Priced at SGD$68, treat yourself to a five-course menu that is paired with limited-edition beers flown all the way from the Guinness Open Gate Brewery in Dublin and is available only at the festival.
With slots limited available, please book your dining experience in advance to avoid disappointment at get.guinness.com.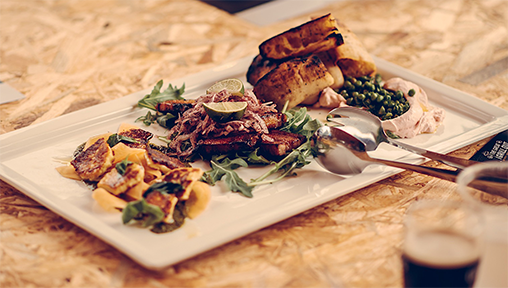 For those who like a challenge, Guinness's Great Grill Out is bringing back their Spicy Sausage Challenge hosted by radio personality and comedian Shaun Tupaz.
Whether you want to test your personal spice limits, task your friend to an eating competition or place a friendly bet on who you think will be the ultimate spice champion this year.
Pre-register for free online, or pay an entrance fee of S$20 inclusive of one pint of Guinness.